Convenient Nutrition Drinks Accompany Young People
For young people who pursue mobility with a liberal lifestyle, maintaining nutrition is very difficult. They always look for convenient nutritional solutions that can be easily kept in their pocket and taken with them wherever they go.
The concept of mobility is increasingly popular among young people. This lifestyle is in fact quite vague to many people and can be understood in a negative way as an act of travelling but neglecting their work and duties. But for the modern young generation, moving has gradually become a lifestyle that satisfies their passion for experience, sometimes even a guideline for their success in work and life.
The market today offers countless types of jobs that are not confined within the office walls such as content creator, freelancer, photographer, book writer, etc. These jobs are increasingly popular and bring high income for young employees. A common feature is that these jobs are not limited in time, working location, thereby meeting the travel needs and practical experiences of dynamic young people.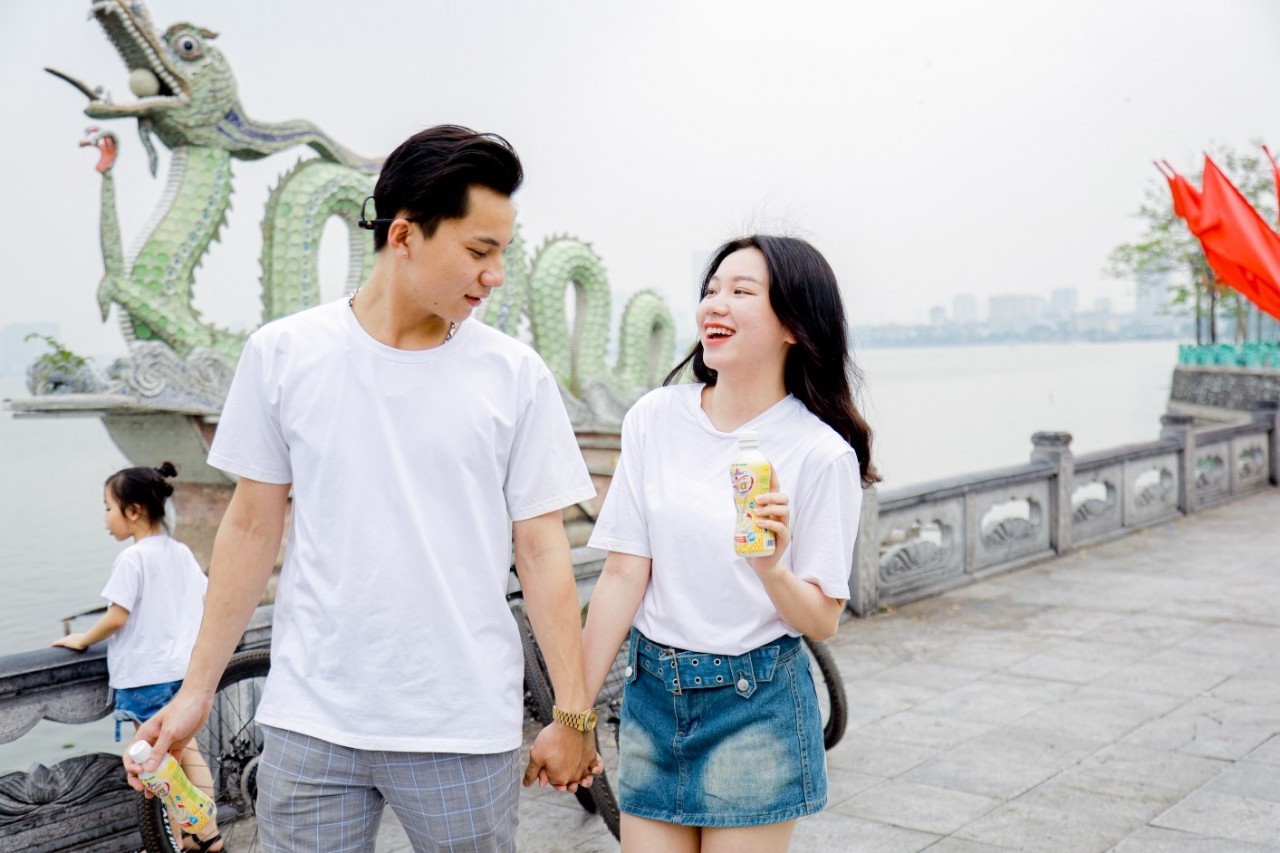 Young people today love mobility with a free and liberal lifestyle. (Photo: Thoi Dai)
Tuan Anh (26 years old, living in Hanoi) is working as a content creator. He said: "I started this profession after a few travelling blogs. This job really satisfies my passion for experience and discovery. At first, I liked this job simply because I thought I would not be limited in working time. However, when considering it a job to have stable income, I must be serious and responsible, so that every day I am not lazy, constantly learning and creating new and attractive contents".
For creative young people, a lot of new and interesting ideas can come up while travelling or enjoying themselves in a certain coffee shop. For them, anywhere can become an office, just need positive energy to maintain creativity.
However, many people must admit that constant mobility sometimes directs them in a negative way. Without a goal and a strict plan for themselves, it is easy to neglect work and forget a diet to protect their health.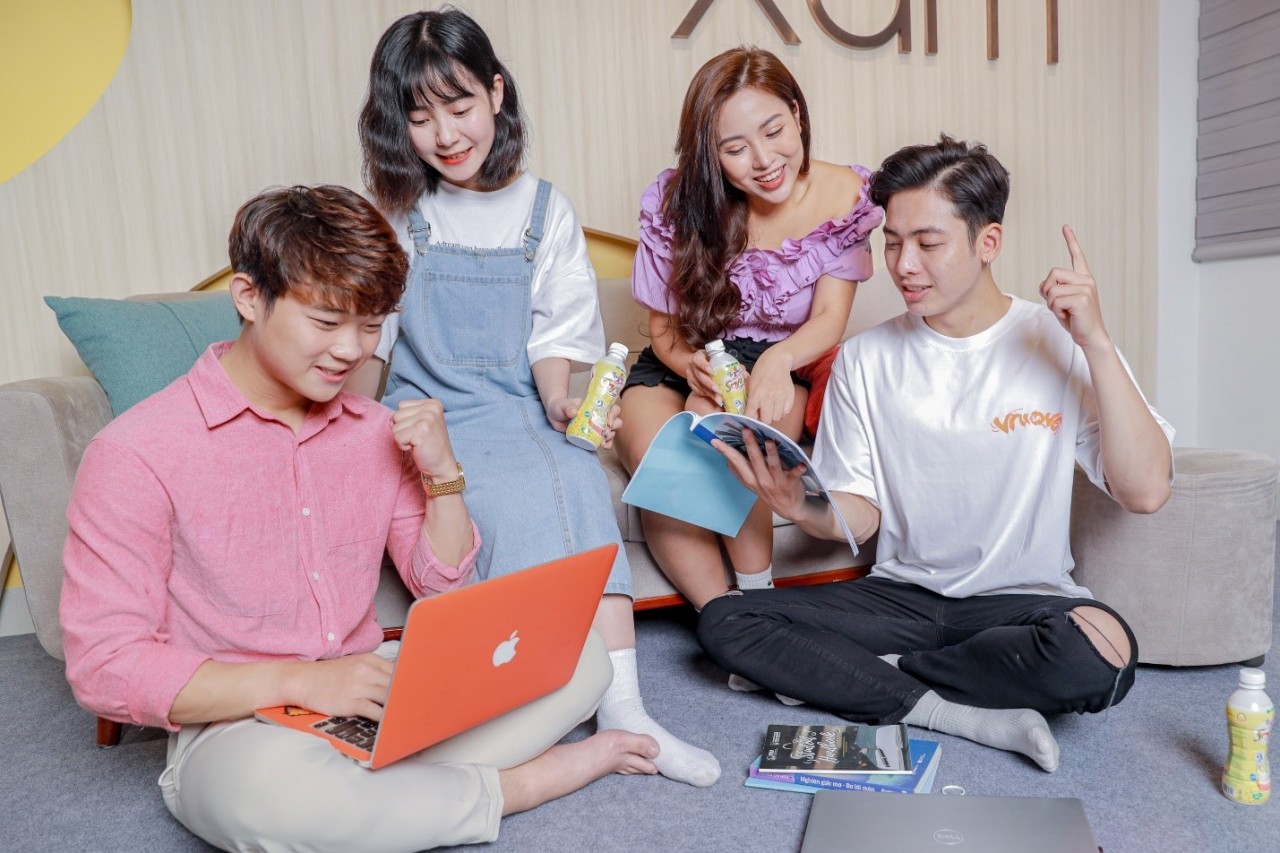 Many jobs for young people today are not limited to time and place of work. (Photo: Thoi Dai)
"I usually move here and there to find new ideas for the blogs, so I usually don't pay much attention to daily meals. Cooking by yourself is time-consuming and I don't have enough cooking tools at home. If local food is not suitable for my taste, I just eat to avoid hunger, or sometimes I just skip the meal", said Tuan Anh.
Talking about how he changed his diet to maintain health, he said: "It is very simple. If the main meal is not nutritious, I will supplement it with side meals during the day. I happened to know Number 1 Soya Calcium with a familiar soy milk flavor, so I tried it. The drink is very fatty, and you can clearly taste the pure soybeans. I often bring a bottle of Number 1 Soya Calcium to provide more nutrition for my body."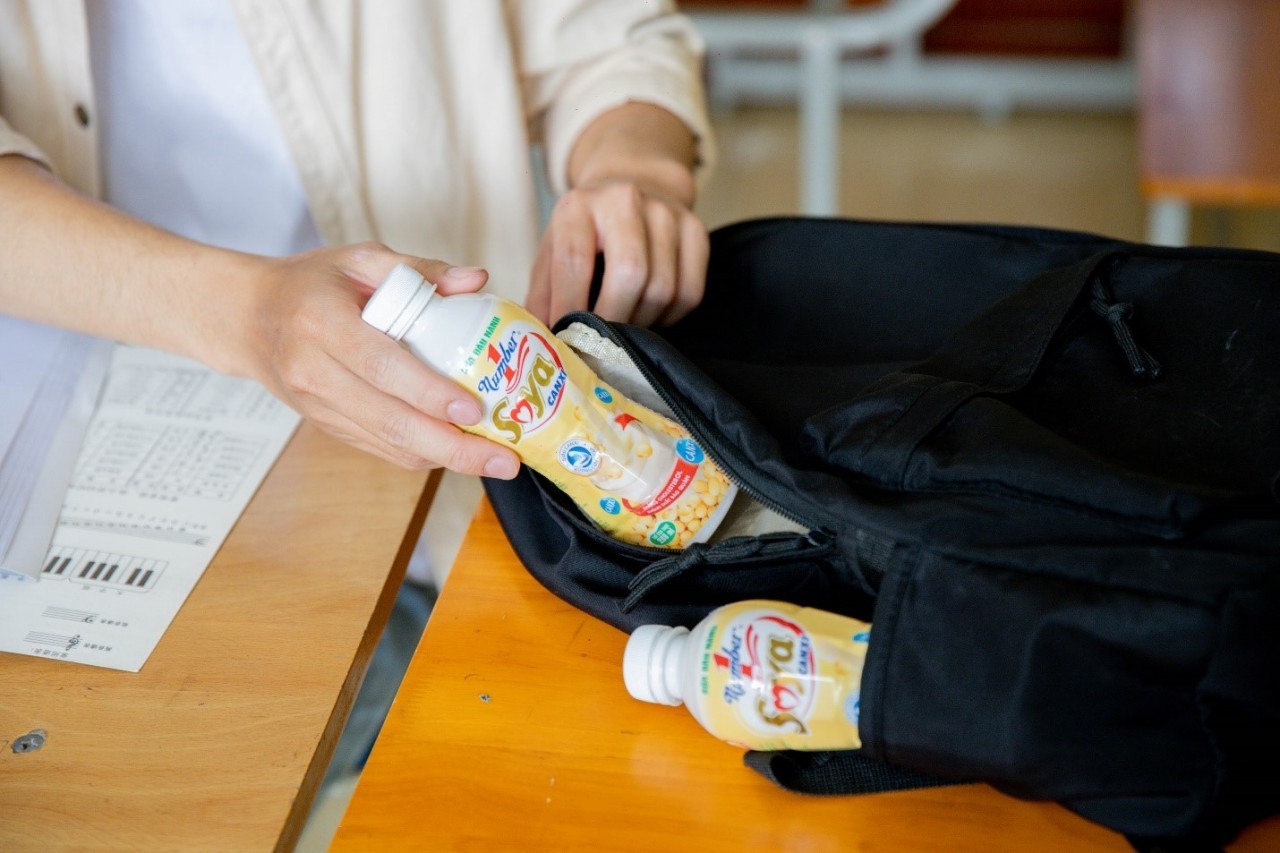 Nutrition is something young people always focus on no matter what lifestyle they pursue. (Photo: Thoi Dai)
Number 1 Soya Calcium is a convenient bottled soy milk invested by Tan Hiep Phat Group, applying Japanese shelling technology and the world's most modern Aseptic cold extraction technology. These two technologies help the product retain the original soy flavor and nutritional content, ensuring absolute safety for consumers.
Launching a new packaging at the end of 2021, this product has created a craze in the Vietnamese community of young people who love healthy drinks due to its nutritional criteria and convenience for traveling. The sturdy, modern bottle has brought convenience, meeting the need for nutritional supplements when constantly on the move of young people with an active, mobile, and adventurous lifestyle.
Up to now, Number 1 Soya Calcium soy milk still maintains its attraction in the drinking market and gradually becomes a convenient nutritional drink to help young people feel confident in their health wherever they go.