Covid-19 changes consumer buying behaviors in Vietnam
In Vietnam, many food products have been purchased online since coronavirus outbreak.
A recent report released by Shopee - an online shopping platform - said that Vietnamese have become more familiar with buying food and other products online, including items that are usually purchased offline, vietnamnet.vn reported.
In April, demand for dairy products increased seven times on their platform, Shopee said.
More and more Vietnamese consumers are buying food products through online channels. Photo: VNS
Leading products include cooking oil, frozen fish, cereals, nuts, dried chicken and healthy fruit chips. Vietnamese people often go to traditional markets to buy daily needs such as meat, vegetables, cooking oil and rice. However, many people have continued to order online, even Vietnam controlled Covid-19 pandemic. E-commerce is helping consumers to feel more convenient in shopping for food items at any time.
Take for example, Mrs. Minh Thu from District 7 in Ho Chi Minh City no longer goes to the traditional market because she can order things online.
This new habit formed during periods of social distance when she spent the whole day at home and didn't go out.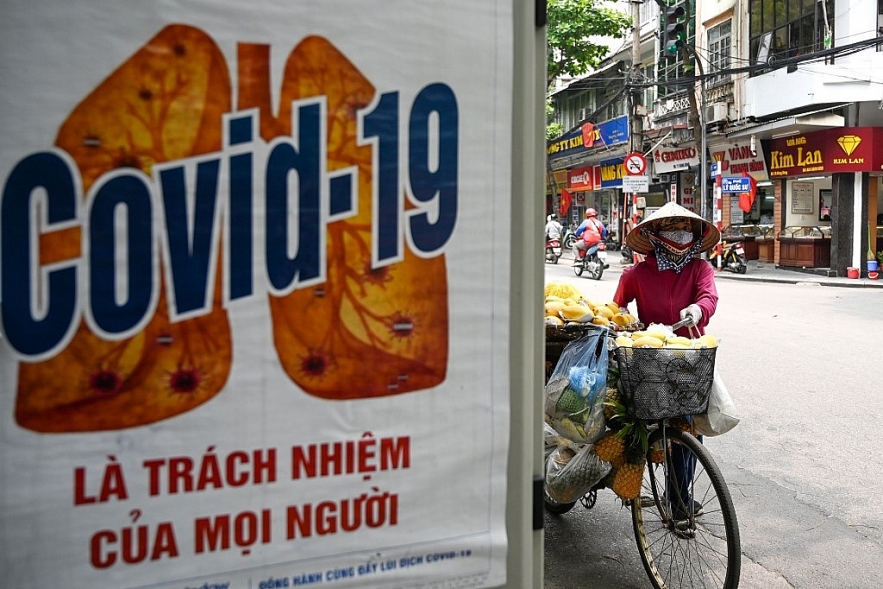 Photo: AFP
Mr. Tran Tuan Anh, managing director of Shopee in Vietnam, said: " Social distance is a big part of our lives amid Covid-19 pandemic and we have seen big changes in the way people think and buy to meet their daily demand. Specifically, buying food and groceries has become "online first" when consumers consider e-commerce as a single channel for their needs. Sellers and brands are adapting to this fact quickly. We assess it as a long-term development and Shopee will continue to lead this trend in the coming years.
Shopee's report also reveals that people are making a bigger share of online food shopping, with a 3.5-fold increase in users buying food items several times per month on their platform. This proves that people are turning a larger portion of food and shopping online food to reap the convenience of e-commerce.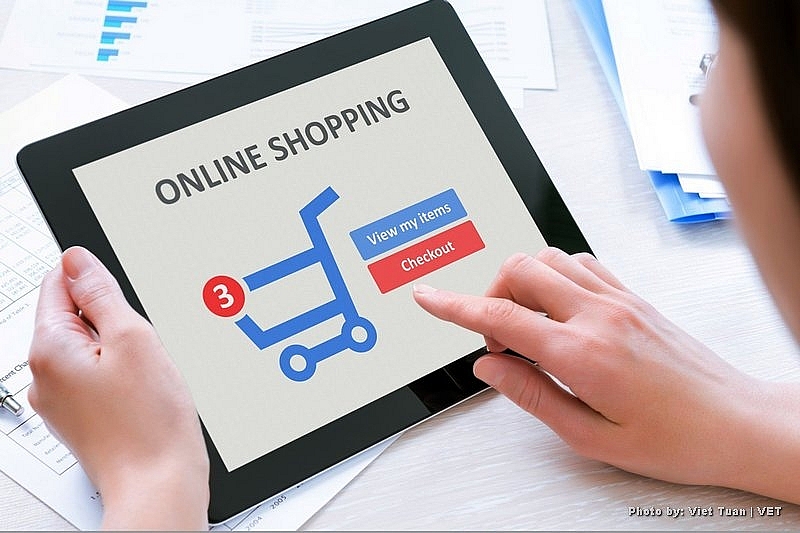 Photo: vneconomictimes.com
Sellers and brands are adapting to this new norm by offering more online food products and using live streaming to ensure buyers in quality.
Shopee says people are also buying more foods online, because they change their lifestyles at different stages of society and the Covid-19 pandemic.
The onset of social distance has motivated people to ensure a ready supply of food at home, with a three-fold increase in the demand for cooking and cakes. When buying food products online becomes a trend, shopping is growing rapidly among male and rural consumers.
Consumers outside Ho Chi Minh City and Hanoi are also considering e-commerce as a major channel for food and grocery stores because of reduced access to stores in real life. Food buying activities in provinces like Binh Duong and Dong Nai have doubled in recent months.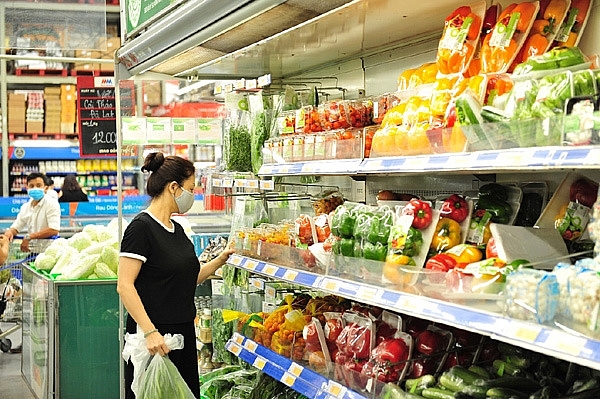 Traditional retails in Vietnam. Photo: vietnamnet.vn
Shopee's report says men's food buying activity increase up to four times compared to the same period in 2019. Men seem to do more home cooking and food shopping in recent months, with food Snacks, cooking and baking as well as canned products, which are the most popular items for them on Shopee platform.
In order to meet these demands, brands and sellers offer food products online, create more choices for buyers. They use live stream to sell food products more efficiently.
"Covid-19 pandemic and social distance measures have caused major changes in consumers' lifestyles, affected the way brands and sellers conduct their businesses", Mr. Tran Tuan Anh said.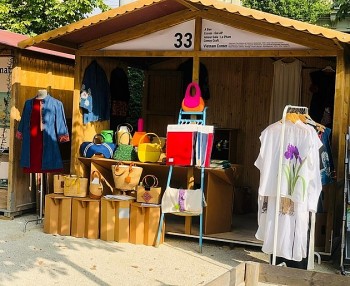 World
Vietnam's GDP grew by 8.83% in the first nine months of 2022, the highest increase in the period of 2011-2022.