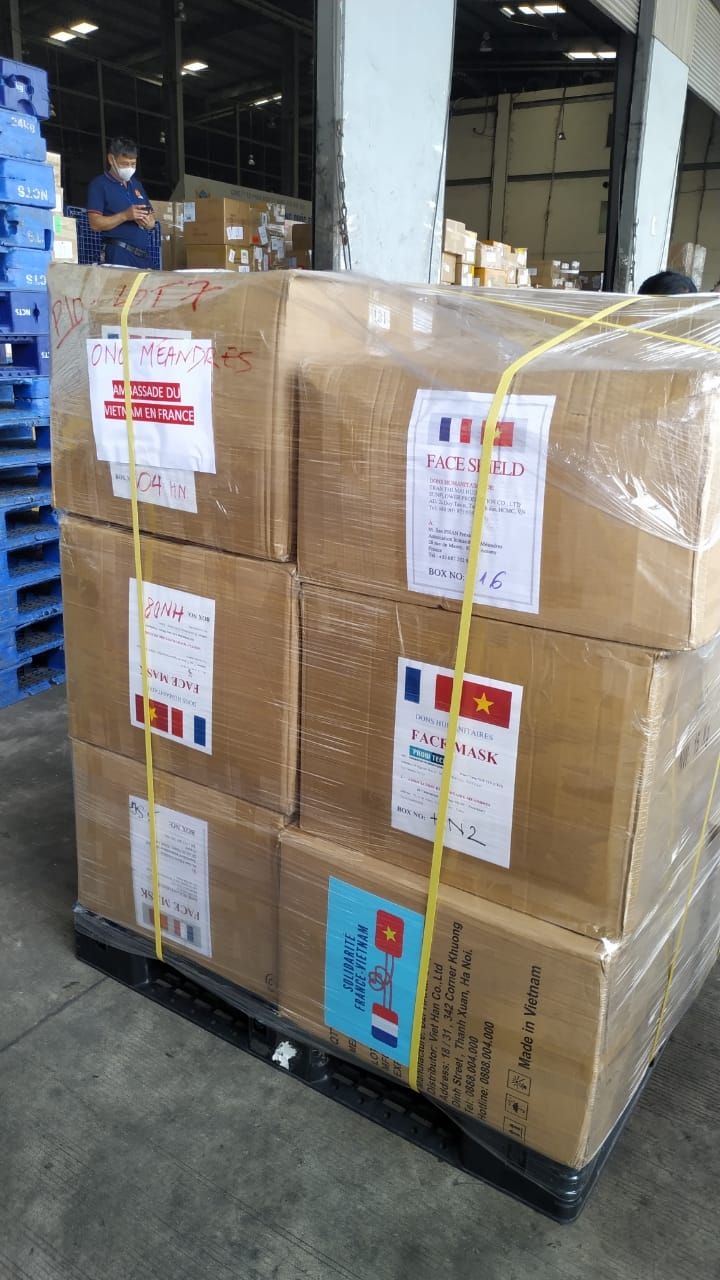 More than 260,000 masks donated by many businesses and individuals throughout Vietnam were transferred to France on a Vietnam Airlines' flight. Photos: French Embassy in Hanoi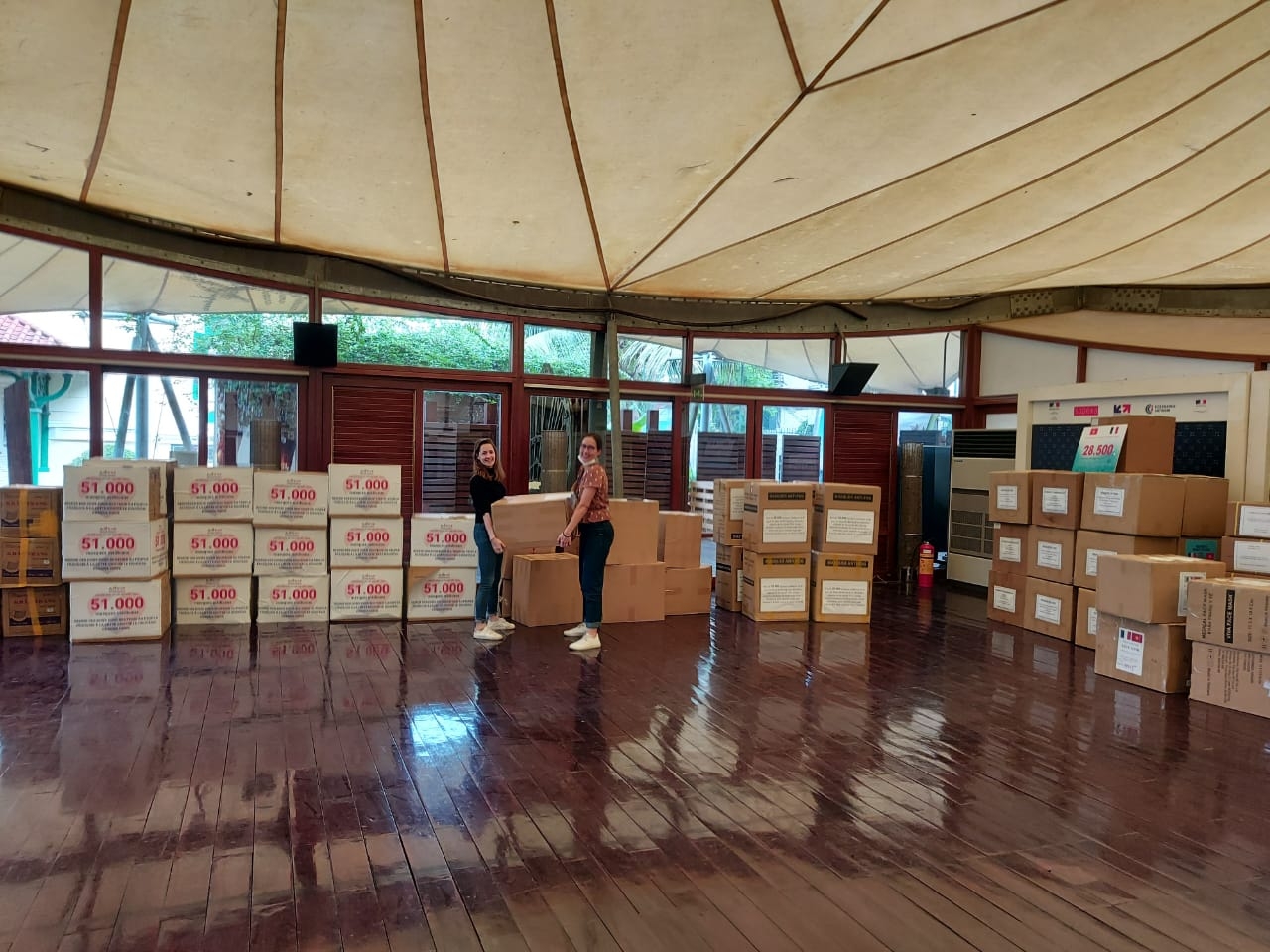 France is among Europe's four most-affected countries due to the COVID-19 pandemic. Vietnamese individuals and collectives have been raised funds, purchased masks and sent them to the French Embassy in Hanoi, in order to help the country fight against the coronavirus.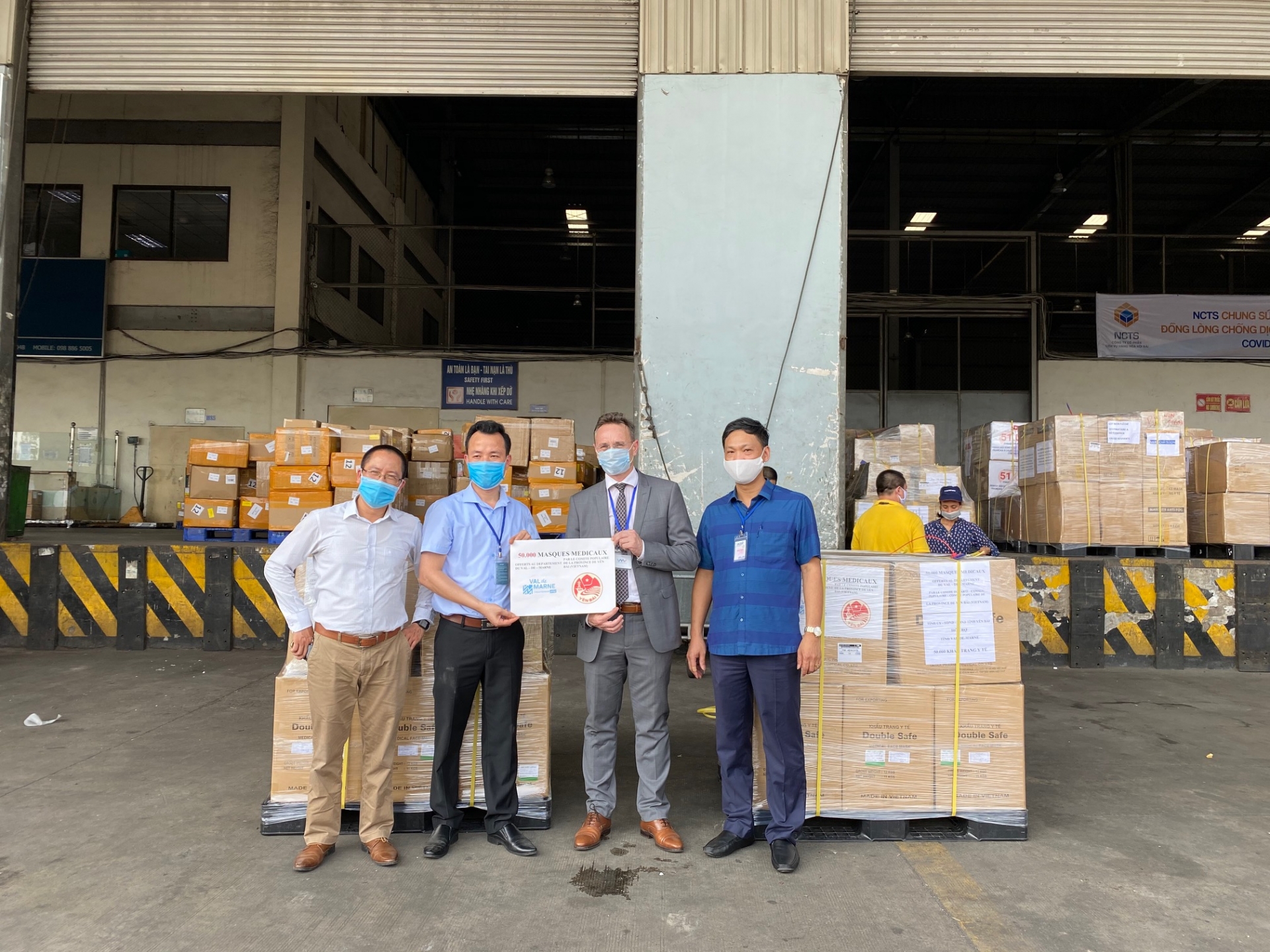 The northern mountainous province of Yen Bai has donated 50,000 masks to the French department of Val-de-Marne.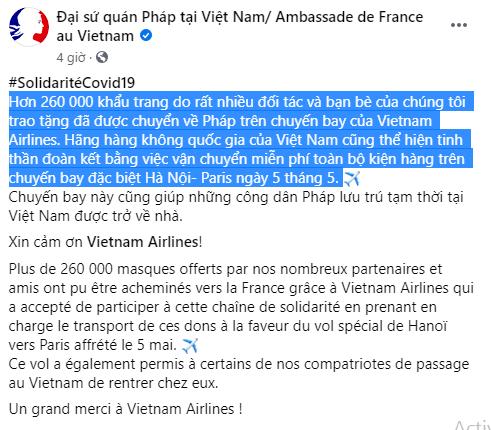 The French Embassy's status in Facebook Fanpage, annouced the news.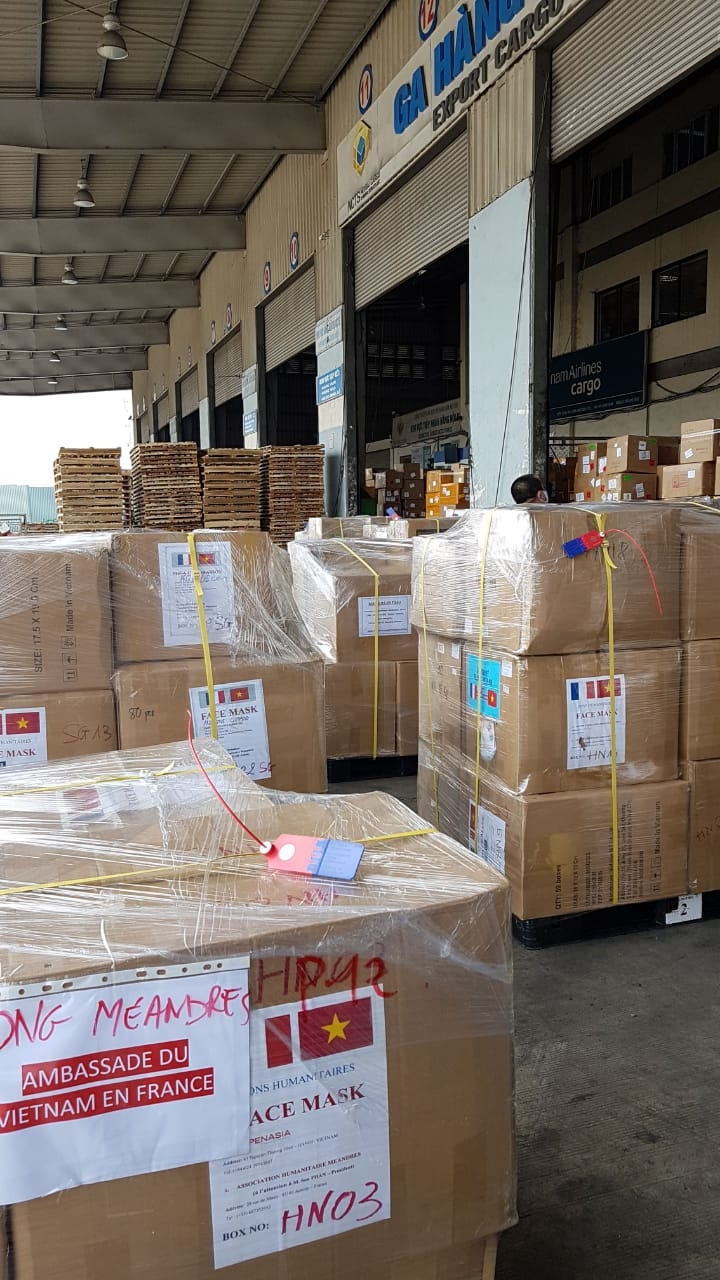 According to embassy, national flag carrier Vietnam Airlines also showed solidarity by transporting free of charge the entire package on the special flight Hanoi - Paris on May 5.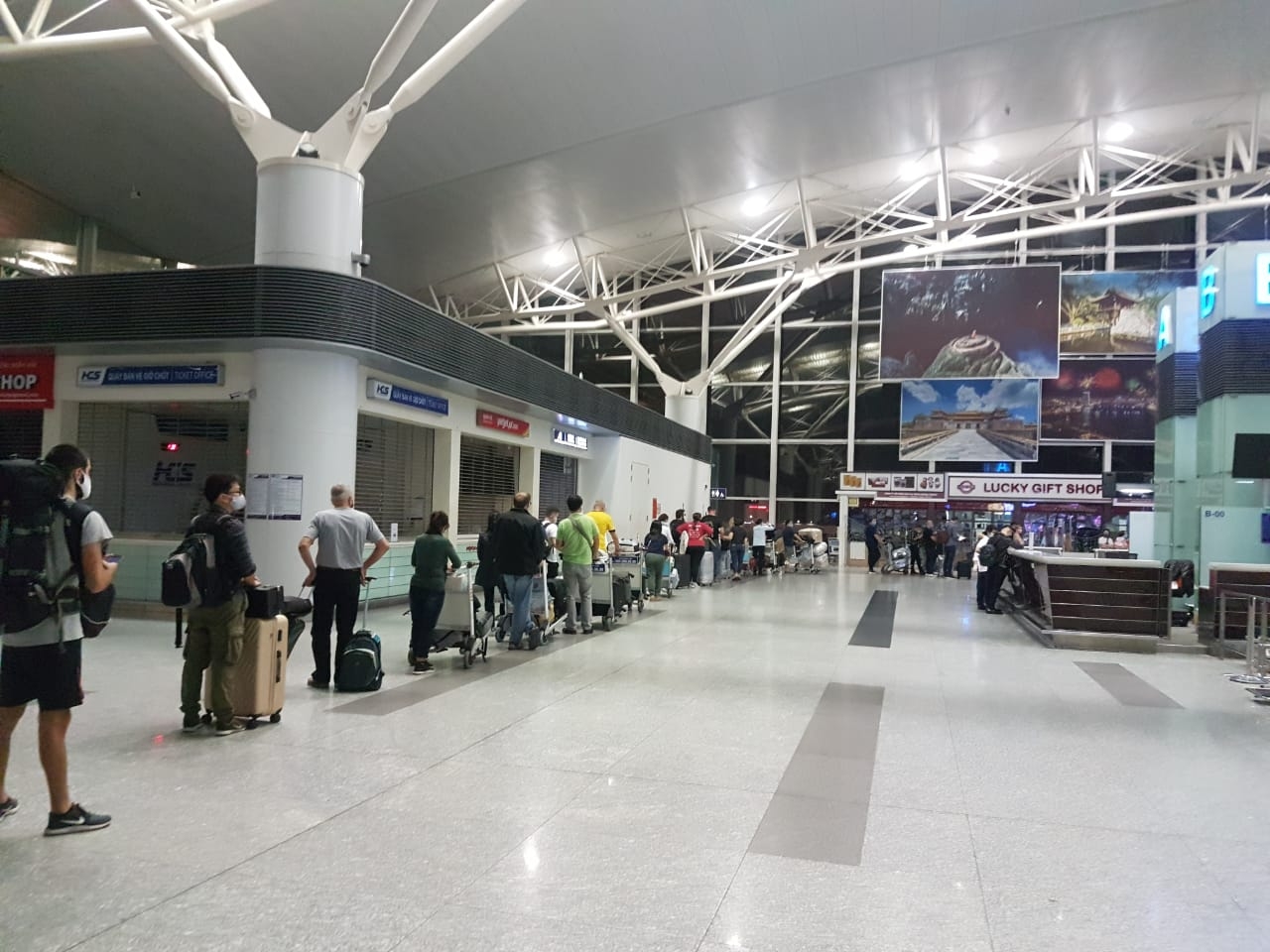 The flight also helps French citizens who temporarily stayed in Vietnam to return home.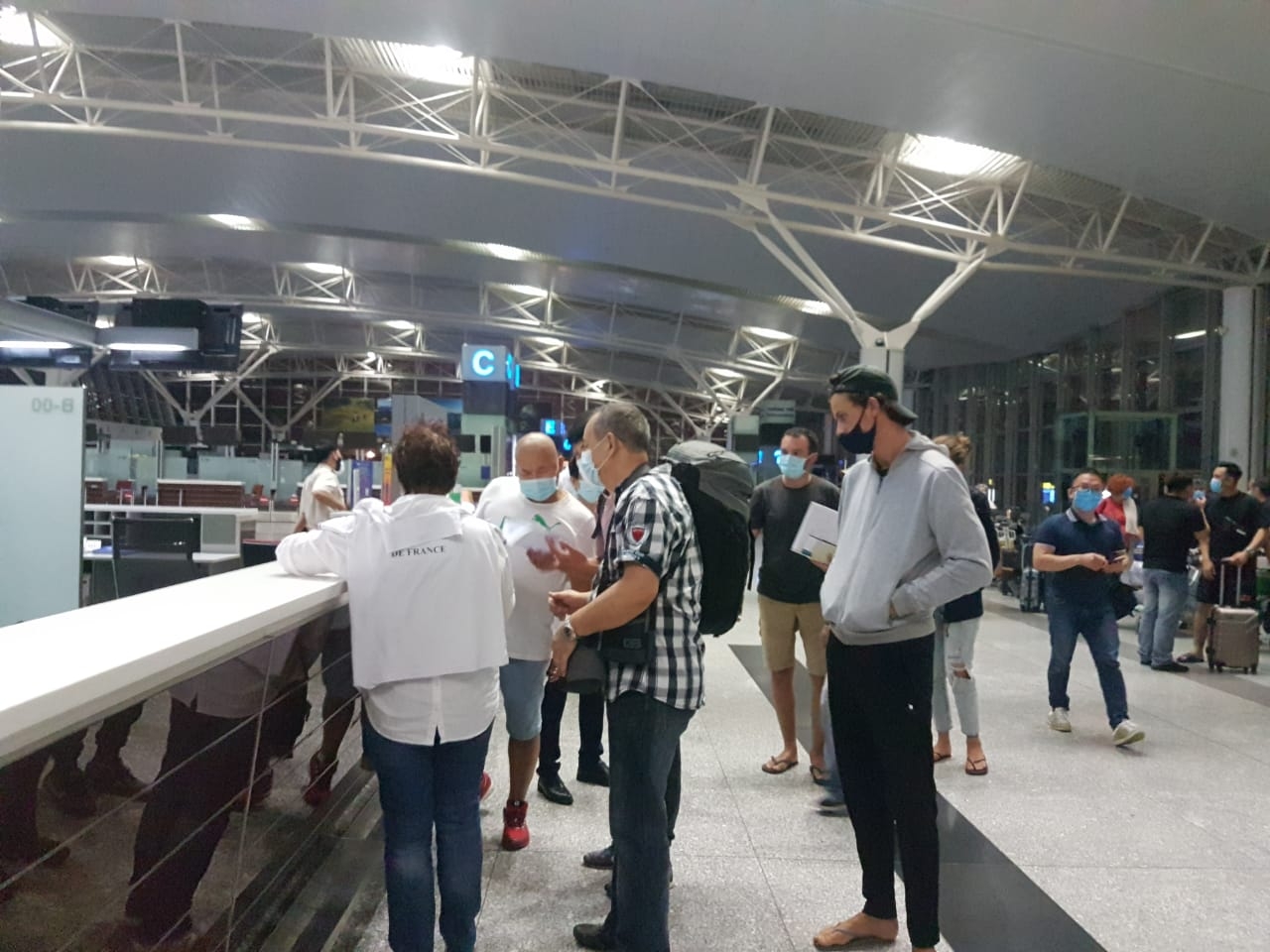 Apart from repatriating passengers and providing medical supplies, the flight has further strengthened the diplomatic relation between Vietnam with France as well as assist the global prevention and control of the COVID-19 pandemic.
Hannah Nguyen