COVID-19 spawns Vietnam more opportunities to export to Latin America
Mercosur the South American trade bloc, is considered a lucrative market for Vietnamese exporting products such as garments, footwear, handicrafts, and processed foods to exploit.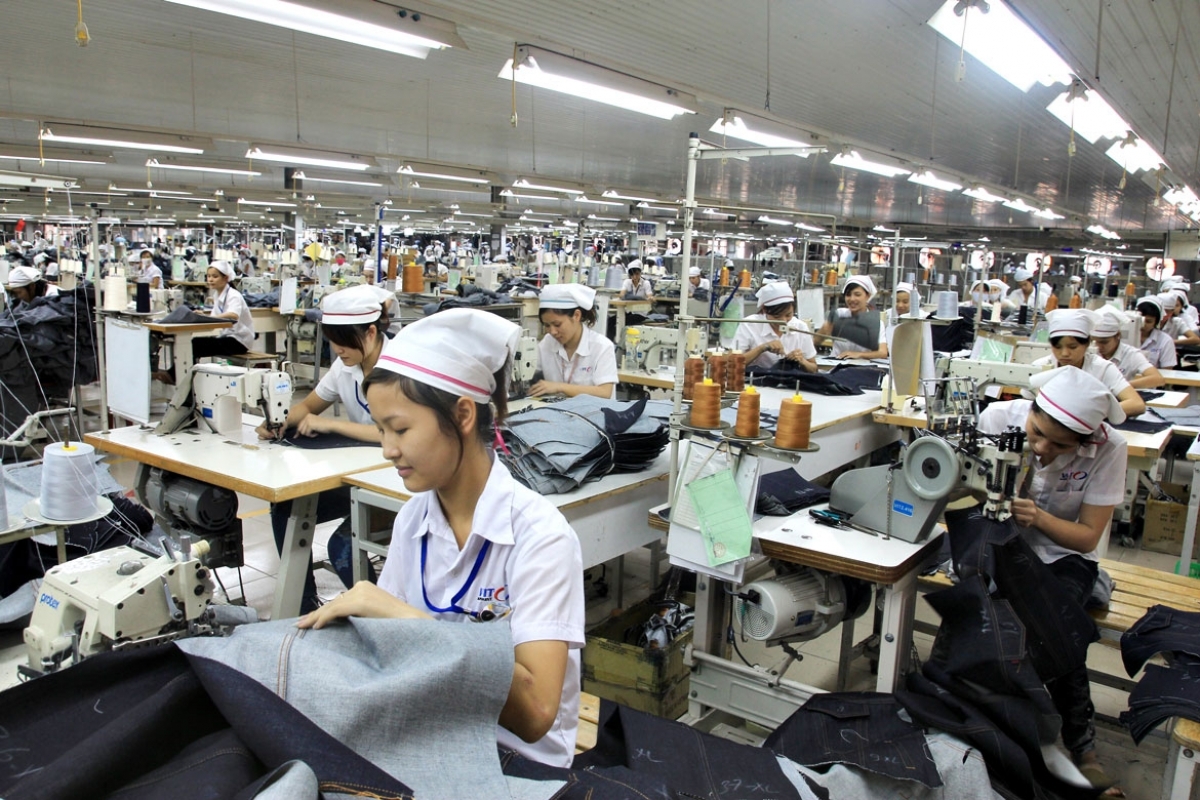 Garment workers at a Vietnamese enterprise (Photo: VOV)
Notwithstanding the market disruption brought about by the COVID-19, Mercosur countries, including Argentina, Brazil, Paraguay, Uruguay and Venezuela, the fifth-largest economic entity in the world, could still be a potential exporting market to Vietnam, according to an online conference between Vietnam and the South American bloc on October 1.
Deputy Minister of Industry and Trade Do Thang Hai was quoted by VOV as noting that two-way trade turnover between Vietnam and the trade bloc has witnessed a 2.5 fold-increase for nearly a decade, from USD2.45 billion in 2011 to USD8.68 billion in 2019.
According to Hai, Vietnam has established a dialogue mechanism with almost every member of the Mercosur, while both sides are negotiating a bilateral trade agreement aimed at creating a level playing field for their businesses.
These talks are being held in the context of a resurgence of the COVID-19 epidemic, a factor which has had an adverse impact on bilateral trade exchanges. Eight-month trade between Vietnam and the Mecosur dropped by 1.66% to only USD5.53 billion against the same period last year.
Success in containing the COVID-19 epidemic is expected to create greater opportunities for Vietnamese businesses to strengthen the exchange of goods with Mercosur countries, while gradually improving the trade balance, Deputy Minister Hai emphasized.
With regard to the Argentinian market, Vietnamese Ambassador to Argentina Duong Quoc Thanh, stated that trade turnover between the two countries has reached approximately USD3 billion over the past five years and is anticipated to reach USD4 billion this year, making Vietnam Argentina's largest trading partner from ASEAN. Indeed, Vietnam is currently Argentina's eighth-largest trading partner.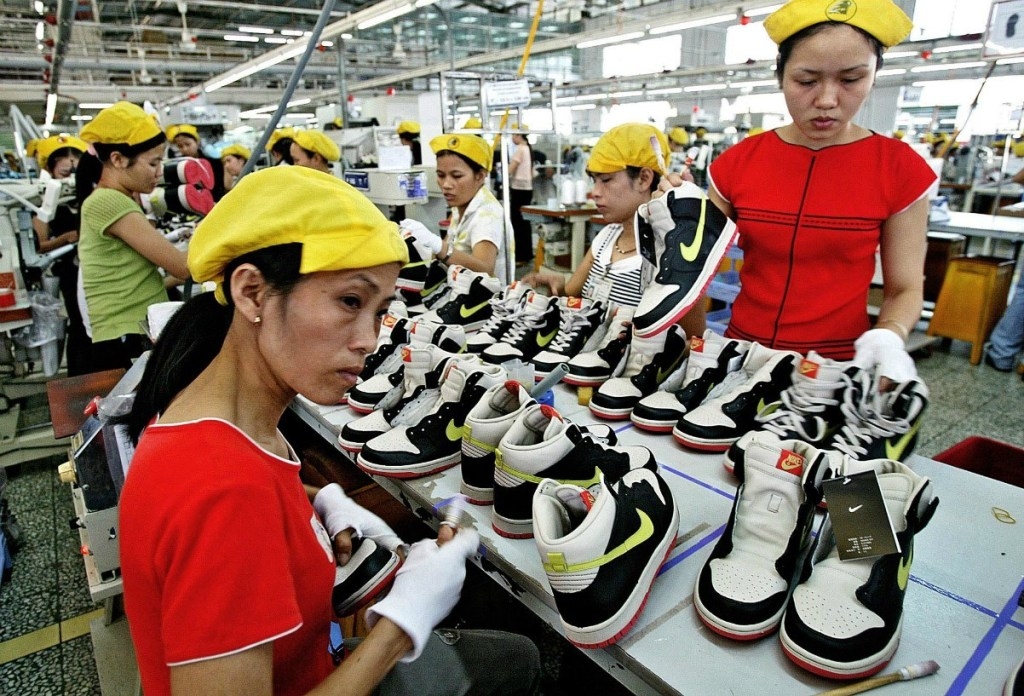 Footwear making in Vietnam (Photo: Sourcing Journal)
Despite this, the country's export turnover to Argentina reached only USD500 million, accounting for roughly 1.4% of the South American nation's total annual import demand, which has opened up bright prospects for the export of Vietnamese goods, especially textiles, footwear, furniture, handicraft products, coffee, and pepper to the South American market.
Vietnamese Ambassador to Brazil Pham Thi Kim Hoa, revealed that Brazil is Vietnam's largest trading partner in South America, while the latter is the former's largest trading partner in Southeast Asia.
Brazilian consumers are particularly keen on Vietnamese seafood products, footwear, processed foods, beverages, and toys, although Vietnamese goods in this market remain modest, making up only 1.5% of the country's total import turnover of goods per year.
According to the Việt Nam Trade Office in Argentina, Uruguay and Paraguay, Mercosur is a promising market for Vietnamese exports because their economic structures are complementary rather than competitive.

The Vietnamese envoys expected Mercosur to restructure its supply chains post-pandemic and said Vietnamese firms would then have a huge opportunity to increase their market share, as reported by VNS.

As foreign investment is considered a key factor in accelerating the privatization and divestment of State-owned enterprises (SOEs), the Vietnamese government is also mapping out plans to grab oversea enterprises' attention. Vietnam is expected to welcome the production shifts of over 100 multinational enterprises in the near future, which would spawn significant opportunities for Vietnam to attract foreign investment and select quality inflow.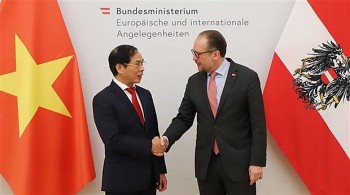 Overseas Vietnamese
Fifty years have passed since the establishment of the relationship, the two countries have enjoyed great strides in bilateral cooperation.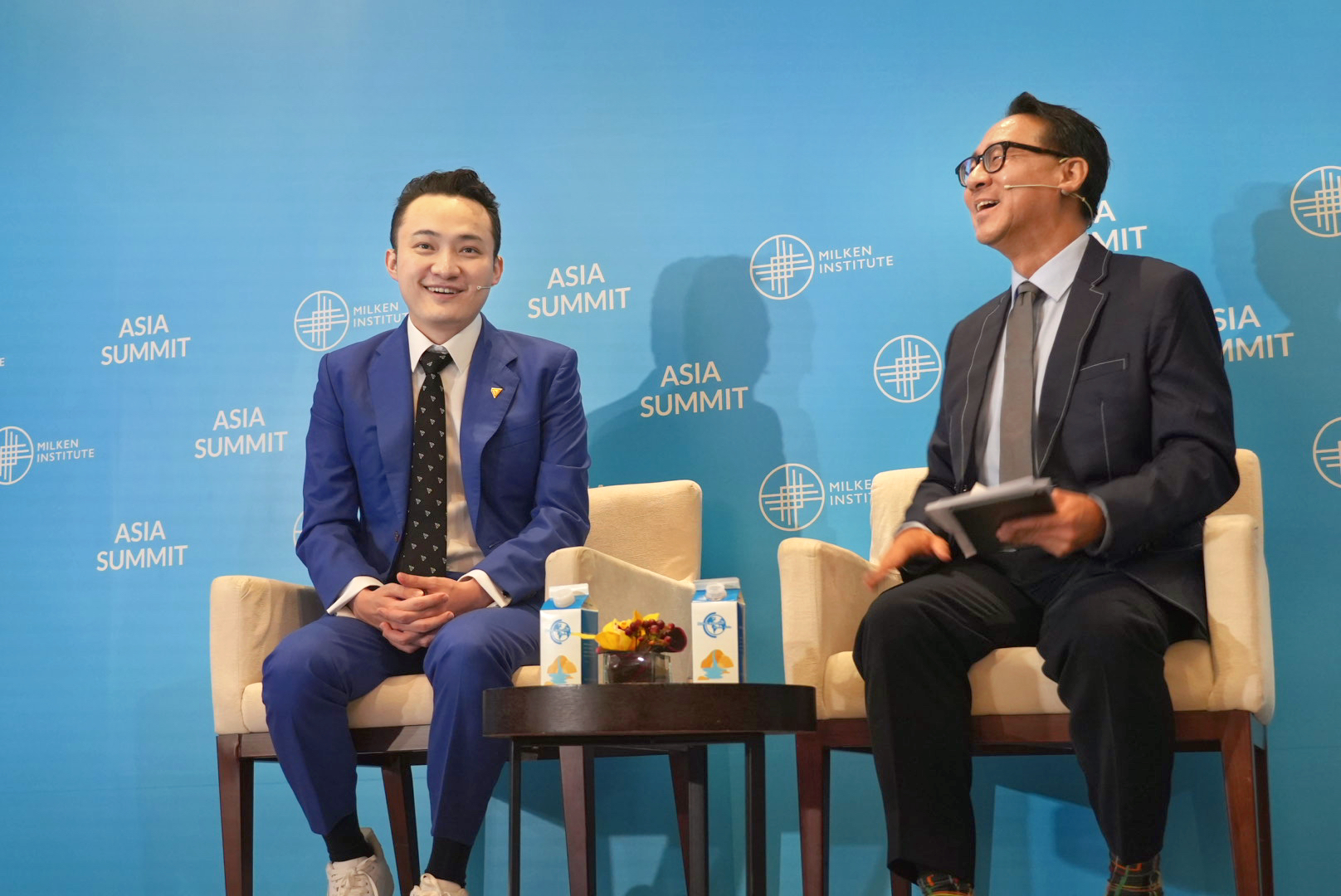 Economy
On September 29, TRON founder Justin Sun attended the 2022 Milken Institute Asia Summit, where he had an in-depth conversation with Curtis S. Chin, Chair of the Asia Center, about issues including crypto technologies and the digital economy.
September 29, 2022 | 21:55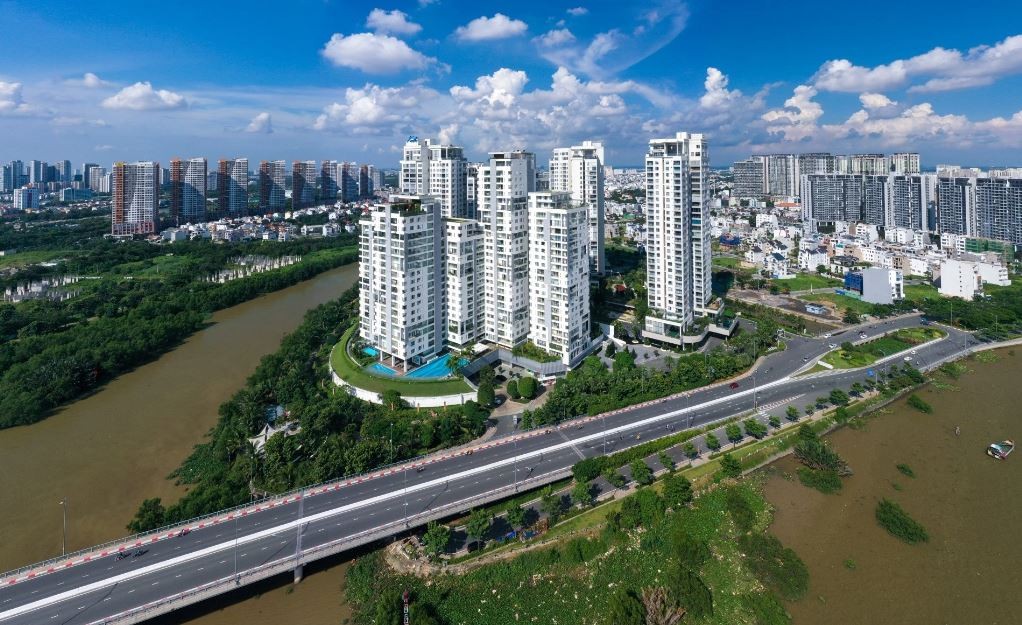 Economy
Vietnam Business & Weather Briefing (Sep 29): Vietnam among world's best performers in digital banking, Vietnam's new overseas investments surge 2.31-fold in nine months.
September 29, 2022 | 19:27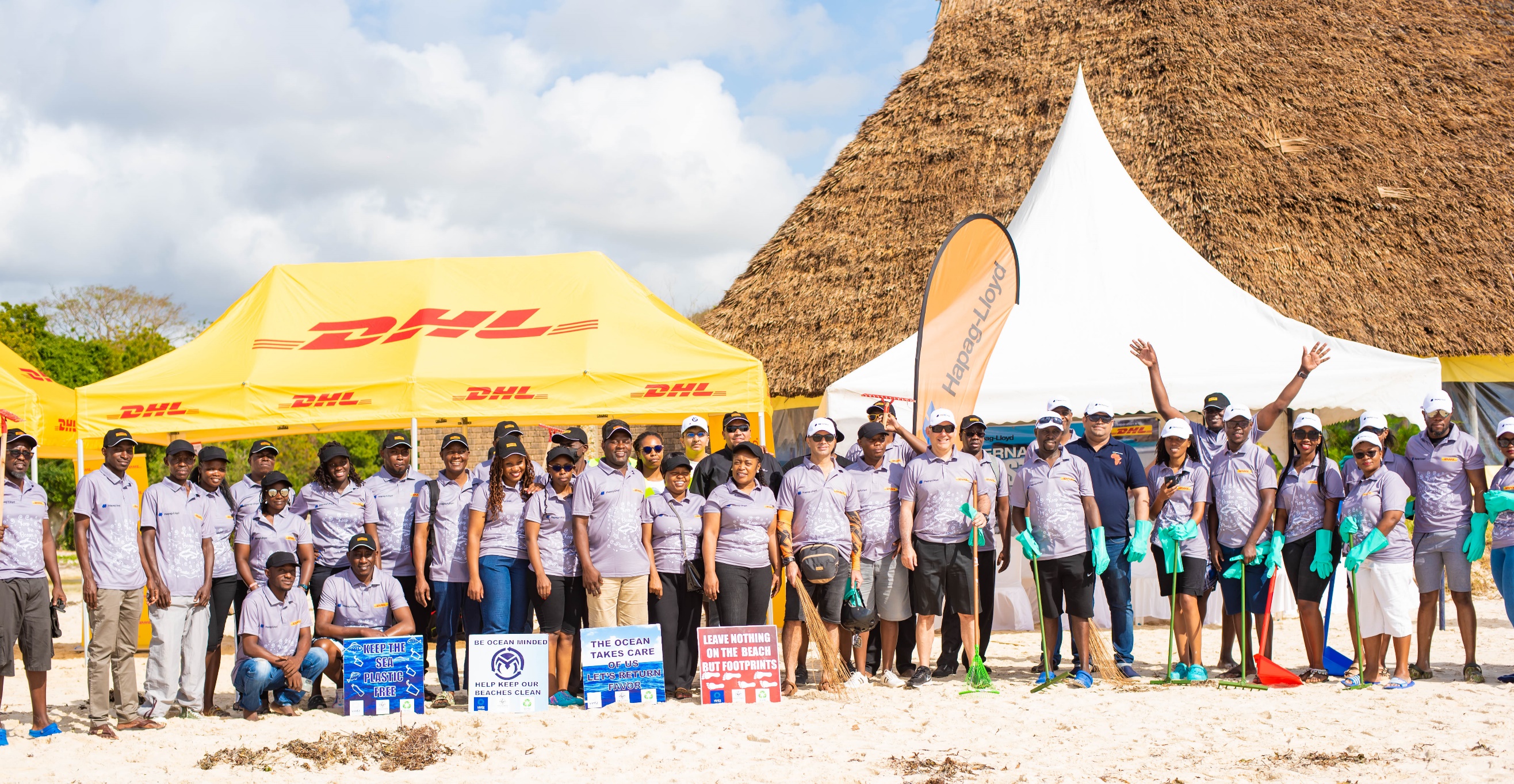 Economy
To mark this year's International Coastal Clean-up (ICC) Day, teams from DHL Global Forwarding Middle East & Africa, India, and Pakistan partnered with shipping operator Hapag-Lloyd Middle East to pull 6,000 kg of trash from coastlines across six countries.
September 29, 2022 | 17:30