More Italian enterprises invest in Vietnamese textile industry
More and more Italian textile firms are investing in Vietnam to take advantage of the EU-Vietnam Free Trade Agreement (EVFTA) and export to the European market, said experts.
Deputy Minister of Industry and Trade Hoang Quoc Vuong said that the EVFTA has opened up many opportunities for the two countries' enterprises, including small and medium-sized ones, Vietnam News Agency reported.
According to the General Department of Vietnam Customs, trade with Italy reached 5.3 billion USD last year, up 13.71 percent year-on-year, as exports jumped by 18.46 percent to 3.44 billion USD.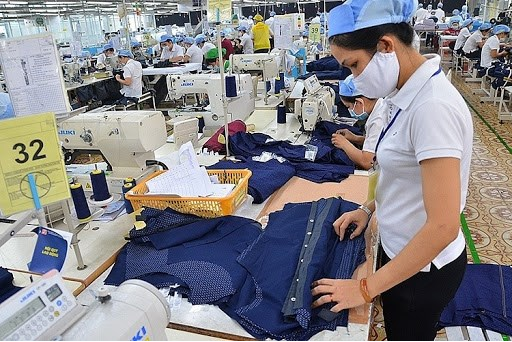 Italian businesses are interested in investing in Việt Nam textiles and footwear sectors. Photo: VNA
The EVFTA, effective from August this year, is expected to help Vietnam's textile and garment industry increase exports to the EU by 67 percent by 2025, according to the Ministry of Industry and Trade.
Textile, garment and footwear will be among the industries benefiting the most with their exports rising by 13.49 billion euros (15.23 billion USD) by 2035.
The EVFTA promises apparel export potential of more than 100 billion USD annually.
Vietnam's garment industry needs drastic changes to profit from EU deal
Vietnamese garment makers have been struggling due to the coronavirus pandemic, which has disrupted the supply of materials while end products are failing to sell as many countries have put in place distancing measures and closed distribution lines, Nhan Dan reported.
It is projected that Vietnam's total garment exports in 2020 will fall by 20% against the previous year to about US$31-32 billion. To overcome the difficulties, garment makers must implement urgent and flexible measures to adapt to the new situation and take full advantage of the opportunities brought about by new-generation free trade agreements, especially the one with the EU (EVFTA) which took effect on August 1.
With a population of 500 million, the EU's total garment imports are estimated at US$250 billion a year, accounting for 34% of global demand, while Vietnam's clothing exports to the union are only US$5.5 billion, or a market share of 2.2%. This means there is still a lot of room for Vietnamese garment producers to bolster exports and expand their markets. It is forecast that garment exports to the EU will grow rapidly by 67% over the next five years.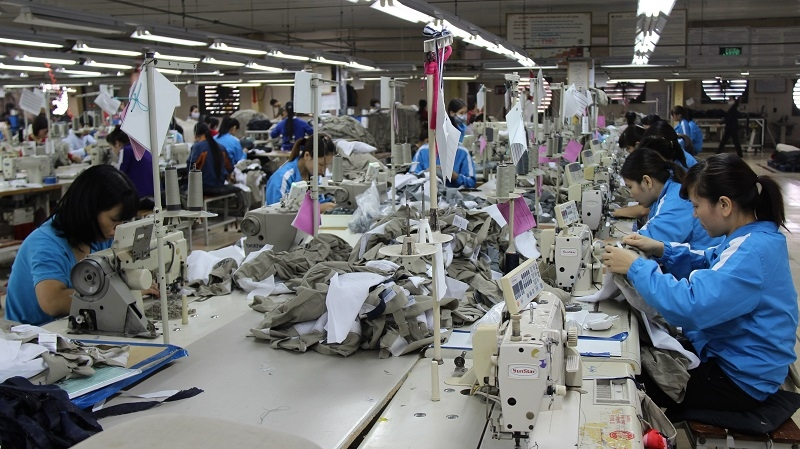 Vietnam's garment industry needs drastic changes to profit from the EU deal Photo: Nhan Dan
But capitalizing on the EVFTA's advantages is not easy because of the "yarn forward" rule while the infrastructure of Vietnam's garment industry remains modest with a severe lack of material supply. Vietnam needs more than 9 billion meters of fabric annually, domestic suppliers can meet only one-third of this and the rest must be imported.
As such, the Ministry of Industry of Trade should include fabric from Japan and the Republic of Korea, which also have trade agreements with the EU and account for 23% of Vietnam's total imports.
In the long run, comprehensive measures are needed to fill the shortfalls facing the garment sector. Specifically, it is necessary to build concentrated and large industrial parks in all the northern, central and southern regions, and introduce incentives to call for investment in the spinning, weaving and finishing stages.
The government needs to soon issue a garment development strategy for the 2020-2040 period, consider abolishing value-added tax when domestic enterprises purchase materials locally and reduce their logistics costs. The government should also act to help enterprises connect with each other to form close linkages, thus bolstering their growth and keeping them competitive with foreign firms.
For their part, garment makers need to reform themselves towards becoming a sustainable part of the global garment supply chain if they want to quickly increase their market share in the member countries of the agreement.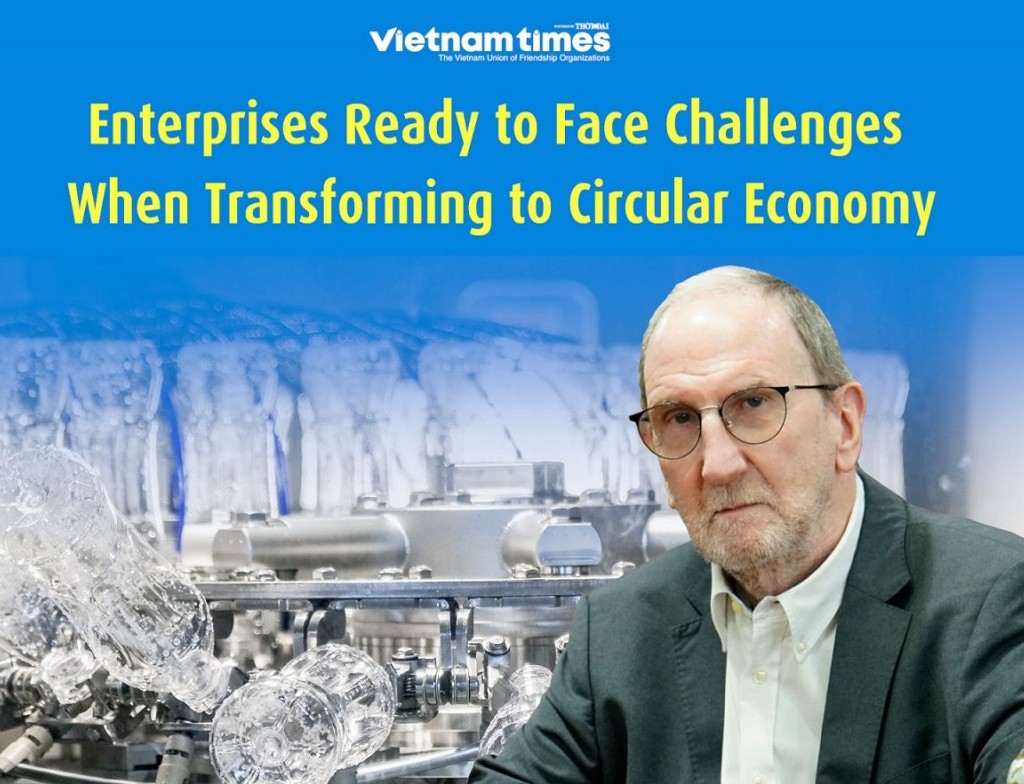 Economy
The transformation to a circular economy is a major development trend in many countries throughout the world, including Vietnam, with several environmental, economic, and social benefits. However, experts argue that, in addition to positive characteristics, the transition to a circular economy in Vietnam faces many obstacles for management agencies and the business community.
September 29, 2023 | 11:09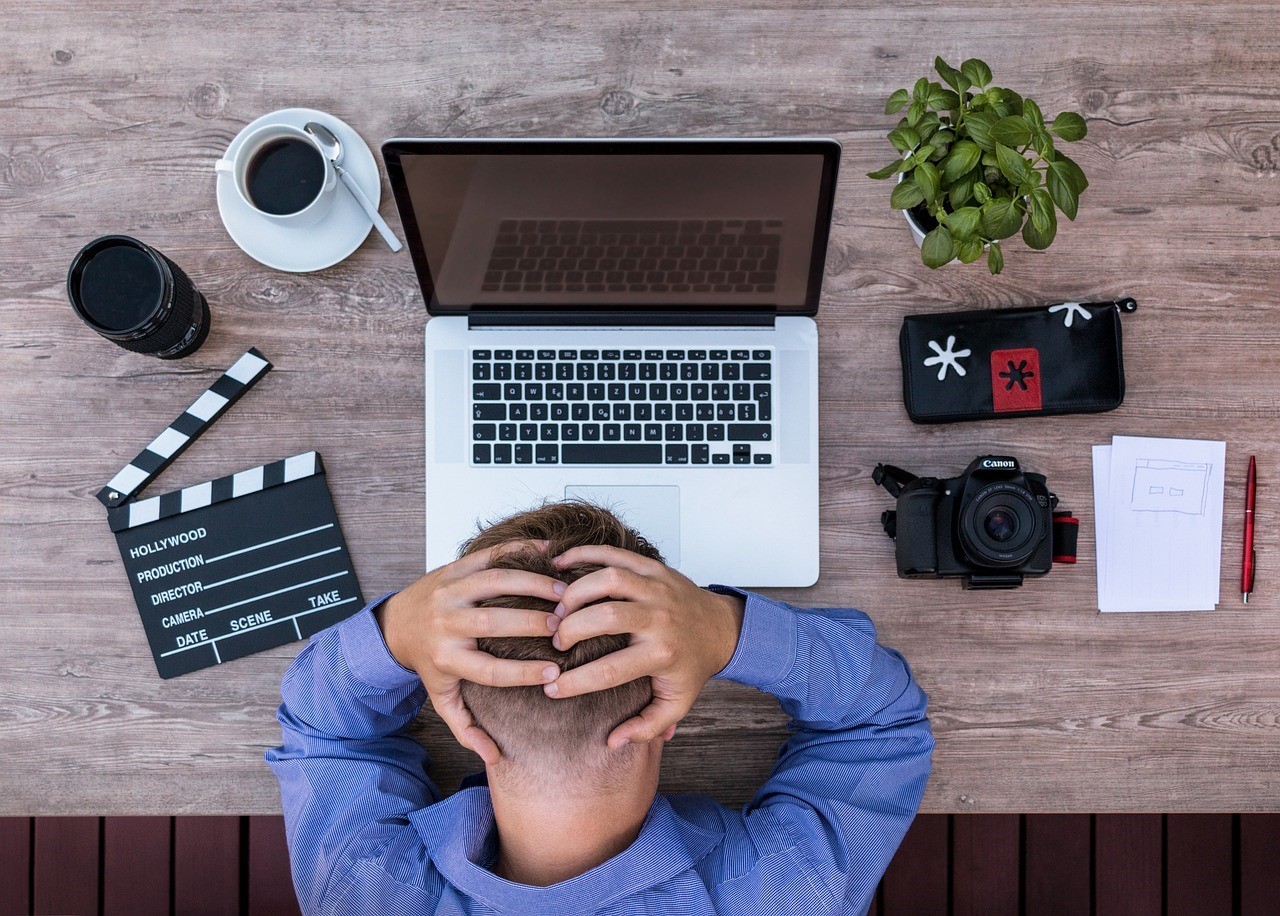 Economy
As the dust begins to settle on the monumental impact of Artificial Intelligence (AI) in the finance and media world, growing skepticism and mountain calls for regulation have got the creators of multiple AI platforms on the backfoot.
September 29, 2023 | 11:04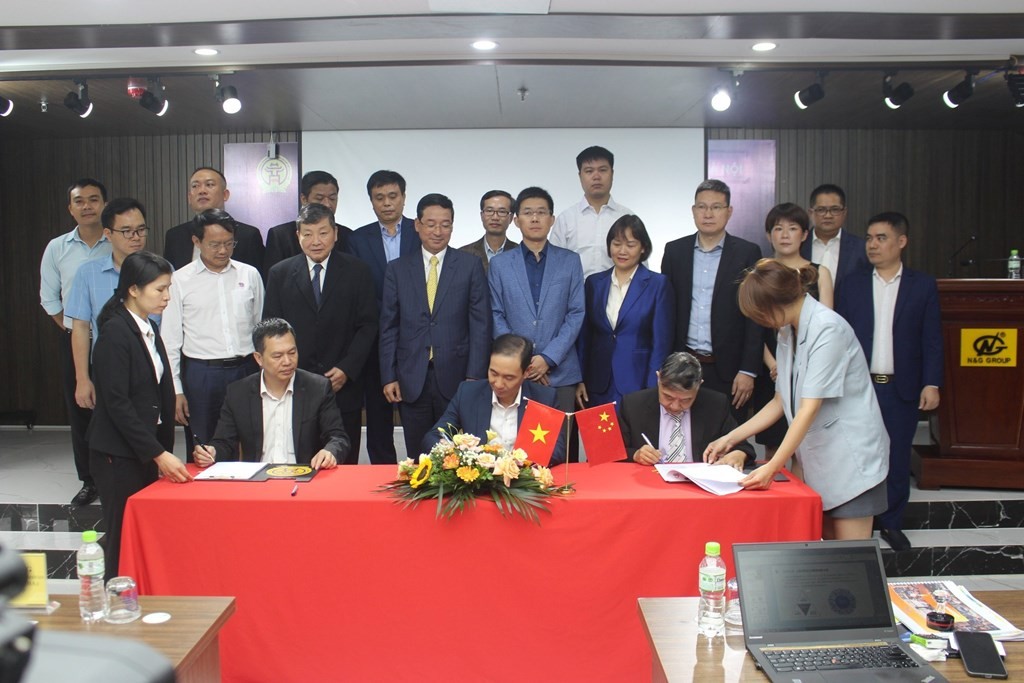 Economy
Enterprises from both Hanoi, Shanghai sides will immediately deploy investment and production preparation procedures in 2024 to soon turn the agreement into practical effect, bringing efficiency to the two sides.
September 28, 2023 | 20:19