Critically ill British pilot coronavirus patient conscious
Stephan Cameron, the British pilot who is known as Patient 91 has shown signs of consciousness and moved his fingers after stopping sedation, doctors at Cho Ray hospital announced on Wednesday.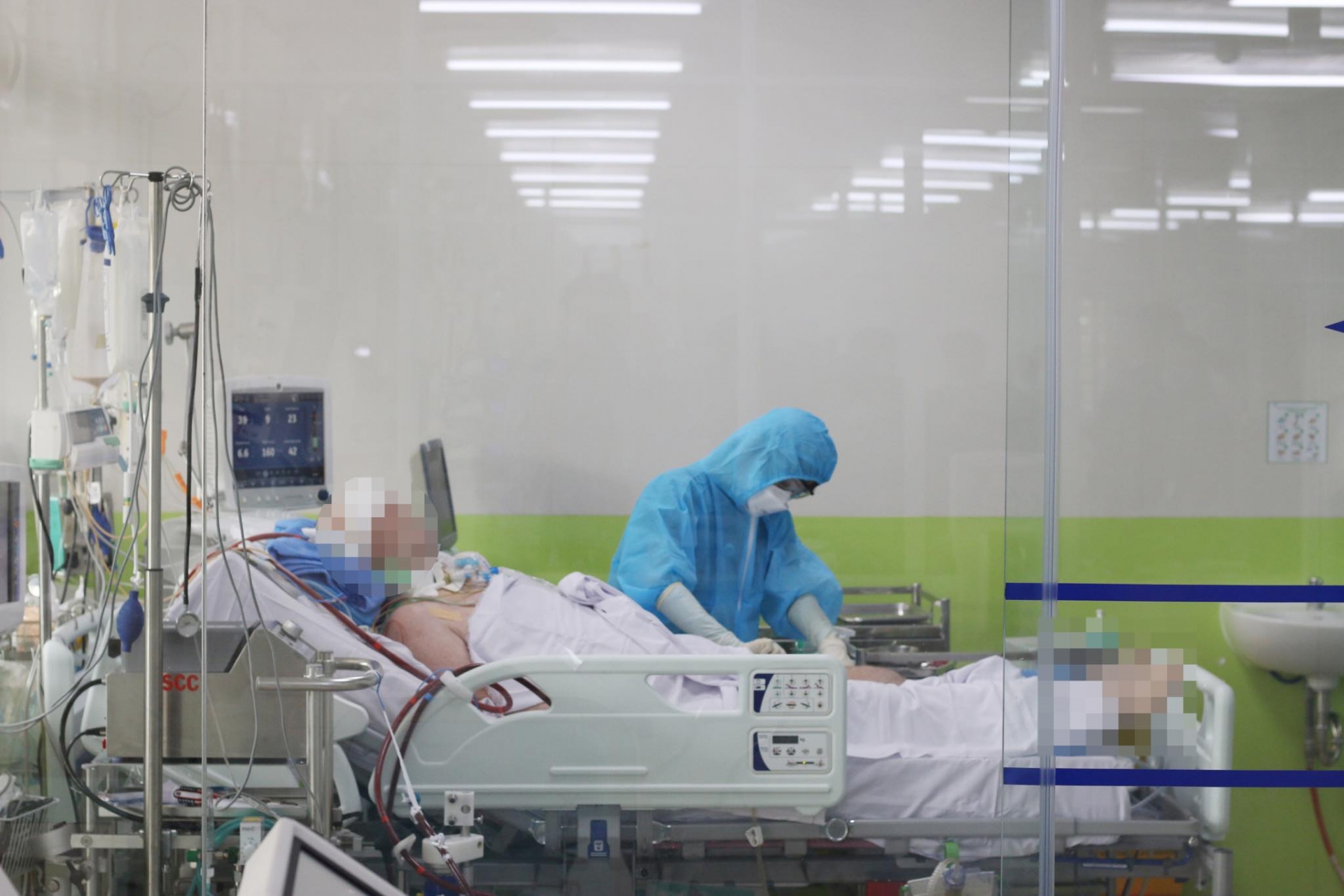 The patient is undergoing intesive care at Cho Ray Hospital. Supplied photo
VNS cited Tran Thanh Linh, Deputy Head of Ho Chi Minh city-based Cho Ray Hospital's intensive care unit saying that after reducing doses of muscle relaxants and reducing sedatives, Cameron is now can make basis communication with doctors, while still on life support.
He is set to undergo a chest CT-scan today (May 28) to evaluate the recovery of his damaged lung.
The first scan showed 90% of his lungs were damaged by virus infection, but his lung capacity was increased by 20-30% following the second scan about a week ago.
Doctors will hold a consultation with leading specialists on May 29 to figure out the next treatment for him. A lung transplant is believed to be the only solution to save his life unless his lung capacity is improved.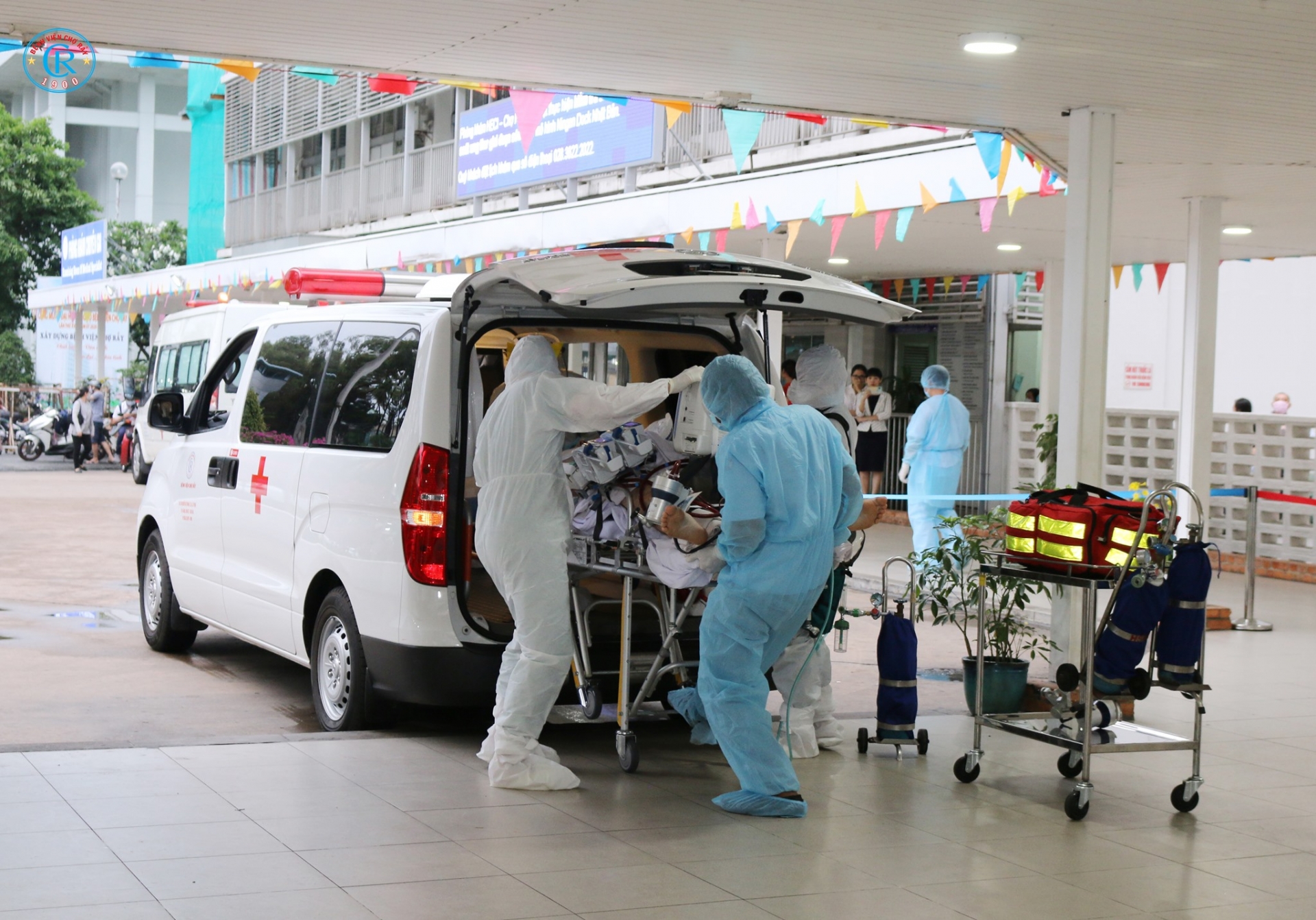 He was transferred to Cho Ray Hospital on May 22 after more than two month treatment at Ho Chi Minh city Hospital of Tropical Diseases. Supplied photo.
The 43-year-old pilot, hospitalized on March 18 is the most severe case in Vietnam so far.
The patient, who weighs 100 kg and 1.83 meters tall, is obese with a body mass index (BMI) of 30.1. He suffers from a blood clotting disorder and cytokine storm syndrome, an intense immune response where the immune system releases a lot of cytokines through the bloodstream which works against the body.
He was treated for the disease for two months and three day, including 46 days on ECMO before being declared free of the coronavirus on May 2, but the disease has devastated his immune system and resulted in multiple organ failures.
On May 22, he was transferred to Cho Ray Hospital after having received treatment at Ho Chi Minh city Hospital of Tropical Diseases.
He is now receiving treatment at the hospital's intensive care unit awaiting the lung transplantation.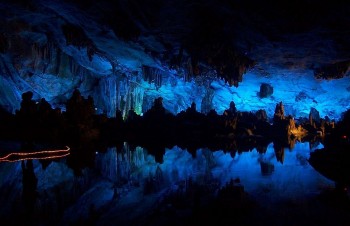 Travel
Caves are the creation of nature, charming any tourists with their mysterious and an air of danger, waiting for humans to explore the deepest secrets inside them. Take a look at these magnificent and beautiful caves around the world that you must visit once in your lifetime.
Viet's Home
According to the AFC official statement, Vietnam striker Nguyen Tien Linh won the AFC International Player of the Week after receiving the most votes out of the remaining nine players.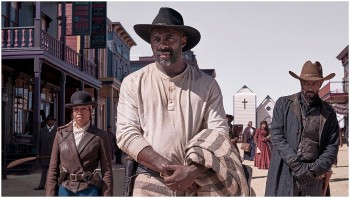 Handbook
November is coming close, and the cold outside makes us want to curl up inside our warm blanket and bing watch our favorite movies or shows. Here is the list of what is coming on Netflix in November, and some of the most expected Netflix originals for you to enjoy.