10 Vietnamese offer lung donations for British COVID-19 patient
Vietnam has mounted an all-out effort to save life of the British pilot, its most critical COVID-19 patient. So far, ten Vietnamese have volunteered to donate piece of their lung to help this man.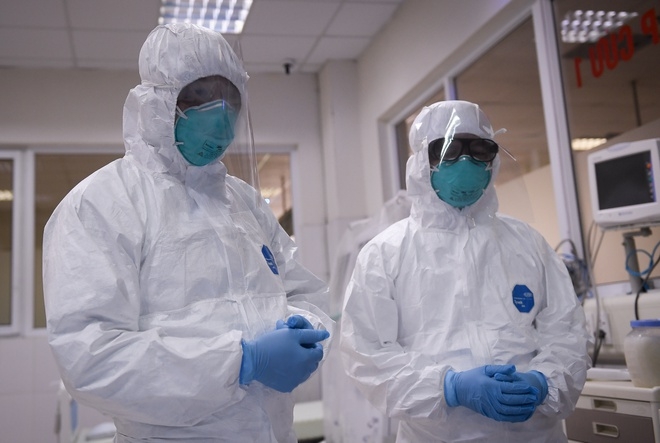 A lung transplant is the only viable way to save the British national, experts say.
The 43-year-old Briton, a Vietnam Airlines pilot, was hospitalized on March 18 and is currently the most critical ill COVID-19 patient in Vietnam.
The patient, who weighs 100 kg and 1.83 meters tall, is obese with a body mass index (BMI) of 30.1. He suffers from a blood clotting disorder and cytokine storm syndrome, an intense immune response where the immune system releases a lot of cytokines through the bloodstream which works against the body.
The man has just 10% of his lung capacity left and has been on life support for more than 30 days.
On Tuesday, the health ministry held a meeting with experts from top hospitals and decided that the only way to save the man's life was with a lung transplant.
As of Thursday, ten people have volunteered themselves as lung donors, but doctors said it is better to receive the organs from a brain-dead registered donor.
According to Tuoi Tre newspaper, one of the donors is a veteran from the country's Central Highlands region while another is a woman who is heavily involved in several charity projects.
"We are touched by their good intentions, but current regulations don't allow us to transplant lungs donated by most living people," the representative stated. "The donated lungs must come from a brain-dead donor."
In Vietnam, live lung donors must be a relative of the recipient.
Doctors have already identified one potential brain-dead donor who met their criteria, but upon examination found that his lungs had an infection.
Vietnam's Ministry of Health has been in contact with pilot's aunt – his next of kin – thanks to the help of British authorities.
A source close to Tuoi Tre (Youth) newspaper revealed that the British patient is orphaned and is not married.
Vietnam's COVID-19 tally is now at 288, with 252 having recovered, according to official government statistics. No deaths from the disease have been reported in the country.
According to experts, without a lung transplant, there is no effective treatment. Lung transplantation is the only viable way to save his life. Lungs can come from a dead-brain donor or a living donor (must be a relative of the patient).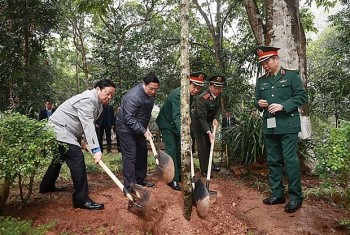 National
The Prime Minister launches a tree planting festival in Ba Vi on New Year of Cat.