Croatia vs Czech Republic: Fixtures, match schedule, TV channels and live stream
Croatia v Czech Republic match will take place on Friday 18th June 2021. Here is the update for fixtures, match schedule, TV channels and live stream of this upcoming match.
Croatia need to get a result on the board as England's Group D rivals face the Czech Republic in Scotland on Friday.
Croatia's Euro 2020 started on a sour note with a 1-0 defeat to England at Wembley, but all is not lost.
The saving grace for the Croatians is that they will be confident of England also going on to beat group rivals Scotland and the Czechs, so the 2018 World Cup finalists will be confident of reaching the knockout stages.
But to do so, they must get a win against a Czech side who beats Scotland 2-0 at Hampden Park last time out, with Patrick Schick scoring from inside his own half.
Croatia vs Czech Republic: Match Schedule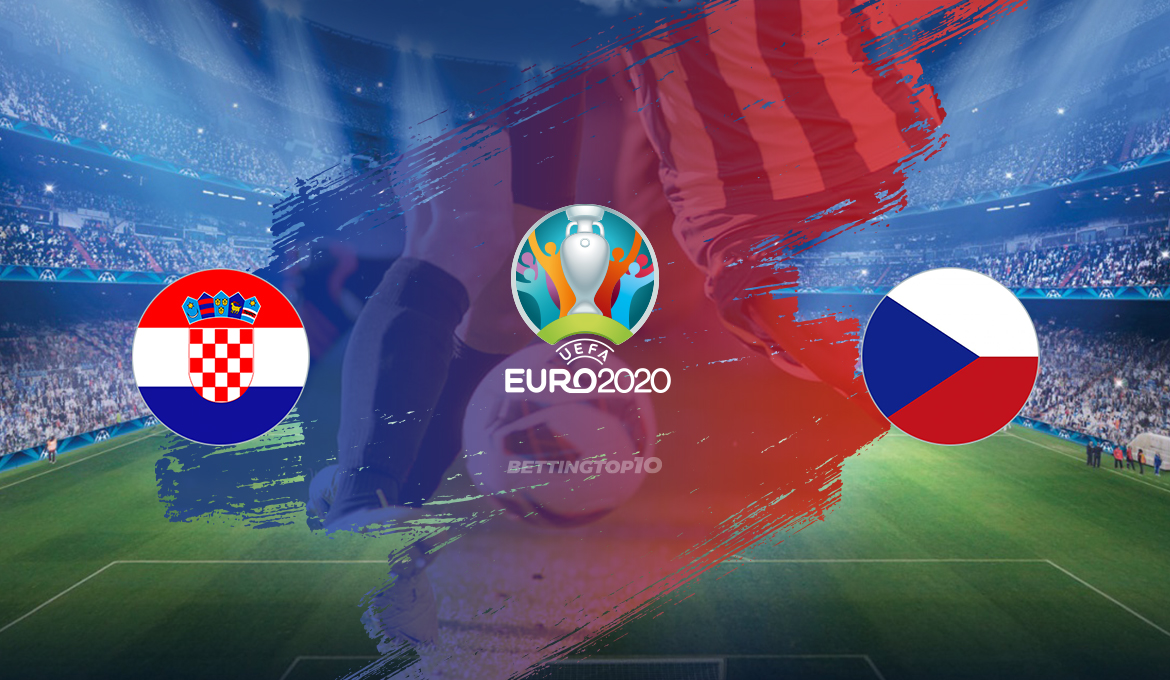 Photo: Bettingtop10
Croatia vs Czech Republic is scheduled for a 5pm BST kick-off on Friday, June 18, 2021.
The match will be held at Hampden Park in Glasgow, Scotland.
Fixtures of matches on 18 June
Group E: Sweden vs Slovakia (15:00, St Petersburg)
Group D: Croatia vs Czech Republic (18:00, Glasgow)
Group D: England vs Scotland (21:00, London)
Where to watch Croatia vs Czech Republic
Fans can tune in to watch the game for free on BBC One from 4:35pm.
Games will be split between ITV and BBC throughout the tournament with every single moment of every match being broadcast on free-to-air TV.
Czech Republic Vs Croatia Live on Sports Klub
Sports Klub will air live Croatia vs Czech Republic streaming. It is First Subscription Based channel of Croatia that was founded in 2007 as a paid video streaming channel. You can Watch Croatia vs Czech Republic online from Bosnia and Herzegovina, Croatia, Montenegro, North Macedonia, Serbia, and Slovenia. Other than these countries Sports Klub may require VPN services for other regions.
Sports Klub owns the Official Broadcaster of all 51 matches of UEFA Euro 2020. All its content is streamed in HD Quality. It offers Live and Unlimited Streaming of UEFA Euro 2020.
An additional feature of Sports Klub is that it also provides highlights of Euro 2020. So, if someone has missed the Live Streaming Croatia VS Czech Republic, they can watch highlights on Sports Klub repeat programming.
Supported Devices: Sports Klub is available on cable, satellite and IPTV i.e. via Internet.
Croatia vs Czech Republic Live Stream on NOVA BH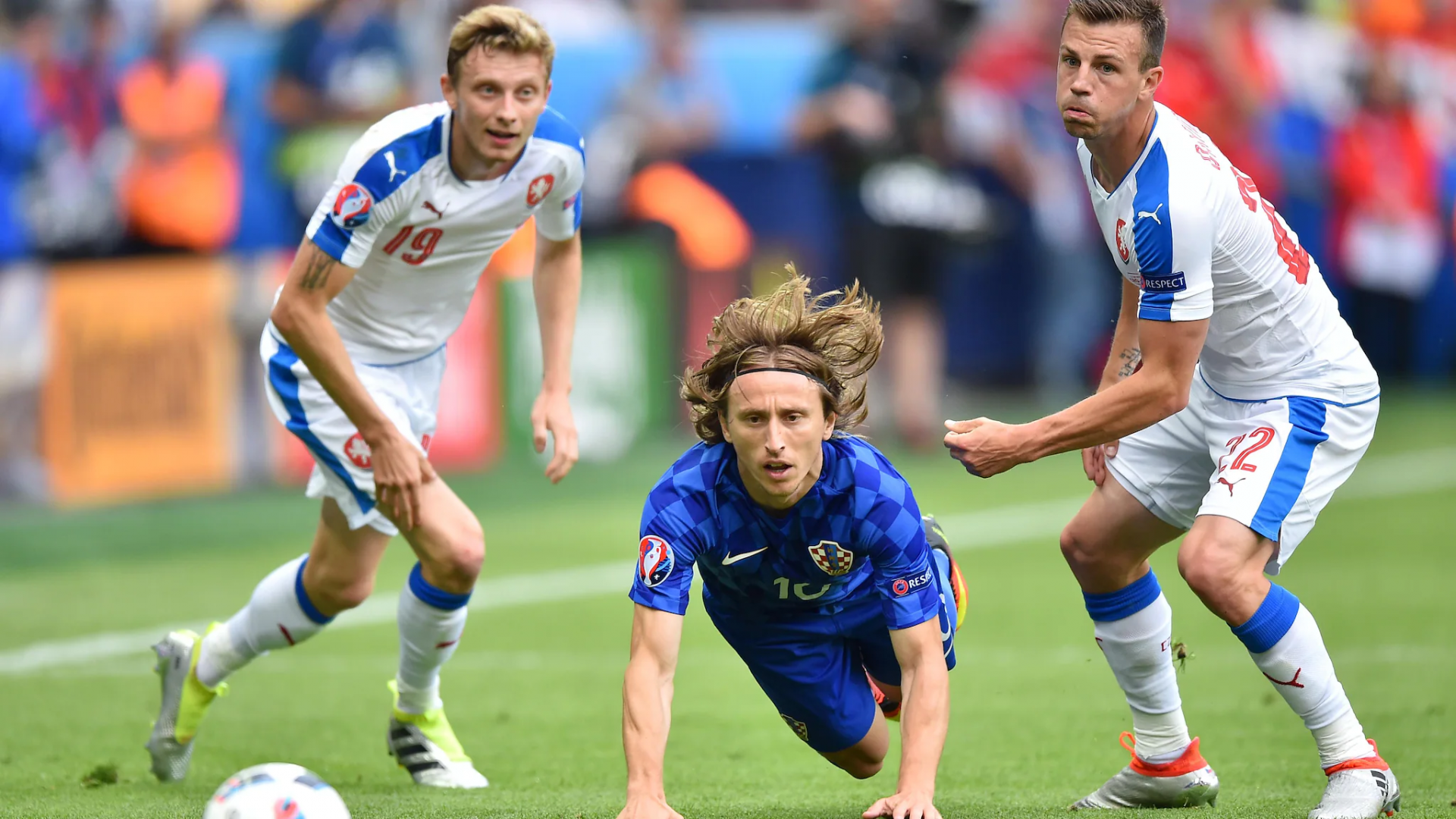 Photo: UEFA
From Bosnia you can watch Croatia vs Czech Republic Online on NOVA BH. Nova BH offers following features to its users:
• Nova BH streams its content in HD quality.
• It is a Free-to-air television network that streams its content throughout Croatia for FREE.
• This year Nova BH owns the official Broadcasting Rights of UEFA Euro Championship.
• The Live and on-demand Streaming of UEFA Euro 2020 to all its viewers in Croatia will be without any additional cost.
If someone is a UEFA Euro 2020 fan and does not want to pay to watch its Live Streaming, Nova BH is a good option to watch in HD quality for Free.
Croatia vs Czech Republic on CT Channel
The national Sports channel of Czech Republic and the Official Broadcaster of UEFA Euro Championship 2020 is CT Sports Channel. It was launched in 2006 to promote digital television and works under the supervision of Czech Television. CT Network broadcasts seven channels; CT 1, CT 2, CT 3, CT 24, CT Sports, CT Art and CT Decko.
The Sporting events that are broadcasted on CT Sports include ice hockey, football, Olympic and European games. As the qualifying nation of UEFA Euro 2020, CT Sports channel has gained the official broadcasting rights of Euro 2020. It offers its content to all its viewers in Ultra HD quality.
CT Sports provides on demand Live Streaming of UEFA Euro 2020. Since UEFA Euro 2020 has authorized to stream matches played by home country for free.
Thus if someone wants to watch Live Streaming of UEFA Euro 2020 including Croatia VS Czech Republic for Free CT will provide complete coverage of Euro 2020 in HD quality without any paid subscription.
Supported Devices: It is available through digital television, Satellite and Cable Operators. Other than these Official Broadcasters, various other video streaming apps, TV and Satellite broadcasters will also stream Croatia VS Czech Republic match.
Croatia vs Czech Republic Watch with VPN
Photo: Besthqwallpapers
Many of the Official and non-Official Broadcaster of UEFA Euro 2020 provides their streaming in specific countries and will stop streaming their content outside these countries. Such as Sling TV, YouTube TV, ESPN etc. provide their streaming only in United States and will stop streaming its content, even for their paid viewers, right after they crossed the borders of United States.
For such video streaming servers that are area restricted, soccer fans can use VPN servers to manipulate their requirements and limitations. Some of the best VPN servers to Watch Czech Republic Vs Croatia are as follows:
• Nord VPN
• Express VPN
• SurfShark
• Norton
• IPVanish
• Pure VPN
All these VPN servers provide instant and secure access to various US servers. One can easily install them on their devices and can use all region restricted apps from anywhere around the world.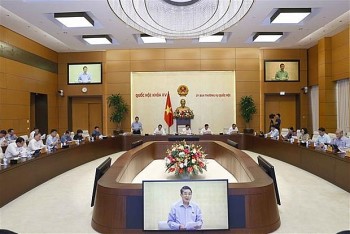 National
The National Assembly (NA) Standing Committee examined the draft revised Law on Protection of Consumer Rights on August 15 as part of its monthly session.