Cuban Revolution's 60th anniversary of Giron Victory marked in Hanoi
Ministry of Defence in coordination with the Vietnam Union of Friendship Organizations (VUFO) and the Central Vietnam – Cuba Friendship Association held a meeting in Hanoi on April 19 to celebrate the 60th anniversary of Cuba's Giron victory (April 19, 1964-2021).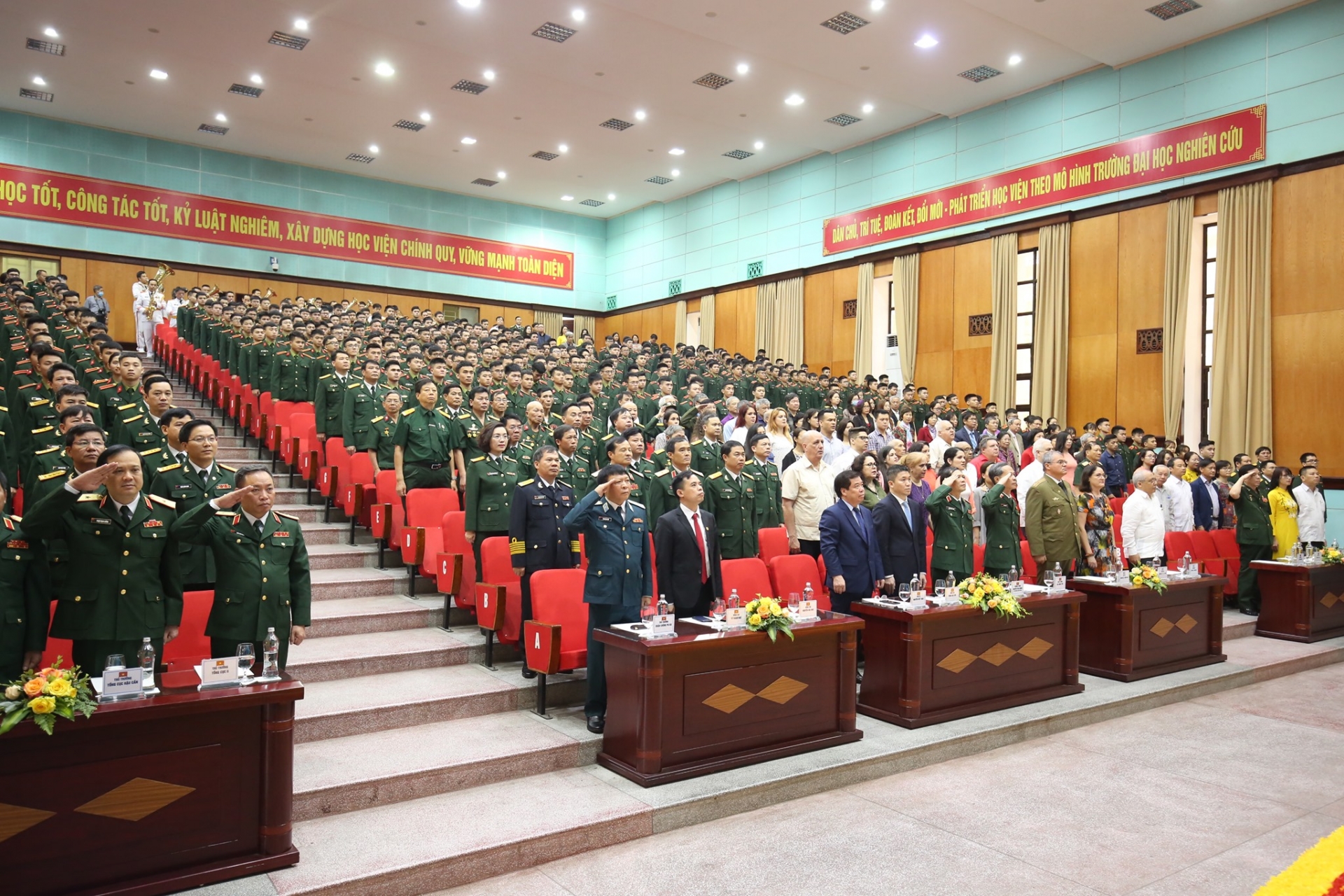 Attending the ceremony, on the Vietnamese side, there were Deputy Defence Minister Lieutenant General Nguyen Tan Cuong; VUFO Vice Chairman cum General Secretary Phan Anh Son; along with representatives of the Vietnam - Cuba Friendship Association, the Party Central Committee's Commission for External Relations, Ministry of Foreign Affairs, and Ministry of Construction. Photo: VUFO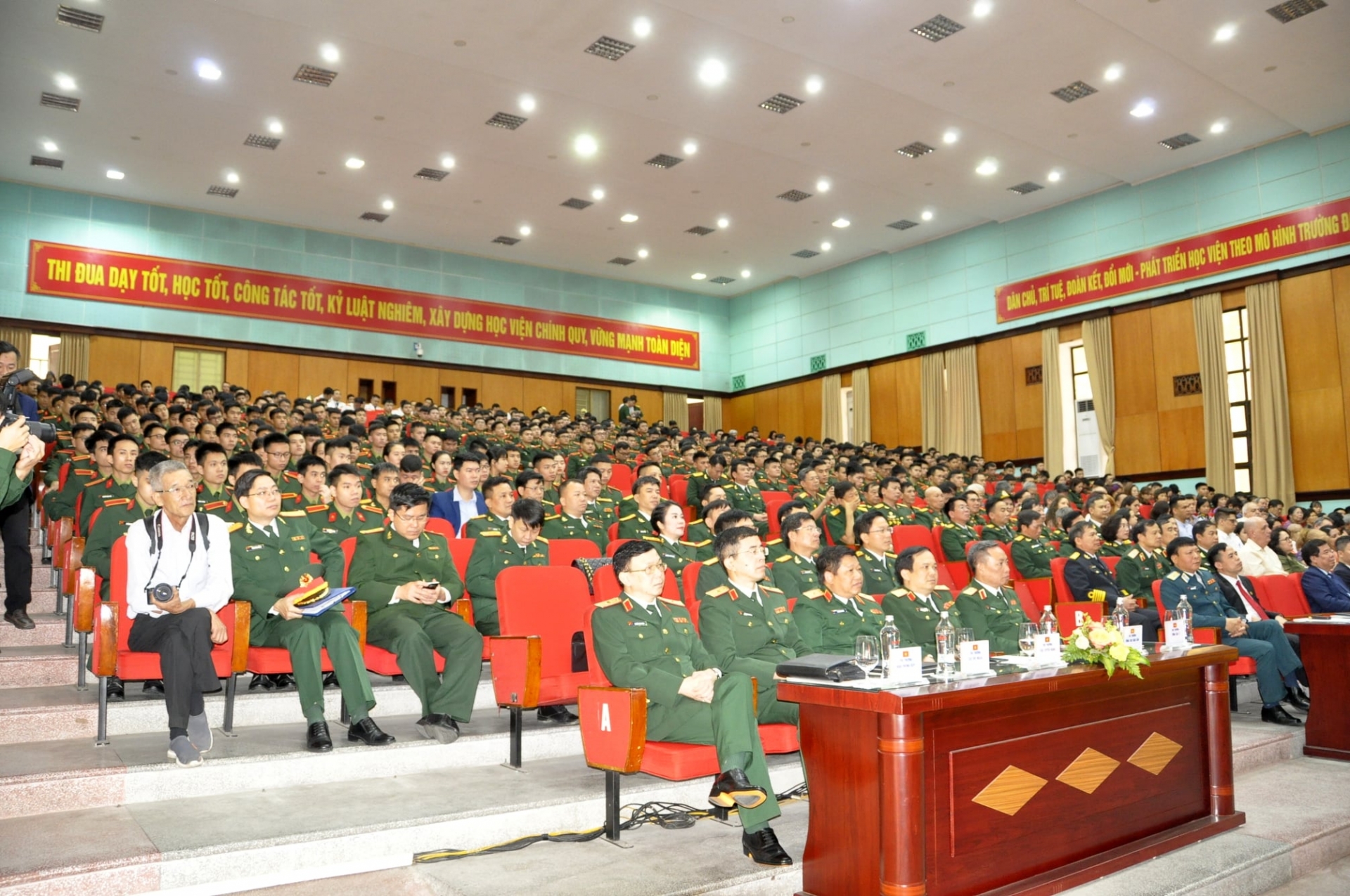 Representatives of agencies with business relations with Cuba, retired cadres of the Military Expert Group No 385 and the Truong Son - Ho Chi Minh Road Traditional Association also represented at the event.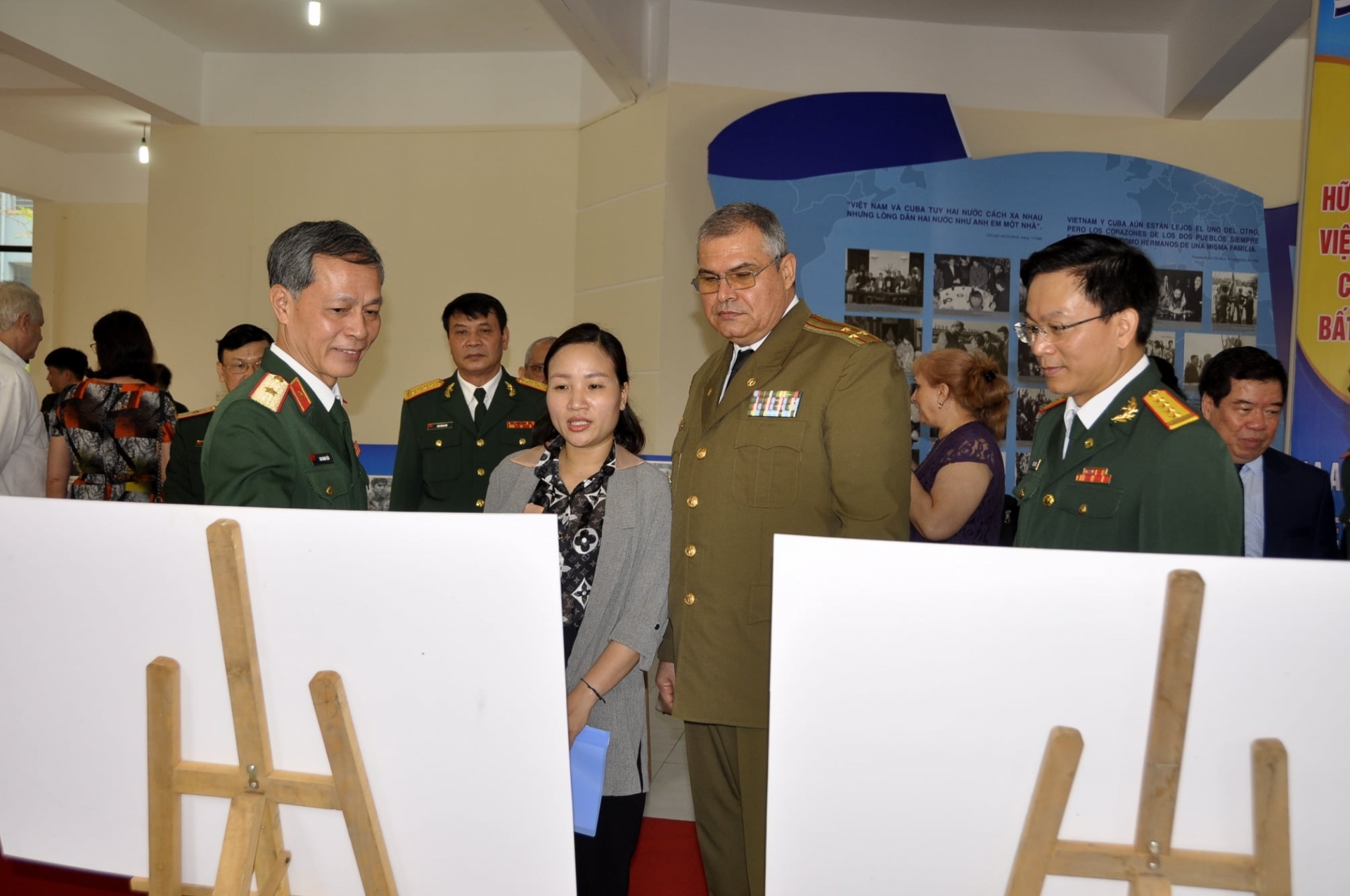 On the Cuban side were Defense Attaché in Vietnam Colonel Juan Miguel Garcia Montano; Cuban officials, experts and students who are studying and working in Vietnam.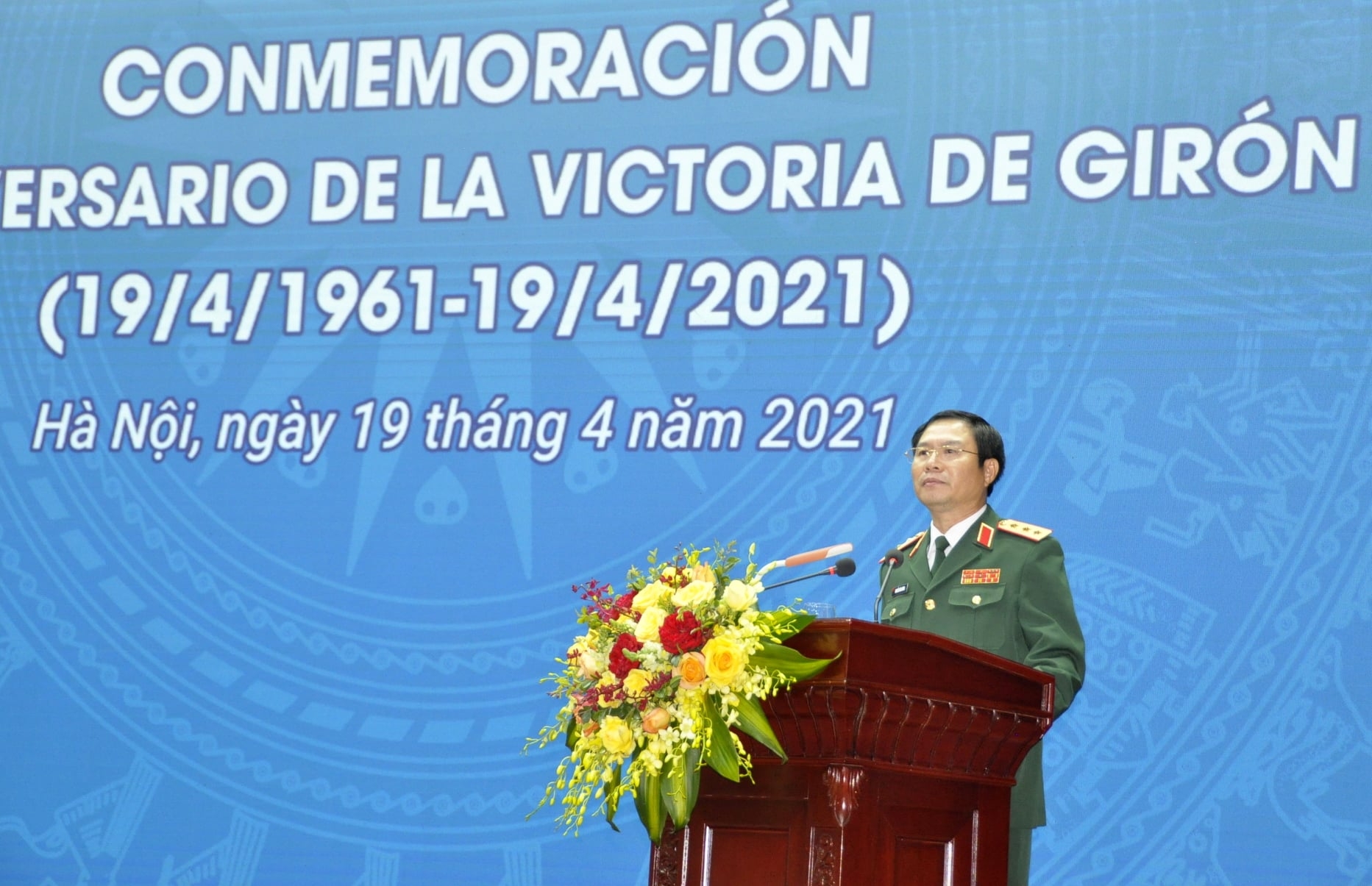 Addressing the meeting, Deputy Defence Minister Lieutenant General Nguyen Tan Cuong stressed that the Giron victory created a huge source of support for national liberation movements and the fight against imperialism in Latin America and the world in general, contributing to firmly defending the revolutionary government and marking a decisive turning point to lead the Cuban revolution forward onto the path to socialism.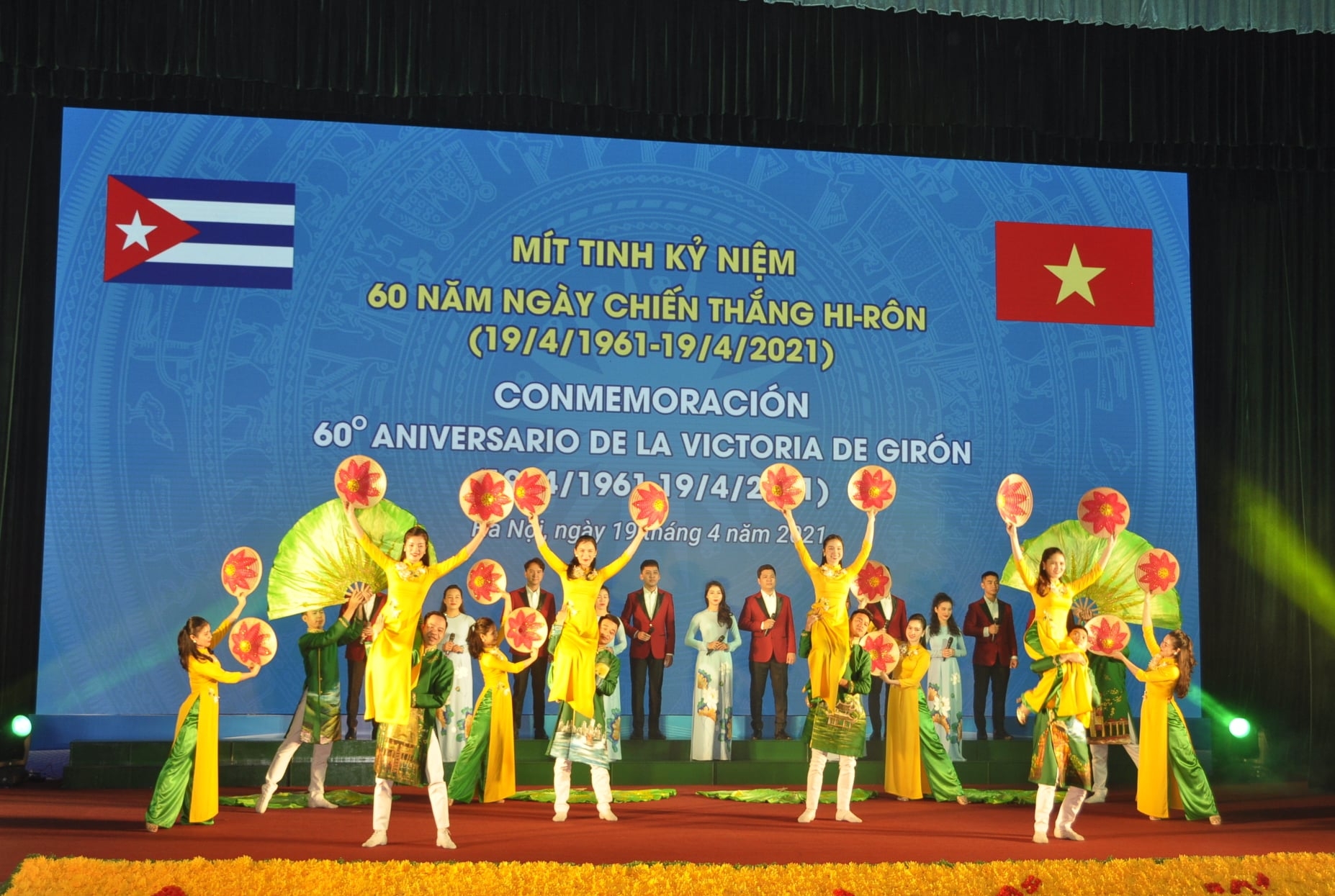 He took the occasion to extend his greetings to the Communist Party of Cuba (PCC)'s eighth National Congress, voicing his belief that under the leadership of the PCC, Cuba will gain more achievements in building socialism in the beautiful and heroic country.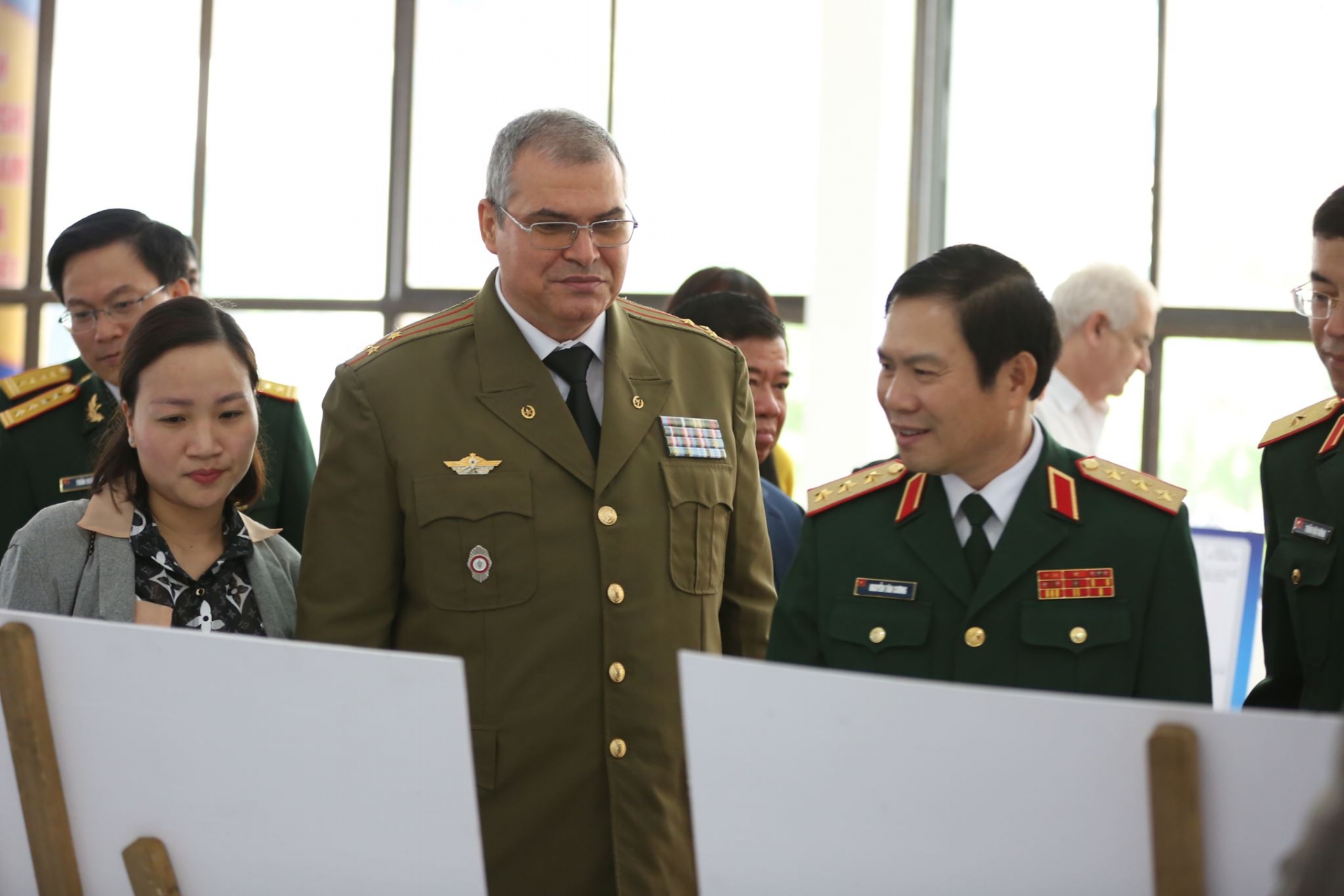 He reiterated that the solidarity and comprehensive cooperation between the two Parties, States, armies, and people of Vietnam and Cuba, which has been nurtured and fostered by generations of the two countries' leaders, is an exemplary model of bilateral relationship.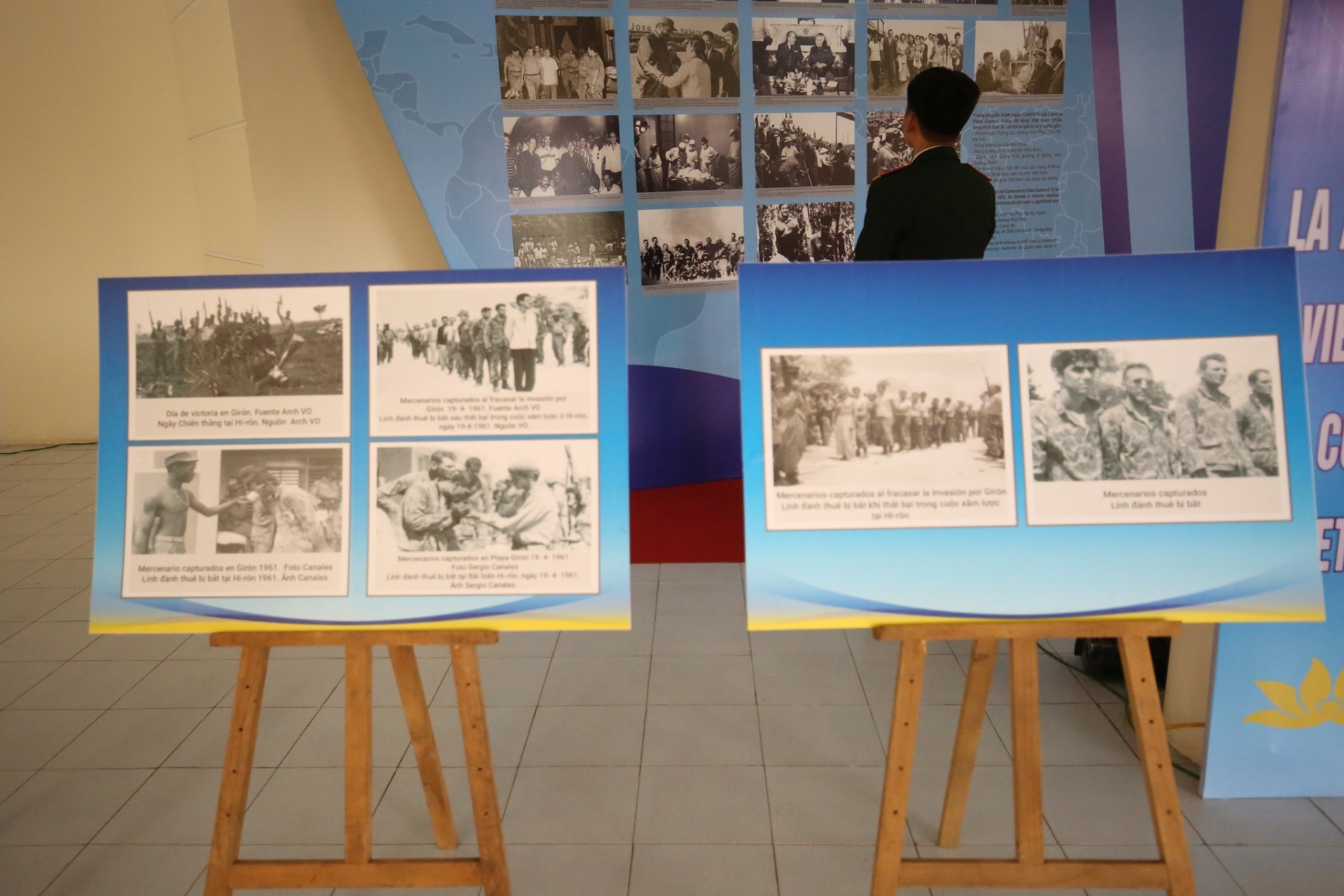 Cuong expressed his thanks for Cuba's support for Vietnam in the its struggle for national liberation in the past as well as in national construction and defence at present.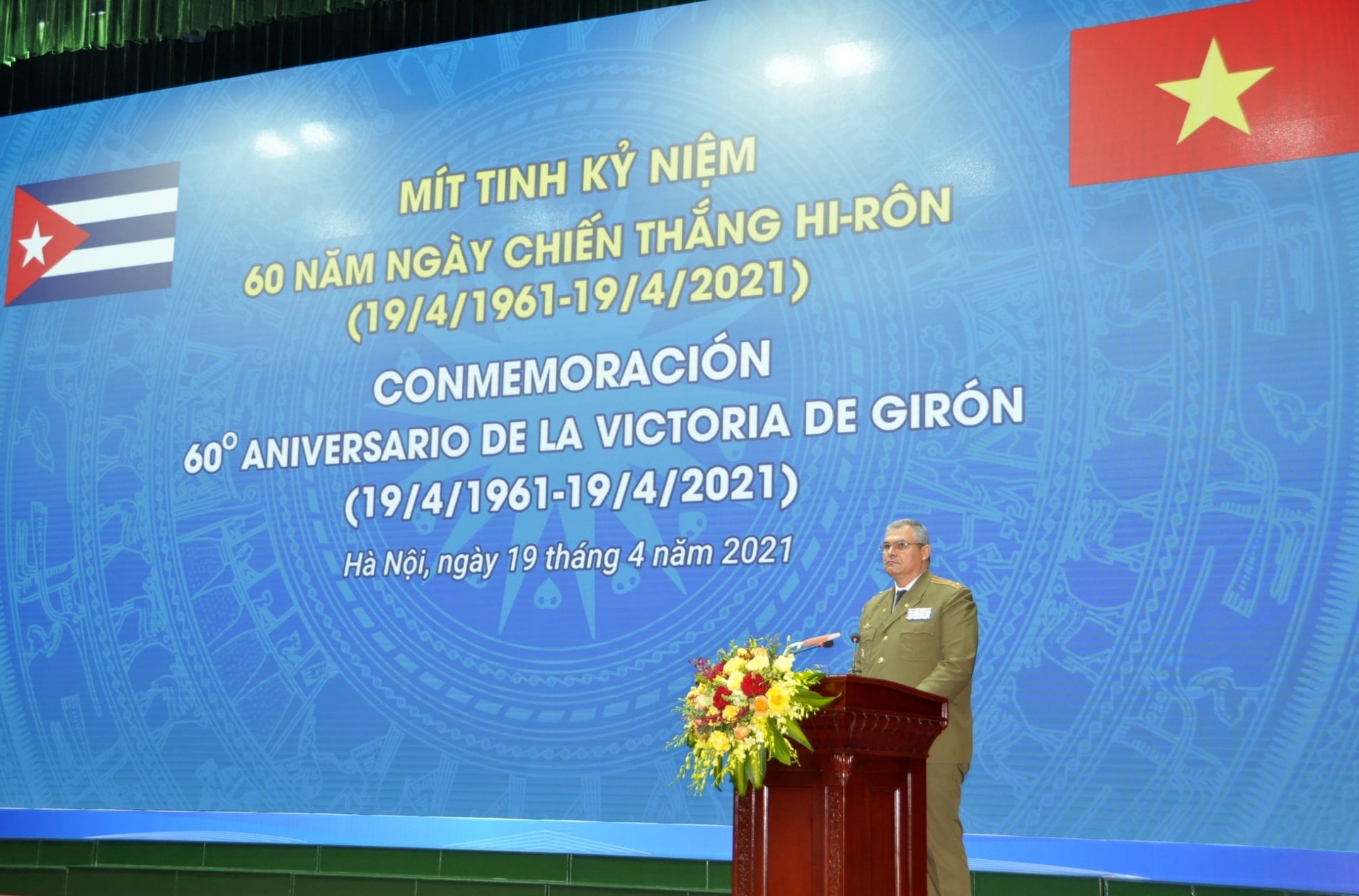 For his part, Colonel Juan Miguel Garcia Montano said he was touched by the sincere sentiments from the Vietnamese Party, State, army and people for Cuba over the past six decades, and stressed that despite complicated situations in the region and the world, the friendship between the two countries is always an invaluable asset and will never be changed.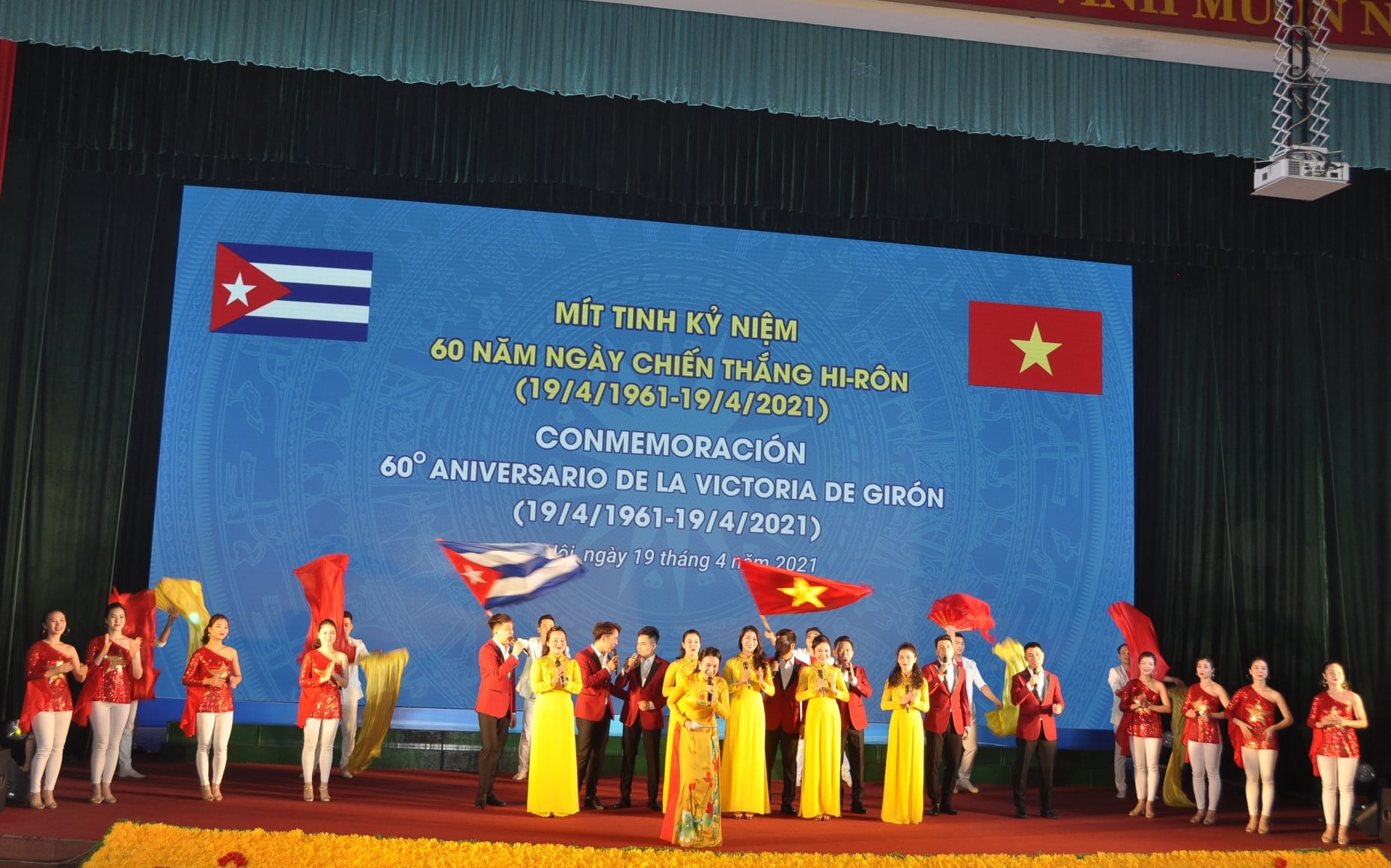 He affirmed that promoting Vietnam – Cuba relations is a prerequisite to the foreign policies of the two countries, pledging to make further contributions to fostering bilateral ties and intensifying defence cooperation in particular.
Vietnam, Cuba treasure special friendship

The Vietnamese Party, State, and people always treasure the solidarity and whole-hearted support, both spiritually and materially, that Cuba has given to Vietnam during the ...