Cyber attack on Australian Government may be China's revenge for banning Huawei
Ex-officials have claimed that a cyber attack suspected to have been carried out by China against Australia could have been a revenge for the banning of Huawei from the nation's 5G community.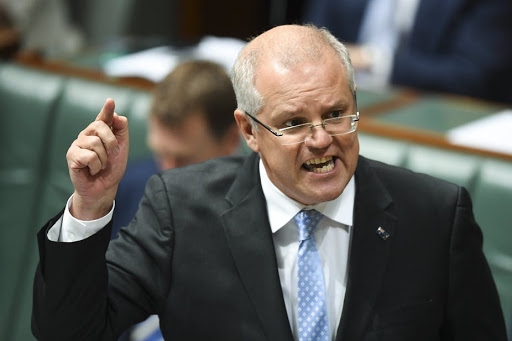 Australian PM Scott Morrison (Photo: Industry and Trade News)
Today Australian PM Scott Morrison declared a sophisticated "state-based" hack targeted major infrastructure and all levels of Australian government, according to the Sun.
However, Morrison refused to publicly blame on China, since their relationship has hit an all-time low.
"We know it is a sophisticated state-based cyber actor because of the scale and nature of the targeting," he said at a press briefing in Canberra.
Two anonymous former Australian officials directly blamed that the malicious cyber attack was possibly revenge for Australia's ban on Huawei and other Chinese companies from supplying 5G technology for the country's wireless mobile phone networks in 2018, reports ABC.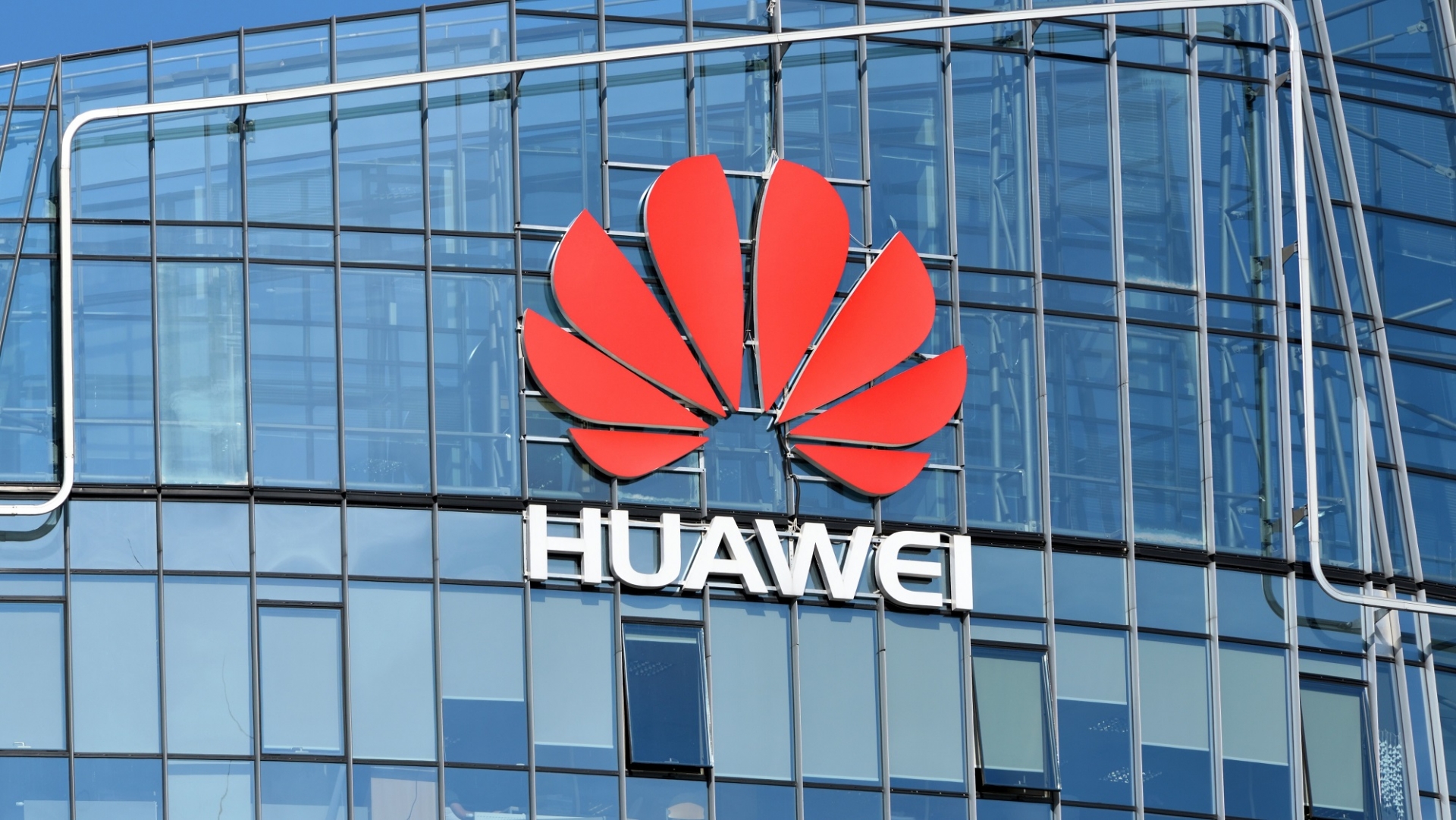 The cyber attack was possibly to revenge Australia's ban on Huawei (Photo: ACS)
One said that the campaign could have been launched by China's highly effective state intelligence service the Ministry of State Safety (MSS), Forecast Wire reported.
Cyber safety researcher Robert Potter stated: "Based mostly on the proof, I'd say it strongly leans in direction of MSS".
The malicious cyber attack tried to steal details of users through fake websites and fishy links. It occured in a period of deterioration in the relationship between Australia and China.
China has just warned Chinese tourists against traveling to Australia because of the risk of "racial discrimination and violence" against Chinese and Asian people during the coronavirus pandemic.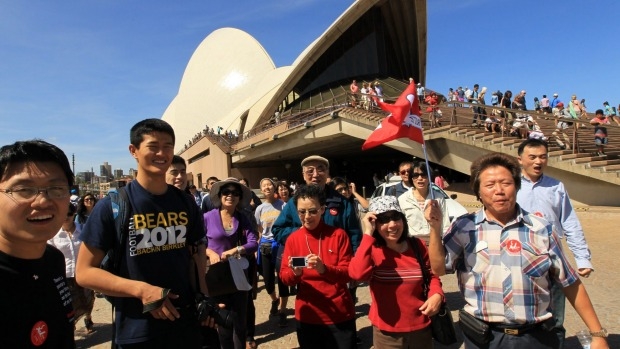 China has just warned Chinese tourists against traveling to Australia due to the risk of "racial discrimination and violence" (Photo: Traveller)
In addition, China imposed a crippling import tax on Australian barley last month. This might have cost the Australian economy $340 million. In response, Canberra threatened to launch a legal challenge in the World Trade Organization.
The trade dispute flared up around the same time Australia investigates into the source of the novel coronavirus. Scott Morrison said it wasn't meant to blame any country, but China hit back against the initiative, calling it a "political manoeuvre".
According to Peter Jennings, executive director of the Australian Strategic Policy Institute (ASPI), a think-tank, only China possessed the capability and motive to target Australia. "I'm absolutely certain that China is behind it," he said.
Meanwhile, Chinese Foreign Ministry spokesperson Zhao Lijian claimed the accusations as "baseless nonsense". He said that China has "been opposing and combating all types of cyber attacks", Sputnik reported.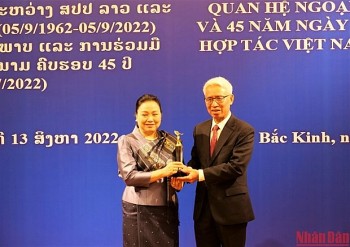 Friendship
The embassies of Vietnam and Laos in China held a friendship exchange in Beijing on August 13 in celebration of the 60th anniversary of the two countries' diplomatic ties (September 5) and 45 years since of signing of the Treaty of Friendship and Cooperation (July 18).