Former Australian Ambassador: Vietnam won the peace in COVID-19 fight
The Australian Financial Review today (June 19) published an article by Former Australian Ambassador in Vietnam, Mr. John McCarthy, which analyzed the "remarkable" rise of Vietnam and what Canberra needs to take notice of the success. "Vietnam's response to COVID-19 pandemic has demonstrated its competence. It has unequivocally won the peace", he assessed.
Opening the article, Mr. McCarthy wrote "In Hanoi in the early 80s, the small group of representatives from non-communist countries frequently asked itself whether, having won the war, Vietnam would win the peace."
Previously on May 21, the international magazine Politico concluded that Vietnam is the best country in tackling the COVID-19 pandemic in the world based on two aspects of public health and economy.
The Former Australian Ambassador in Vietnam affirmed that the data related to Vietnam's COVID-19 epidemic has been "reliable", because thanks to its previous experience in combating the SARS pandemic, Vietnam had offered appropriate policies and fast responses.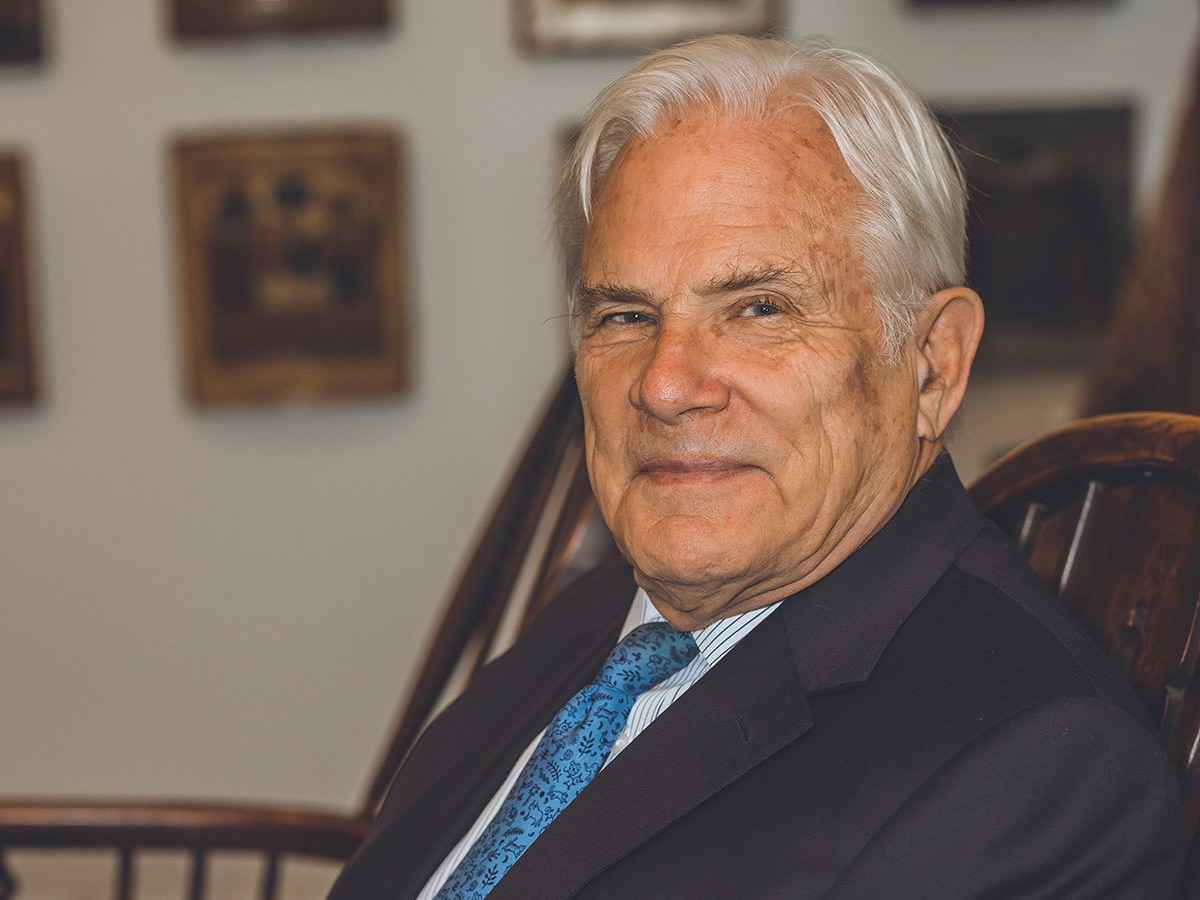 The Former Australian Ambassador in Vietnam Joh McCarthy Photo: Bao Moi
In terms of the economic field, Mr. McCarthy said that despite severely impacted by the coronavirus, Vietnam's economy is highly likely to reach the growth of 2.7% according to the forecast of the International Monetary Fund (IMF), a far more optimistic situation than many other countries in the world.
He strongly emphasized that Vietnam's rise is remarkable because, after the war, Vietnam's economy was surpassed by other Southeast Asian countries for a long way. However, then, Vietnam's economy grew faster than its neighboring countries; Vietnam also joined ASEAN, established relations with the West, especially with the US, reported Bao Moi.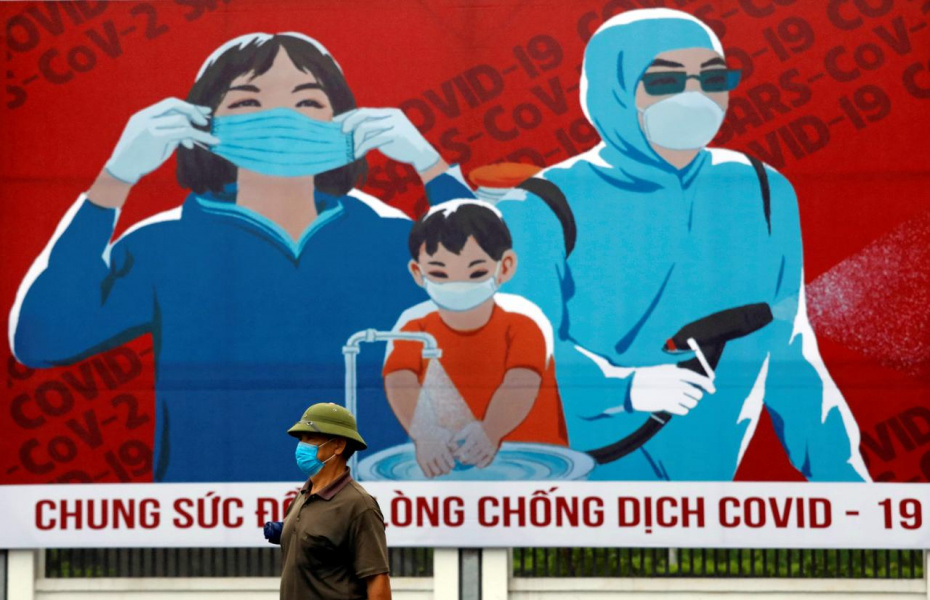 Vietnam has achieved remarkable success in fighting with COVID-19 Photo: Reuters
The Former Ambassador also praised the way that Vietnam has skillfully handled diplomatic matters, especially in ones associated with China, and perhaps Australia rarely faces these same situations.
Australia's foreign policy system has been aware of the importance of Vietnam - but that's not enough, said Mr. McCarthy. Last year, Prime Minister Scott Morrison paid a visit to Hanoi which was an official one of an Australian Prime Minister to Vietnam since 1992.
"It is time for us to take Vietnam as a top priority in our relationships with Asian nations. This will help us promote our own interests, and of course, we also can learn valuable lessons", concluded Mr. McCarthy.
ADRA responds to COVID-19 in Vietnam

From the beginning of the pandemic, the Adventist Development and Relief Agency (ADRA) has been responding globally in our most vulnerable communities. In Vietnam, ADRA has ...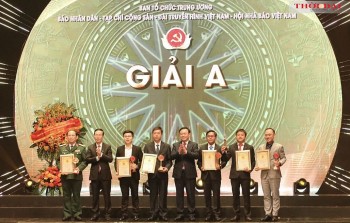 Viet's Home
The 7th National Press Prize on Party Building (named Golden Hammer and Sickle) - 2022 has been bountiful with thousands of entries on a variety of topics, rich in genres, closely following hot topics, outstanding events, key tasks of the political system and the country. Content relating to party building process was clarified and further exploited compared to previous years.