Flocking to Da Lat in the season of wild sunflowers
The streets full of golden wild sunflower blossoms in Da Lat this season are the charm that attracts lots of visitors to the "city of flowers".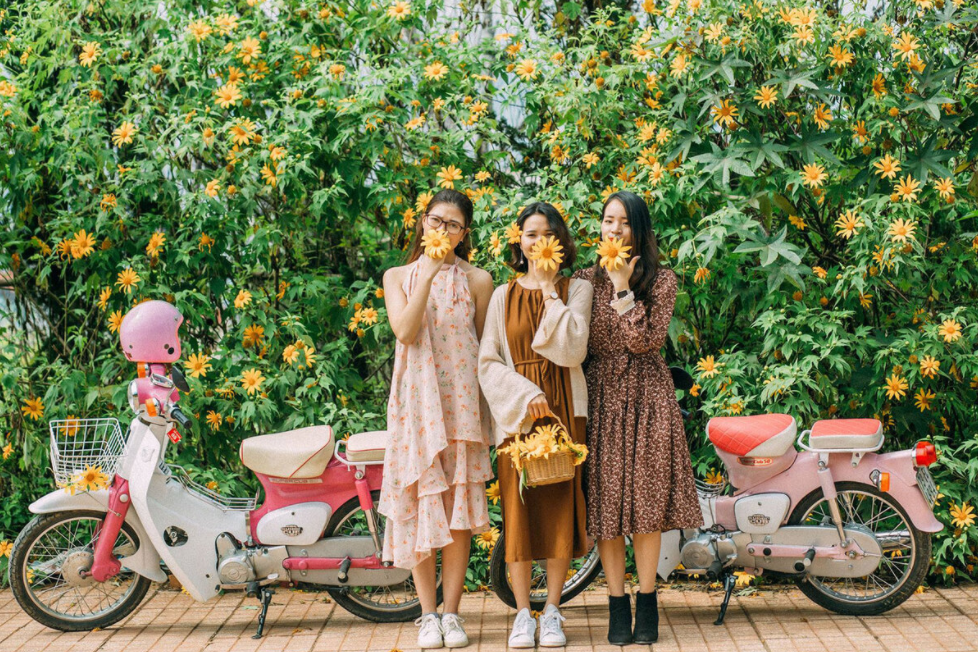 Mexican sunflower is also known as wild sunflower. In the last months of every year, the golden wild sunflower roads of Da Lat become the specialty that attracts tourists to this city. (Photo: VN Express)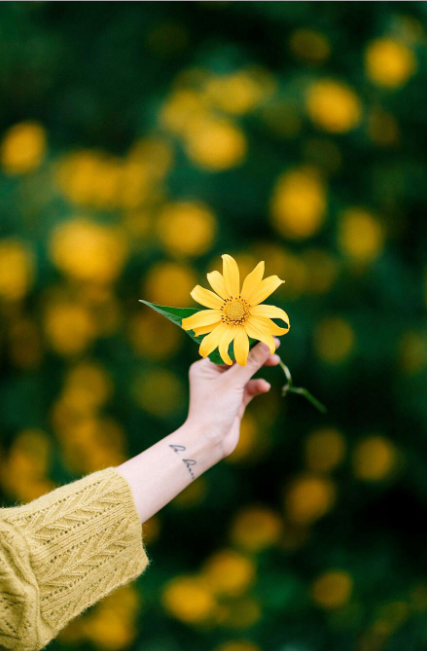 The season of wild sunflower bloom depends on the weather. Normally, it lasts from late October to the middle of November. (Photo: VN Express)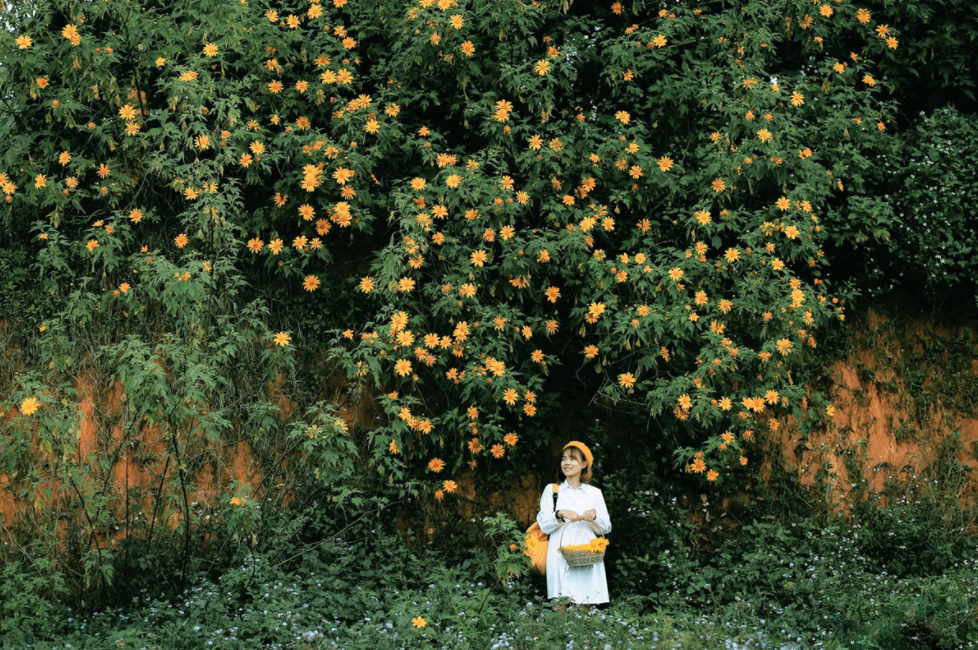 Visitors can easily catch sight of the golden flower fields in the city center or suburbs. (Photo: VN Express)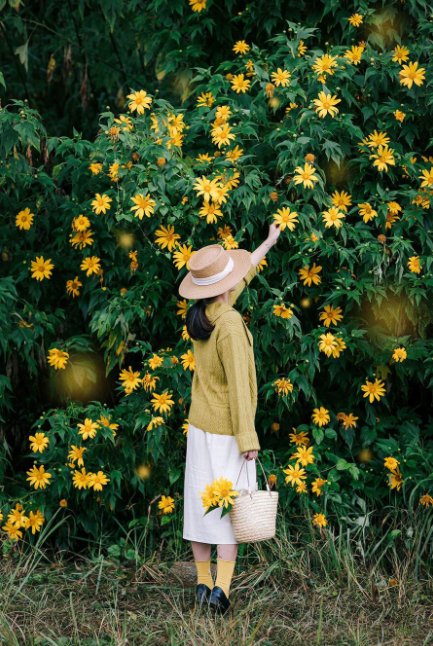 Cam Ly Airport and the road of Trai Mat - Cau Dat are currently filled with wild sunflowers. (Photo: VN Express)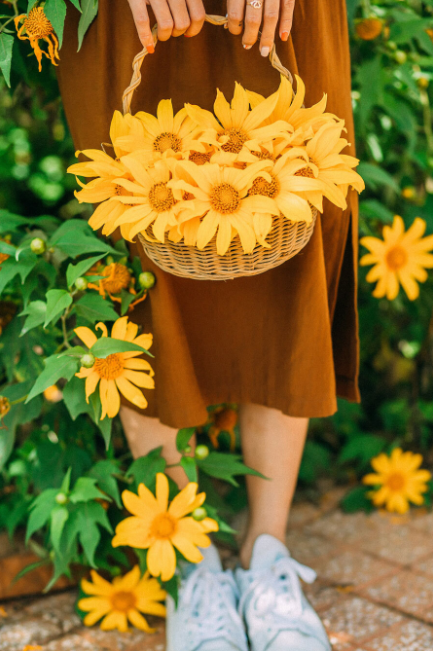 The areas of Da Lat University and Phan Dinh Phung streets are also chosen as backgrounds for wild sunflowers check-in photos. However, the flowers in these places appear more sparsely and pale. (Photo: VN Express)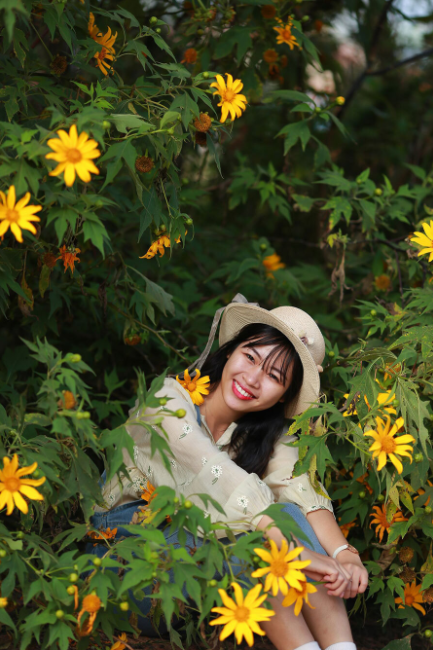 "I love the brilliant scene of Da Lat in this season because of the golden wild sunflowers. If you want to take good check-in photos with these flowers, you should choose warm-tone colored clothes that suit the check-in background," shared Tu Tran, a visitor from Ho Chi Minh City. (Photo: VN Express)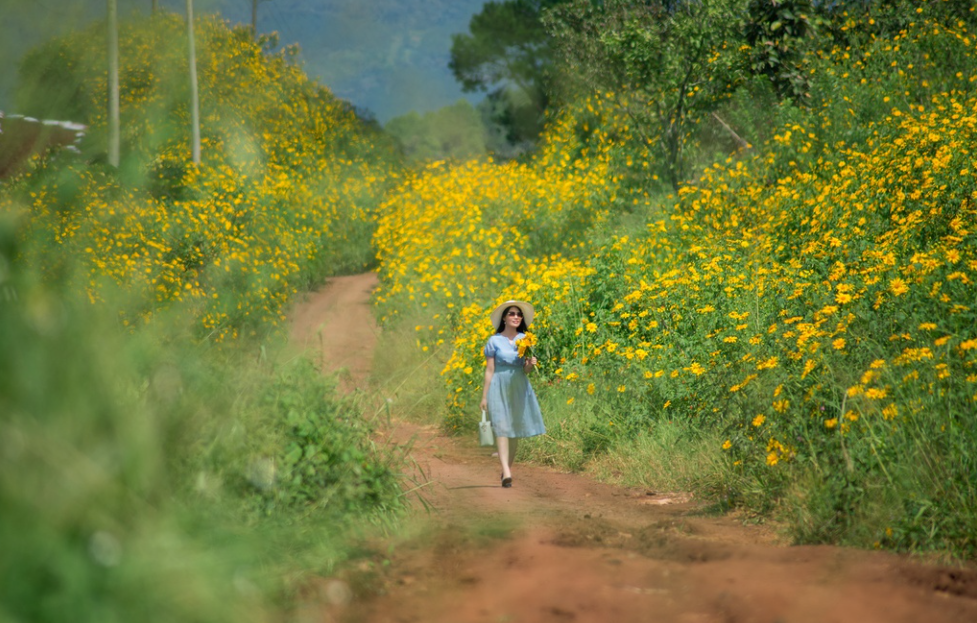 You should take check-in photos with the flowers after 9 am because the sunray at this time of the day can bolters the golden hue of the flower fields. (Photo: Zing News)
However, in this season, unexpected rain may appear in the city of Da Lat. Therefore, visitors should prepare umbrellas and hats while traveling around the city. (Photo: Zing News)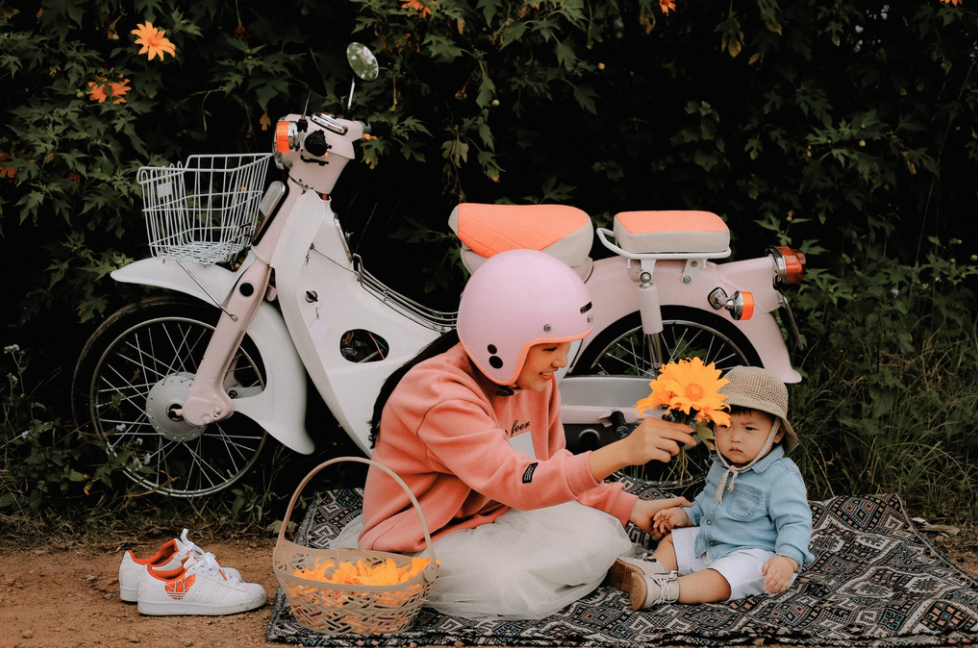 At present, round-trip airfare from Hanoi to Da Lat ranges from 1.2 to 1.7 million VND, including taxes and fees (52-73USD) and from 1.1 and 1.4 million VND dong (47-60USD) from Ho Chi Minh City to Da Lat. (Photo: Zing News)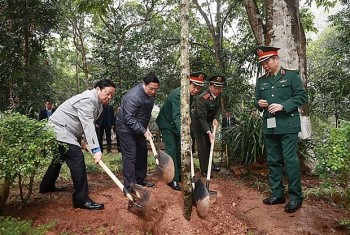 National
The Prime Minister launches a tree planting festival in Ba Vi on New Year of Cat.