Ravishing flower seasons in Da Lat in November
In November, Da Lat (Lam Dong) wears ravishing garb with the yellow of Mexican sunflowers, the pink of grass, and the white of rapeseed flowers.
Mexican sunflower season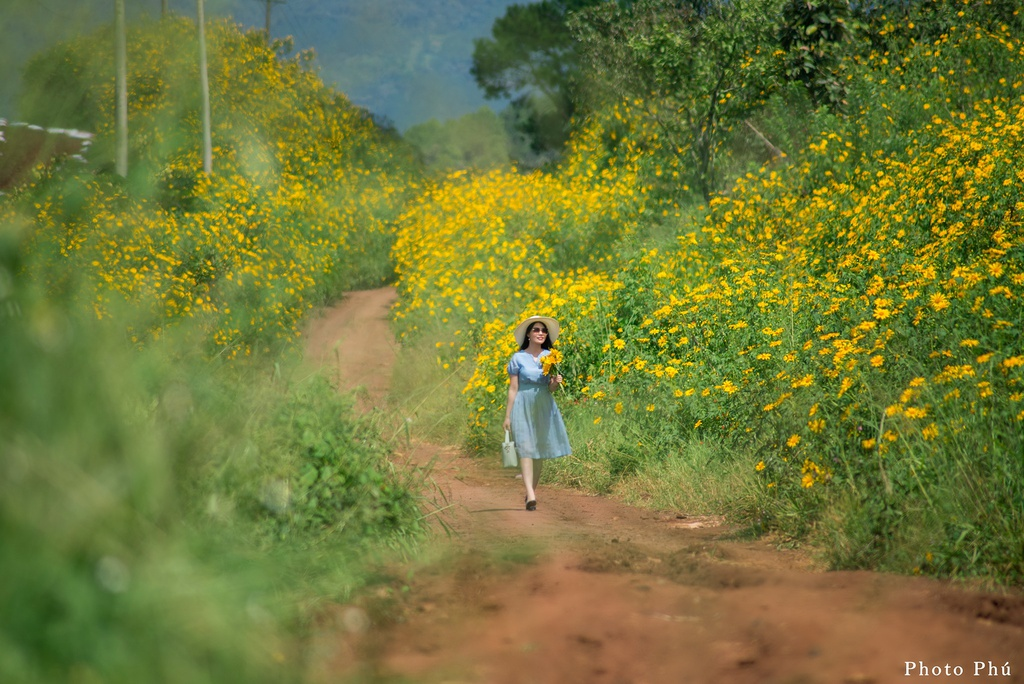 Photo: Van Phu/ via Zing News
Between October and November, nature lovers flock to Da Lat to take photos of the Mexican sunflower season. Mexican sunflower is a typical type of flower in Central Highlands as well as northern mountainous provinces and often bursts into full bloom within three weeks, Zing News reported.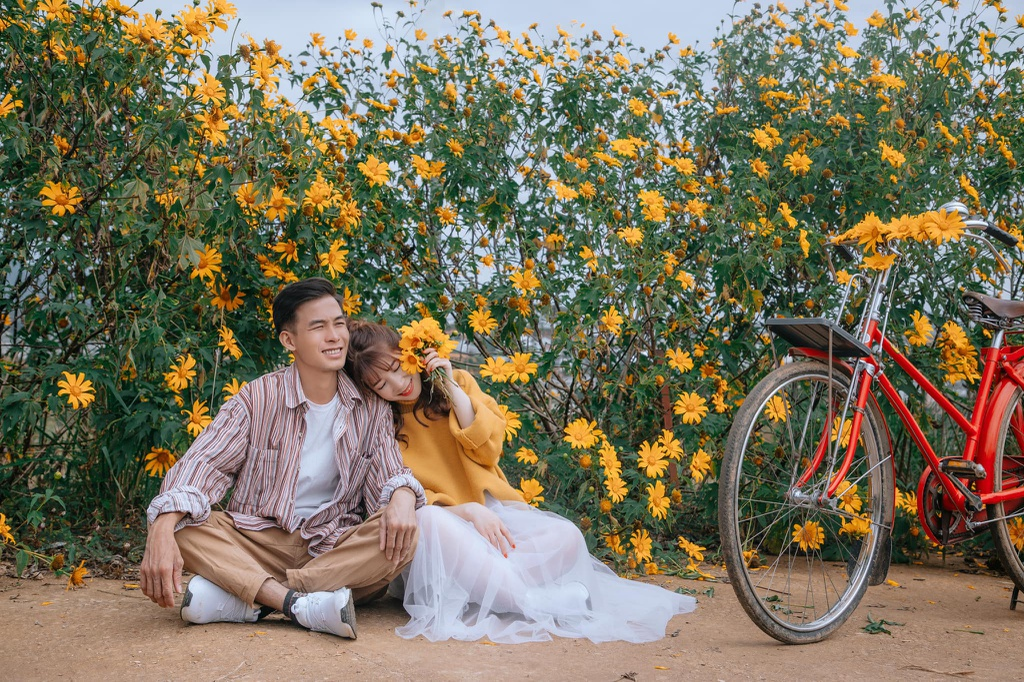 Photo: Phi Anh/ via Zing News
The route of Van Thanh flower village - Ta Nung - Elephant waterfall - Langbiang or Cam Ly airport are among ideal places to admire Mexican sunflowers.
The best time to take pictures of flowers is between 9 and 10 a.m as the slight sunshine can add charming color to your images.
Pink grass season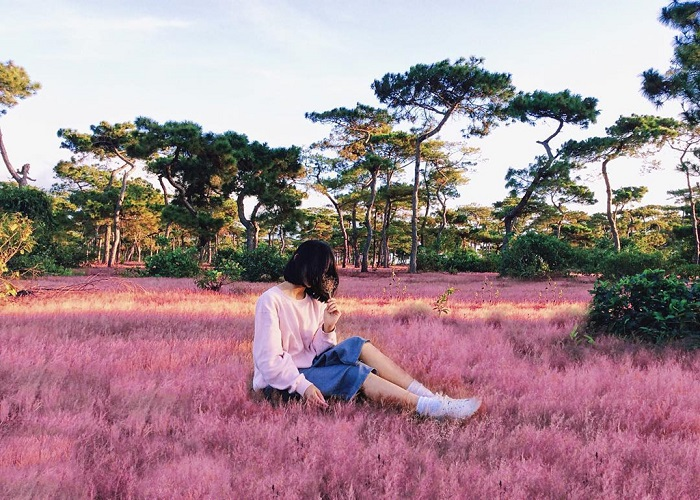 Photo: DulichVietnam
On the wintery days, Da Lat is embellished by pink grass that blankets the valleys and hill flanks creating poetic scenery. Pink grass is in full bloom from late November to mid-December.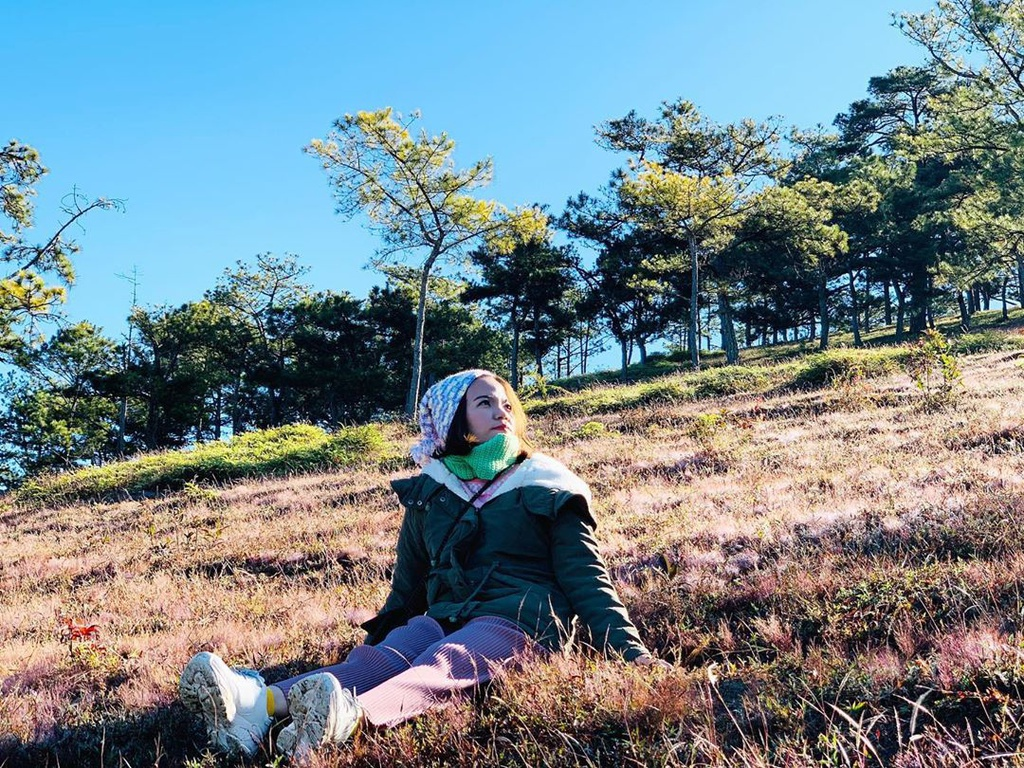 Photo: Zing News
Tourists can admire pink grass at Suoi Vang lake, Da Phu hill, the road to Thai Phien flower village, Dat Set tunnel, or Golden valley.
Early morning, about 4.30 a.m is considered the ideal time to see pink grass. You can also hunt clouds and watch the sunrise at this time.
White rapeseed flower season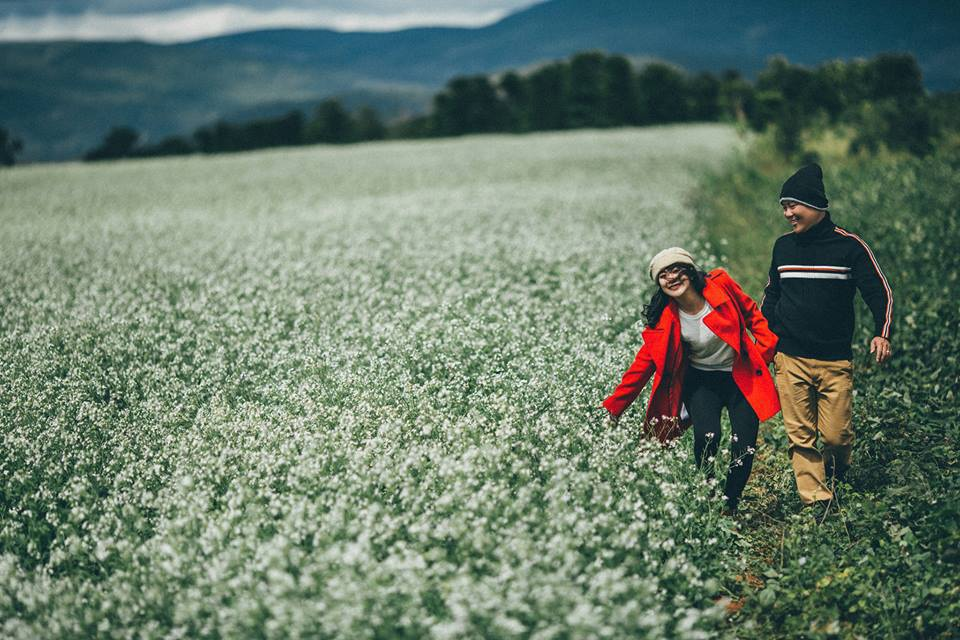 Photo: Kim Ui/ via Zing News.
There is more perfect than immersing yourself in the immense gardens of white rapeseed flowers and relishing the chilly air in Da Lat. Tu Tra Commune in Don Duong District, about 25 km from downtown Da Lat is a paradise of white rapeseed flowers.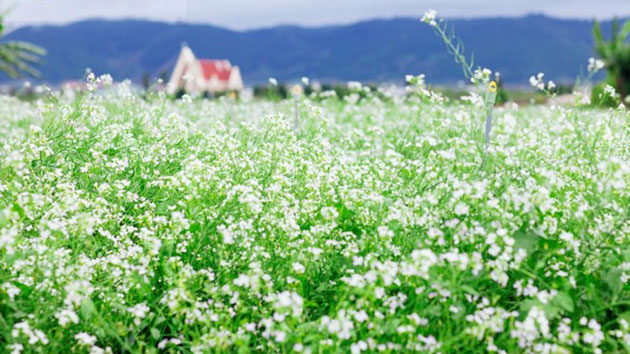 Photo: DulichDalat
The cold weather of Da Lat in early winter is a favorable condition for white rapeseed flowers to gorgeously bloom. The white rapeseed flowers only bloom within 2-3 weeks, so, don't miss out on the opportunity to admire them.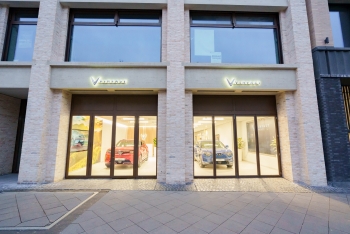 Economy
VinFast has officially opened its first two VinFast Stores in Cologne, Germany, and Paris, France.