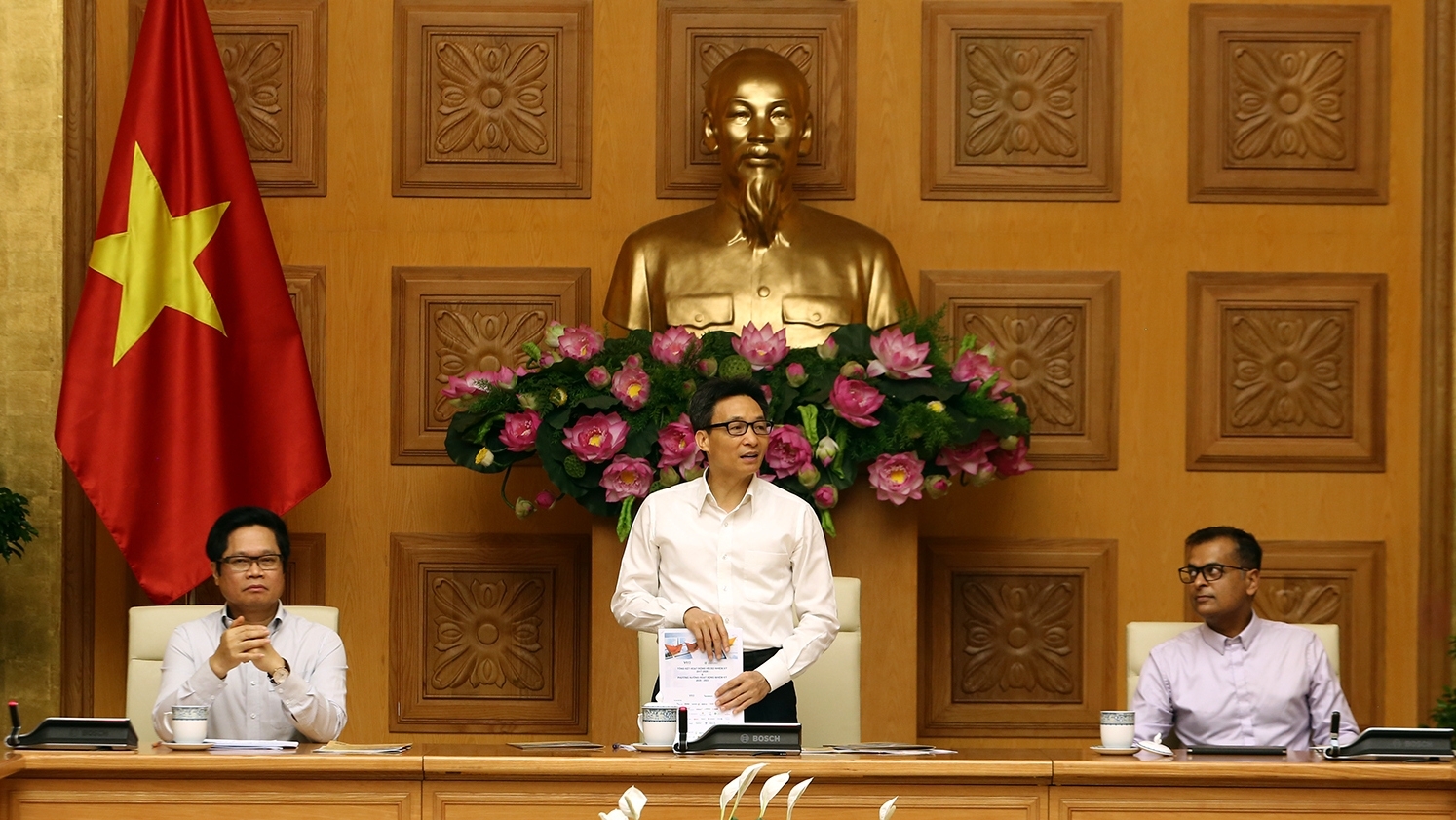 Deputy PM Vu Duc Dam speaks at the meeting. (Photo: VGP)
At the meeting, Deputy Prime Minister Vu Duc Dam appreciated the innovative efforts made by the Council in recent years. He suggested that the Council should further promote its advantages and keep supporting the Government in creating a sustainable business community, according to Nhan Dan.
The Deputy PM said that all policies of the Government aim at achieving the sustainable development of businesses in Vietnam.
The success in the prevention and control of the Covid-19 pandemic has shown that the solidarity and consensus in the entire society helped Vietnam to overcome many challenges. The Deputy PM added that the business community should promote and spread this value for economic development associating with protecting the environment and handling social issues.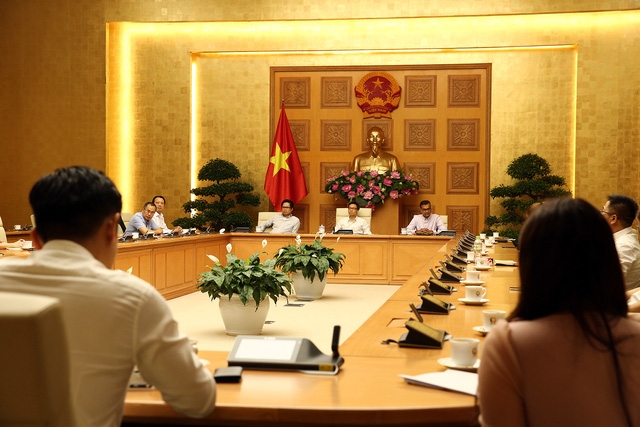 At the meeting (Photo: VGP)
The Deputy PM also asked the Vietnam Chamber of Commerce and Industry (VCCI) to develop sustainable development criteria for all 150,000 member enterprises, informed Bao To quoc.
He also stressed the significance of support connection and the spread of sustainable development values as much as possible, instead of simply expanding the network.
In addition, he noted that the values and sustainable development activities should be easily understood so that all businesses can deploy and take part in.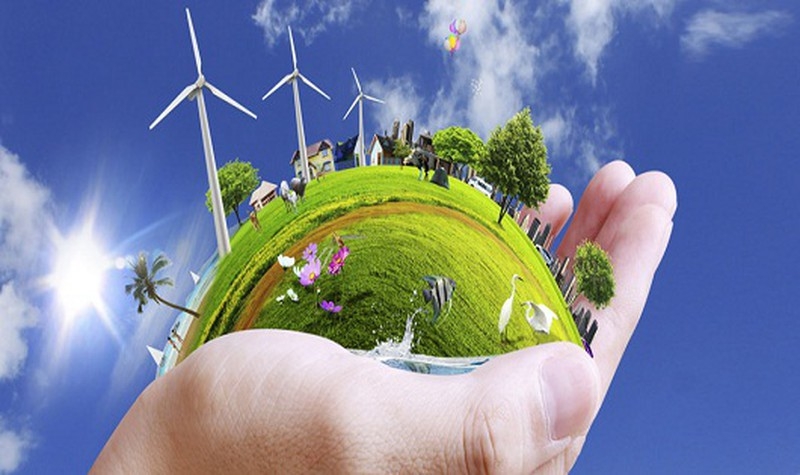 All policies of the Vietnamese Government aim at achieving the sustainable development of businesses. (Photo: Law News)
Mr. Vu Tien Loc, Chairman of Vietnam Chamber of Commerce and Industry (VCCI), said that 2020 marks 10 years of VBCSD's operation, with many outstanding achievements in promoting sustainable business development. Recently, VBCSD successfully organized the Executive Board meeting for the term 2020-2023.
In the 2017-2020 term, the Council has promoted sustainable corporate governance through the Sustainable Enterprise Assessment and the Sustainable Business Index (CSI); promoted dialogue on sustainable development through forums and conferences; strongly deployed initiatives on the circulating economy and sustainable energy, and supported small and medium enterprises towards sustainable business.
VBCSD has also proposed a series of policies related to corporate sustainability. Along with that, there are many programs and activities on the four core pillars of VBCSD including: Communication for awareness raising, research, training and international cooperation, VGP reported.
Candy Lee