Vietnam grabs position as second largest rice exporter from Thailand
In the first five months of 2020, Thailand exported 2.57 million tons of rice, worth 54.2 billion baht. Thailand ranked third in rice export after India and Vietnam.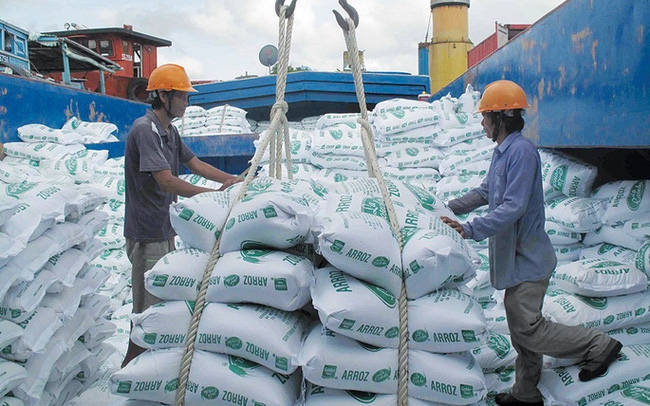 Thailand shipped 3.14 million tonnes of rice in the first six months (Photo: CafeF)
Thailand shipped 3.14 million tonnes of rice in the first six months of 2020, down 32.7% from the same period last year, with an export value of USD 2.2 billion, down 12% year-on-year said the Thai Rice Exporters Association.
Based on those estimates, Thailand could drop to the world's third-largest rice exporter, after Vietnam and India, due to a prolonged drought, which has affected rice output, according to Thailand Business News.
A prolonged drought has caused the first crop output to fall by about one million tonnes and second crop output to fall short by about four million tonnes.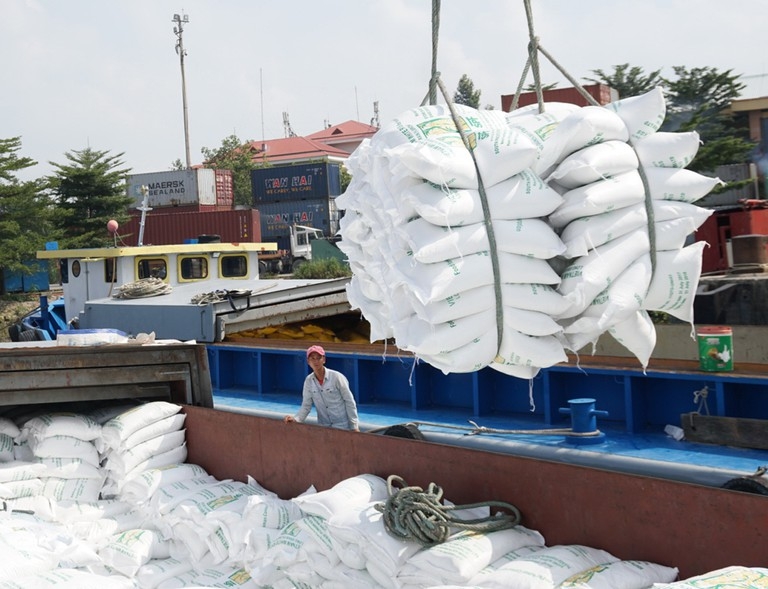 Thailand could drop to the world's third largest rice exporter (Photo: Thanh nien)
Also, the strong baht currency caused the international prices of Thai rice to be an average of USD 50 higher than those of its two main competitors.
Thailand's benchmark 5% broken rice price is now quoted at US$520 per tonne, while rice from Vietnam and India stands at $440-450 and $360 per tonne, respectively.
This year, the coronavirus pandemic slowed demand for Thai rice as other producers such as Vietnam and India stockpiled their own crops to protect their domestic food market from a possible shortage.
Thailand was the No 3 exporter in the first half, behind India and Vietnam. Africa, which took 55% of Thai shipments in 2019, sought cheaper grain from other suppliers, according to the trade body. Vietnam also benefitted from increased orders from the Philippines, which, like China and Malaysia, prefers soft rice, informed The Malaysian Reserve.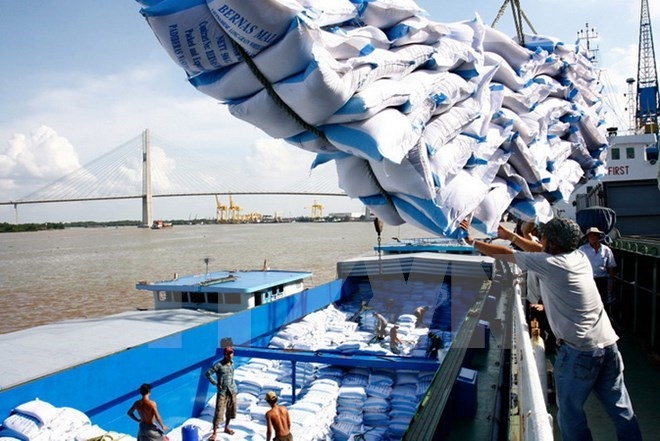 Thailand is likely to fall from third to fifth in the list of global rice exporters (Photo: Bao tin tuc)
Thai rice prices in April reached their highest since 2013 as the drought cut output and some importers stockpiled amid the Covid-19 pandemic. The average was USD 673 (RM2,860) per tonne in the five months through May.
Meanwhile, data from the Department of Agricultural Product Processing and Market Development (Ministry of Agriculture and Rural Development) shows that Vietnam's total rice export volume and value in the first 5 months reached nearly 2.9. million tons and 1.41 billion USD, up 5.1% in volume and up 18.9% in value over the same period in 2019.
Thailand's leading rice import markets include the United States, South Africa, Angola, China and Japan. In the second half of 2020, Thailand is expected to export about 3.5 million tons.
According to experts, Thailand is likely to fall from third to the fifth position in the list of global rice exporters next ten years if it does not prepare long-term policies to increase competitiveness, reported by Zing.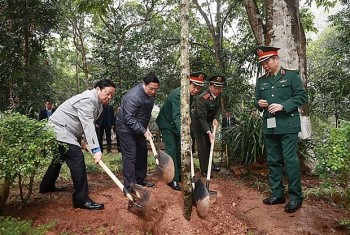 National
The Prime Minister launches a tree planting festival in Ba Vi on New Year of Cat.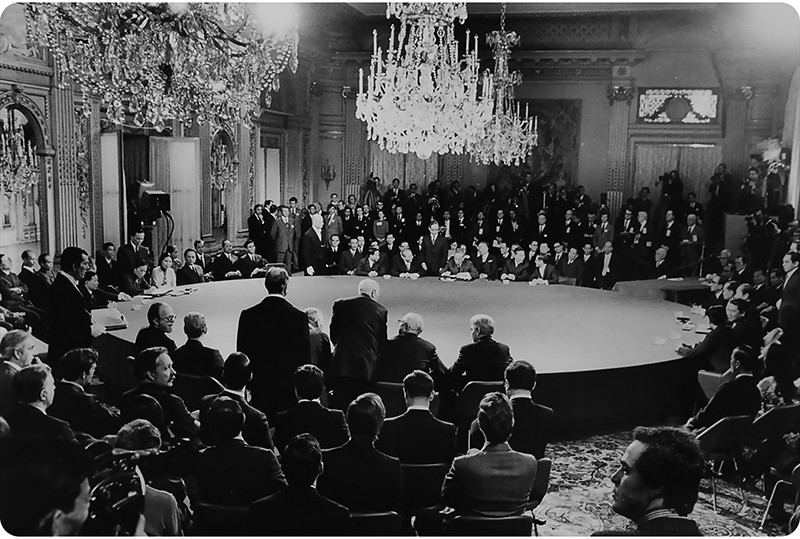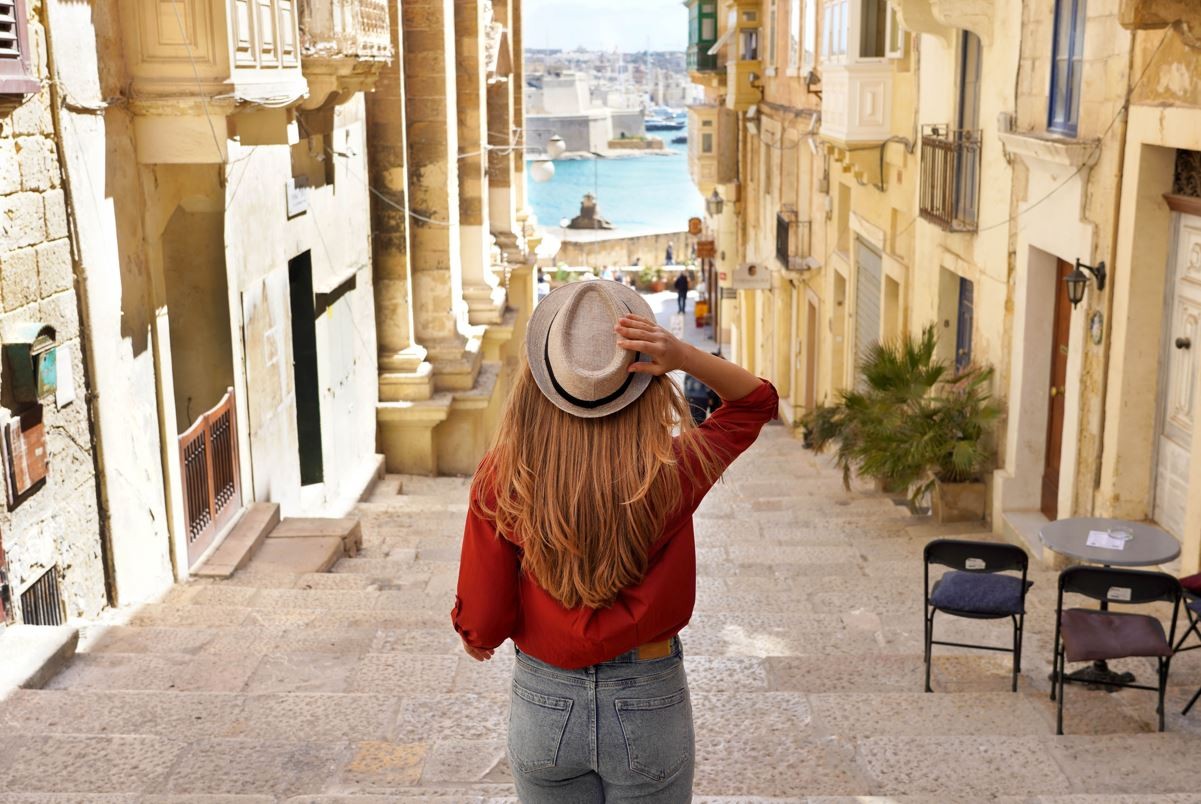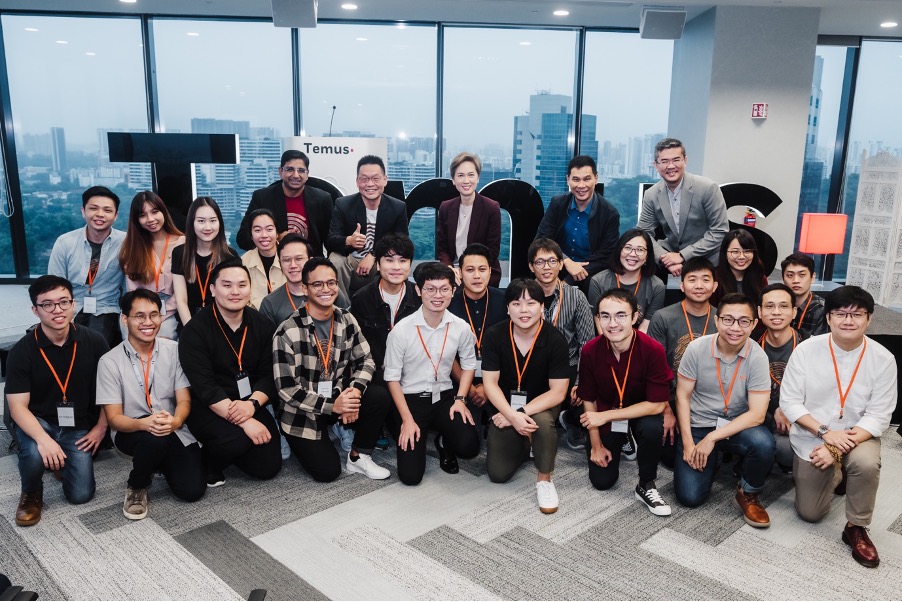 Economy
Singapore's Minister for Communications and Information Mrs Josephine Teo officiated the launch of Temus' Step IT Up programme, supported by Infocomm Media Development Authority's (IMDA) under Techskills Accelerator (TeSA) initiative, for public sector agencies and private companies to jointly 'place and train' people for tech roles in under five months.
January 26, 2023 | 14:00