Discover Dam Trau - Con Dao's most beautiful beach
Possessing a stretch of fine golden sand, clear blue sea, gentle blue water surface, embraced by beautiful untouched forests, Dam Trau beach is an ideal destination for tourism in Con Dao.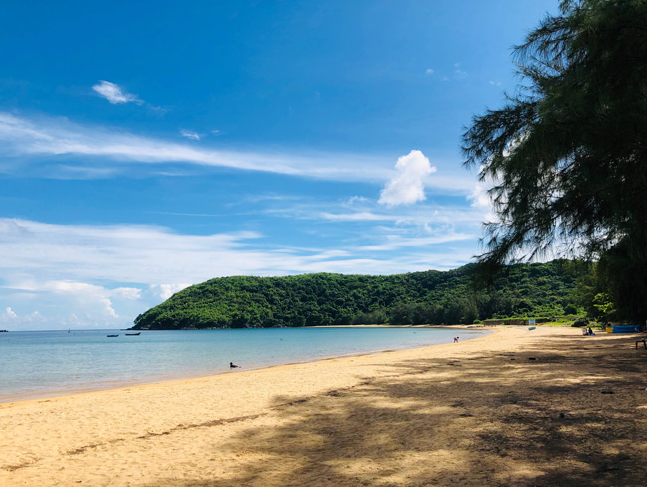 Dam Trau is located right behind Co Ong airport, Con Dao. About 14km from the town of Con Dao to the North. In order to get there, you can start from Con Dao town, go straight to Co Ong street in the direction of Co Ong airport. Near Co Ong airport, there will be an intersection, turn left to Cau Cai temple and keep driving until you reach Dam Trau beach. (Photo: Bao Giao Thong)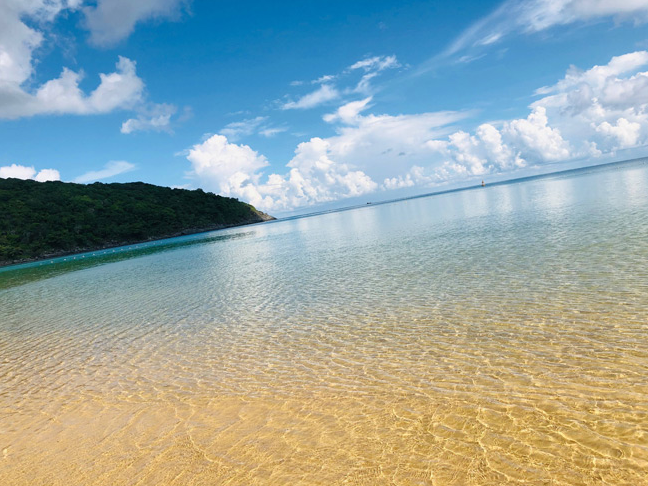 Dam Trau is the most beautiful beach of Con Dao. After getting to the free parking lot, visitors will find Dam Trau beach peeking behind the blue and shady trees. (Photo: Bao Giao Thong)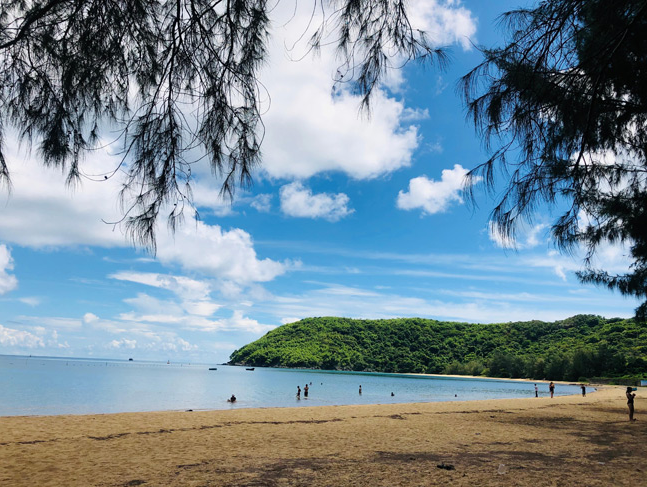 Dam Trau consists of a shiny sandy beach and deep blue sea. (Photo: Bao Giao Thong)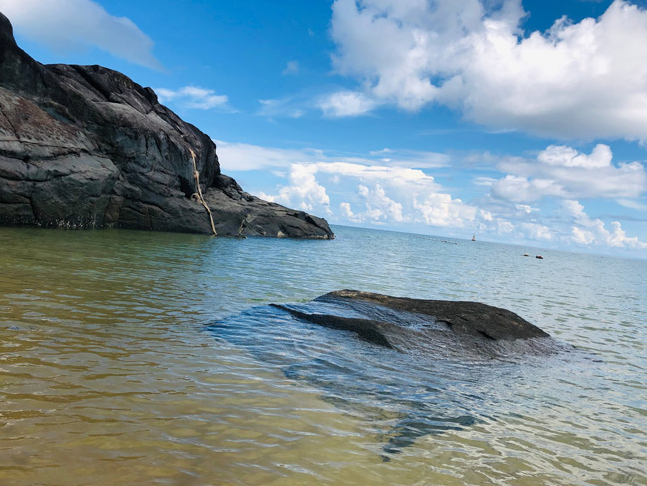 In the distance are neighboring islands, to the left are unique craggy cliffs, a part of rock reaching out to the sea. (Photo: Bao Giao Thong)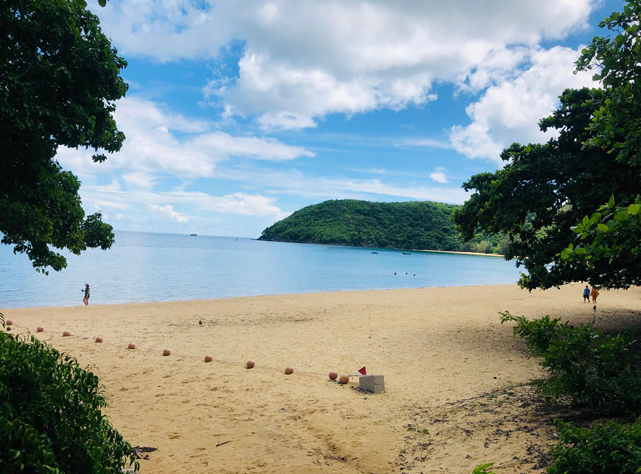 Trau Dam has a wild and peaceful beauty, altogether creating a beautiful picture in tourists' minds and hearts. (Photo: Bao Giao Thong)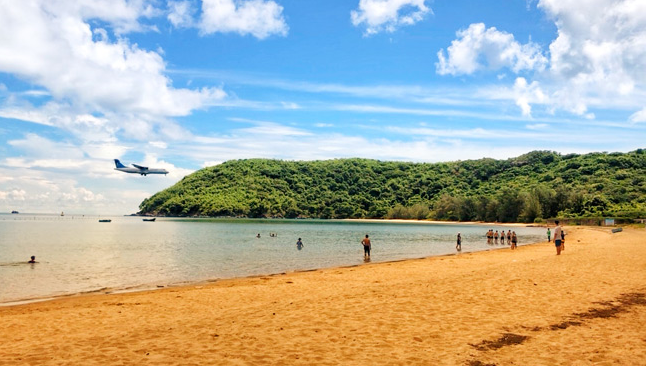 Dam Trau is an ideal destination for picnics, relaxation, swimming. The beach has water stalls serving drinks, seafood food, and chairs for visitors at affordable prices. (Photo: Bao Giao Thong)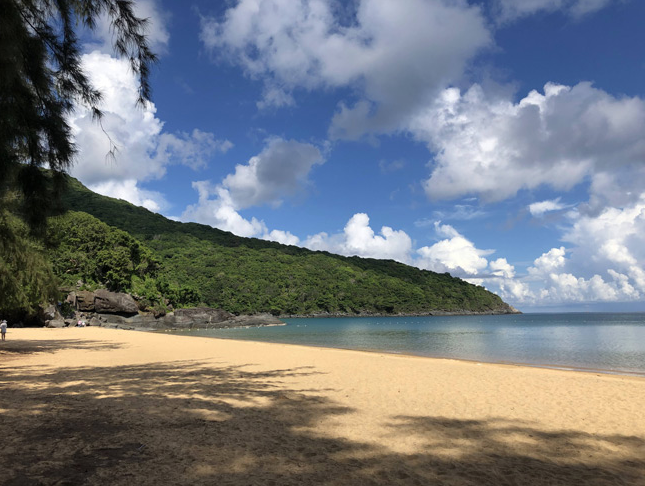 Trau Dam also owns a multicolored coral system. (Photo: Bao Giao Thong)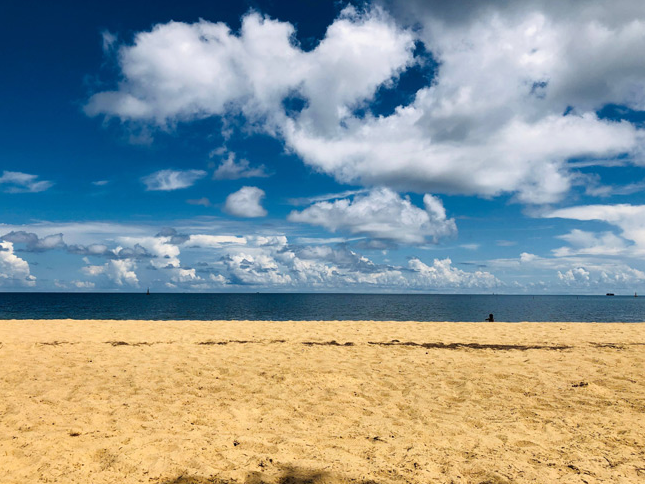 Another particularly attractive feature in Dam Trau that perhaps nowhere in Vietnam has is the opportunity to watch the sea while watching the plane land with extremely close distance. (Photo: Bao Giao Thong)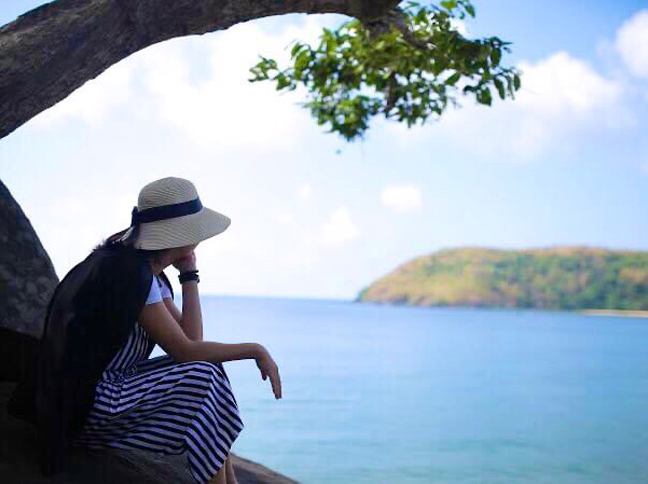 Besides Dam Trau, Con Dao is also famous for other beautiful beaches such as Bai Nhat (Ben Dam), Dat Doc beach (Co Ong street), Suoi Dau beach (Co Ong), Bai Ong Dung, Bai Lo Voi. (Photo: Bao Giao Thong)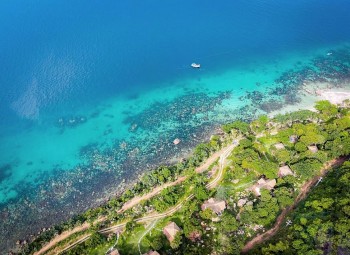 Travel
Vietnamese Ministry of Culture, Sports, and Tourism has issued a plan to stimulate travel demand, restore the tourism industry, and resume travel activities in late 2021 and early 2022.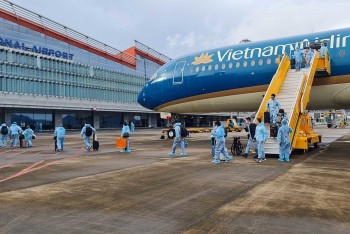 National
Vietnam News Today (September 27): HCM City expects a special mechanism for new normal; UNICEF speaks highly of Vietnam's priority to Covid-19 orphans; Vietnam considers mutual recognition of vaccine passport with select countries; Central Vietnam province prepares to welcome foreign tourists starting November.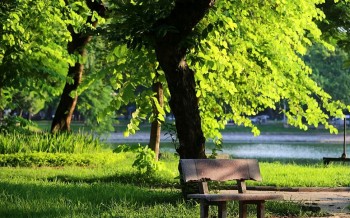 Travel
As Hanoi enters autumn, the atmosphere turns cool and relaxing. Hanoi's streets become more poetic with the clear blue sky and golden sun rays leaking through the leaves.