Hai Duong Province to give 200.000 million Covid-19 vaccine shots to its citizens
The Northern Hai Duong Province will give 200,000 million doses of the Covid-19 vaccine to 100,000 citizens.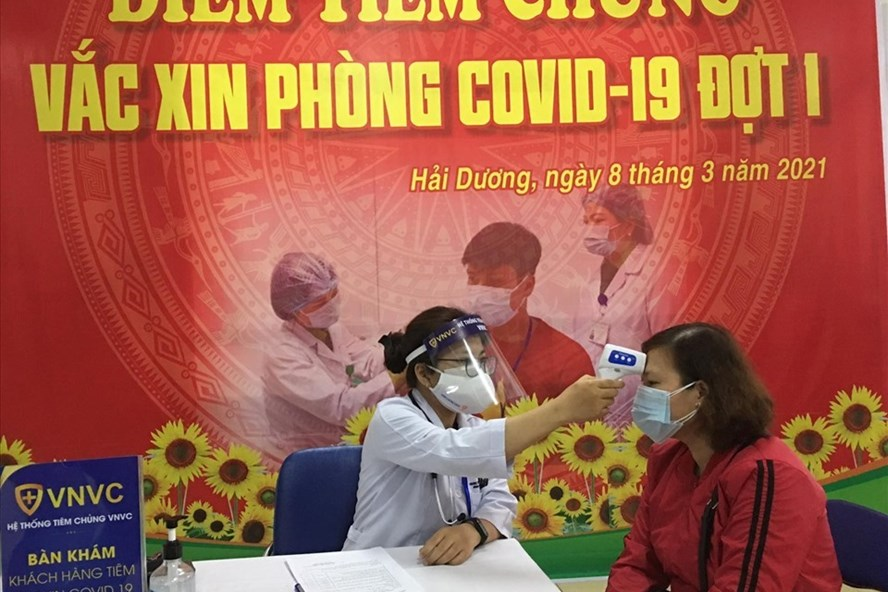 Hai Duong Province will give 200.000 vaccine doses to its citizens. Photo: Lao Dong
At the meeting on the Covid-19 prevention and control and vaccination campaign implementation on April 9, Secretary of Hai Duong Party Committee Pham Xuan Thang cited the Health Ministry as saying that the province is among the leading localities in Covid-19 vaccination as the process has been safely carried out safely and properly, Lao Dong newspaper reported.
Thang concurred with the plan of giving 200,000 million vaccine doses to 100,000 of its residents. The funding for purchasing vaccines will come from the mobilization of the Vietnam Fatherland Front Committee of the province. In addition, the local health sector will plan to propose the socialization of the Covid-19 vaccine based on the people's needs, he added.
He also required the local health sector to review vaccination sites. All injection sites must abide by screening and monitoring vaccine recipients' health after the administration.
According to Hai Duong Steering Committee for Covid-19 prevention and control, the province was allocated 33,000 million vaccine doses by the Health Ministry. As many as 18.645 people have got vaccinated. On April 7, the province received additional 43.700 doses.
Nghe An province received 18,500 doses of Covid-19 vaccine
18.500 million doses of the Covid-19 vaccine were distributed to the central Nghe An province on April 9 afternoon. The vaccine was then transported to the provincial Center for Disease Control for storage.
The vaccine is included in the batch supplied to Vietnam via Covax, according to Vnexpress.
The prioritized groups receiving vaccine include those involved in taking samples, testing, contact tracing, members of Covid-19 community groups, and members of the Steering Committees for disease prevention and control, etc.
The Nghe An health sector will organize training for vaccination sites to ensure safety.
Since the Covid-19 broke out, Nghe An hasn't yet reported any case. CDC has taken samples of tens of thousands of people returning from pandemic-hit areas for Covid-19 testing. All samples showed negative.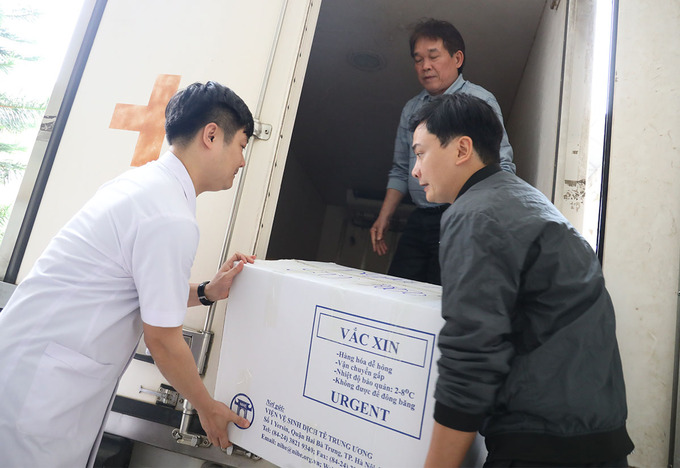 18.500 million doses of the Covid-19 vaccine were distributed to the central Nghe An province on April 9 afternoon. Photo: Vnexpress
Vietnam launched its inoculation campaign on March 8. As of April 10, more than 58.000 Vietnamese have been injected with the AstraZeneca Covid-19 vaccine.
The Ministry of Health approved the AstraZeneca Covid-19 vaccine for use in emergencies on February 1.
The vaccine has been licensed for use in more than 70 countries and territories in the world and also one of the three of its kind approved for use in emergencies by the World Health Organization (WHO) on February 15.
In Vietnam, there have been 33% of recipients displaying commonly mild reactions such as swelling at the injection site, fatigue, mild fever, headache, and nausea. These reactions are normal which are also detected in other types of vaccines against measles, whooping cough, or tetanus.
There has been 1% of recipients experiencing severe reactions; however, they were timely treated and now are all in stable health conditions.
The post-injection reaction rate in Vietnam is lower than that announced by the producer. The country to date hasn't yet recorded any cases of blood clots after administration.
The immunization rollout in Vietnam has been scientifically implemented, in accordance with the safety regulations.
The vaccination sites meet the requirements of facilities, equipment, and medical workers. The vaccine recipients are screened before injection and have their health closely monitored after the process.
The recipients' information is fully updated on the e-health record system.
Nine imported cases of COVID-19 were detected in the past 12 hours to 6 pm April 10, raising the national count to 2,692, according to the Health Ministry.
All of the patients are Vietnamese citizens who were put under quarantine right after their arrival through Ha Tin international border gate in Kien Giang province. They are now being treated at the medical center in Ha Tien city, Kien Giang province.
As many as 37,938 people who had close contact with COVID-19 patients or arrived from pandemic areas are under medical monitoring nationwide, with 523 in hospitals, 21,705 in designated facilities, and 15,710 at their accommodations.
The ministry said 2,429 COVID-19 patients in the country have been given the all-clear so far, while the death toll remains at 35.
Among patients still under treatment, 22 have tested negative for SARS-CoV-2 once, 11 twice and 17 thrice.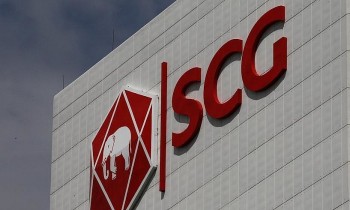 Economy
Thailand's SCG Packaging Pcl (SCGP) on Monday announced an 11.8 billion baht ($353.93 million) expansion in its packaging paper business in Vietnam, anticipating growth in demand.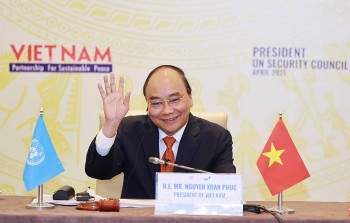 National
As a non-permanent member of the UN Security Council (UNSC), the nation has been making important contributions aimed at supporting sustainable peace, according to UN Secretary-General Atonio Guterres.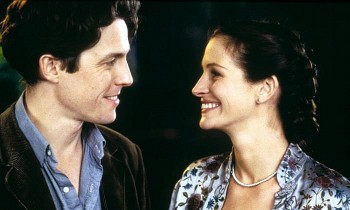 Handbook
Rom Coms never get old, and rom coms movie never fail to make us laugh and cry, lifting our spirit. From Notting Hill to The Lovebirds, here are the 10 best romantic comedies you can watch right now on Netflix.