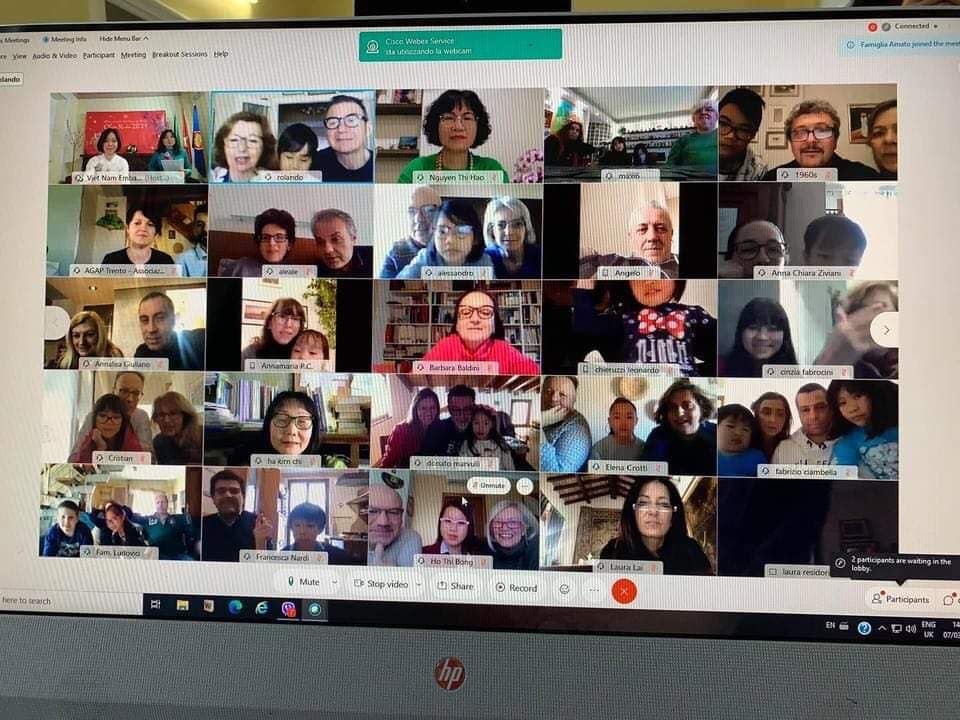 A virtual gathering was hosted by the Embassy of Vietnam in Italy on March 7 for adopted Vietnamese children on the occasion of the Lunar New Year. Source: Embassy of Vietnam in Italy.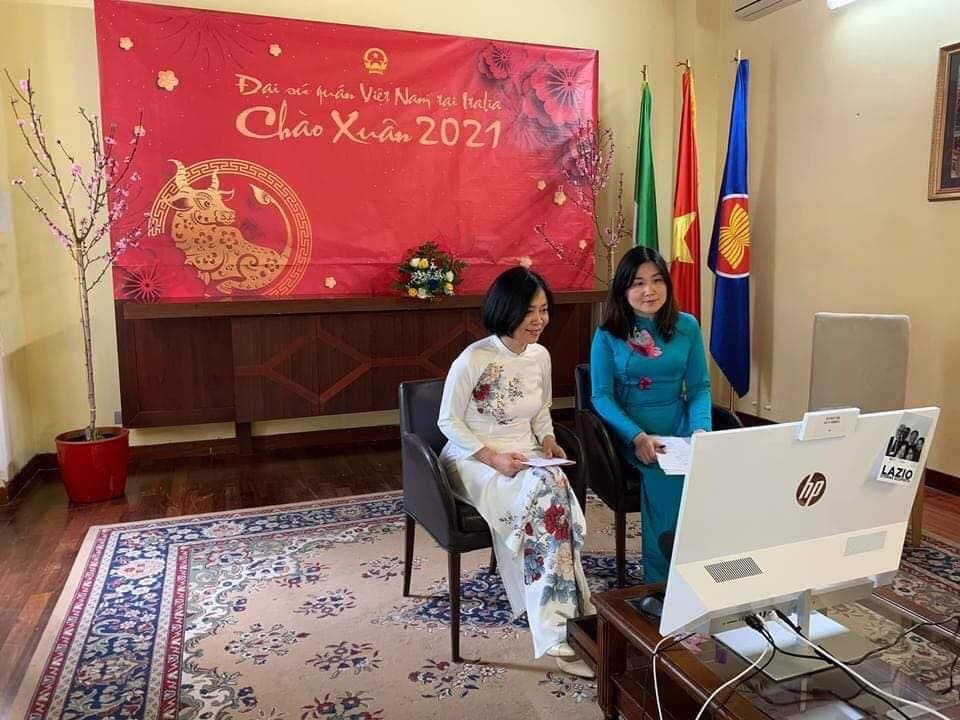 Vietnamese Ambassador to Italy Nguyen Thi Bich Hue (left) speaks at a virtual gathering for adopted Vietnamese children in Italy on March 7.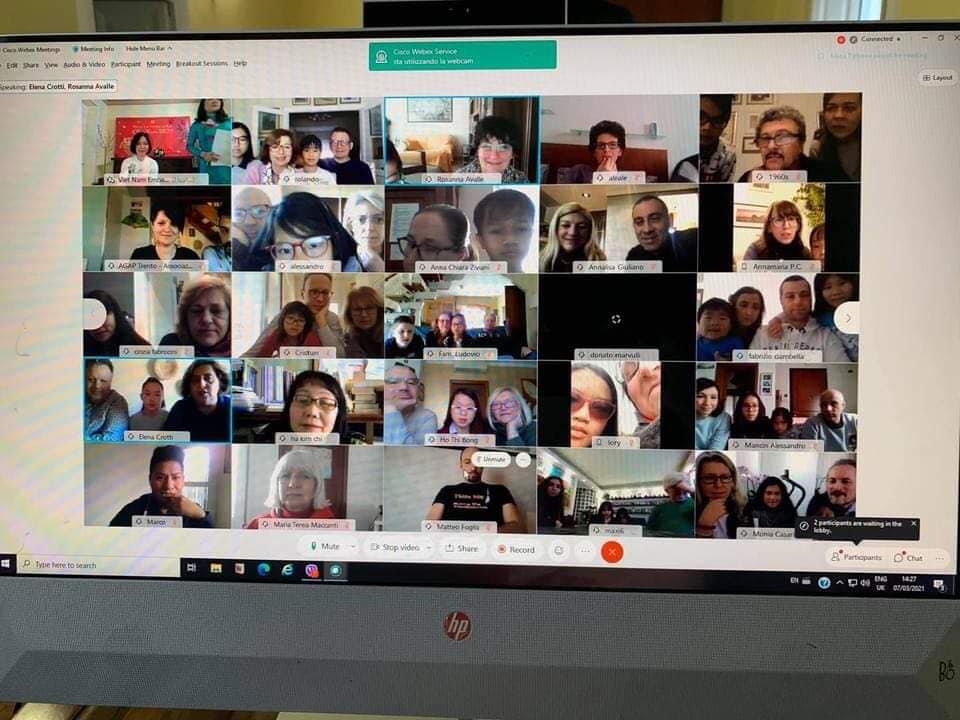 The event was attended by Director General of the Ministry of Justice's Department of Adoption Nguyen Thi Hao and adoptive families of Vietnamese children from more than 70 locations across the European country.
Speaking at the gathering, Vietnamese Ambassador to Italy Nguyen Thi Bich Hue said with over 2,000 Vietnamese children adopted by Italian couples so far, and these adoptive families have become a major part of the Vietnamese community in Italy. They have contributed to strengthening the relations between the two countries.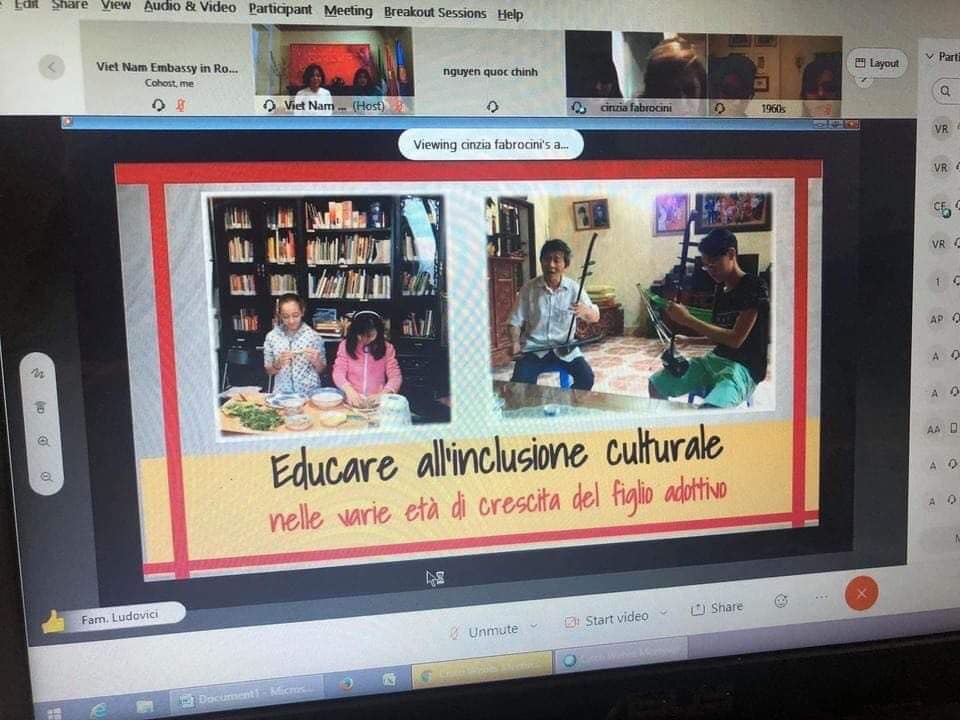 Many adoptive families in Italy want their Vietnamese children to know more about their roots, she continued, many Italian parents have also encouraged the kids to learn and speak their mother tongue. This has motivated the Vietnamese Embassy in Italy to host the gathering, she added.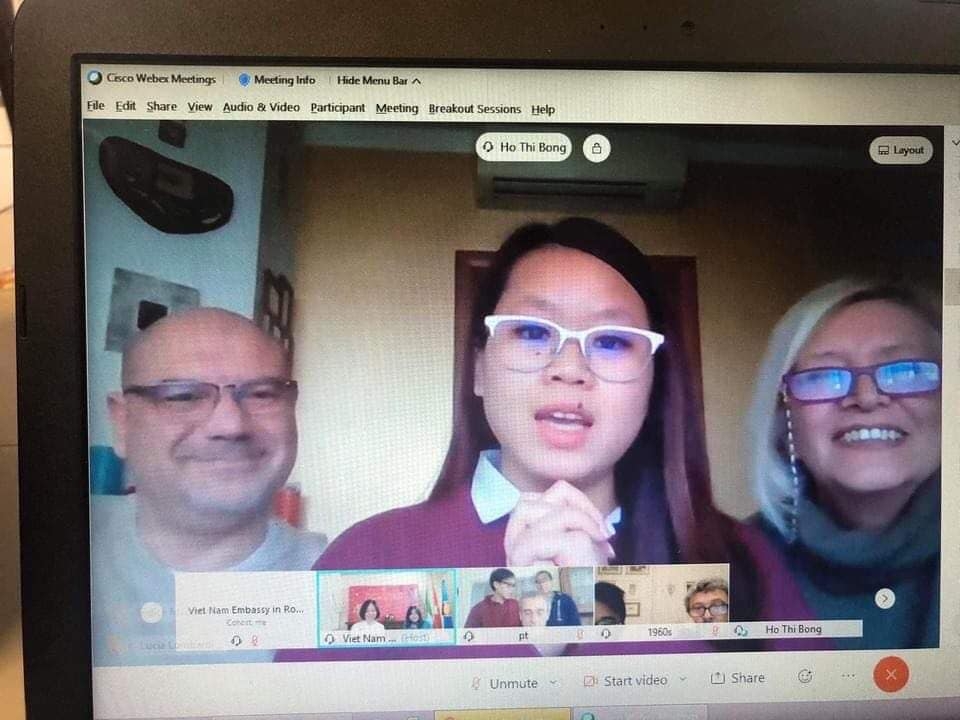 Hue also thanked the adoptive families for not only taking care of the Vietnamese children and providing them with a real home, but also giving an opportunity to preserve their traditional culture.
Representing the adoptive Italian families of Vietnamese children, Cinzia Fabrocini said the gathering offers a good chance for the children to have a better understanding of their fatherland's culture and for the families to meet and talk about their shared interest in helping the children experience their birth culture.
Talking via the format of the videoconference, Director General of the Ministry of Justice's Department of Adoption Nguyen Thi Hao said she hopes the Embassy of Vietnam and adoptive families in Italy will come up with more initiatives and activities to bring the children closer to their homeland.
Vietnam always welcomes the children and their adoptive parents to return to the country to explore Vietnamese culture and identity, Hao noted.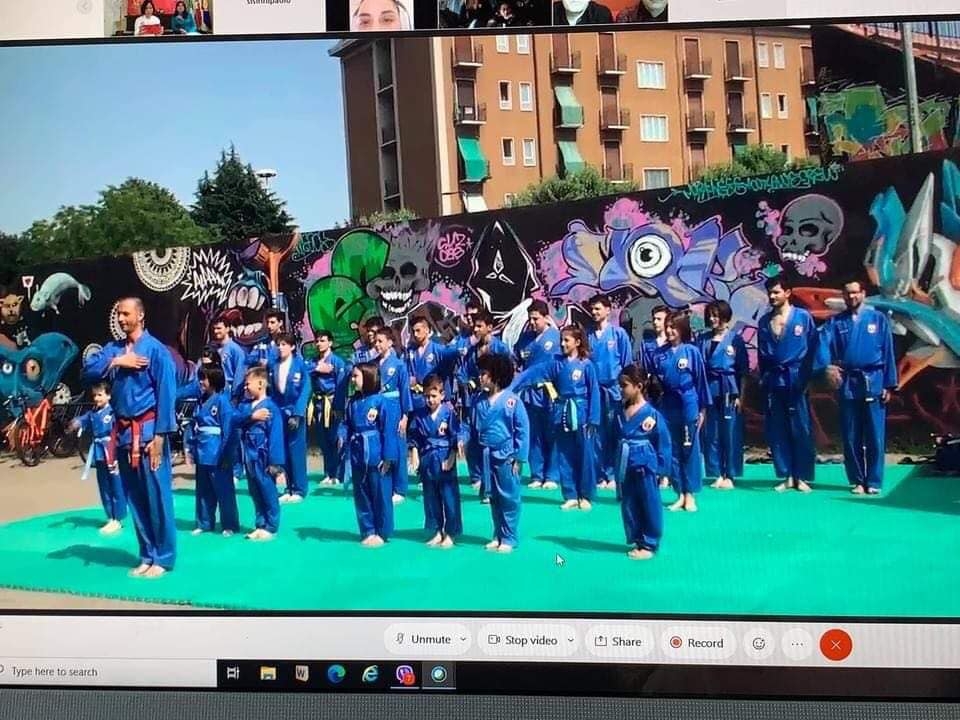 Lunar New Year celebrations have been organised worldwide to help Vietnamese people living abroad enjoy a warm and familiar traditional New Year festival. Due to the impact of the COVID-19 pandemic, many diplomatic agencieshad chosen to organise online event 5 for the OV community to celebrate the start of the traditional Tet.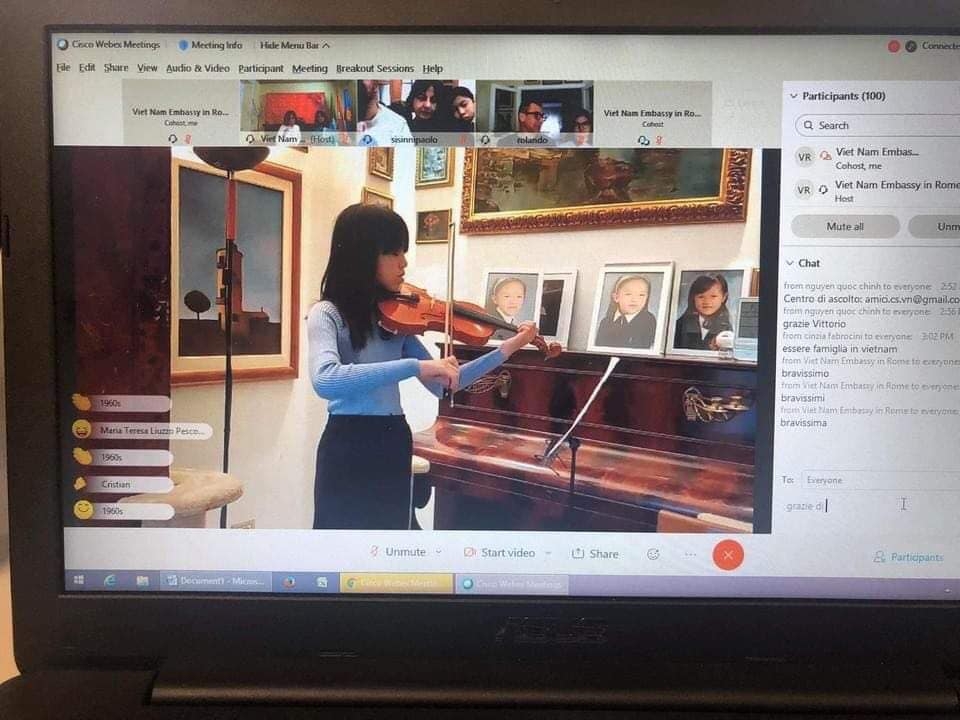 A number of Italian adoptive families are not only caring for Vietnamese children, but also striving to keep them familiar with and close to Vietnamese culture.
Hannah Nguyen