Endangered baby langur in Philadelphia given Vietnamese name
An endangered langur native to China and Vietnam born at Philadelphia Zoo last month was named Quy Bau, meaning "precious" in Vietnamese.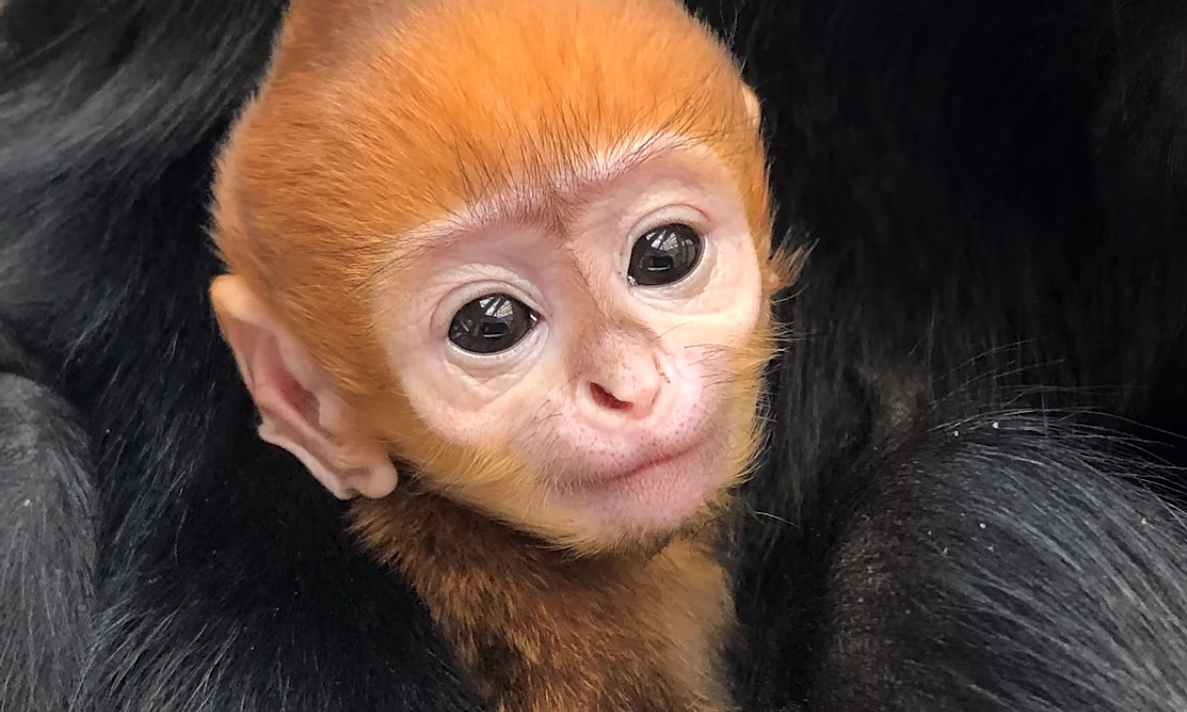 A video still of Quy Bau, a François' langur born at Philadelphia Zoo, the U.S., on December 13, 2020. Photo courtesy of Philadephia Zoo.
According to KIRO7, The Philadelphia Zoo revealed Friday in social media that a baby François' langur, or leaf monkey, was born to parents Mei Mei and Chester on Dec. 13. The infant, a female, is Mei Mei's first.
"When [the baby] was first born, our team noticed Mei Mei wasn't attending to her, which isn't uncommon for first-time moms," the zoo wrote in a Facebook post. "So our vet staff took the baby to the animal hospital for a warming bath and some food. Since then, she and mom have bonded, and the entire family is doing great!"
"We've named her Quý Báu (pronounced "Qwee-bow"), which means "precious" in Vietnamese," it said, adding François' langurs are native to southern China and northern Vietnam and classified as endangered by the International Union for Conservation of Nature (IUCN).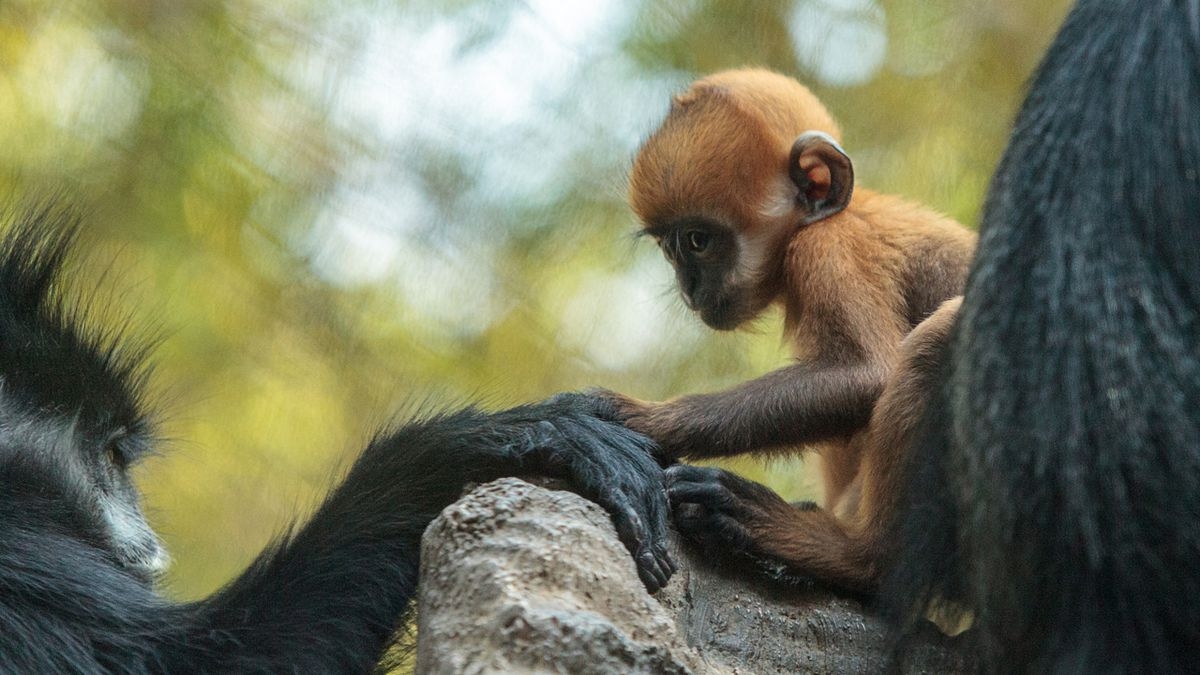 Stock photo of a baby François' langur, or leaf monkey. According to the Patriot-News, the Philadelphia Zoo revealed Friday on social media that a baby François' langur was born to parents Mei Mei and Chester on Dec. 13 (Photo: Getty Images)
A video of Quy Bau posted on the zoo's Facebook account on Jan. 16 received around six million views, over 142,000 reactions and 16,000 comments. Many expressed their congratulations and adoration toward the baby langur.
The population of François' langur has been declining for several decades. They are threatened mainly by habitat loss and hunting, with some people believing their bones have medicinal value, VNE said.
While there is no reliable population estimate, there are likely no more than 200 individuals left in Vietnam, according to IUCN.
Overseas Vietnamese
Vice President Vo Thi Anh Xuan had meetings with several Thai leaders and high-ranking officials within the framework of her visit to Thailand to attend the Global Summit of Women (GSW) 2022.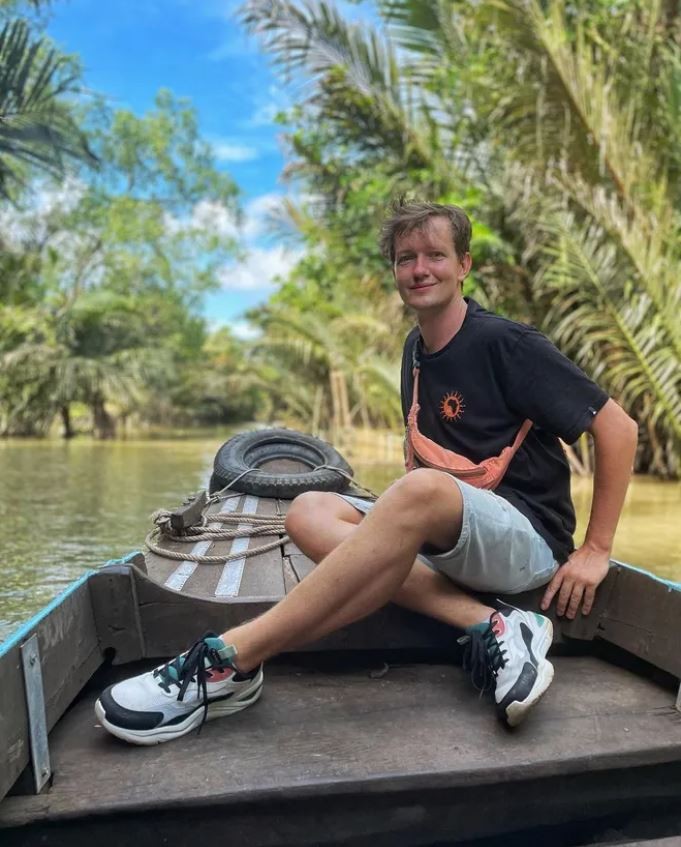 Multimedia
Besides famous products from coconuts, Ben Tre still has many interesting places with unique Mekong River Delta styles waiting for you to discover.
June 22, 2022 | 08:10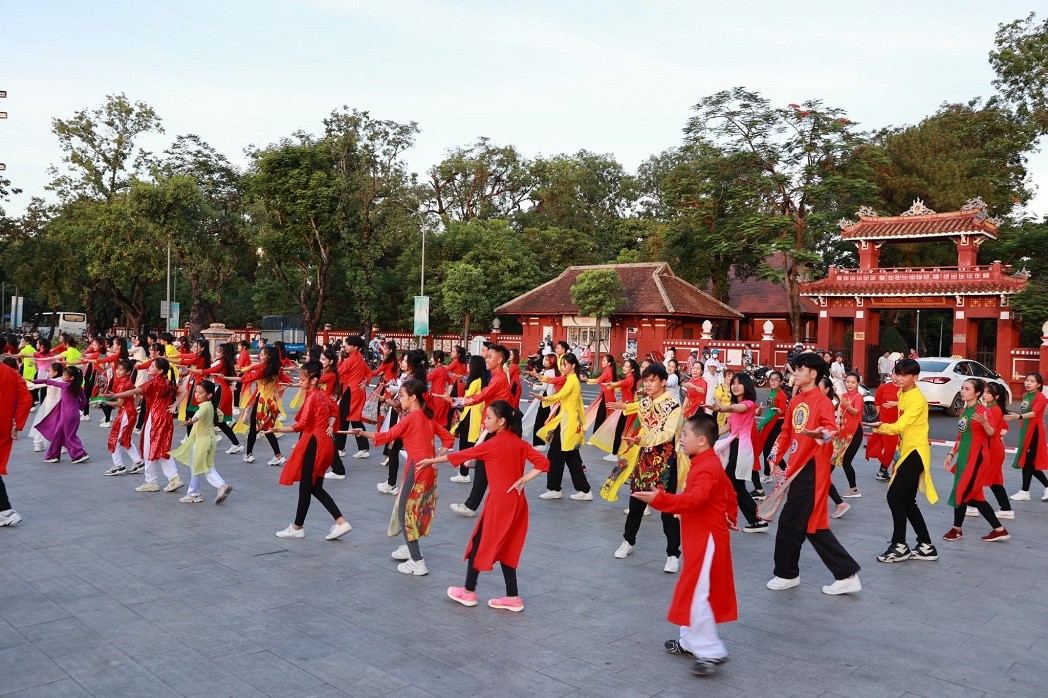 Handbook
Get all the basic info, check the lineup, discover festival highlights
June 22, 2022 | 06:19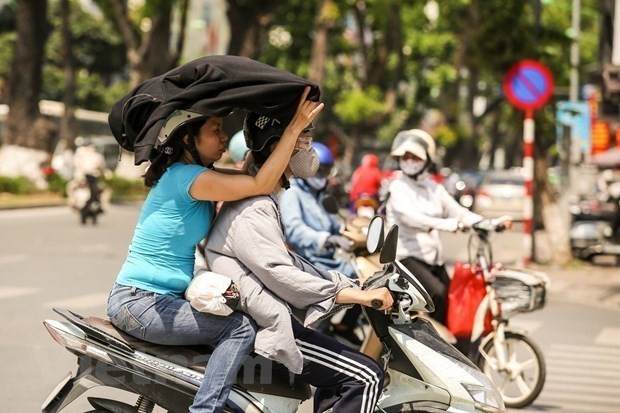 Handbook
Know the signs of dehydration and heatstroke to keep you and your family safe this summer.
June 21, 2022 | 19:02
Handbook
The Danish Film Week will delight audiences in Hanoi, Hue, Da Nang and Ho Chi Minh cities
June 18, 2022 | 07:00