Endangered baby langur in Philadelphia given Vietnamese name
An endangered langur native to China and Vietnam born at Philadelphia Zoo last month was named Quy Bau, meaning "precious" in Vietnamese.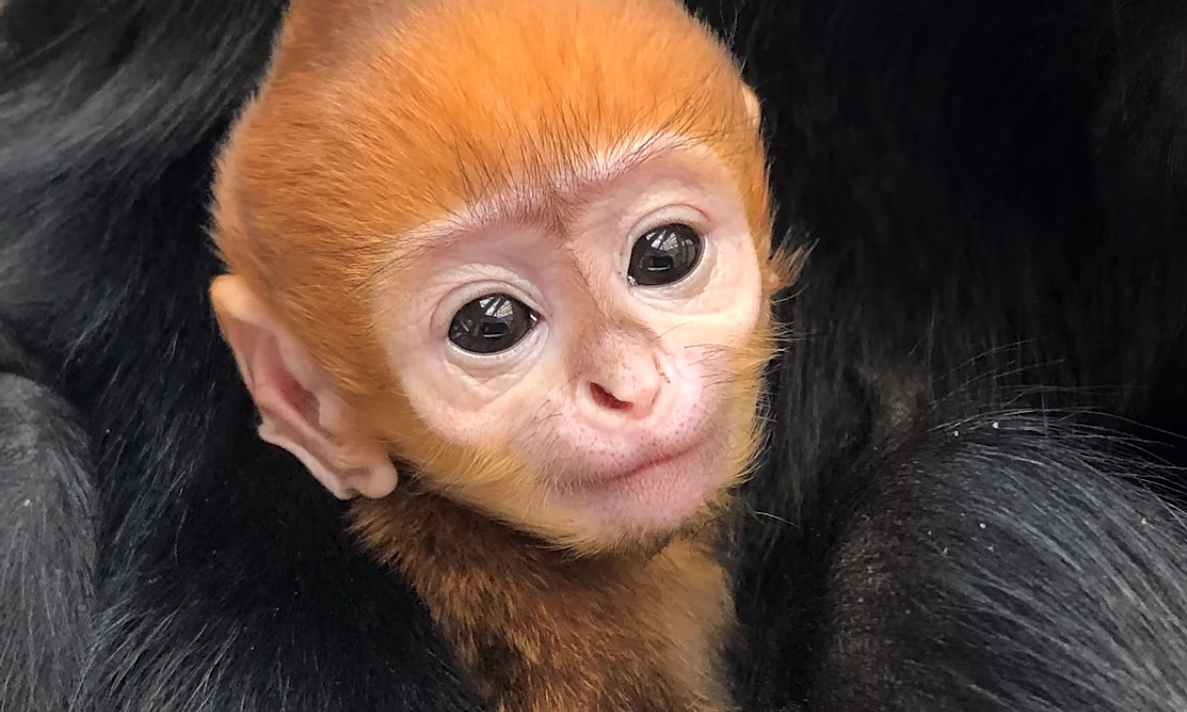 A video still of Quy Bau, a François' langur born at Philadelphia Zoo, the U.S., on December 13, 2020. Photo courtesy of Philadephia Zoo.
According to KIRO7, The Philadelphia Zoo revealed Friday in social media that a baby François' langur, or leaf monkey, was born to parents Mei Mei and Chester on Dec. 13. The infant, a female, is Mei Mei's first.
"When [the baby] was first born, our team noticed Mei Mei wasn't attending to her, which isn't uncommon for first-time moms," the zoo wrote in a Facebook post. "So our vet staff took the baby to the animal hospital for a warming bath and some food. Since then, she and mom have bonded, and the entire family is doing great!"
"We've named her Quý Báu (pronounced "Qwee-bow"), which means "precious" in Vietnamese," it said, adding François' langurs are native to southern China and northern Vietnam and classified as endangered by the International Union for Conservation of Nature (IUCN).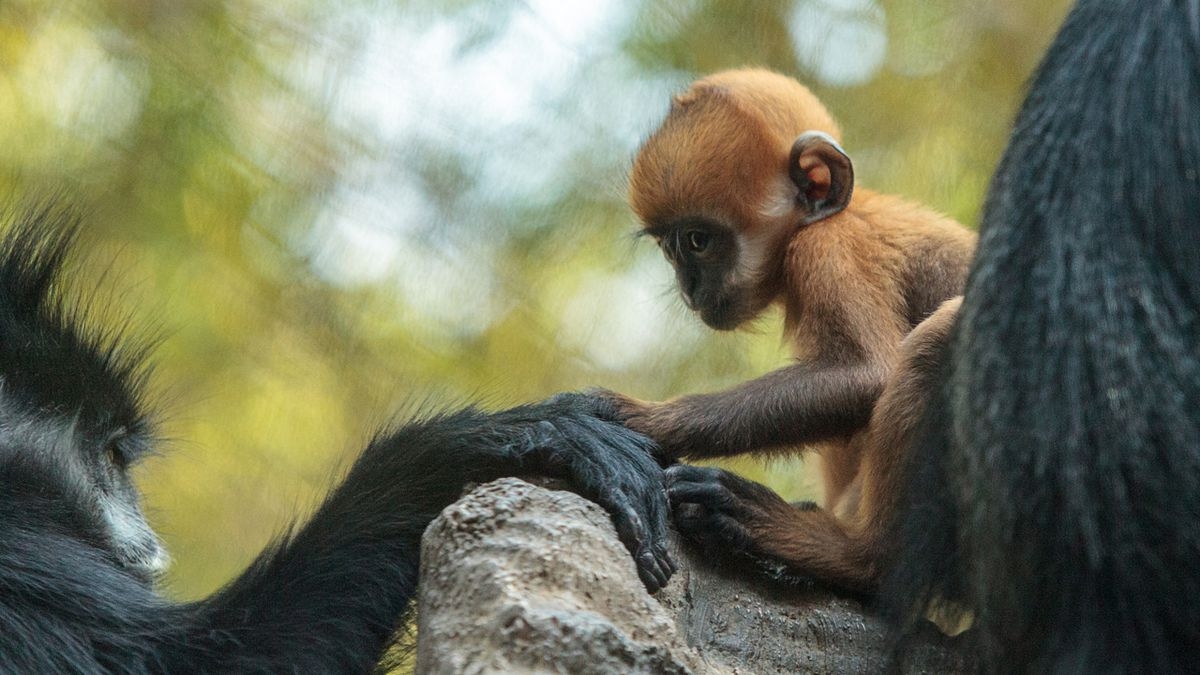 Stock photo of a baby François' langur, or leaf monkey. According to the Patriot-News, the Philadelphia Zoo revealed Friday on social media that a baby François' langur was born to parents Mei Mei and Chester on Dec. 13 (Photo: Getty Images)
A video of Quy Bau posted on the zoo's Facebook account on Jan. 16 received around six million views, over 142,000 reactions and 16,000 comments. Many expressed their congratulations and adoration toward the baby langur.
The population of François' langur has been declining for several decades. They are threatened mainly by habitat loss and hunting, with some people believing their bones have medicinal value, VNE said.
While there is no reliable population estimate, there are likely no more than 200 individuals left in Vietnam, according to IUCN.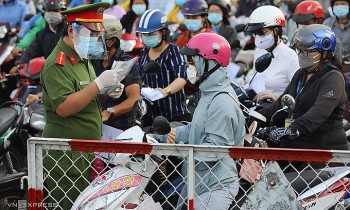 National
Vietnam News Today (September 26): Vietnam, Germany foster 10-year strategic partnership; HCM City plans to remove barriers, travel permits by end-September; 41% of Vietnamese adults vaccinated against Covid-19; Transport ministry outlines domestic flight resumption phases.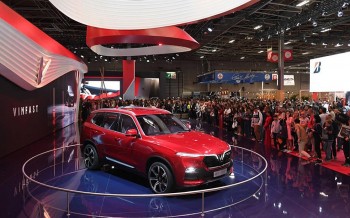 Economy
Vietnam's first homegrown car manufacturer Vinfast plans to focus on more countries to expand its European strategy.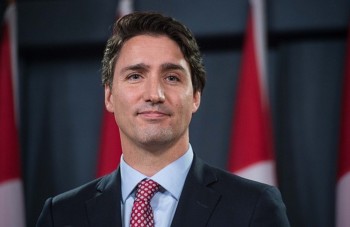 World
Justin Trudeau, the son of the late Canadian prime minister Pierre Trudeau followed in his father's famous footsteps in 2015 and became Canada's prime minister. This article will help you have a more thorough inside of him