Ethnic minorities in Quang Tri's poor district benefited from livelihood project
The New Zealand Aid Programme, World Vision International, World Vision Vietnam and the communities of Huong Hoa district have worked together to create a solid livelihood foundation for ethnic minority communities in Huong Hoa, one of the poorest district in Quang Tri province.
At the workshop. Photo: World Vision.
World Vision, an international Christian humanitarian organization and Quang Tri People's Committee on June 9 organized the closing workshop for the Ethnic Minority Economic Empowerment (EMEE) Project in Huong Hoa, a mountainous district of central province of Quang Tri.
Participated in the event were representatives of World Vision Vietnam, Embassy of New Zealand in Vietnam, provincial Department of Home Affairs, Department of Agriculture and Rural Development, Department of Industry and Trade, provincial leaders, representatives of Chan May cooperative, and producer groups that represent more than 1,234 poor farmers in 6 communes in Huong Hoa.
Ethnic minorities in Huong Hoa suffer from poverty and lack of economic opportunities due to limited crop diversification, poor market access, and low financial literacy.
EMEE project is an innovative collaboration between World Vision and New Zealand Aid Programme's Partnerships Fund to create a solid foundation for ethnic minority communities in Huong Hoa, one of the poorest districts in Quang Tri province.
During five years of implementation (June 2015 – June 2020), EMEE project helped improve the economic well-being of 1,200 ethnic minority households in Quang Tri province, using market facilitation, savings schemes, sustainable farming techniques, business development and public or private partnerships.
The project, worth NZD 2.1 million (USD 2.2 million), exceeded many of its targets including establishing 53 farmer groups in a variety of crops, through which capacity was built and linkages with the market fostered.
The project also employed a Local Value Chain Development approach, which helped vulnerable producers and farmers analyze markets, gain information, build relationships with buyers, and act collectively to overcome market barriers and increase profits through forming groups and training. The project covered both the technical (e.g., which crops to grow) as well as the human (e.g., value of working as a group, collaboration with other parts of the value chain) dimensions.
Besides, it introduced the communities to the Accumulating Savings and Credit Associations - a mechanism to start saving and access loans in a safe, reliable, and affordable way.
By the end of May 2020, the percentage of poor households according to new criteria in production groups has decreased significantly, and the income and living conditions of farmers in the project have increased. The initial goal of the project was to help 20% of the target households increase their income from EMEE products' value chains. However, at the end of the project, actual data showed that the number of households increased income three times higher than the set target.
Economic change also makes childcare in families better. According to the survey, 61.5% of the target households meet the needs of children, exceeding the initial target of 43%. In particular, most of the families participating in the project can buy the essentials for their children themselves.
In addition, the project also helps to improve price, efficiency and sale volumes of Producer Group products, as well as assist producers to interact and meet buyers' requirements and gain access to more lucrative and sustainable markets that offer long-term sustainable prospects for poor ethnic communities.
Farmers said that one of their benefits when participating in the project was the farming production and savings groups. In those groups, they were received training in sustainable farming and processing as well as cost-saving techniques through community-based saving and credit funds.
In addition, they were indirectly benefited through exchanges of information, knowledge, and experience with the direct participants./.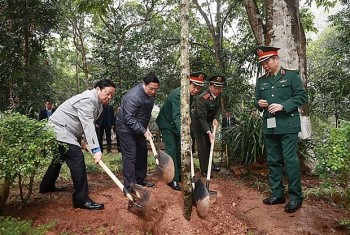 National
The Prime Minister launches a tree planting festival in Ba Vi on New Year of Cat.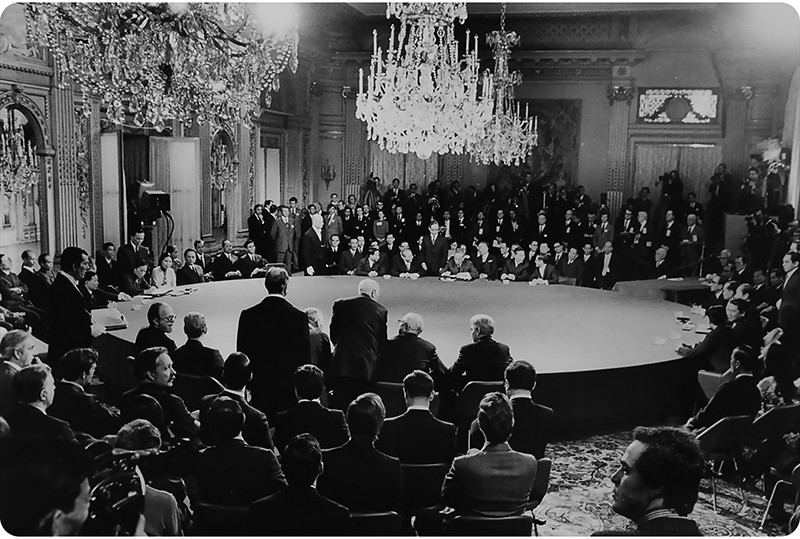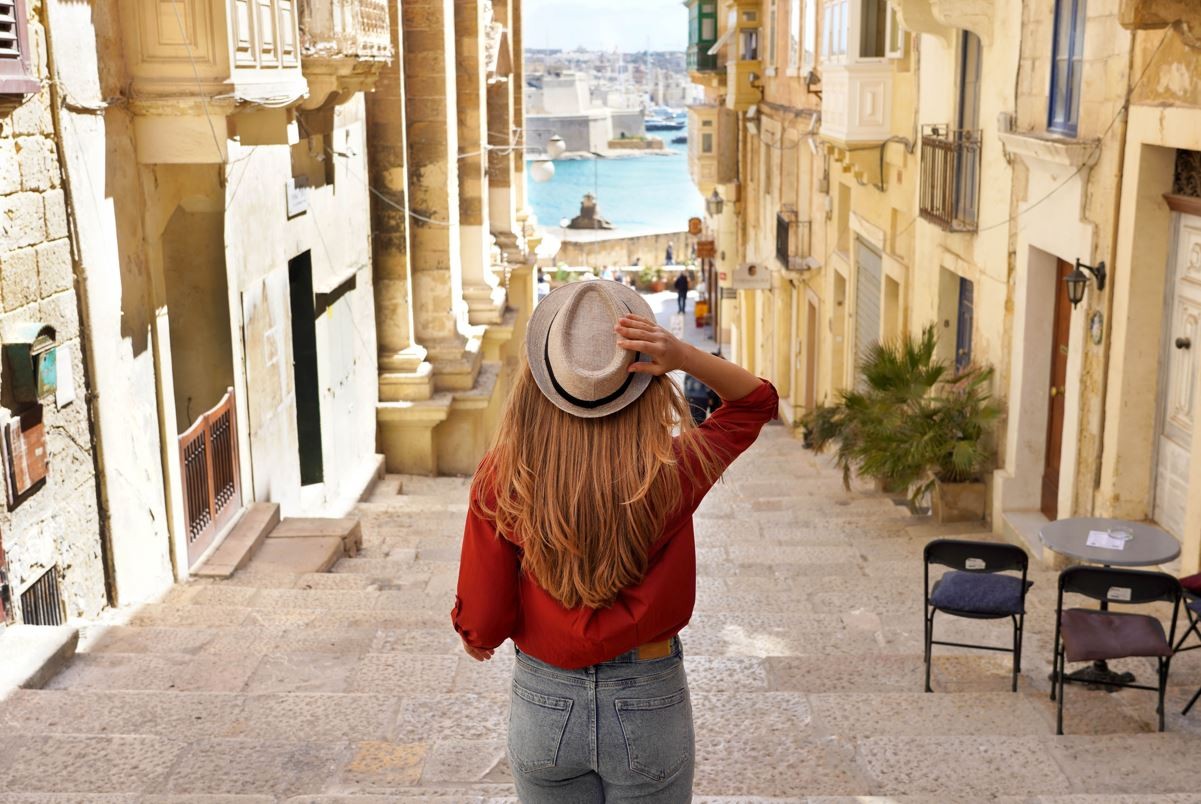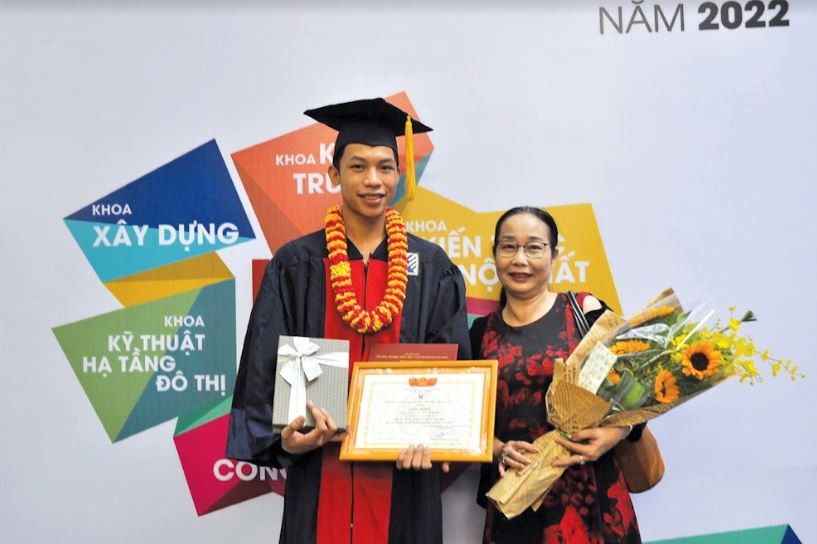 Focus
The "Sowing the Seeds of Friendship" program has helped strengthen the trust, solidarity, friendship and comprehensive cooperation between Vietnam and Cambodia, while educating the youth of the two countries on the bilateral relations, enhancing their sense of responsibility in preserving and reinforcing the long-lasting traditional solidarity and friendship between the two nations.
January 23, 2023 | 10:38
Friendship
With a strong determination to innovate in both thinking and action, the Vietnam Union of Friendship Organizations system from central to local levels has united to overcome unprecedented difficulties, deployed synchronized, comprehensive work tasks, and achieved good results in many fields. On the celebration of the Year of the Cat, the Vietnam Times introduces 10 outstanding results in the Vietnam Union of Friendship Organizations (VUFO) work in 2022.
January 23, 2023 | 06:15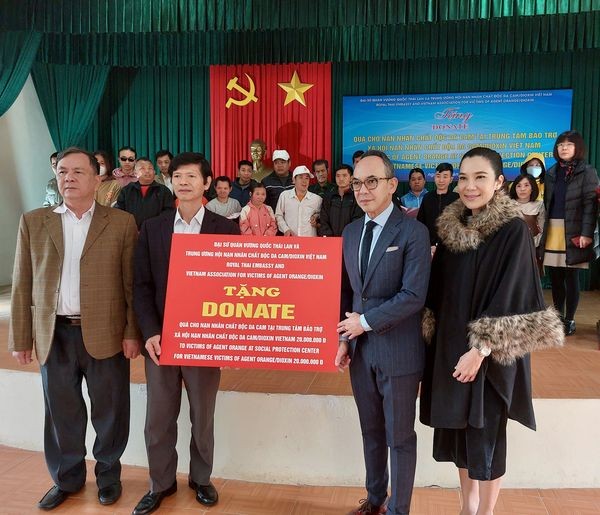 Friendship
Foreign ambassadors extended Lunar New Year wishes to Vietnam's people.
January 22, 2023 | 20:58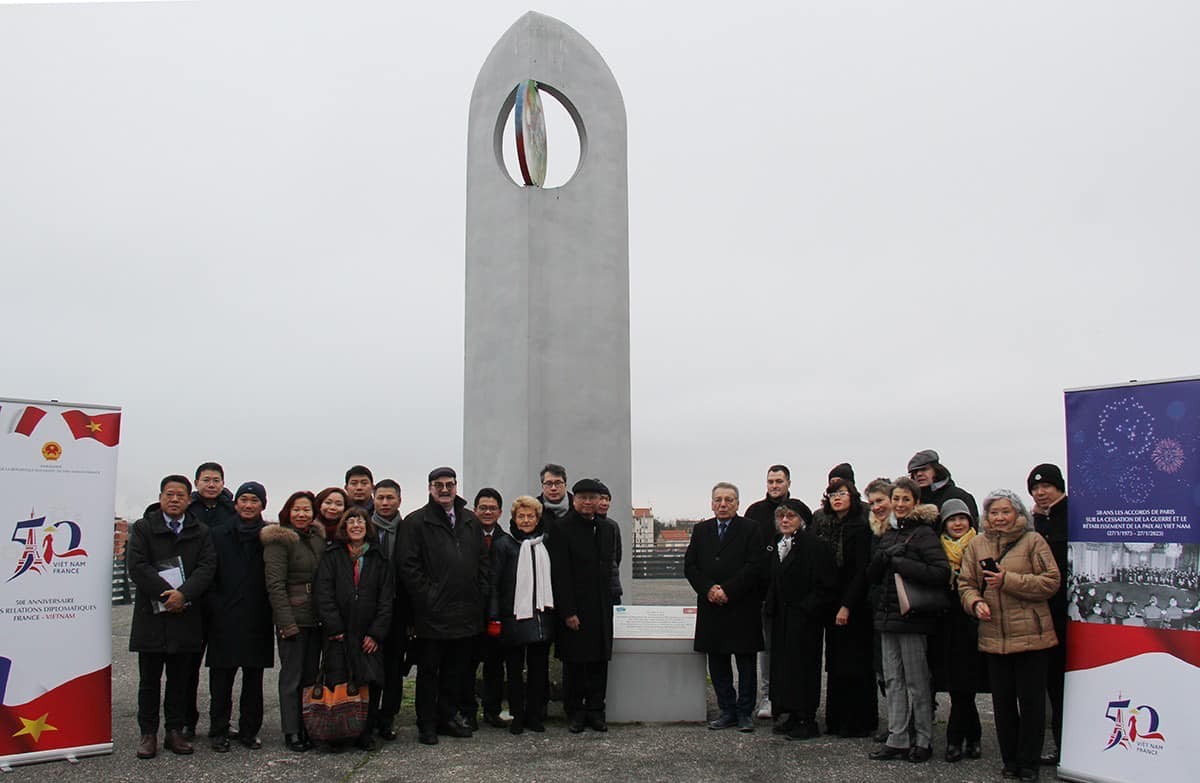 Friendship
During the years of negotiating the Paris Peace Accords, the local government, along with the members of the French Communist Party and the people of Choisy-le-Roi city of France, gave their affection and support, both spiritually and materially, as well as accommodation for the Vietnamese delegates.
January 22, 2023 | 08:23