Explain Vietnamese Culture: Why Coriander Used to Purifie Soul and Body for New Year
Boiling up the coriander and bathing with the fragrant water are a ritual prescription for a thorough Tet cleansing.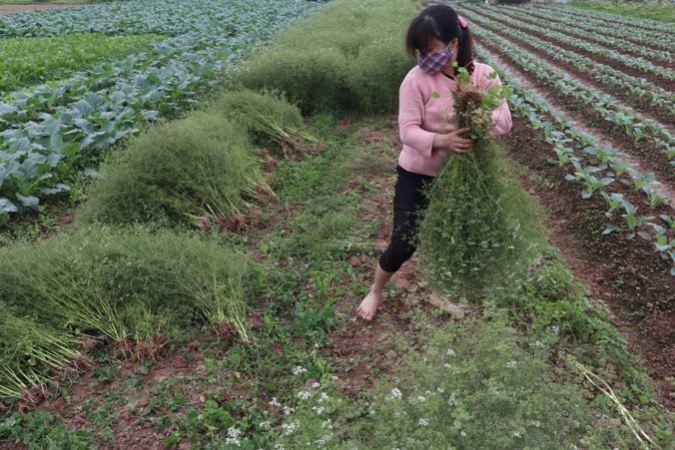 Harvesting coriander is usually done on the last three days of the old lunar year. Photo: VnExpress
In Vietnam, we favor steam bathing with herbs, sweet-smelling herbs like coriander, holy basil, lemongrass with a touch of pomelo peels. In northern Vietnam, tắm lá mùi Tết (coriander cleansing) somehow become a traditional on the thresholds of the Lunar New Year festival (Tet) as a way to remove misfortunes of the past.
The days of Tet are rooted in Vietnamese New Year customs, and they are replete with religious rituals, quality family time, and cleansing ceremonies aimed at washing away all the bad luck of the previous year and embracing the new one anew.
People in northern Vietnam, believe that a bath using flowering coriander leaves (mùi già) removes misfortunes of the past.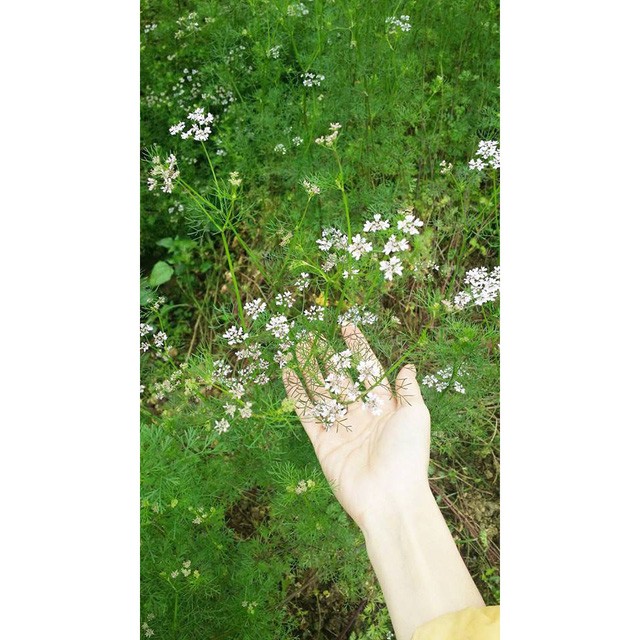 The plant is grown in medium to heavy soil. It can be harvested easily by hand without the need for tools.
Coriander is an apiaceae species that is grown in the ninth lunar month in this village. After around two months, the tree grows to about 60 cm, with flowers and fruits. Part of the harvest is saved for the next crop, the rest is sold. The root, stem, leaves, and fruits are aromatic.
Coriander is also highly valued in traditional medicine. According to the Oriental Medicine Association, coriander stems and seeds are medicinal herbs. The seeds are spicy, and bathing in mature coriander plants provides relief from colds. It also detoxes the body and prevents and cures measles.
The festival, the country's most important by far, involves many rituals that are believed to dissipate the sorrows and misfortunes of the old year and welcome good things in the new. Bathing in coriander-filled water is one of them. It is believed to wash off all unclean and impure things and is done on the last day of the old year.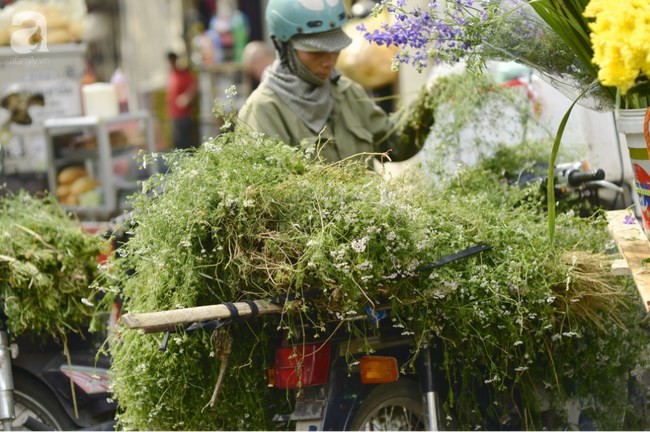 After harvesting, people remove weeds and old and withered plants, and tie up the good plants in small bundles. People bring coriander to the wholesale markets. Source: Afamily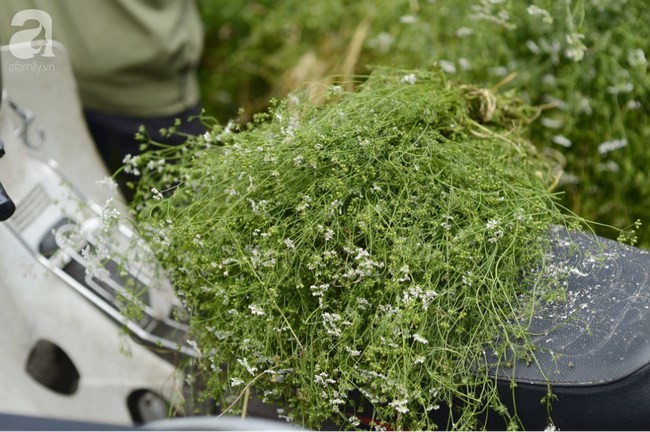 If the tree grows well, it will have a large, tall and grainy body. Source: Afamily
How could you not enjoy the last moments with spa-like treatment, all and all to yourself; pores expelling last year's sweat, leaving room to prepare yourself for a whole new year?
Despite modernization, the tradition of cleaning the house (and body) with coriander leaves on the last day of the old year remains alive and well.
Some people are even more careful, on the morning of the first day of the New Year, they also wash their faces with warm water with coriander, in order to bring refreshment and purity with the meaning of a good start of a new year.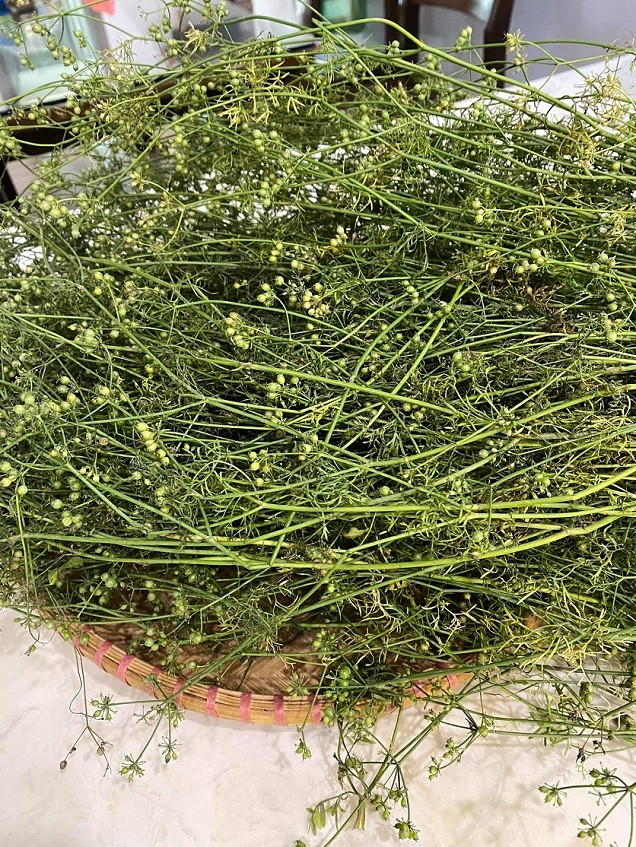 The characteristic aromatic feature of coriander will fill your space.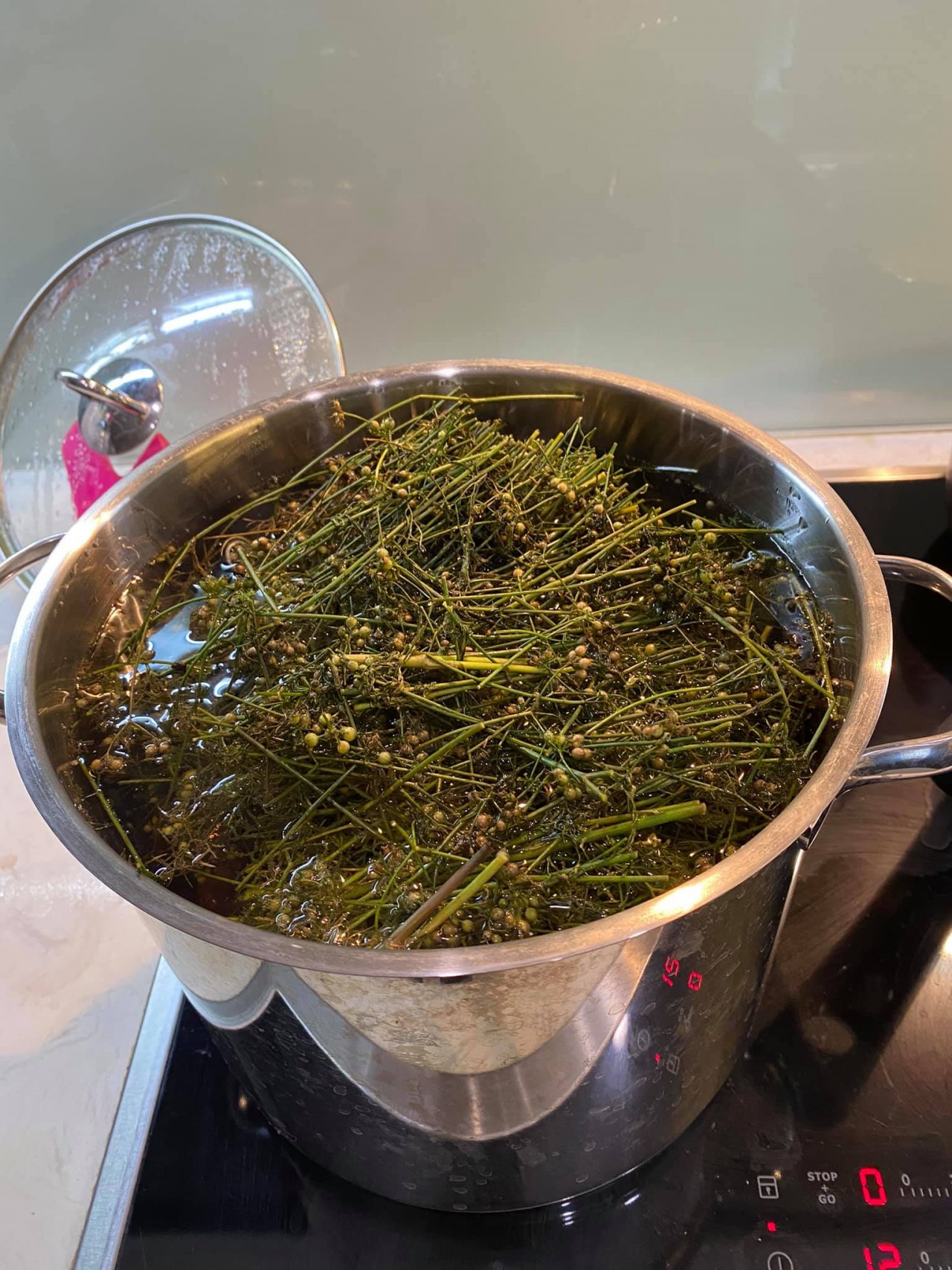 A pot of coriander prepared for a bath.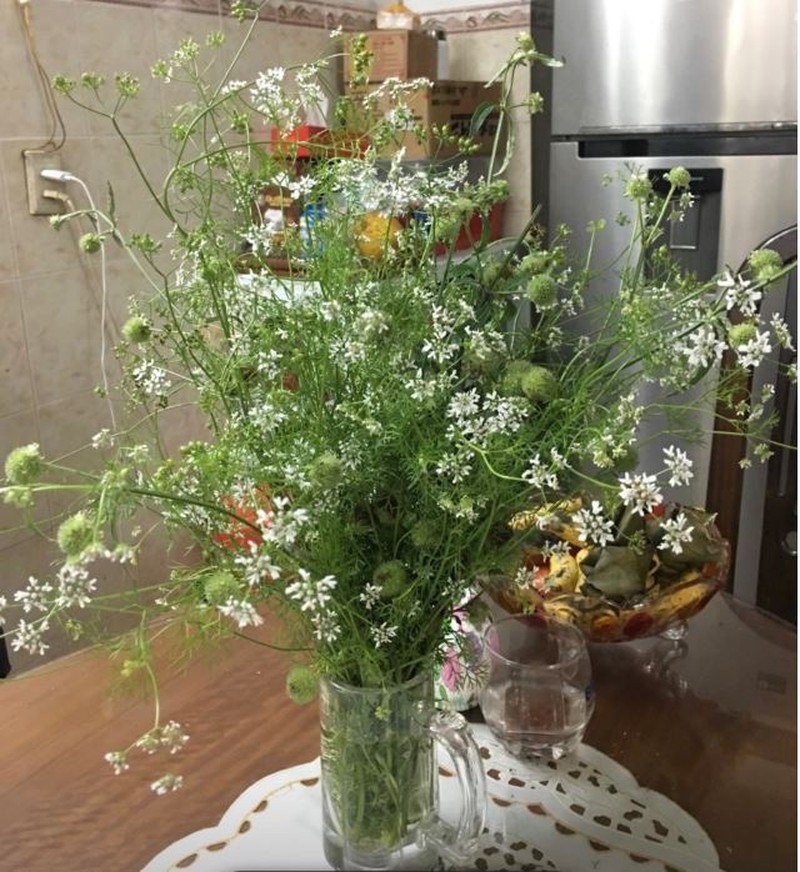 A bunch of fresh coriander in a vase that diffuses fragrance into the air of your home.
You now can still make your house smell like Tet and save time preparing for a coriander bath by using coriander products such as coriander soap, dried coriander bunch, liquid coriander extract, among others.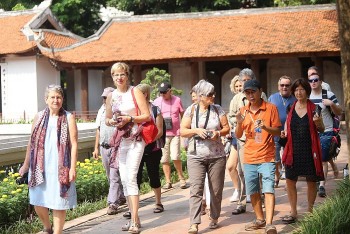 National
Vietnam News Today (May 24): Covid-19: Vietnam records 1,179 new cases, 3,862 recoveries on May 23; Foreign arrivals soar two months after border reopening; Vietnam, Cambodia boost defense ties; Heavy rain floods parts of northern Vietnam.