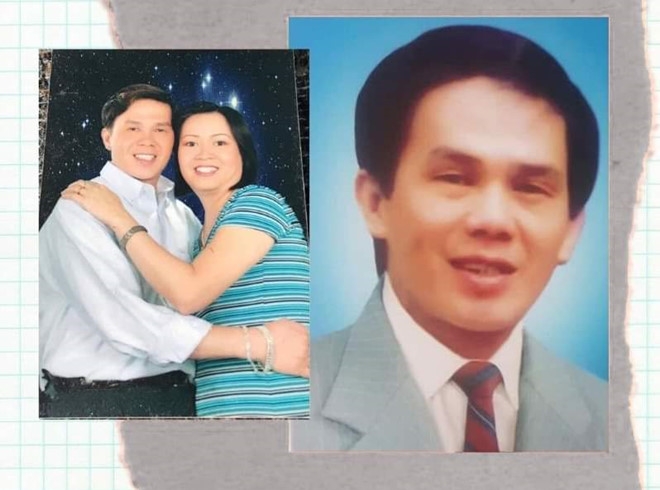 Mr. Son and his wife in the supplied photo.
Pham Hoai Nam, Son's brother-in-law told Thanh Nien newspaper that the late man and his wife were living in Munich, Germany. Half a month before his death, Son seldom went out because the city of Munich was a major pandemic center.
However, he was determined to be infected with the COVID-19 after going to cast his vote in person in a local election. Son could have voted by mail but eventually decided to cast his vote in person as a way to relax after more than days of staying indoors.
"After voting, he went for a walk in the park and boarded the train home. On the April 1, Mr. Son started coughing. On April 2, he was tired and had a headache. The following day he continued to have high fever, cough and body aches. On the morning of April 4, he was admitted to the hospital as his symptoms deteriorated, " Nam said.On April 9, Mr. Son had to used a ventilator. He passed away later on April 11.
Following his death, Son's family said that they had received a proposal on cadaver donation from a hospital in Munich.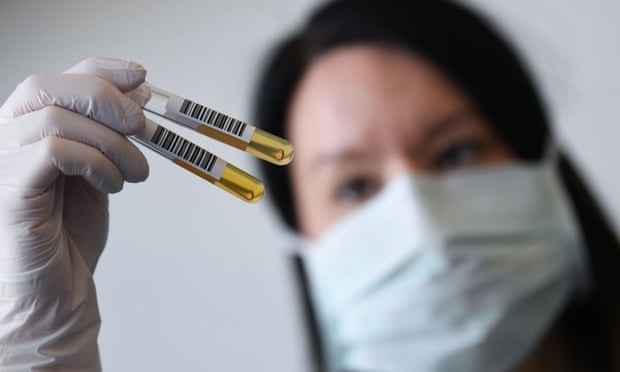 German doctors are studying the use of plasma for COVID-19 treatment. Photo: Andreas Gebert/Reuters
Nam told Tuoi Tre that the family agreed to donate Son's body because every member has always supported organ and body donation for scientific cause.
Some members of Nam's extended family are registered organ donors, and becoming one was among Son's living wishes.
Moreover, the family members were swayed by the arguments of the German experts, who said although Son had had diabetes for years, it remained unanswered as to why his condition worsened so quickly after hospitalization — he passed away after only seven days of treatment.
After the family gave their nod to the proposal, Nam said, German scientists carried out an autopsy on Son's cadaver on Tuesday to study the process of how the virus invades a body, as well as attacks and destroys human organs.
The work is expected to take two to three weeks before the hospital cremates Son's remains and sends his ashes to the family.
Jennifer Tran