Family Outing Destinations in Hanoi to Try This Weekend
This is a great way to de-stress on the weekend and recharge your energy with quality time outside and away from the city
Let's find out some of the best choices for a weekend of fun, thrilling adventure around the Vietnam's capital.
Go-Kart Racing
Mario Cart comes to life this weekend! The first outdoor recreational activity on the list is Go-Kart racing.
You have many options to choose from. There are Go-kart Vietnam in Dam Tranh ecological zone in Thach Ban ward, Long Bien district, Go Kart Hanoi at Ngu Hiep Market in Thanh Tri or Hanoi Super Karting in Yen So Park, Hoang Mai.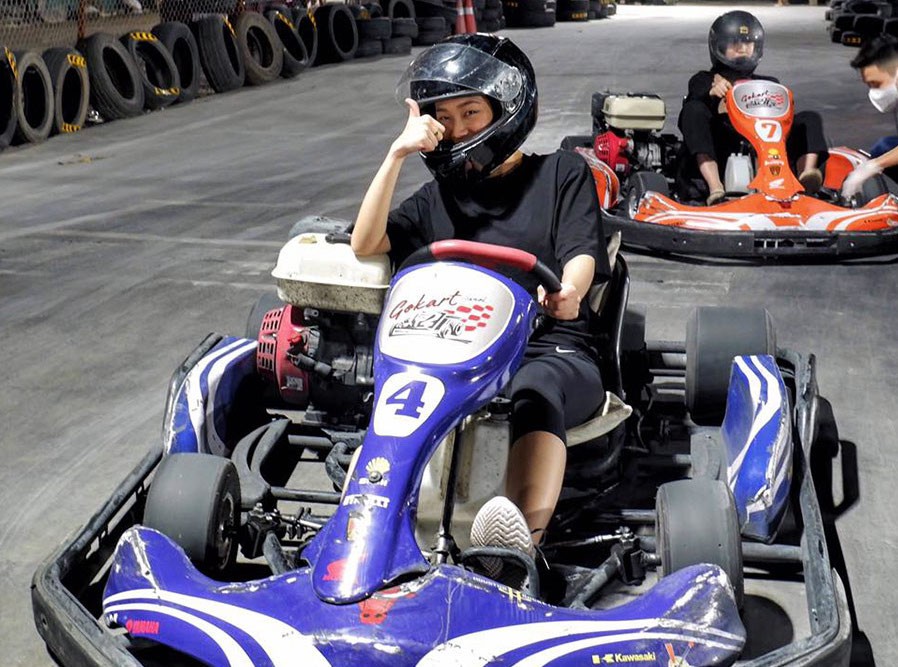 Photo: Go Kart Hanoi
Riders will race in the F1 mini format, crossing artificial terrains for a very affordable price of VND 200,000 per person (US $8.8)
Players can also test their athletic level with archery, billiard and paintball. This is a great way to de-stress on the weekend and recharge your energy with quality time outside and away from the city.
Camping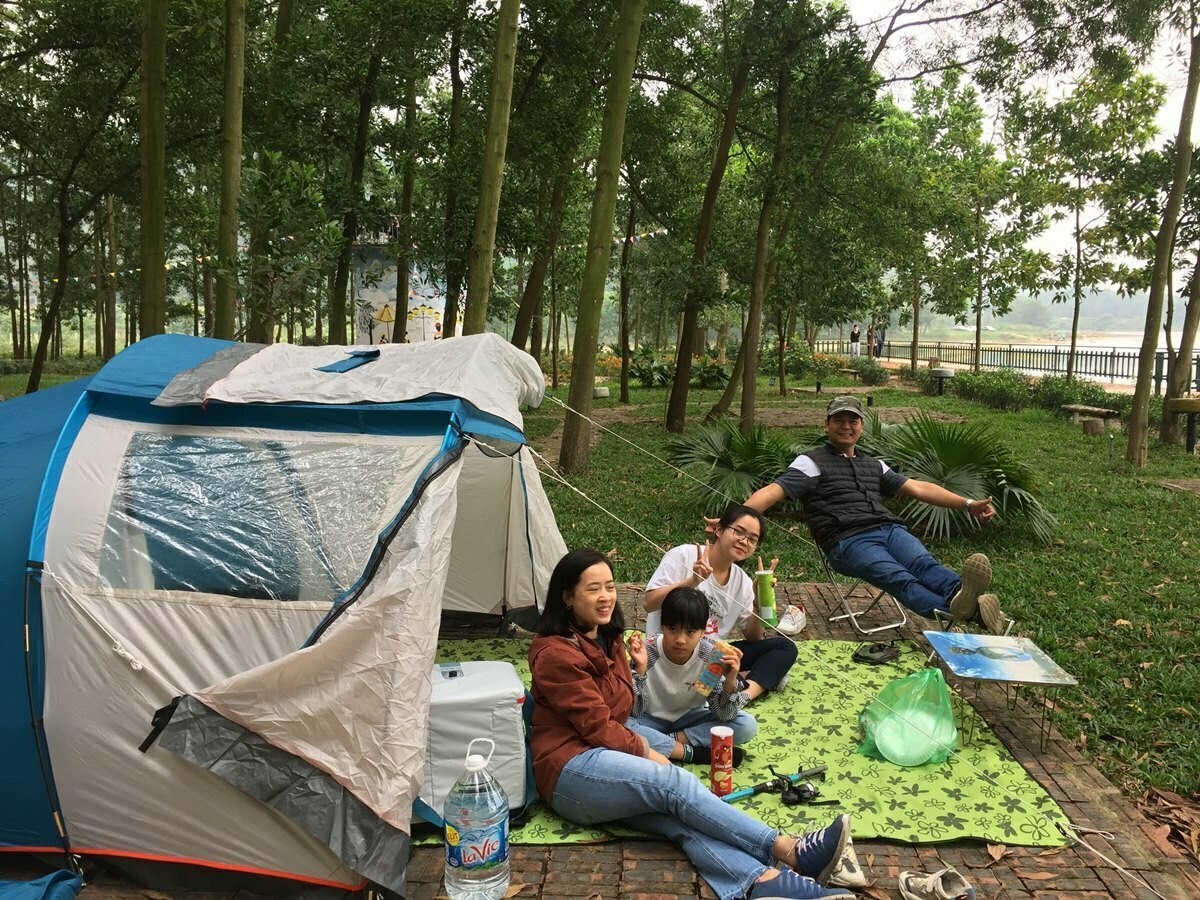 Photo: VnExpress
One exciting nature camping site to check out this weekend is Dong Mo lake, in Son Tay town, Ba Vi district.
Your family will enjoy a day full of fun and laughter at Joy Camping and Camping Sport Dong Mo.
People can enjoy the camping atmosphere when organizing barbecue parties, participating in activities such as cycling, fishing, and kayaking.
In addition, Hanoi has many other campsites such as Long Bien longan garden, Suoi Hai lake in Tan Linh, Ba Vi, and Chom Nui lake in Nam Son, Soc Son.
Paragliding
About an hour away from the city center, the break of spring brings good weather conditions for paragliding at Bu Hill, Nam Phuong Tien commune, Chuong My district.
Paraglider enjoy the ride. Photo: VnExpress
The take-off point is located at a height of 655m above sea level, giving "wings" to people fly over the hills, seeing white reeds blowing in the wind. Many Northern pilots also take off here.
People can register to licensed clubs and organizations such as Northern Aviation Club, Mebayluon Paragliding, Vietwings Hanoi, and Hanoi Paragliding.
The cost for paragliding is from 1.2 to 1.5 million VND (US $56 -65), including a shuttle bus from Hanoi to the take-off point, drinks, snacks, flying with a professional and filming with GoPro.
D-I-Y Photoshoot at Fotogram
Do photoshoots sound like your thing? Well, now you can have them without professional photographers – and at affordable rates, too. Snap your own pics at self-photo studio in Hanoi where you are in charge of capturing your memories.
This might just be the next trending activity to do with your friends, family or partner. We are talking flattering studio lighting, cool backdrops, creative props and more! You will be charge from VND 200,000 to 700,000 (US $8.8 - 30) for maximum 40 minutes per session. The studios offer instant printing services as well, so your precious memories can be in your hand in no time.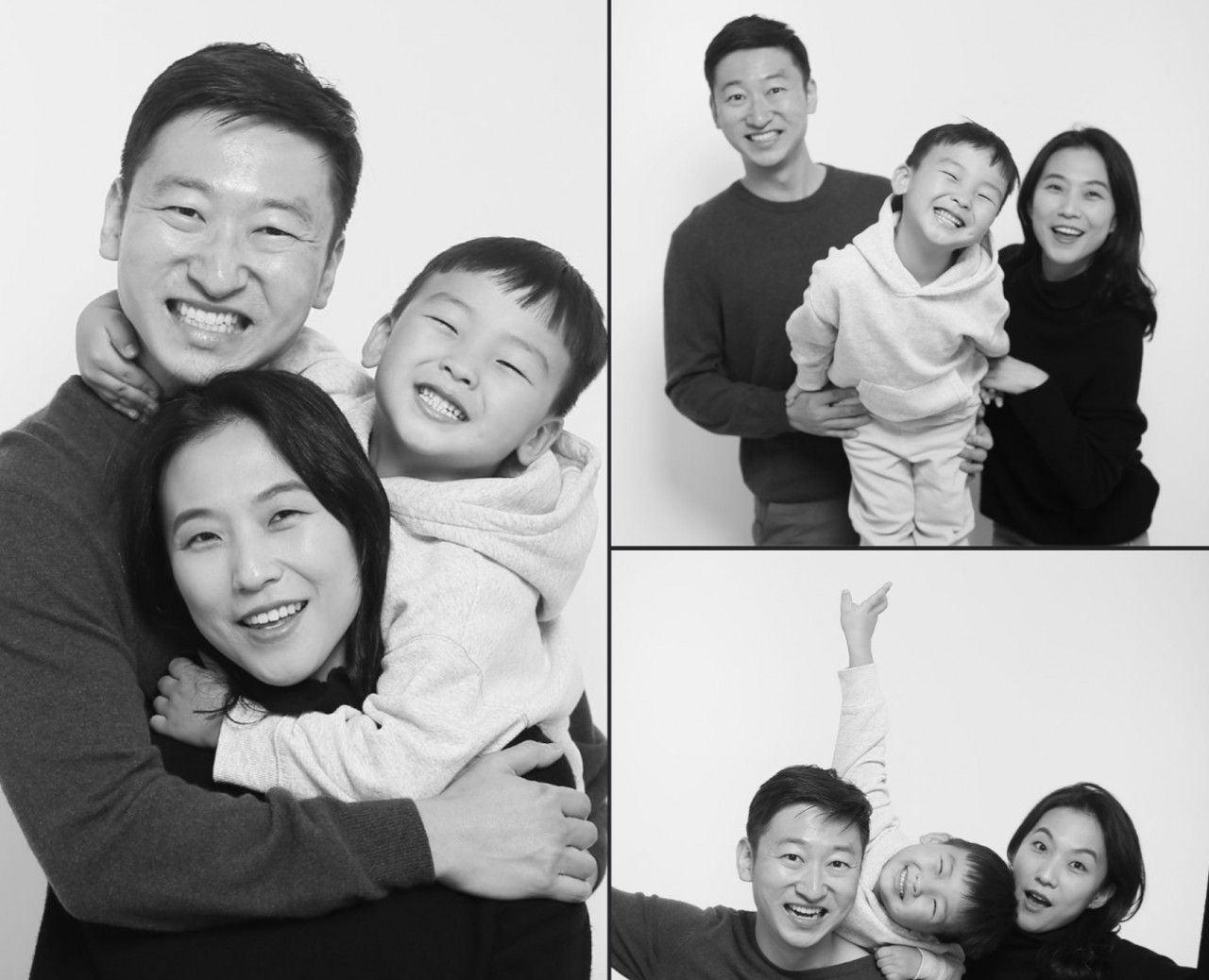 Photo: Fotogram Studio
This activity is perfect for people who feel camera shy! Come and take your own photos at Fotogram - this unique photo studio in Tay Son Street offers beautiful set-ups, and you will not even need a pro photographer. Another studio to check out is Self.photo by Rosé at Giai Phong Street.
Board Game Cafe
If you and your family are into board games, there is definitely something for you at one of the most popular board game cafe in Hanoi - Minipolo.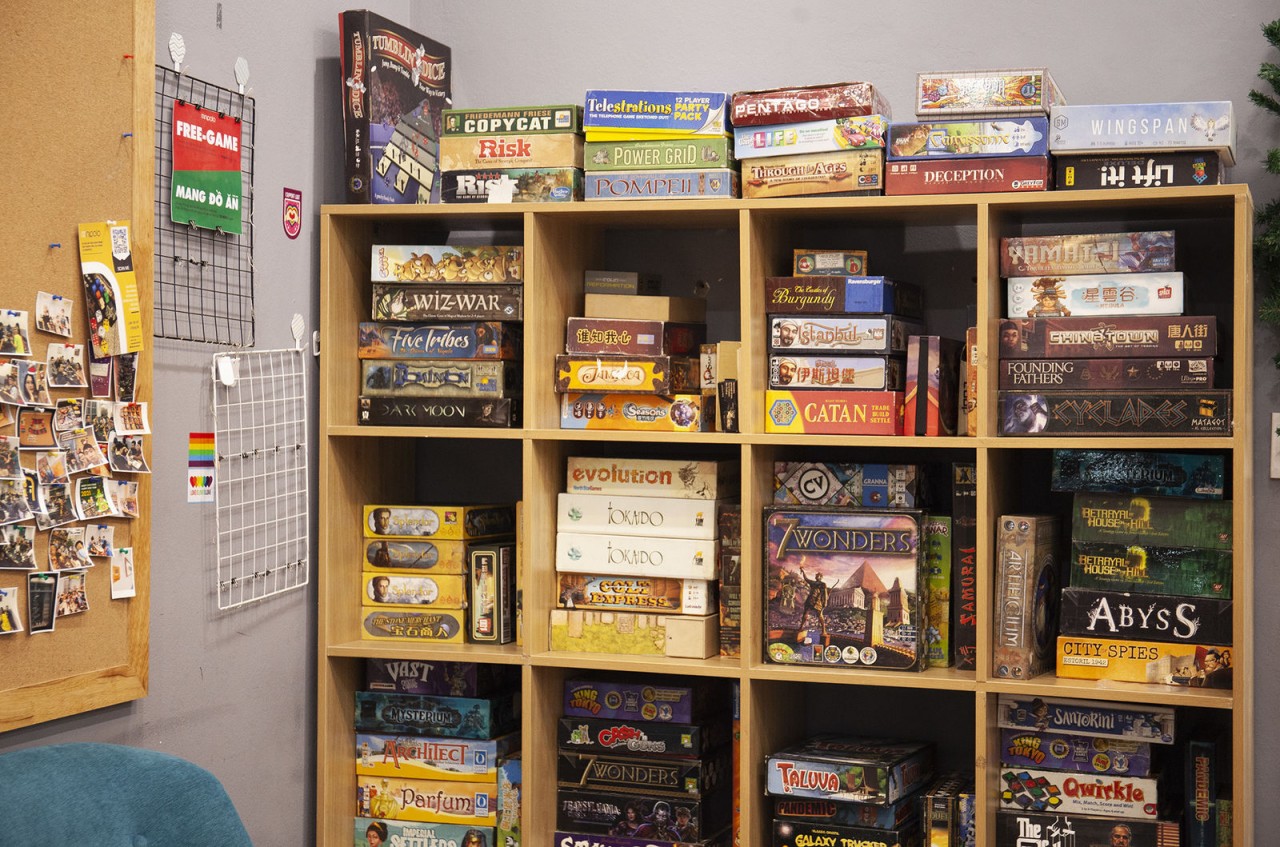 Photo: Hẻm Gems
Better yet, have you group of friends here and get carried away with chatter, laughter and the occasional, inevitable bickering. You can order your cup of tea or coffee at a very good price (VND 30,000 - 60,000, about US $1.3 - 2.6).
From lesser-known role-playing titles such as Blood Bound and Shadow Hunter to household names like Clue and Connect4, Minipolo does not disappoint with their selection, and the group squabbles over what to play can be heard around here far too often.