Father's Day Celebrations in different countries around the World
Father's Day is a very important and meaningful day, many countries celebrate this day with respect and love for fathers around the world. It is an opportunity to recognize fathers for their contributions to their families and to society. Each country's way of celebrating has its own interesting characteristics.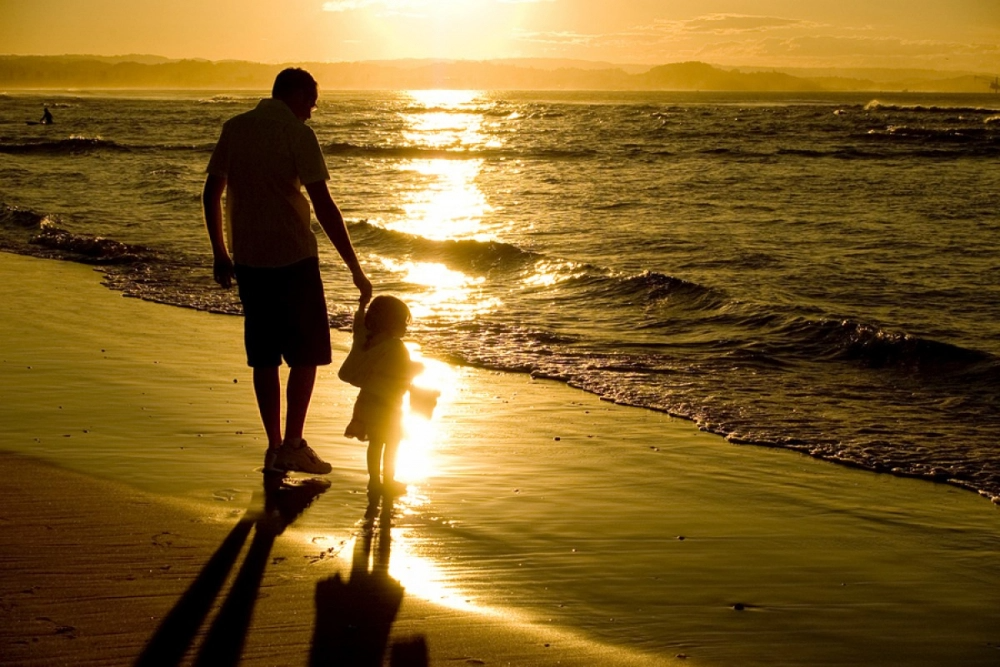 Daddy and daughter. Photo: giadinhvietnam
It is surprising that Father's Day celebrations are not the same everywhere. Customs and traditions vary from country to country. Despite the difference, the meaning of that day has not changed. Each country sets its own dates for Father's Day and has some of its own traditions in showing love to Dad at home and in the community.
According to the Inews, the method and date of organization in different countries is very diverse.
In Thailand
Father's Day is celebrated on the birthday of the late King Bhumibol Adulyadej, on December 5, who is considered the Father of the Country.
It's traditional for everyone to wear yellow clothes on this day, because it's the color of Monday, and fathers and grandfathers often are given a Canna flower, which is considered to have a masculine connection, although this is less done today.
In Germany
Alcohol consumption in Father's day in German. Photo: tintucvietduc
Father's Day in Germany is observed on the fortieth day after Easter, on the ascension day, traditionally celebrated on the fifth to honor the Christian faith of Jesus Christ.
This day is also known as Men's Day and traditionally, male groups organize hiking and mingle with nature with lots of beer, wine and food, pulled along in decorated hand carts called Bollerwagon. Alcohol consumption is a main part of the tradition, they are drunk and have to quit work the next day
In Uruguay
Specially, in the capital of Uruguay, Montevideo, families have a tradition of honoring fathers by hanging a skeleton outside their home to represent Padre Esqueleto (Father Skeleton).
In France
Father's Day in France is celebrated on the third Sunday of June, the day was first introduced in 1949 by lighter manufacturer Flaminaire, the lighter was the perfect gift on the day.
The holiday was officially signed in 1952, although the popularity of gifts with lighters today has been replaced by paintings or other small gifts.
In Japan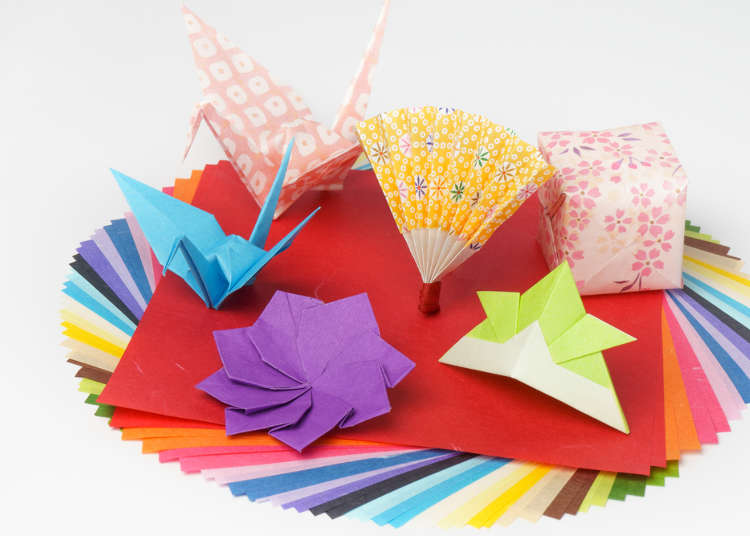 origami of Japan. Photo: lifejapan
Traditionally, children often give handmade crafts including origami, candy and beer glasses, to their fathers on Father's day. Families often celebrate with a seafood meal, most commonly with crabs and shrimp.
Flowers are also an important part of Father's Day celebrations here and perfume gifts are a popular gift of choice for Japanese fathers.
In South Africa
Here, people always appreciate traditional gifts like craft gifts, ties, novelties and handwritten notes. Families often spend all day fishing together or enjoying picnics, with celebrations strongly focused on the role of fathers in raising children and building a strong society.
In Vietnam
An article on thethaovanhoa said that Vietnam has also recently paid attention to his Father's day, because he is very important in the family in Vietnam. Like other countries, Vietnamese people celebrate their father's day on the last Tuesday of June.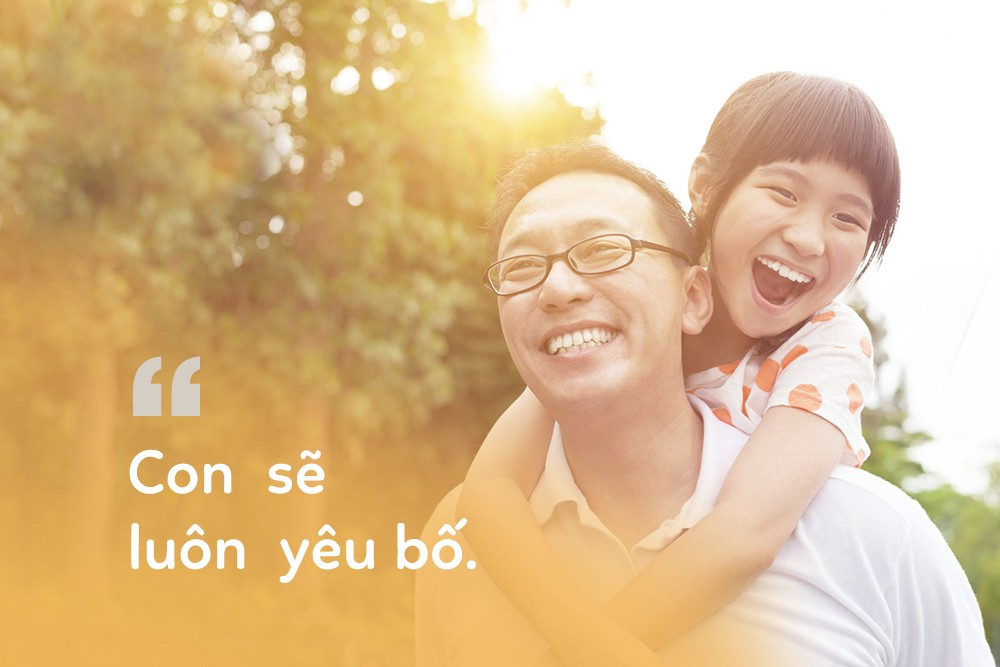 "I will always love you, Daddy!". Photo: medium.com
Vietnamese families often enjoy meals together, the children give their fathers small homemade gifts and say they love their father, thank their father for taking care and bringing up them. This day is an opportunity to show your love by telling children's thoughts to their fathers . The article has quoted some sweet wishes that children have for their fathers.
"I have nothing but love and gratitude for you. I hope you live a healthy, happy life is a firm place for us."
"Thank you, dad, for bringing me to this world, giving me life, love and bringing me up. I cannot forget that merit."
"Thanks Dad, I know I didn't say this to you every day. I want to thank you, my father, for everything you've done for me. And the more important thing I want to say ... I love you, Daddy!"
Fathers all over the world are wonderful, they are always a strong support for their children. It was great because there is a Father's day for people to remember their father and show their love to them.