2020 Father's Day: 62 years of campaigning for official Father's Day celebration
Father's Day is celebrated across the world every year. The holiday's history, however, goes way back to over 100 years ago, which began as one woman's tribute to her dad and turned into a life-long mission for a day to celebrate all fathers.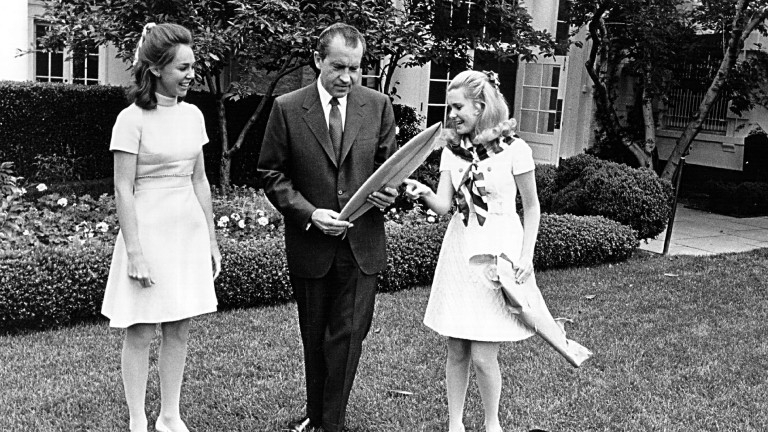 (Photo: Lifehacker Australia)
Sonora Louise Smart Dodd - the mother of Father's Day
When Sonora Louise Smart Dodd was 16 years old, her father became a widower and was left to raise Dodd and her five younger brothers alone. In 1909, Dodd was listening to a Mother's Day sermon when she realized the need for a day to celebrate fathers, especially her own.
Inspired, Dodd drew up a petition for the first Father's Day, which she argued should be celebrated on her father's birthday in early June. Even though the petition only earned two signatures, Dodd convinced several local church communities to participate—on the condition she push the date to late June to give them more time to prepare.
The resulting celebration, in Spokane, Washington, kicked off Dodd's nearly life-long mission of promoting Father's Day for national status. Over the next half-century, Dodd would travel the United States, speaking on behalf of Father's Day and campaigning for the cause, according to National Geographic.
Although Mother's Day was declared a national holiday in 1914, Father's Day wasn't nationally recognized until 1972. Throughout the years, Presidents Woodrow Wilson, Calvin Coolidge, and Lyndon B. Johnson all wrote in favor of the holiday, but none passed legislation ratifying the holiday during their term. In 1970, Congress finally passed Joint Resolution 187, which called on citizens to "offer public and private expressions of such day to the abiding love and gratitude which they bear for their fathers." President Richard Nixon signed the resolution into law two years later.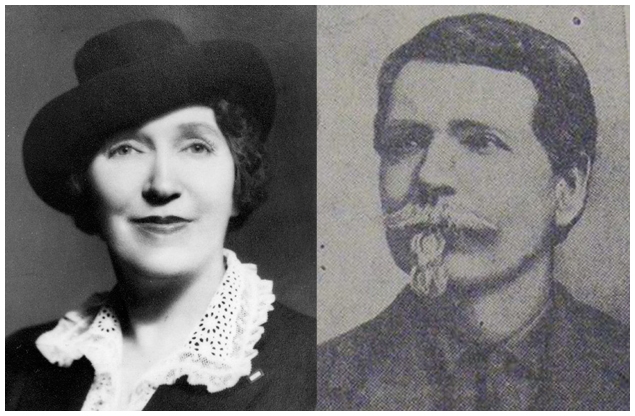 Sonora Louise Smart Dodd and her dad (Photo: Growups NZ)
When is Father's Day celebrated in other parts of the world?
According to Reader's Digest, the answer to "what is Father's Day" also varies slightly around the world. Today, Father's Day is celebrated on different days in different countries. For example, in Europe, the United States, and the majority of other countries, the holiday is celebrated on the third Sunday of June. In South America, March 19 is Father's Day. In Australia and Fiji, it falls on the first Sunday in September.
Father's Day: Controversy and Commercialism
Many men, however, continued to disdain the day. As one historian writes, they "scoffed at the holiday's sentimental attempts to domesticate manliness with flowers and gift-giving, or they derided the proliferation of such holidays as a commercial gimmick to sell more products–often paid for by the father himself", as reported by History.
During the 1920s and 1930s, a movement arose to scrap Mother's Day and Father's Day altogether in favor of a single holiday, Parents' Day. Every year on Mother's Day, pro-Parents' Day groups rallied in New York City's Central Park–a public reminder, said Parents' Day activist and radio performer Robert Spere, "that both parents should be loved and respected together."
Paradoxically, however, the Great Depression derailed this effort to combine and de-commercialize the holidays. Struggling retailers and advertisers redoubled their efforts to make Father's Day a "second Christmas" for men, promoting goods such as neckties, hats, socks, pipes and tobacco, golf clubs and other sporting goods, and greeting cards.
In 1972, in the middle of a hard-fought presidential re-election campaign, Richard Nixon signed a proclamation making Father's Day a federal holiday at last. Today, economists estimate that Americans spend more than $1 billion each year on Father's Day gifts.
A new appreciation of fatherhood
On the first Father's Day in Spokane, families honored fathers by wearing roses—red for those still alive, and white for those who were deceased. Pastors in Presbyterian and Methodist churches gave Father's Day sermons. The city's mayor and even the state's governor issued Father's Day proclamations.
Today, Father's Day is often celebrated with food, gatherings, and gifts. This year, Americans are expected to spend $16 billion for Father's Day, with the most popular gifts being greeting cards, special outings, and clothing, according to the National Retail Federation. (Learn why most dads are okay recieving less for Father's Day.)
Since Father's Day was first conceived, the nature of fatherhood itself has shifted. Most fathers are no longer the sole breadwinners and have become more involved in family life. Today, American fathers spend an average of eight hours a week on childcare—nearly three times as many hours as they did in 1965. However, less than half of American fathers believe they are doing a "very good job" raising their children.
Fatherhood has, and continues to be, both a demanding and gratifying endeavor. Father's Day is an occasion to thank every person who has embraced the challenging role. "If the father's responsibilities are many, his rewards are also great—the love, appreciation, and respect of children and spouse," wrote President Lyndon B. Johnson, National Geographic reported.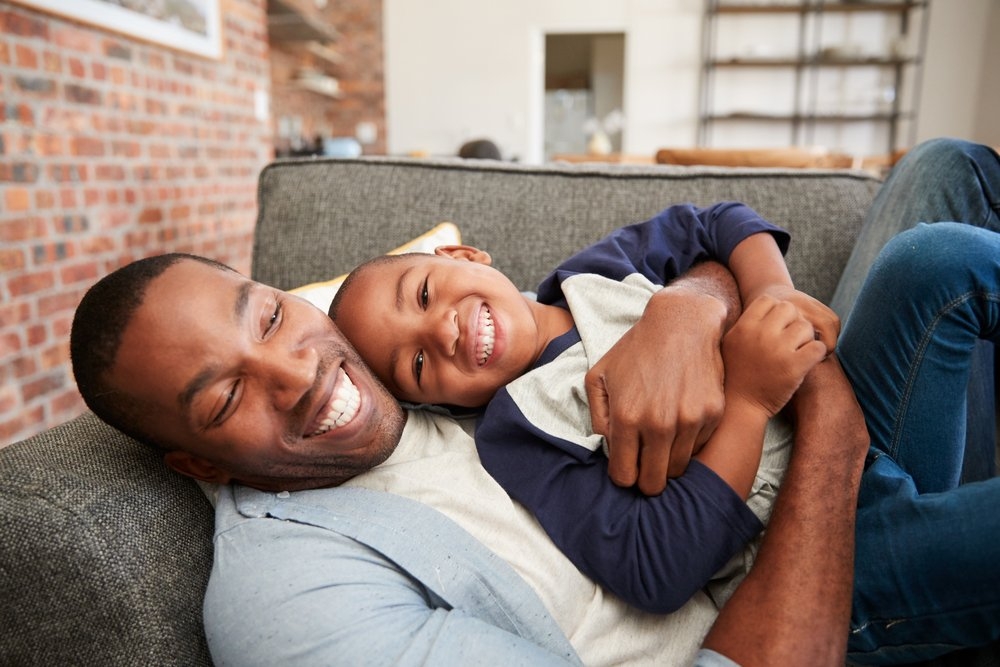 (Photo: Reader's Digest)
While Mother's Day involves a lot of breakfasts in bed, flowers, spa treatments and dinners, Father's Day is far more event-centric, according to the National Retail Federation. According to NRF's national survey , 27 percent of dads are hoping for a "gift of experience," for instance, a concert, sporting event or meal in a restaurant.
In order the most popular gifts are: That gift of experience, greeting cards, clothes, electronics, cologne and other personal care products, and tools and other home improvement supplies, First for Women said.