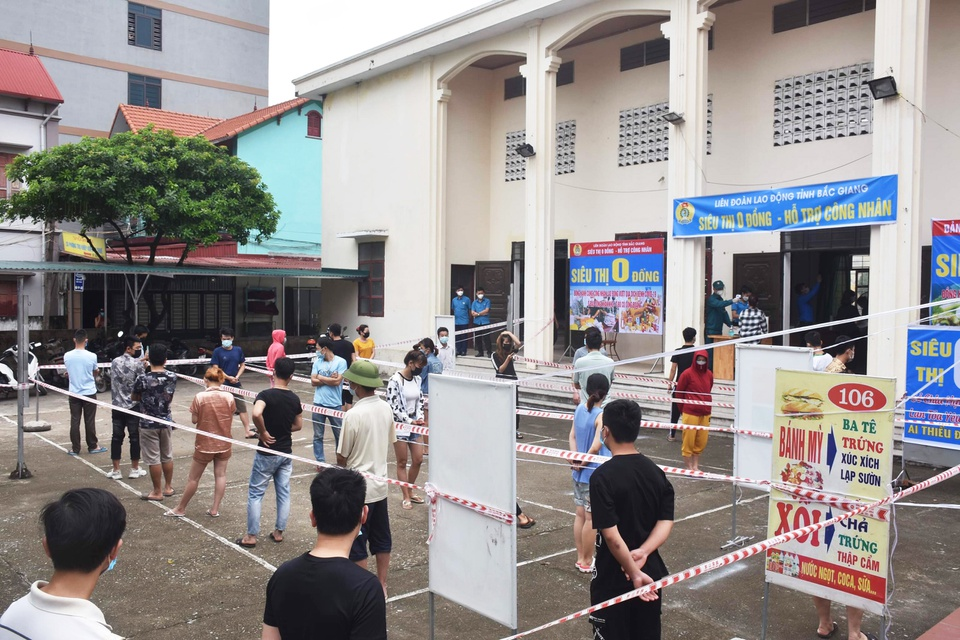 Photo: Zing News
The Labor Confederation of Bac Giang province has supported workers in locked-down areas in recent days by organizing 'zero dong' supermarkets. Workers coming to 'buy' goods are required to wear face masks and maintain a safe distance from each other, Zing News reported.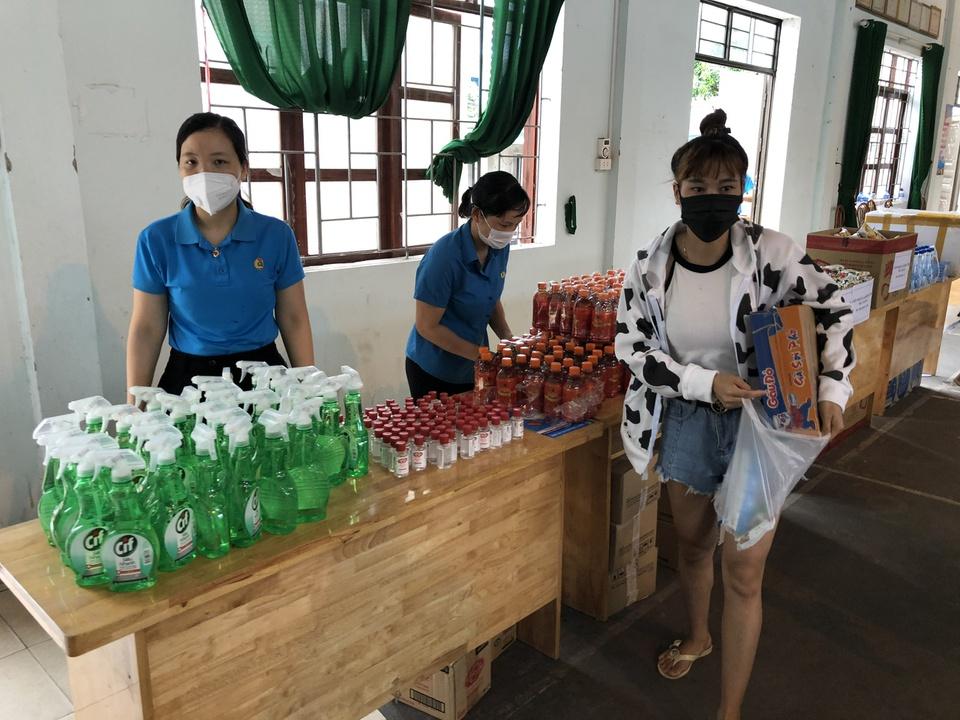 Photo: Zing News
The 'supermarkets' provide free necessities and food to workers. Since May 20, the Bac Giang Labor Confederation has established 10 such supermarkets.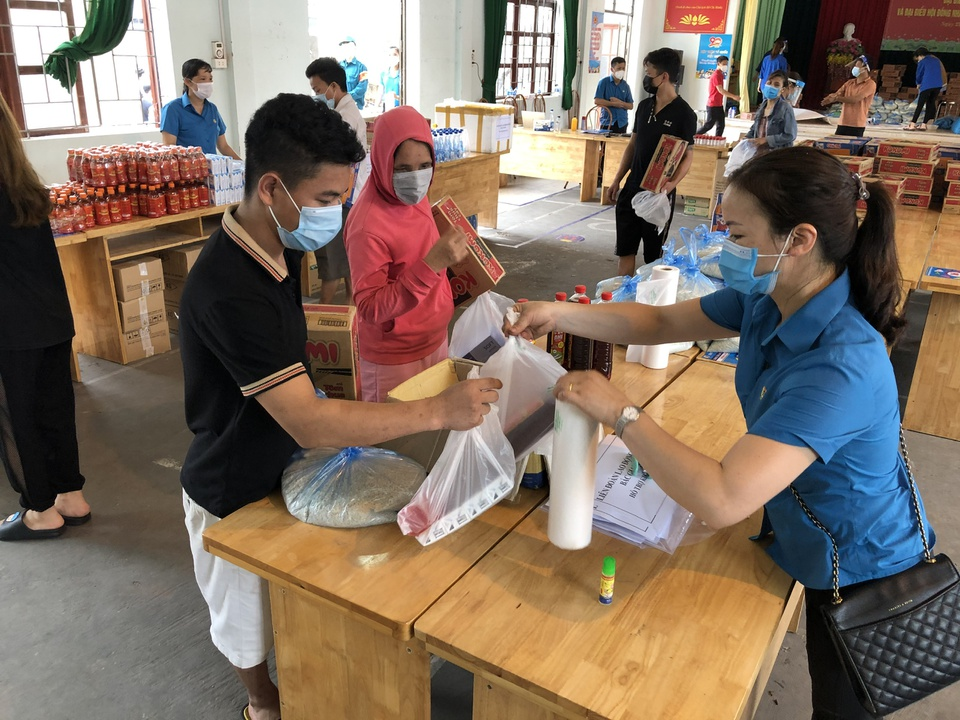 Photo: Zing News
Under the plan issued by the Provincial People's Committee, each worker is given necessities and food worth 75,000 VND/ per day (3.25 U.S. dollars).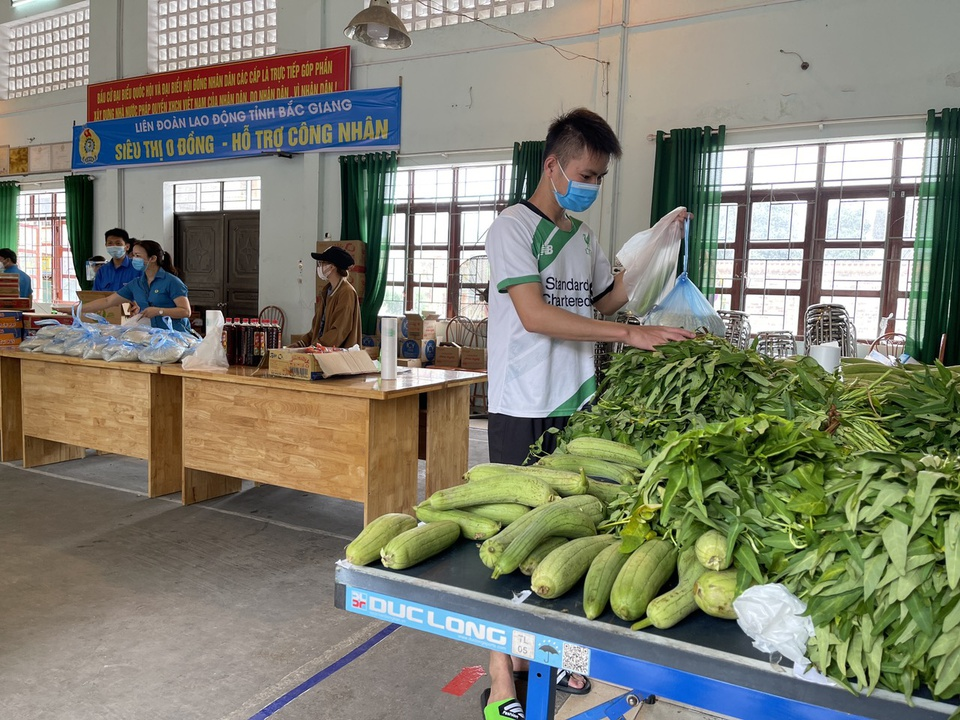 Photo: Zing News
Standing Vice Chairman of the Bac Giang Labor Confederation Nguyen Van Bac said that more than 850 workers in the province were F0 cases, 11,200 were F1 and 36, 000 were F3. As many as 83,000 people have been put under lockdown. More than 196,300 workers have been off from work due to the pandemic.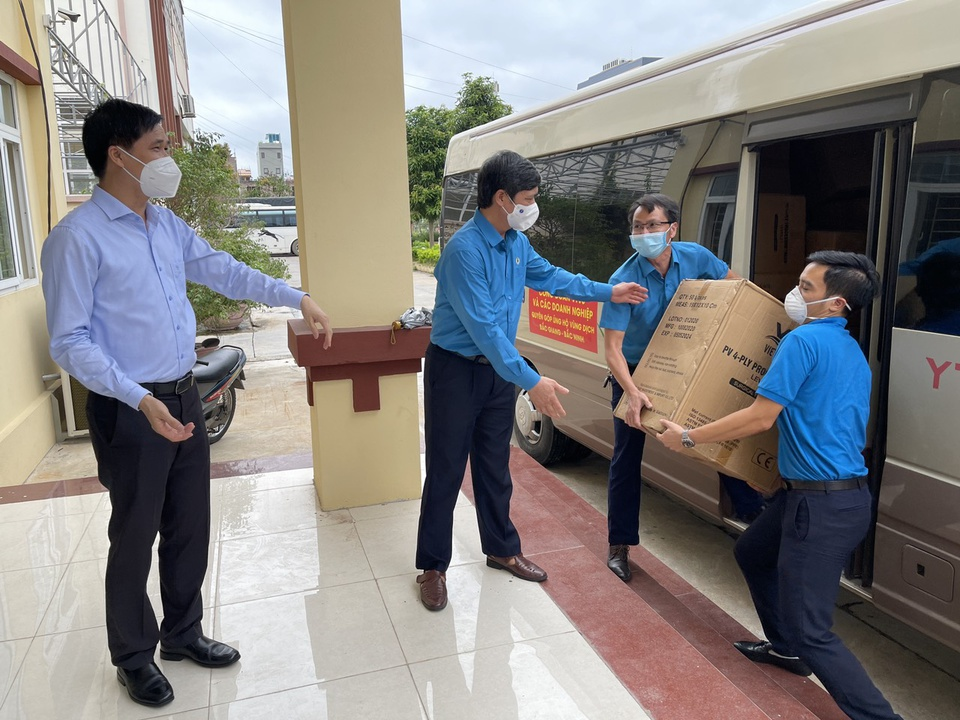 Photo: Zing News
Bac Giang has also received many aid packages from individuals, organizations and other localities.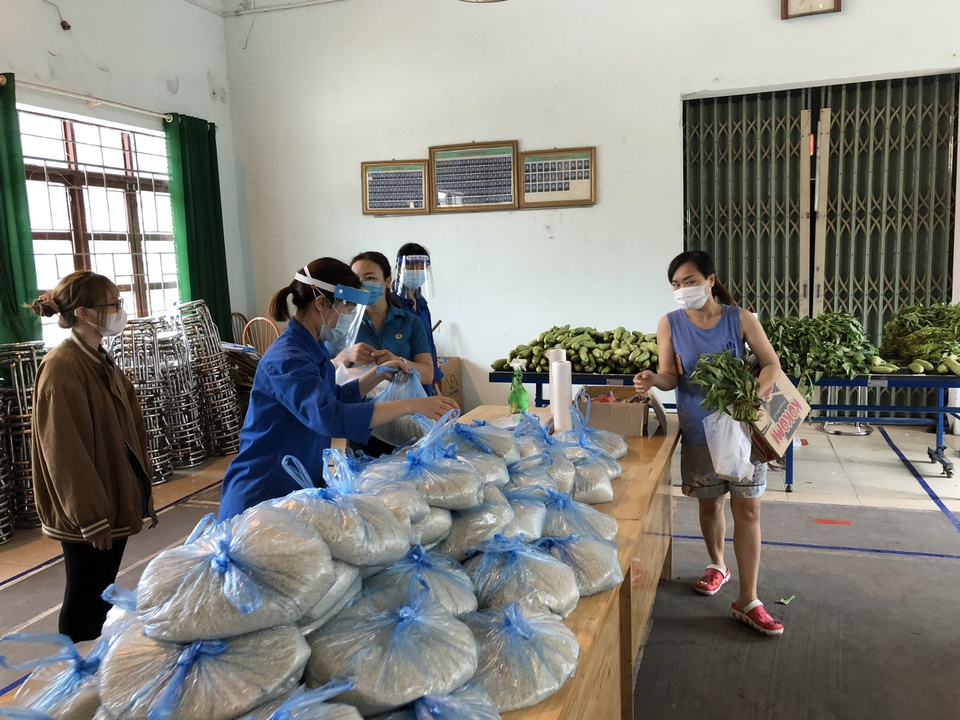 Photo: Zing News
Meaningful packs of rice amid the complex Covid-19 situation.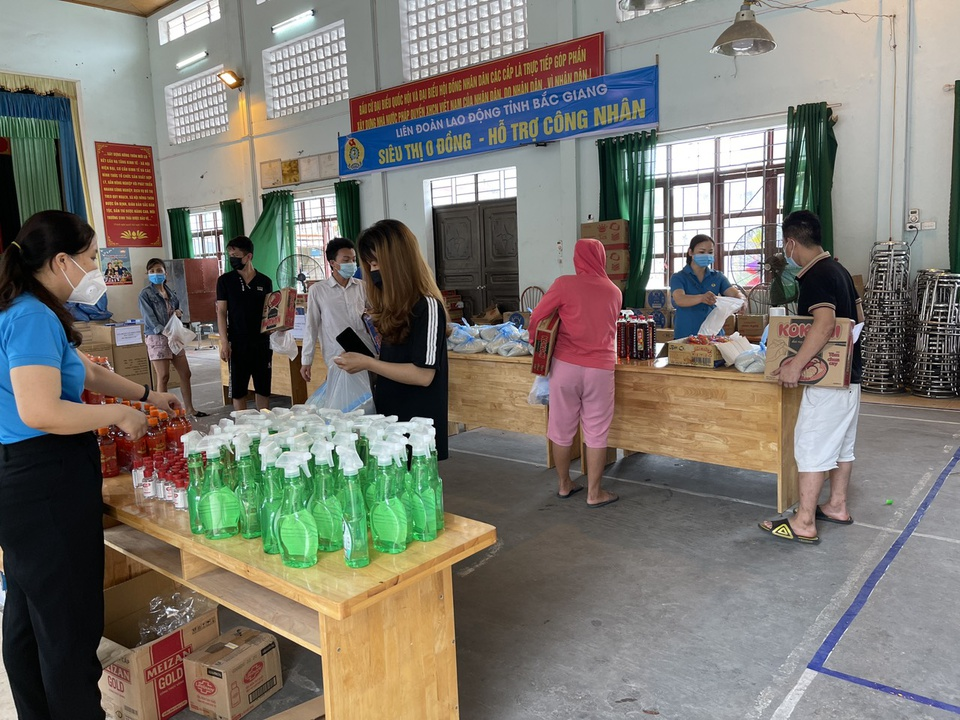 Photo: Zing News
In the latest Covid-19 outbreak hitting the country on April 27, Bac Giang is the biggest hotspot with 1,481 community transmissions recorded.
Vietnam has recorded 2,913 local Covid-19 cases in 30 cities and provinces.
Malie Nguyen