Five Amazing Vietnamese Restaurants in Russia
Thanks to the sophistication in taste, the richness of the dishes, and the reasonable prices, Vietnamese dishes are increasingly popular in Russia, especially in Moscow.
The Healthy restaurant
This is one of many restaurants in Moscow that is gradually becoming a favorite destination of many Vietnamese citizens and international students in Russia.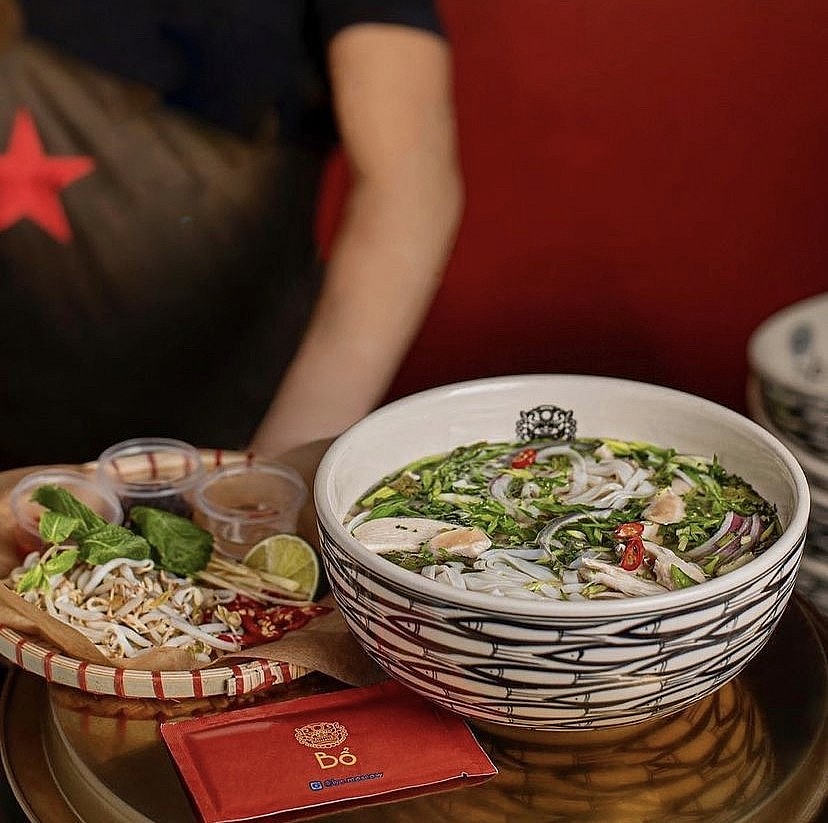 Beef pho is served at this restaurant. Photo: bratislavmarket
At this restaurant, diners can enjoy popular Vietnamese dishes such as vermicelli, pho, fried spring rolls, spring rolls, and banh mi. To ensure the quality of the food, the owner and the chefs always prepare the ingredients carefully before cooking.
The Healthy restaurant chain has many different establishments at shopping centers and food markets. Among them, there is an establishment located in the Depo Moscow culinary center with an open kitchen design, Vietnamese style, and a central location. Thanks to that, this place always attracts a lot of customers.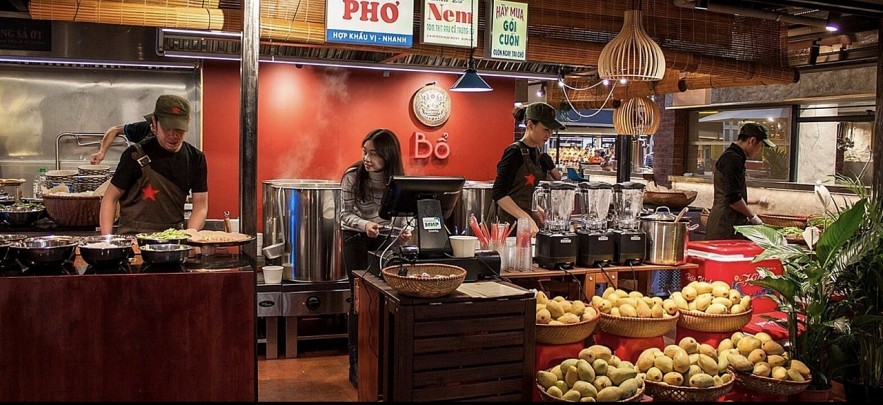 The restaurant is designed with an open kitchen. Photo: TheHealthyrestaurant
The Rice restaurant
With a nostalgic design and delicious and eye-catching dishes, the Rice restaurant, or Gao restaurant, is the right place for diners to enjoy traditional Vietnamese dishes.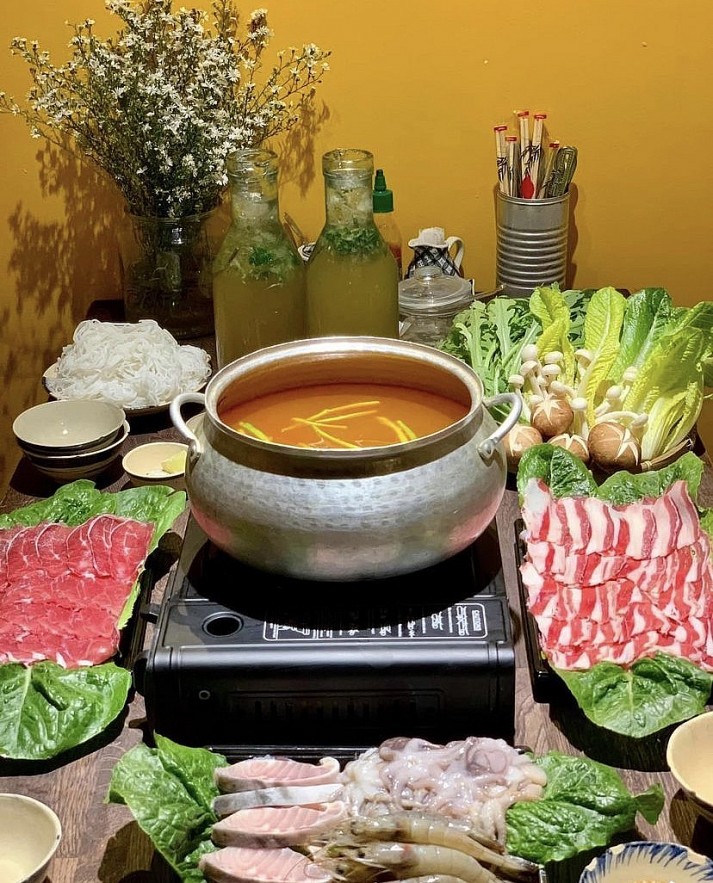 Hot pot party. Photo: gaomoscow
Located near many companies, Gao Quan is the choice of many office workers because of its special food, reasonable prices, and nice atmosphere. In addition to traditional dishes such as pho or fried spring rolls, diners can order hot pot dishes - this is also one of the special features of this restaurant. In addition, during traditional Vietnamese holidays such as the Lunar New Year or the Mid-Autumn Festival, this restaurant often organizes special events for the Vietnamese community living, studying, and working in Moscow.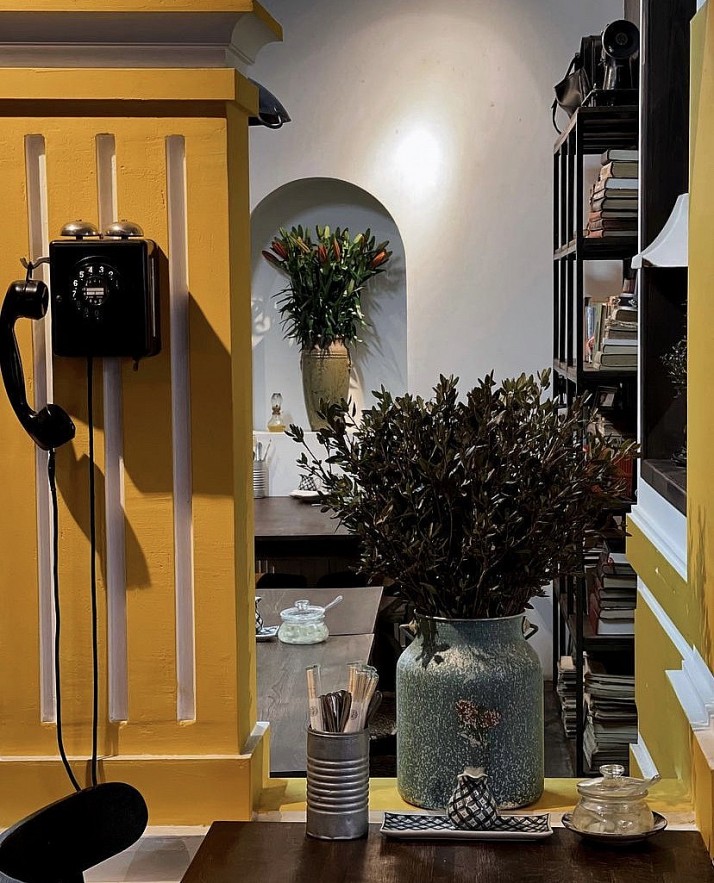 The nostalgic design style of this restaurant. Photo: Gaomoscow
Madam Yen
Located in a small commercial center on Peace Avenue (Prospekt Mira), Madam Yen is a restaurant that has attracted a lot of attention from Moscow residents and Vietnamese students in recent years.
Beef pho at Madam Yen restaurant. Photo: Pinterest
Here, in addition to popular Vietnamese dishes, people can also enjoy dishes that are rarely sold in Moscow such as vermicelli with shrimp paste, crab noodles, fish noodles, and Southern-style vermicelli. In addition, many young people go to Madam Yen to drink boba tea which is not a popular drink in Russia.
LaoLee
LaoLee is a Vietnamese restaurant chain that is well known to many Moscow residents.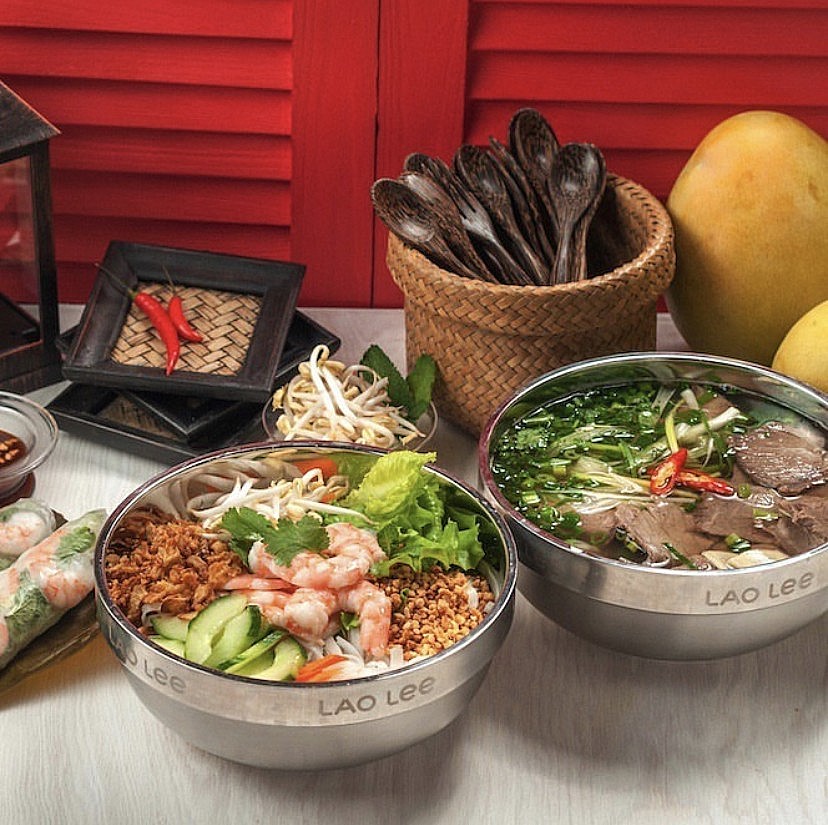 Beef pho and mixed pho are two dishes that are loved by many diners at LaoLee. Photo: laoleecafe
Especially, the founders of this restaurant chain are Russian. With their love for the S-shaped land, they learned about Vietnamese cuisine and founded this famous Vietnamese restaurant chain in Moscow.
Most of the restaurant's staff are not Vietnamese, but LaoLee always ensures the standard taste of Vietnamese dishes such as beef noodle soup, fried spring rolls, spring rolls, and dumplings.
Hoi An - Cafe&Karaoke
The design of the shop has a dominant yellow tone inspired by the ancient town of Hoi An - one of the most famous tourist destinations in Vietnam.
The food at Hoi An restaurant is always presented beautifully. Photo: hoian.mos
Here, aside from the dining room that serves popular Vietnamese dishes, the restaurant also has private rooms for groups of friends or family to hold karaoke parties.
Additionally, diners can also buy Vietnamese spices and dried goods such as soup powder, fish sauce, and dry noodles at the shop.