Foreign capital to pour more into Vietnamese pharmaceuticals
Merger and acquisition (M&A) between domestic and foreign pharmaceutical companies could be seen in both production and distribution activities.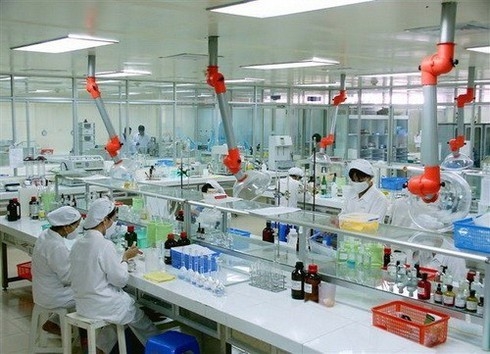 (Photo: VOV)
Japan's Aska Pharmaceutical signed an agreement to acquire a 24.9% stake in Vietnamese pharmaceutical company Hataphar, formally the Ha Tay Pharmaceutical JSC, according to VOV.
Other major names in global pharmaceuticals can be seen in Vietnam, including the Abbott Group from the US and the Adamed Group from Poland.
With the Covid-19 epidemic to rise in Vietnam, pharmaceutical companies are expected to enjoy substantial benefits and breakthroughs into the future.
Major names in the pharmaceutical industry in the world have been seen in most Vietnamese firms. They are Abbott Group (USA) owning 51.7% of Domesco shares and acquiring Glomed Pharmaceutical Joint Stock Company; Adamed Group (Poland) spent 50 million USD to acquire 70% shares of Dat Vi Phu (Davipharm); Pymepharco (PME) raises its foreign ownership ratio to 100% and allows Stada Service Holding B.V to increase its ownership rate to a maximum of 72%.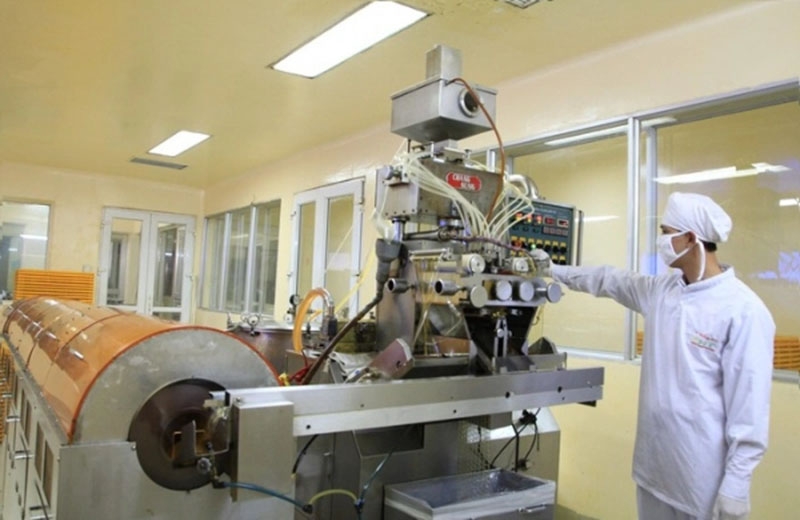 (Photo: Investment News)
Imexpharm (IMP) and Traphaco (TRA) are believed to be the next two potential names in the M&A wave. Currently, the total foreign ownership in these two enterprises is 47.8% and 47.1% respectively. Pharmaceutical companies are expected to benefit and thrive, reported by Investment News.
According to BSC Securities company, domestic pharmaceutical industry revenue may decrease 7% if Covid-19 lasts until the end of 2020. BSC believes that enteprises can cope better with short term problems.
The greatest challenge at the moment is that 80-90% of raw materials are imported, primarily from China and India. In the first two months of this year, when the pandemic first broke out, material imports from the two countries fell 30% and 25.8%, respectively, to US$27.2 million and US$9.4 million.
Market researchers IBM said the size of Vietnam's pharmaceutical industry could reach US$7.7 billion in 2021 and US$16.1 billion in 2026, while researchers IMS Health forecast that per capita spending on pharmaceuticals in the country would rise to US$50 this year.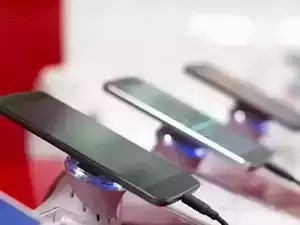 Economy
In the first two months of 2023, India's mobile phone exports exceeded $2 billion, equivalent to over Rs16,500 crore, due to increased production and shipments from manufacturers, particularly Apple and Samsung. This surge in exports brings the total export value to over $9 billion since April 2022.
March 22, 2023 | 15:00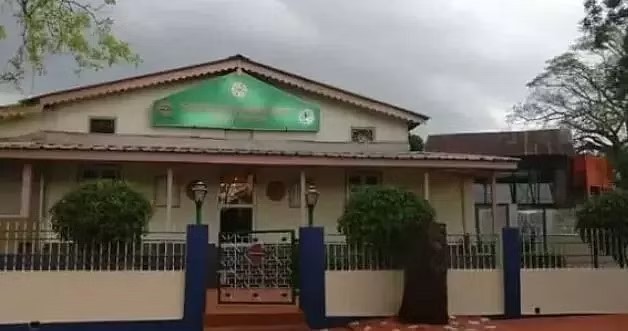 Economy
Guwahati Refinery (GR) on Tuesday declared its entire three townships Zero Waste Townships.
March 22, 2023 | 09:00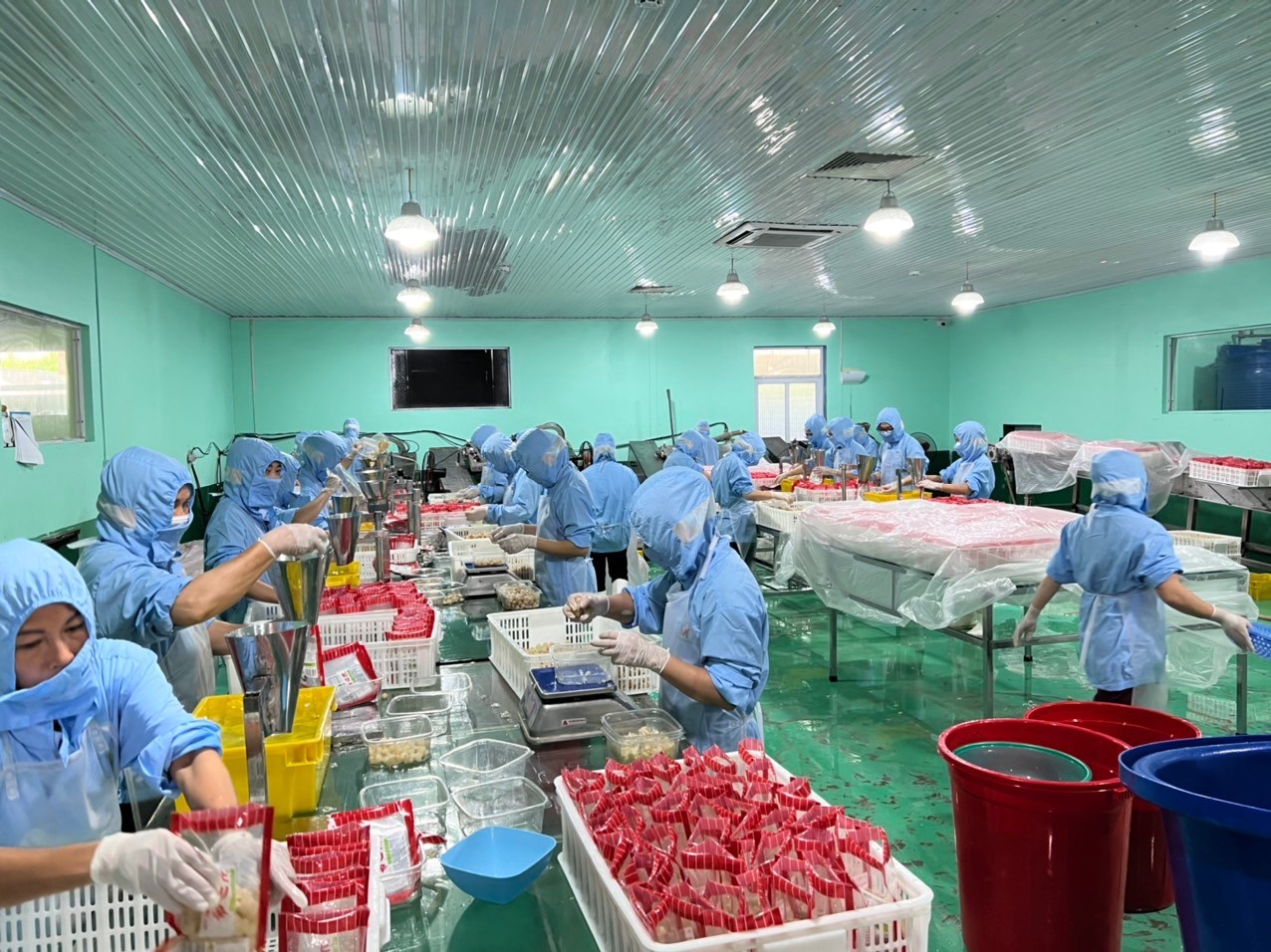 Focus
Not only agricultural products, traditional dishes of Vietnam also penetrate into difficult markets, bringing great revenue to businesses and people.
March 21, 2023 | 20:42