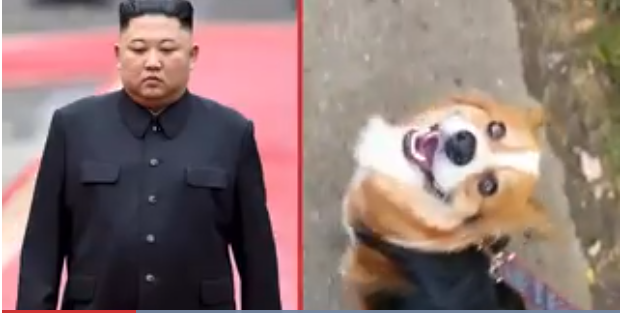 Their owners fear Fido is really headed for someone's dinner table.
North Korean dictator Kim Jong Un has orderedpet dogs to be confiscated in the country's capital, saying the pooches represent Western "decadence'' — but their owners fear Fido is really headed for someone's dinner table. North Korean leader Kim Jong Un is responding to the country's food shortage by confiscating pet dogs from owners, the New York Post and Daily Mail reported.
Kim issued the directive in July to round up the pets, claiming they were part of "a 'tainted' trend by bourgeouis ideology,'' a source told the English edition of Chosun Ilbo, a South Korean newspaper.
"Ordinary people raise pigs and livestock on their porches, but high-ranking officials and the wealthy own pet dogs, which stoked some resentment'' among the lower classes, the source said.
"Authorities have identified households with pet dogs and are forcing them to give them up or forcefully confiscating them and putting them down.''
But while the oppressive regime says the move is to clamp down on capitalist extravagance in Pyongyang, the dog owners are fearful that given North Korea's food shortage — and propensity for eating dog meat — the directive has only come about to feed the masses.
The dog owners are "cursing Kim Jong Un behind his back," but otherwise, their hands are tied, the source lamented.
And despite the dictator's claims the decision is to crackdown on capitalist extravagance, there are concerns it is a way of relieving the country's food shortage.
Reports in 2018 said the eating of dog meat was on the up in North Korea over the summer.
Some of the pets are understood to be being sent to state-run zoos and some sold to dog meat restaurants.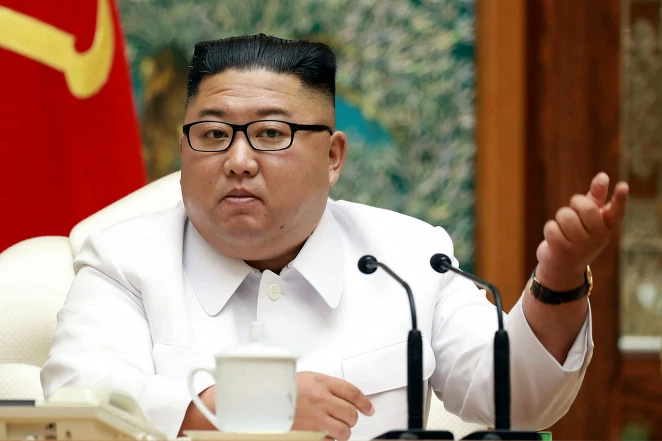 Kim Jong Un. Photo:AP
Launching a clampdown on dog ownership with a ban issued in July, the North Korean dictator cited "western decadence" and "a tainted trend of bourgeois ideology," a source told South Korea newspaper "The Chosunlibo"
Owners fear that their dogs may be heading to a slaughterhouse and returning as dog meat, in response to an ongoing food supply shortage. Kim also stated he will force owners to give them to zoos or to put them to sleep, the New York Post reported.
A recent UN report stated that 60% of North Korea's population are facing "widespread food shortages" that worsened by international sanctions imposed by the current regime, Daily Mail reported.
Dog meat is popular during the hot and humid summer months, believed to provide energy and stamina, according to Daily Mail.
Tarah Nguyen