Four captivating valleys in Vietnam
Admiring seas of cloud, ripening rice season or exploring the daily life of ethnic minorities are among interesting experiences in the valleys in Vietnam.
Muong Hoa Valley, Sa Pa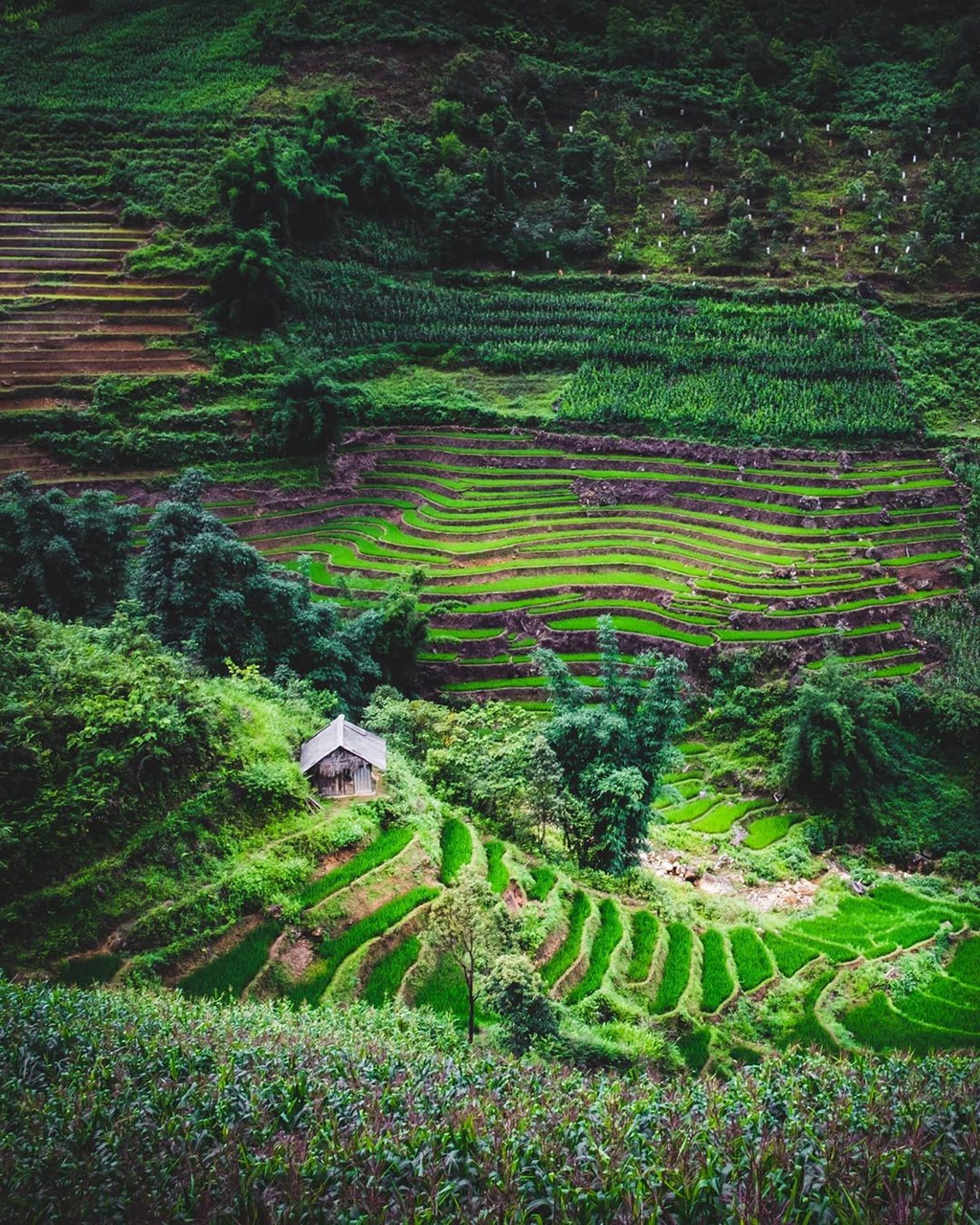 Photo: Raiva_92/ via Zing News
About 10 km to the southeast of Sa Pa town, Muong Hoa is one of the most beautiful valleys of the misty town. The valley is enveloped by the glorious carpets of flowers and magnificent rice terraced fields, Zing News reported.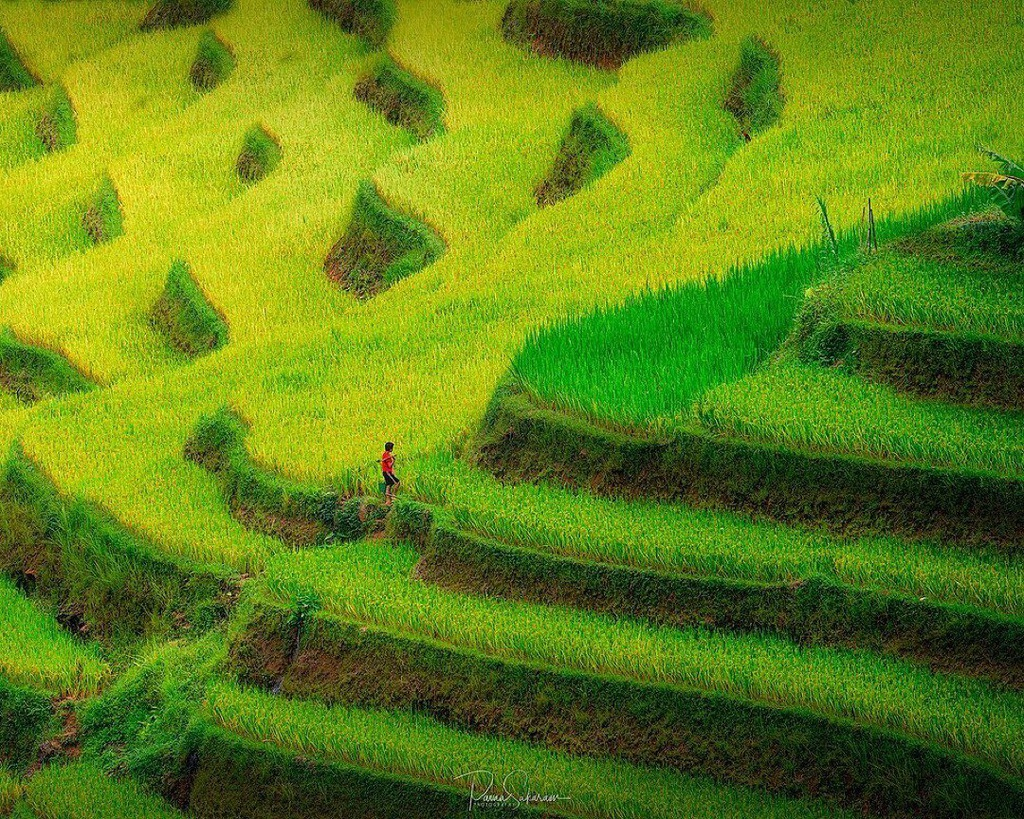 Photo: From_your_phone_to_the_world./ via Zing News
The valley remains untouched beauty without much exploitation from human hands. The roads leading Muong Hoa Valley are quite craggy offering tourists with thrills.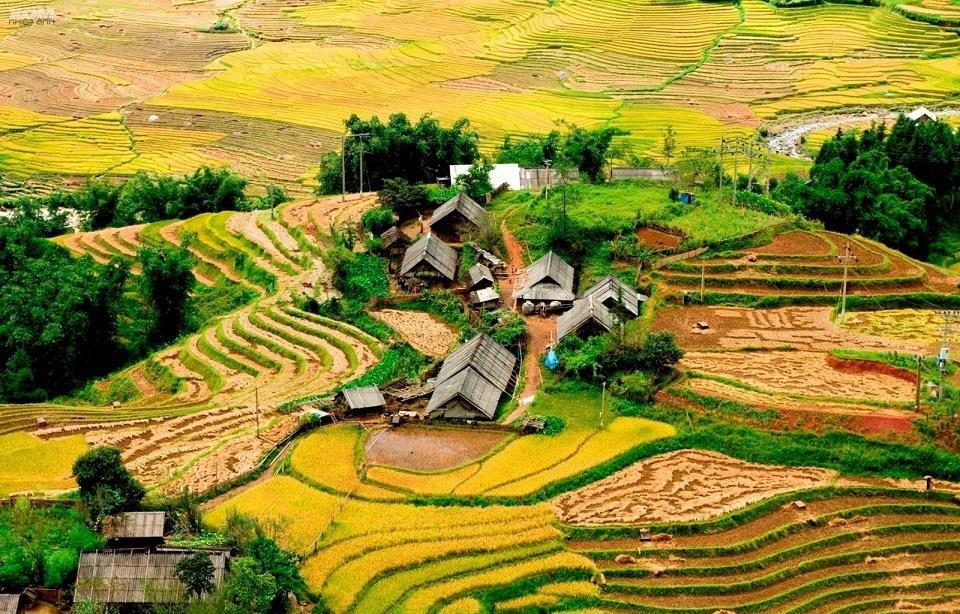 Photo: Vietravel
Stepping on the valley, tourists will surely be blown away by its peaceful beauty. Ancient rocky grounds dating back to thousands of years are among the highlights of Muong Hoa Valley.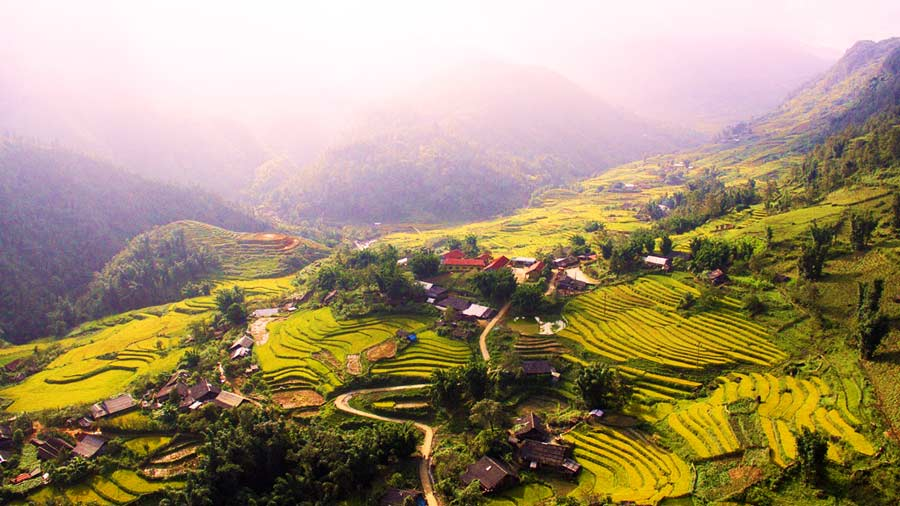 Photo: DulichkhatvongViet
When fall begins towards the end of August and start of September annually, Muong Hoa Valley is dyed in the golden hue of ripening rice terraced fields. The sunset is the best time to admire the bucolic beauty of terraced fields. The sunset descends, the whole valley is shrouded in the mist resembling the fairyland beauty.
Love Valley, Da Lat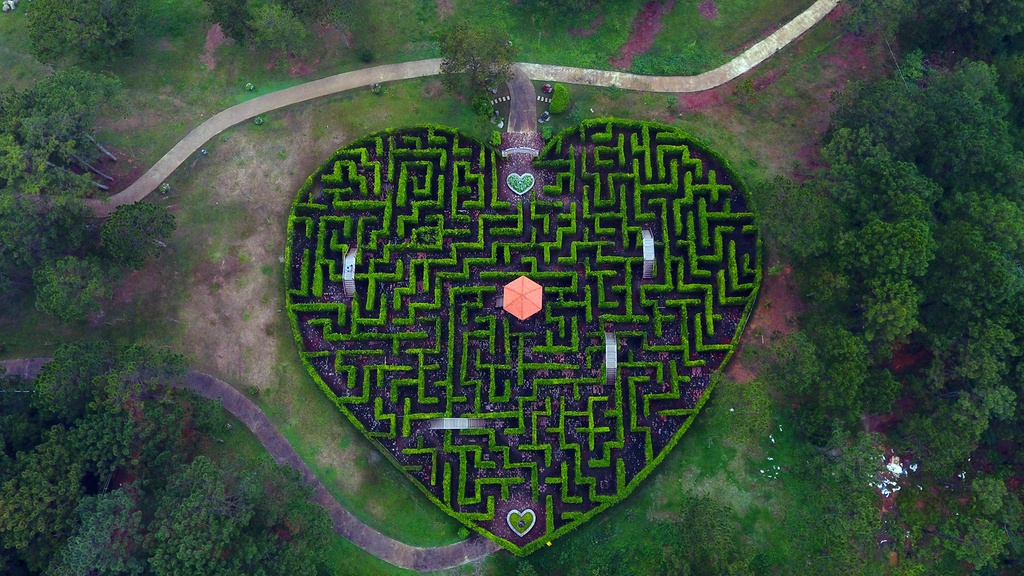 Photo: Hoang Ha/ via Zing News
About 5 km to the north of Da Lat city center, Love Valley has become a renowned destination among both foreign and domestic visitors, especially the couples. The valley is covered by the endless green pine forests.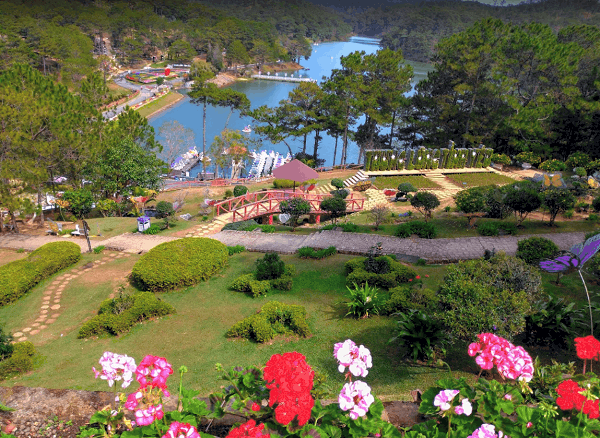 Photo: Blogyeuphuot
Love Valley was recognized as the national tourist spot in 1998. There are dozens of perfect check-in places in Love Valley such as love mazes, love lock bridges, Da Thien Lake and particularly Vong Canh hill where tourists can take in the entire view of romantic love valley.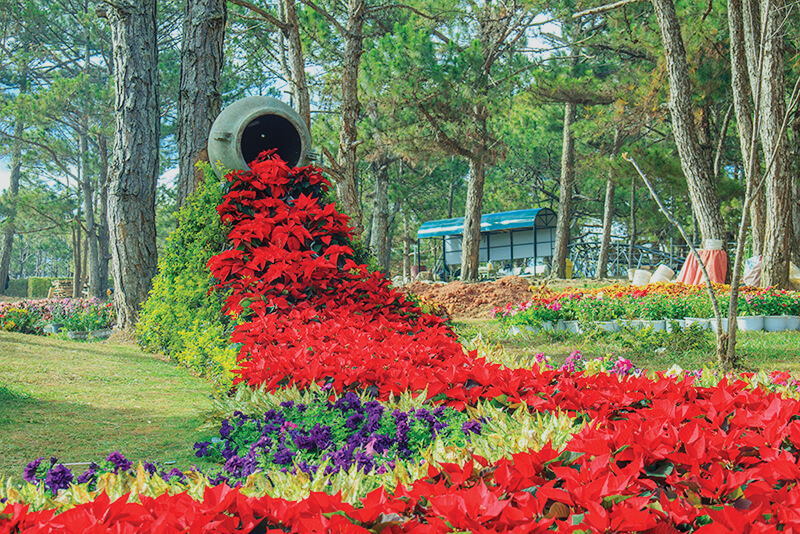 Photo: DichoiDalat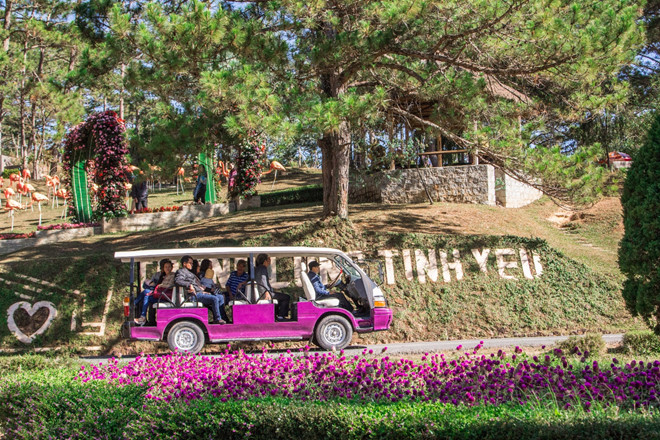 Photo: DulichDalatbinhdan
The entrance fee for each person is 250.000 VND (US$10.8).
Mai Chau Valley, Hoa Binh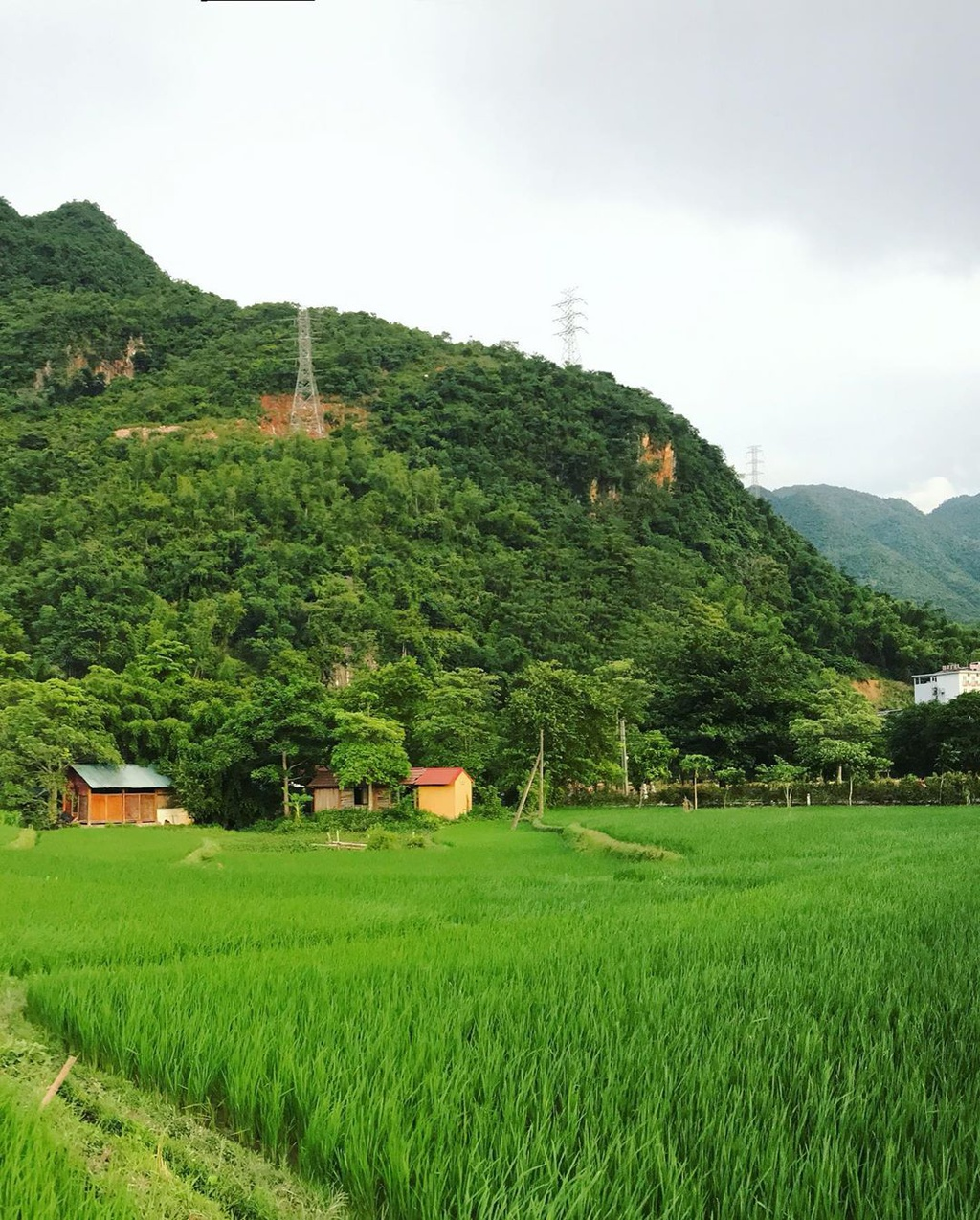 Photo: jenny_vuthu/ via Zing News
About 140 km from Hanoi, Mai Chau valley spellbinds visitors by its green natural beauty and cool weather. In addition, the rustic villages and friendly locals also leave strong impression on tourists.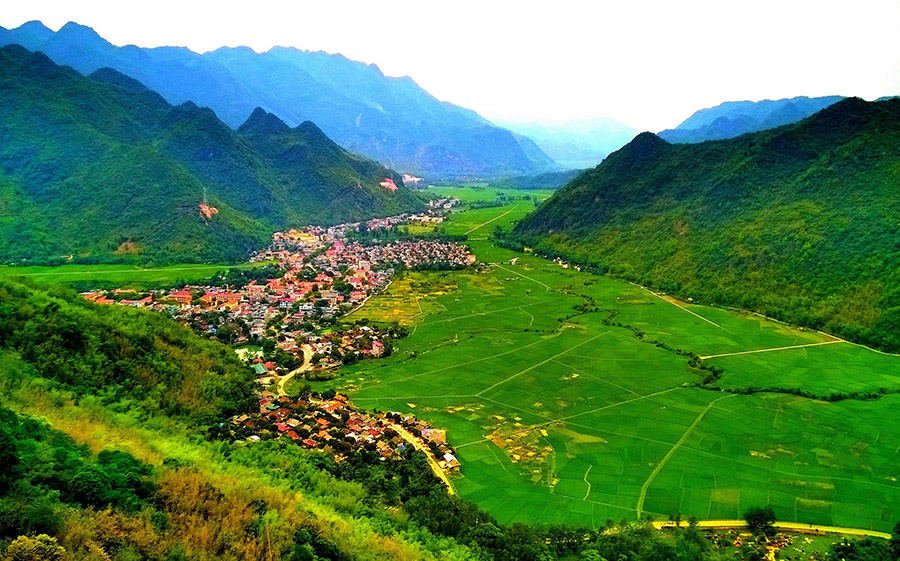 Photo: Saomaifly
Mai Chau town is quite small so travelers can rent a bicycle to go around the villages at the price of VND50000 (US$2.16). Thung Khe Pass, Lac village, Pom Coong, Mo Luong cave, and Pa Co market are among destinations that should not be missed when coming to Mai Chau.
The ideal time to visit Mai Chau Valley is from May to June.
Mu Nau valley, Son La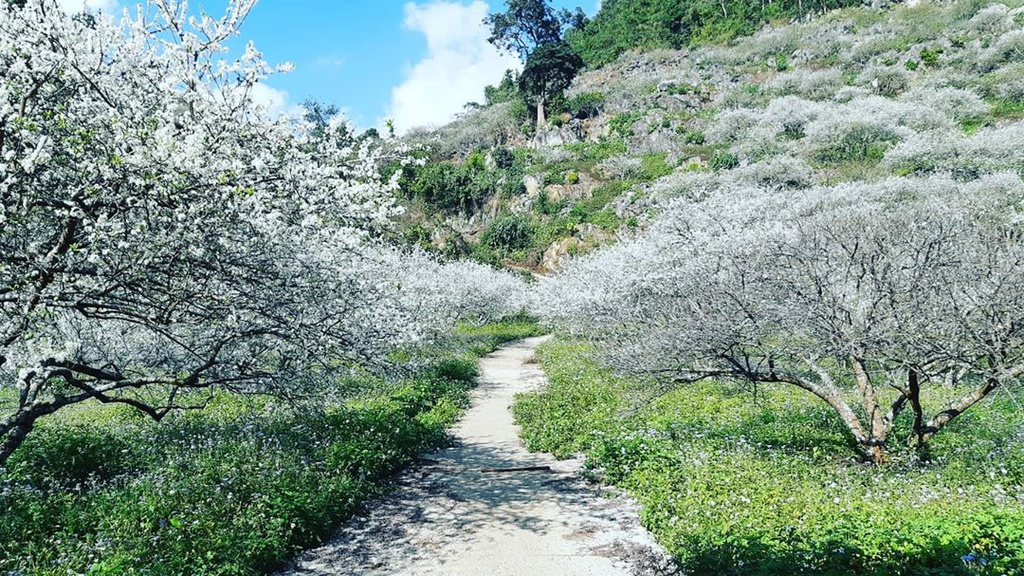 Photo: vitran16/ via Zing News
This is one of the most spectacular trekking paths of backpackers in Moc Chau (Son La). The valley covers an area of over 200 hectares.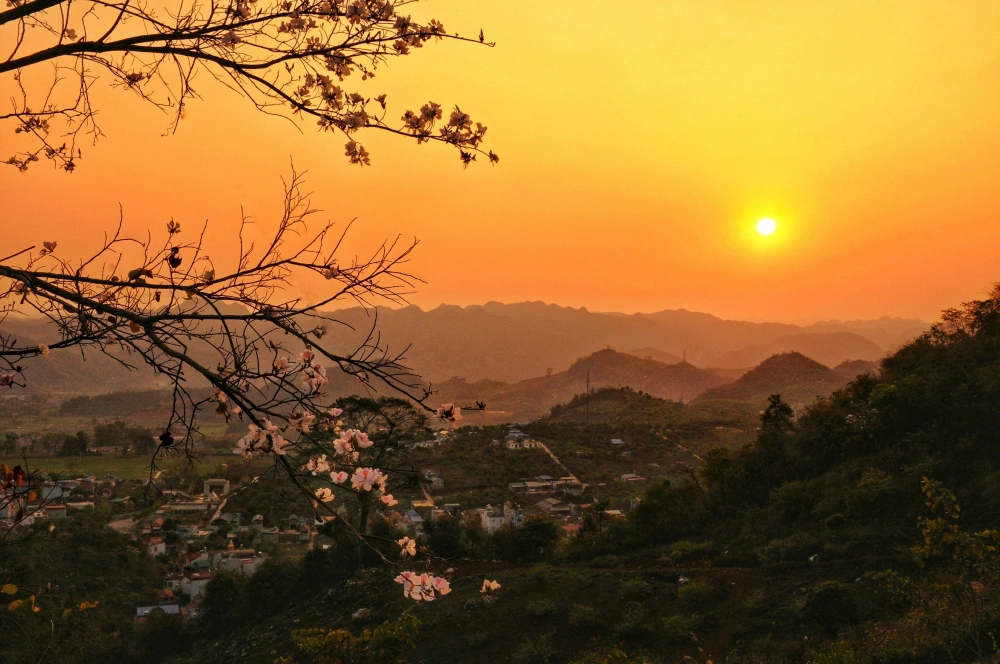 Photo: Bao GiadinhVietnam
Coming here, tourists will have the opportunity to admire the pristine beauty created by the boundless primeval forests and fairy-tale plum valleys.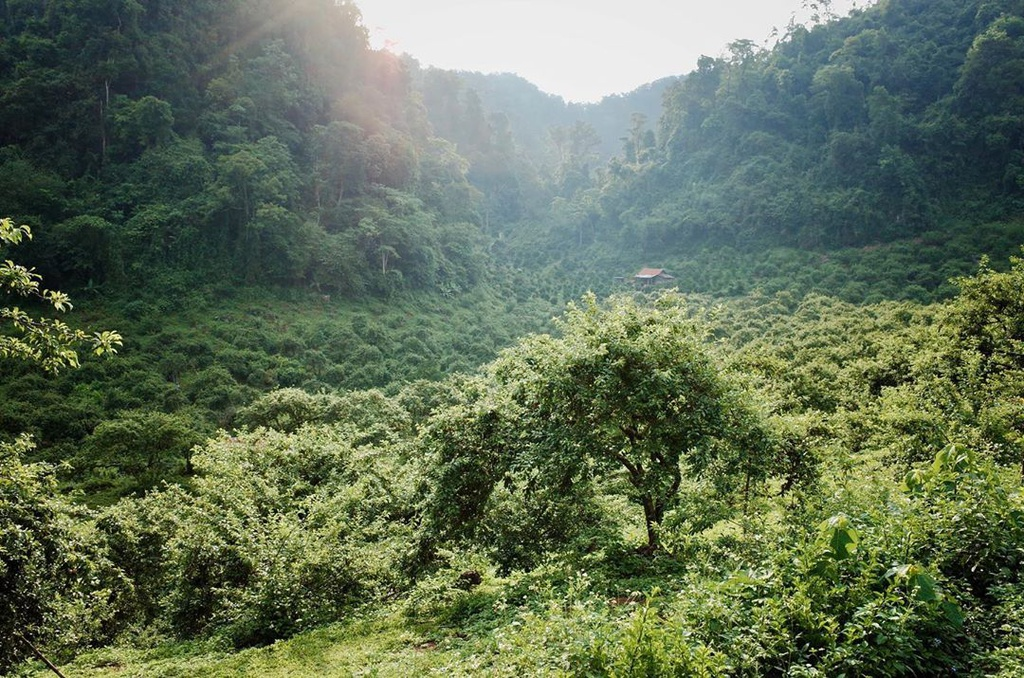 Photo: minh_ltu/ via Zing News
The trekking route is about 10 km long. Tourists will traverse the dense forests and large moss-covered rocks. In spring, the plum blossoms burst into full bloom conquering the hearts of any visitors.
The ideal time to visit Mu Nau Valley is from December to February.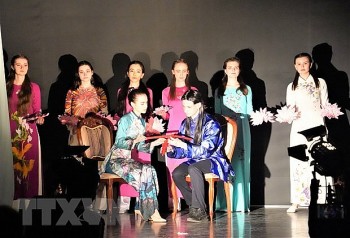 Overseas Vietnamese
Two exchange programmes were held in Russia, attracting manyemany and students of Vietnamese studies from leading universities in Russia.