Four cathedrals for a wonderful Christmas visit in Da Lat
Traveling to Dalat (Lam Dong) at year-end, tourists can relish the cool air and celebrate a wonderful Christmas in the following cathedrals.
Con ga (Chicken) Church
Chicken Church is one of the oldest architectures of the misty city. Atop the cross of the bell tower, there is a unique chicken-shaped lightning rod; that's the reason why it's called Chicken Church, Zing News reported.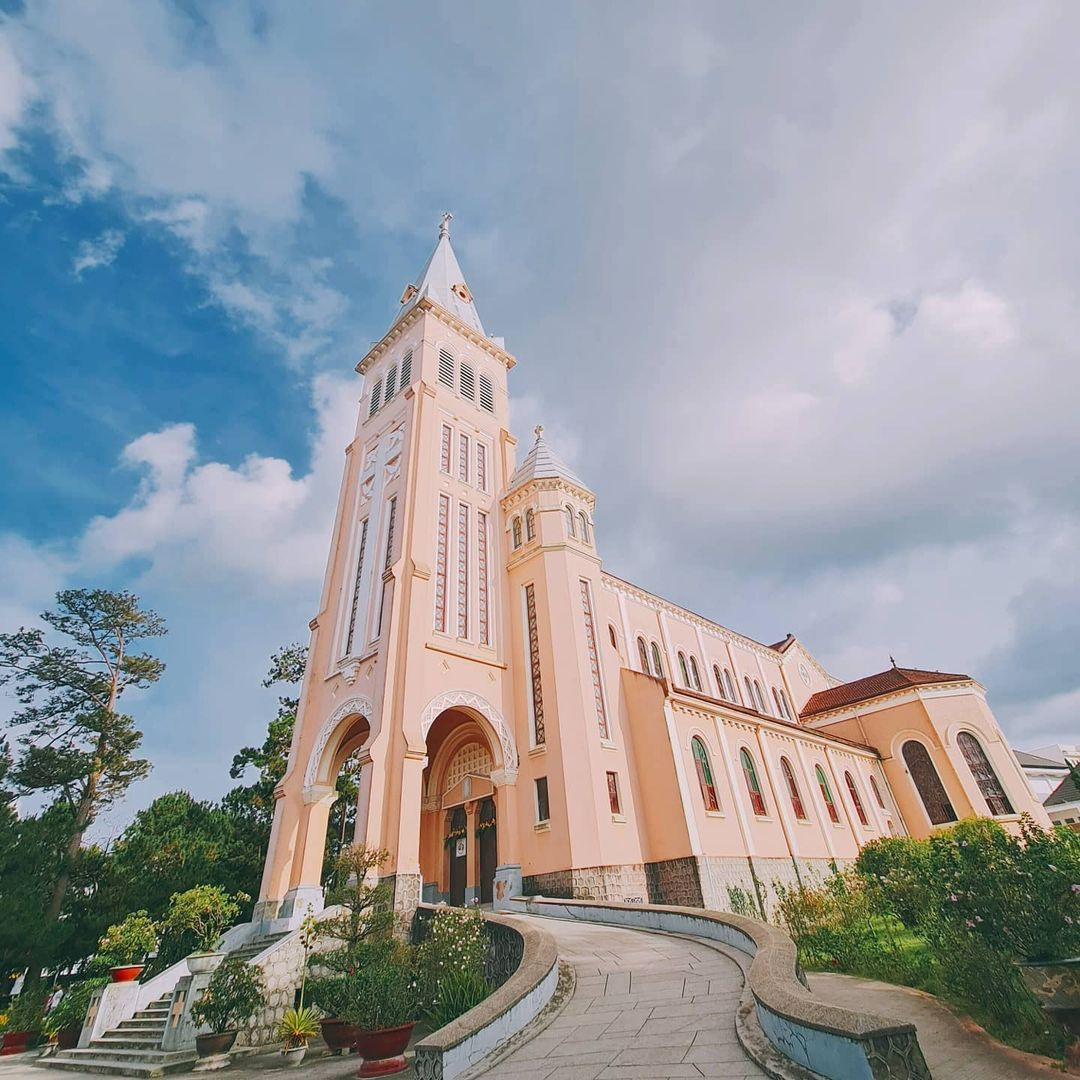 Photo: Zing News
The church is symmetrically built in the classical style. It is 65m long, 14m wide and looks out of majestic Langbiang mountain. Standing at the top of the bell tower, visitors can see other cathedrals in the city.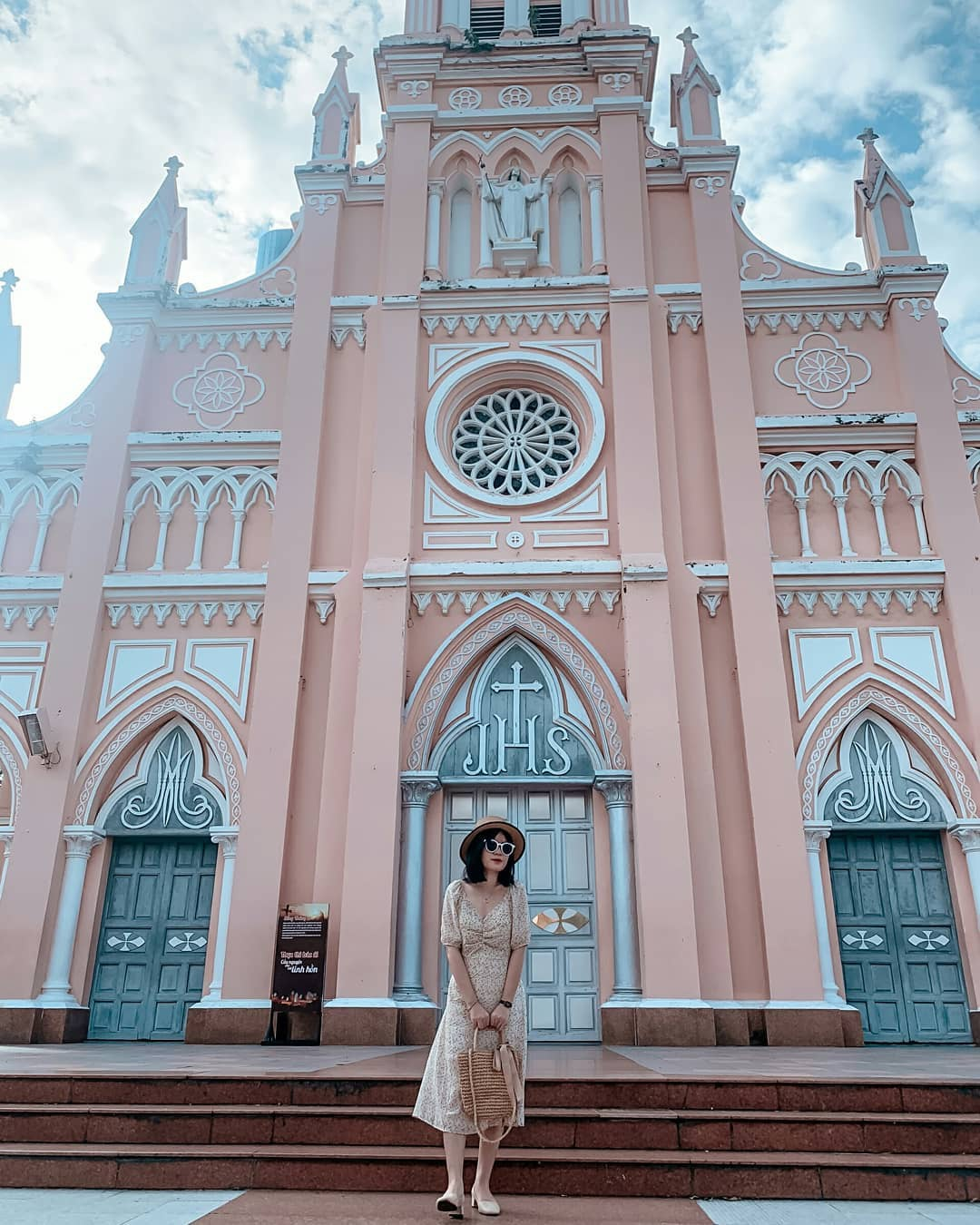 Photo: Zing News
At Christmas, Chicken Church is splendidly adorned with pine trees and led lights. Thousands of visitors and Catholic flocks here create a bustling ambiance.
Address: Tran Phu, Dalat City.
Domaine De Marie Church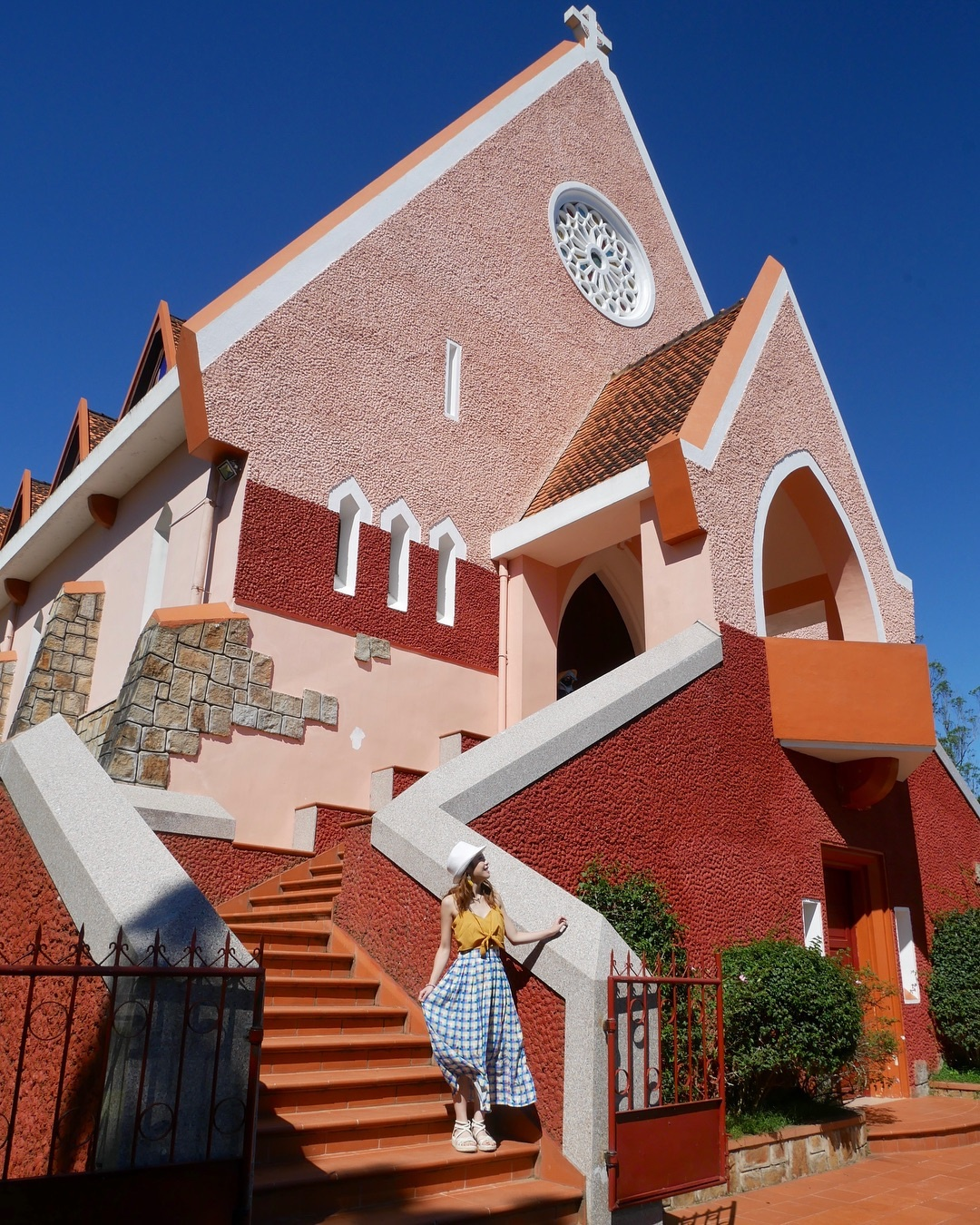 Photo: Zing News
Located on windy Mai Anh hill, about 1 km from downtown Dalat, Domaine De Marie Church is designed in European neoclassical style, making it become a "not-to-be-missed" check-in spot in the flower city. The entire church is painted in pink creating a romantic vibe.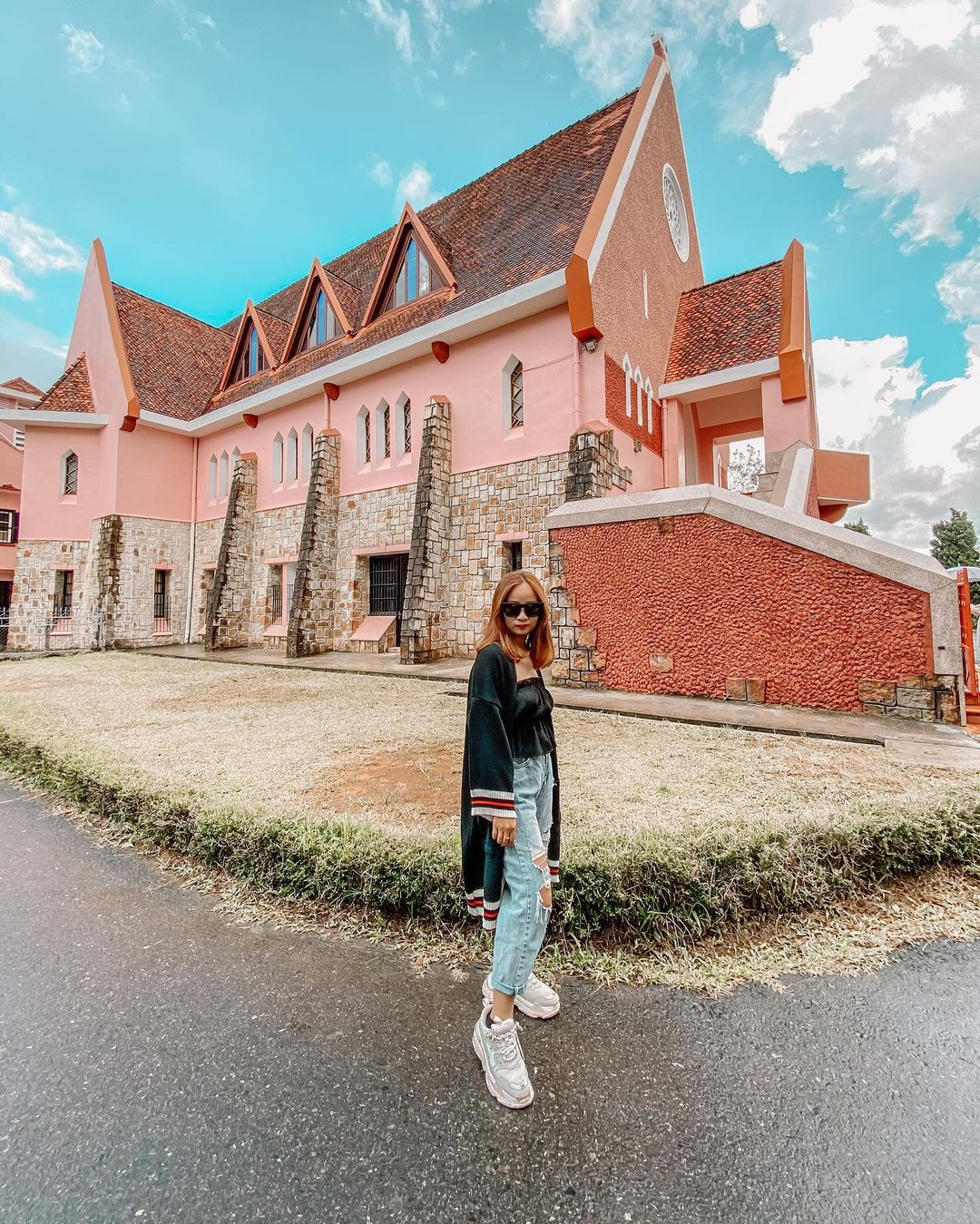 Photo: Zing News
Standing at the Domaine De Marie Church, tourists can capture in their eyes the whole view of Dalat. The balcony is the most spectacular check-in corner of the church as it looks out of hills and mountains.
Colorful outfits with red, orange, and pink tones would be the best suggestions when taking photos here.
Address: Ngo Quyen, Da Lat City.
Cam Ly Church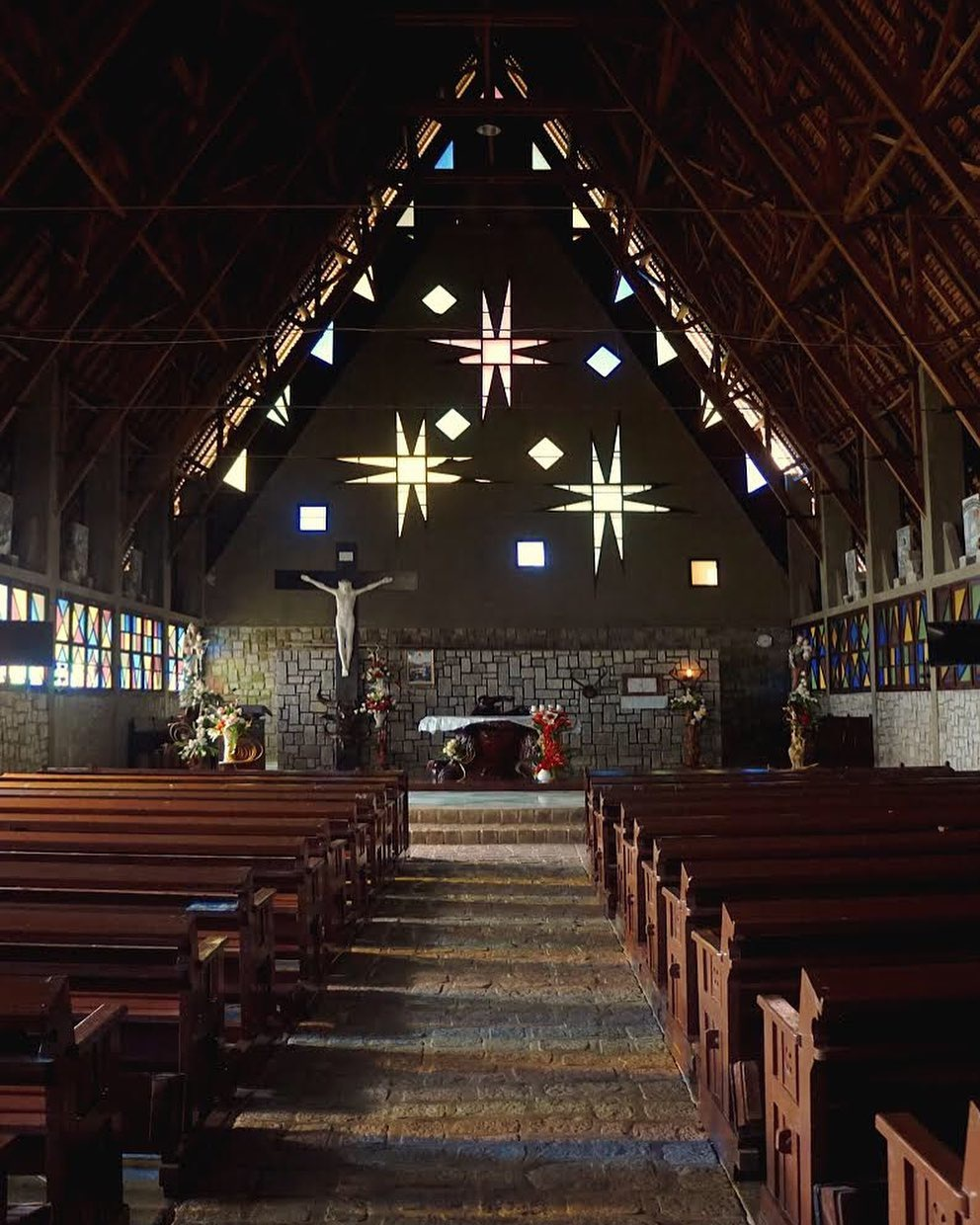 Photo: Zing News
Cam Ly Church (also known as Son Cuoc Church) is situated near a famous stream in Dalat. Belonging to ethnic minorities, the church boasts unique features of the Central Highlands. Cam Ly Church is a harmonious combination between the Rong communal house of ethnic people and Western architecture.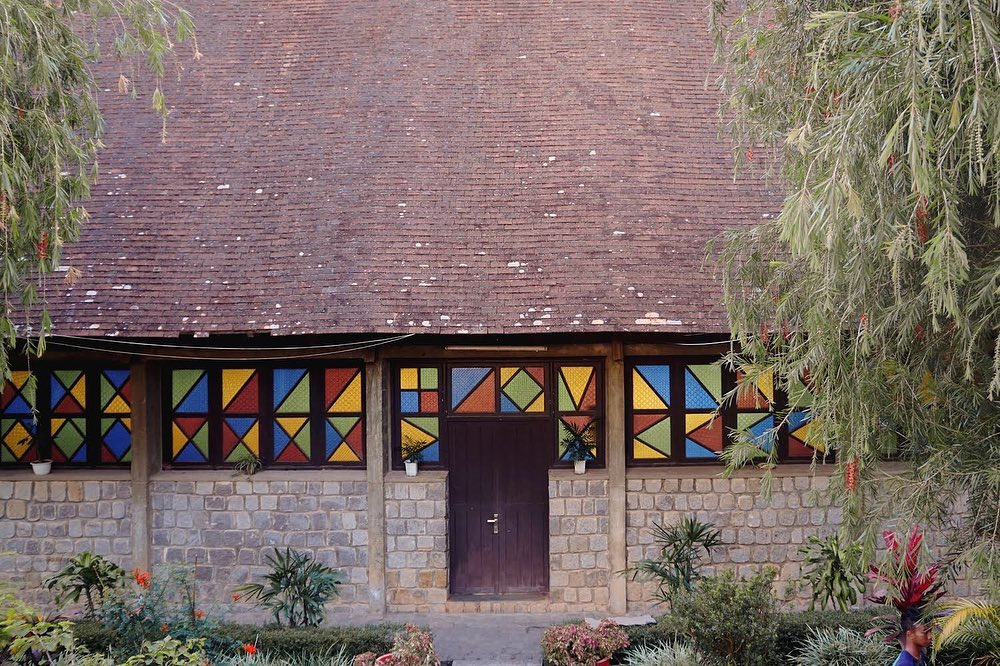 Photo: Zing News
The cathedral's façade is carved with tiger and phoenix patterns which symbolize strength, wisdom, and intellect. Glass windows are inscribed with traditionally decorative details creating a fanciful and mysterious space.
Address: Nguyen Khuyen, Da Lat City.
Tung Lam Church
Covering a large area, Tung Lam church lies outstandingly on a high ground surrounded by greenery. The church owns the minimalist style but still exudes mysterious charm.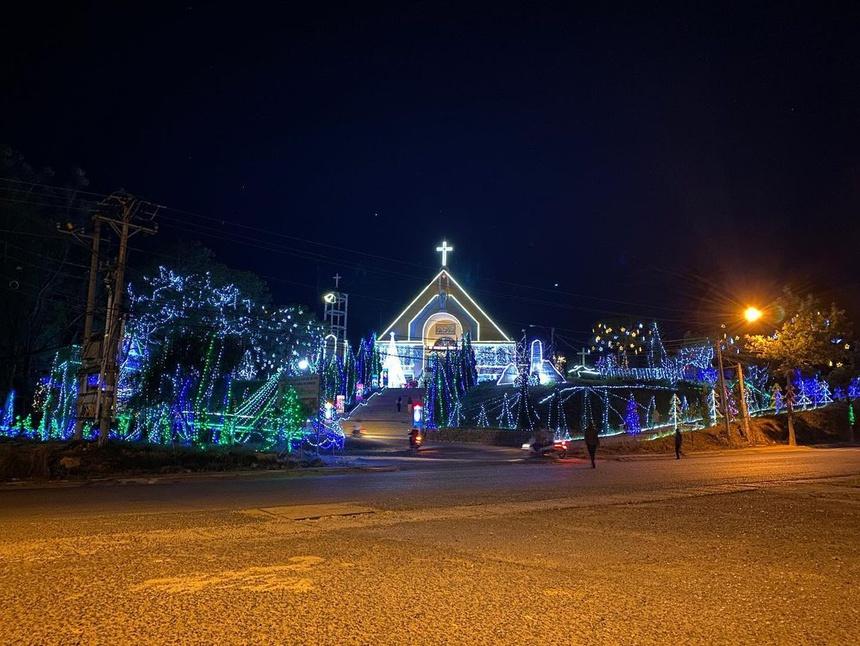 Photo: Zing News
Visiting Tung Lam Church during Christmas, tourists will have the opportunity to admire its sparkling beauty as the whole work is lit up.
Only 7 km from downtown Dalat, this place allures both local and foreign visitors to take photos every Christmas season.
Address: Xo Viet Nghe Tinh, Dalat City.
L'Espace to present Christmas movie week

Wrapping up the year 2019 with spectacular movies, the French Cultural Centre (L'Espace) in Hanoi will bring you an amazing, diverse movie screening programme.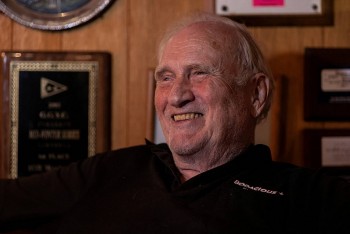 World
Alain Aspect, John F. Clauser, and Anton Zeilinger have won this year's Nobel Prize in physics for their work in quantum mechanics, Sweden's Karolinska Institute announced on Tuesday.