Free Vocational Training Opportunities for 1,120 Young People amid Covid
1,120 young people will be trained in new occupations, equipped with necessary skills and supported to find jobs suitable to their needs.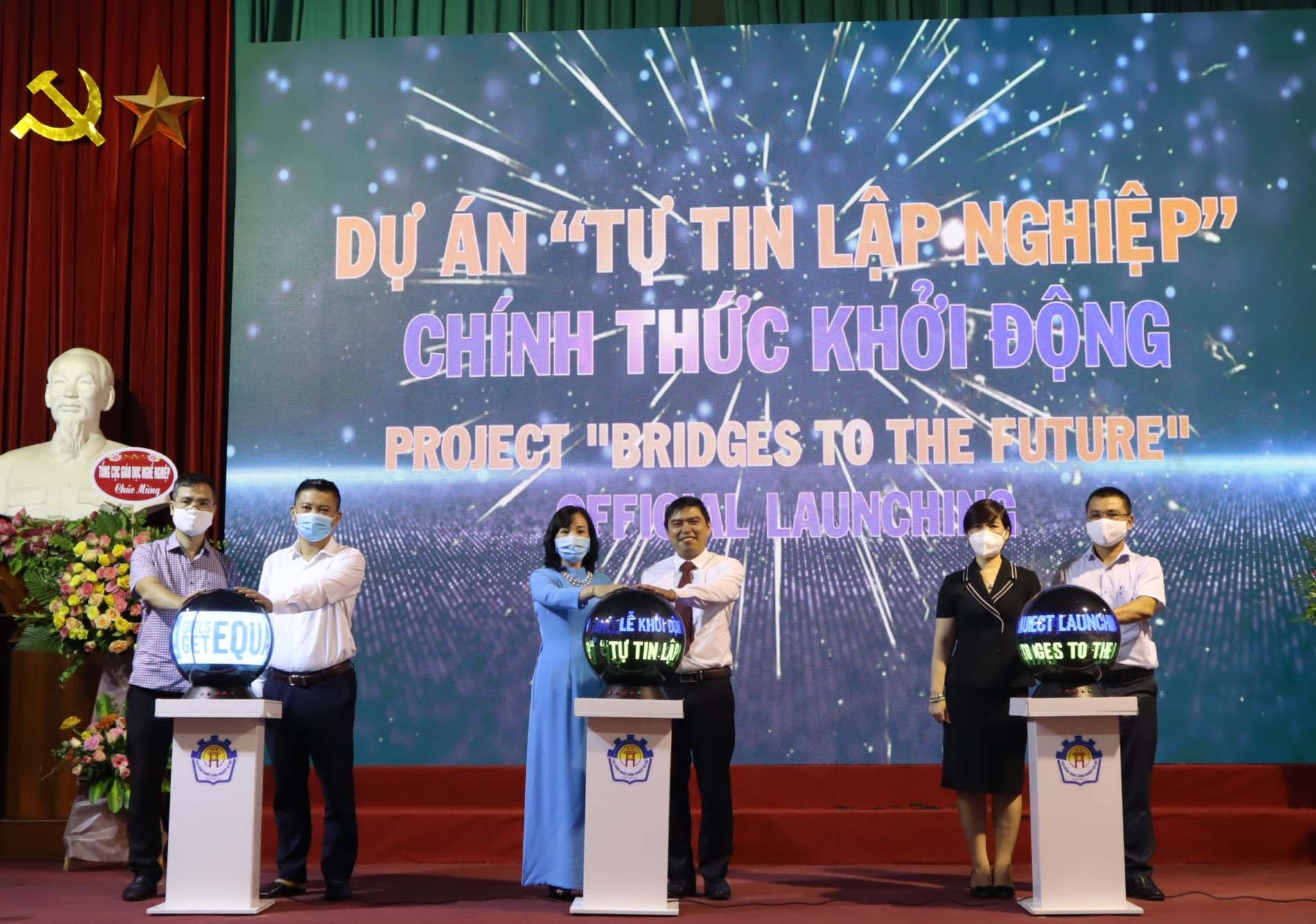 At the launching ceremony. Source: Plan International Vietnam
A youth project titled "Bridges to the Future" was officially launched online, with a limited number of participants on July 23.
The "Bridges to the Future" project, supported by the Google, is a joint initiative between Plan International and ASEAN Foundation in Indonesia and Vietnam with the objective to reduce the youth unemployment crisis caused by the Covid-19 pandemic via market-driven vocational and job-matching solutions.
Vulnerable groups such as single mothers, poor households, people with disabilities, ethnic minorities, migrants, victims of human trafficking, people living with HIV or with family members with HIV, and those unemployed due to the impact of Covid-19 are allowed to participate in the project.
In Vietnam, the project is co-implemented by Plan International Vietnam and Hanoi Industrial Vocational College with several objectives: to support 4,800 youth with priority given to the disadvantaged and females trained with new jobs (1,200 youth - 40% female), help them to improve their soft skills, and provide job-matching assistance for stable income; and to support HIVC to become an international-standard vocational training unit with market-driven vocational training services.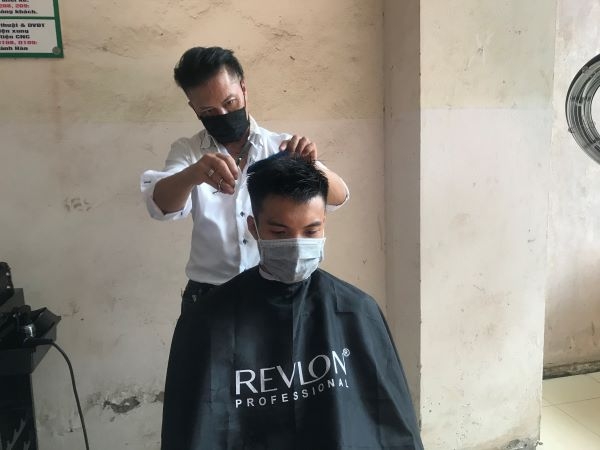 An apprenticeship model designing hairstyles at the kick-off ceremony. Source: kinhtedothi.vn
Deputy Director General of Department of Vocational Education Pham Vu Quoc Binh said he appreciated the cooperation of Hanoi Industrial Vocational College and Plan International Vietnam, adding that the project was very practical, and that young peole had quickly adapted themselves to the fourth industrial revolution, epidemics and other unpredictable changes.
"We identify and develop an open, flexible, modern and integrated TVET (Technical and Vocational Education and Training) system that contributes to building a learning society, towards lifelong learning of people associated with sustainable employment and social security. Especially, inclusive development for all subjects who have the opportunity to participate in the vocational education system," Binh said.
About 31 million workers were affected, 900,000 lost their jobs and 18 million people were only partially paid during the Covid crisis. A total 44.1% of female workers and 30.4% of male employees work in high-risk sectors (hotels, restaurants, tourism, food services, manufacturing, wholesale and retail, real estate, logistics and entertainment). The pandemic has also created a large gap in soft skills for disadvantaged youth groups.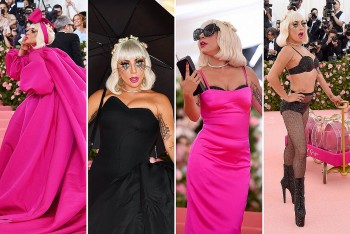 Handbook
From gowns to jumpsuits, these are the best outfits ensemble from the fashion world's most buzzed-about event.
Multimedia
Nha Trang is packed with beautiful and amazing places to see and visit in your holiday, and many exciting things to do. Here is 10 best activities to enjoy in the region.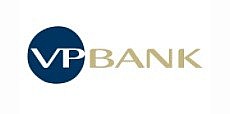 Economy
SINGAPORE - Media OutReach - 20 September 2021 - VP Bank has today announced the appointments of Alexander Tsikouras as Chief Financial Officer & Chief Operating Officer Asia and Will Wang as Head of Client Solutions & Strategic Partnerships Asia in two newly-created roles which form part of the Asia Management Committee (Asia Manco) as of 24 September 2021.