Get Lost In The Everlasting Green Of Sam Chiem Meadow In Bac Kan
Sam Chiem meadow is a pastoral dream in Vietnam's remote northeast region.
As a province in the Northeastern region of Vietnam, Bac Kan is known as a land that possesses endless natural landscapes from caves, and freshwater lakes to ancient forests, etc. With tourists who enjoy discovering nature and wilderness, Bac Kan will be a great choice to spend your time exploring the place and visiting Sam Chiem – the gorgeous and charming meadow that will capture your heart.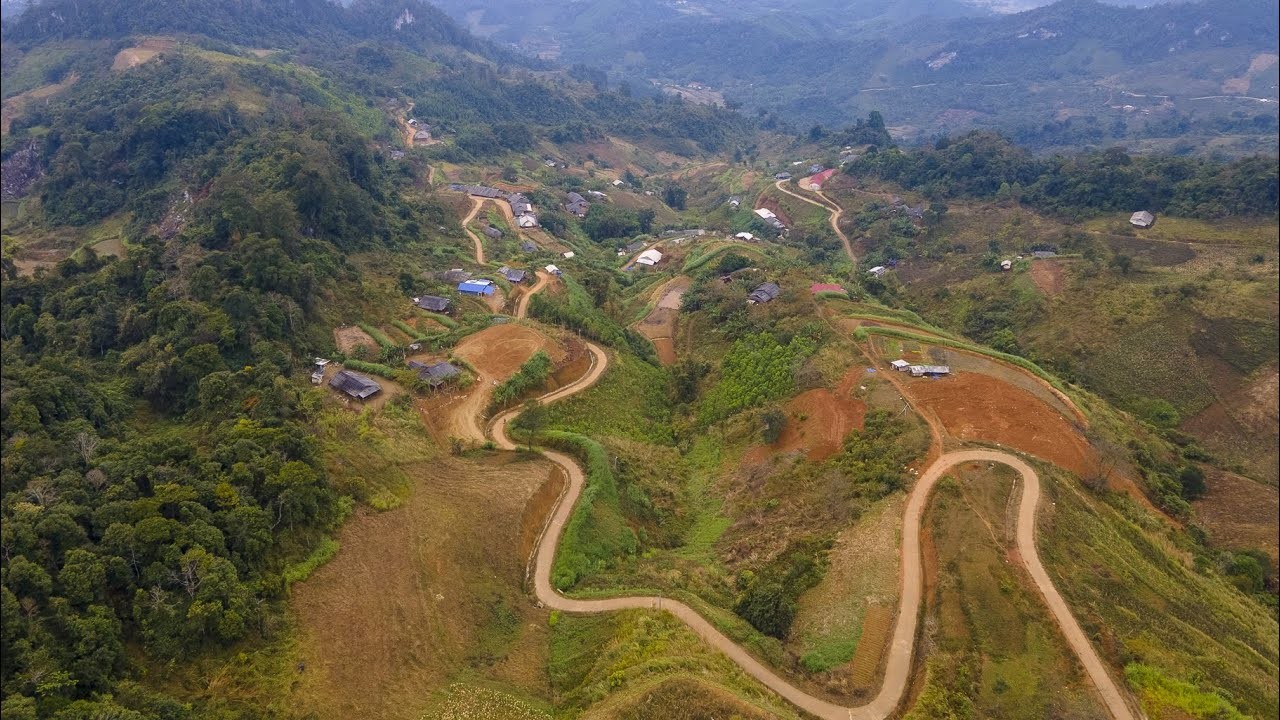 Photo: DMD Viet
Even though this destination is not well-known by a lot of travelers, Sam Chiem meadow has been a familiar name for young people and photographers who are looking for a tranquil place to get lost in.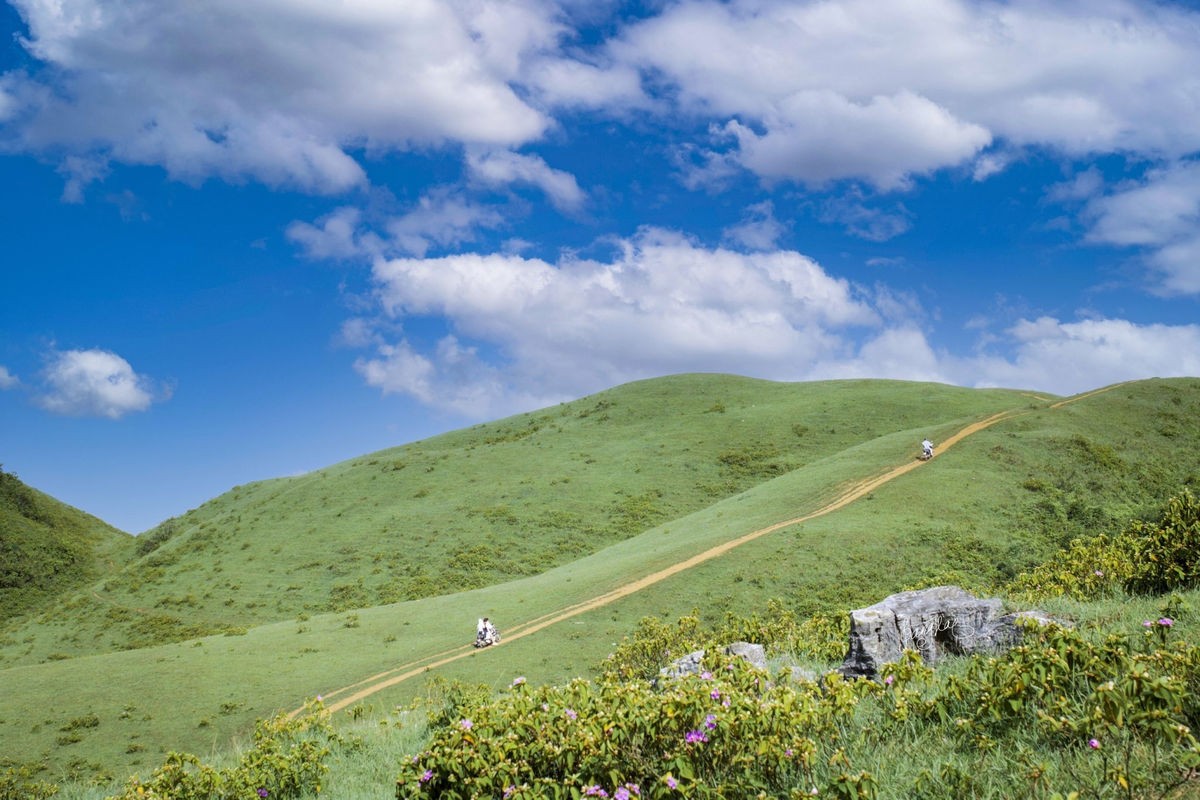 Photo: VTC
Sam Chiem meadow is located in Hiep Luc Commune, Ngan Son District, Bac Kan, about 30 km from the city's center. The road to Sam Chiem crosses many steep slopes with mountainous terrain, following a small trail among green grass fields.
The road can be winding and causes difficulty to drive through, so it requires the most experienced travelers to get over the hills and reach the destination. Not only motorbikes but many families with cars can also easily cross the trail to the meadow and have the most gorgeous Instagram check-in pictures.

Photo: GODY
The first impression for tourists that first visit Sam Chiem is the everlasting green shade covers the hills, along with the vast grasslands, deep forests, and the cattle peacefully grazing on the grass that creates a wonderful and dreamy natural landscape.
Along with the breathtaking natural beauty, the average temperature in Sam Chiem is very comfortable for visitors to explore and discover all year round, and enjoy some interesting outdoor activities.
Photo: GODY
Many young people and tourists have chosen Sam Chiem as a place to check in or spend more time camping overnight. The feeling of immersing yourself in the vast space of a charming wild meadow, gathering with family and friends, chatting under the starry night sky, and waking up early in the morning to watch the dawn rising slowly behind the tall mountains. It will be an unforgettable experience in your life.
Best Time To Visit Bac Kan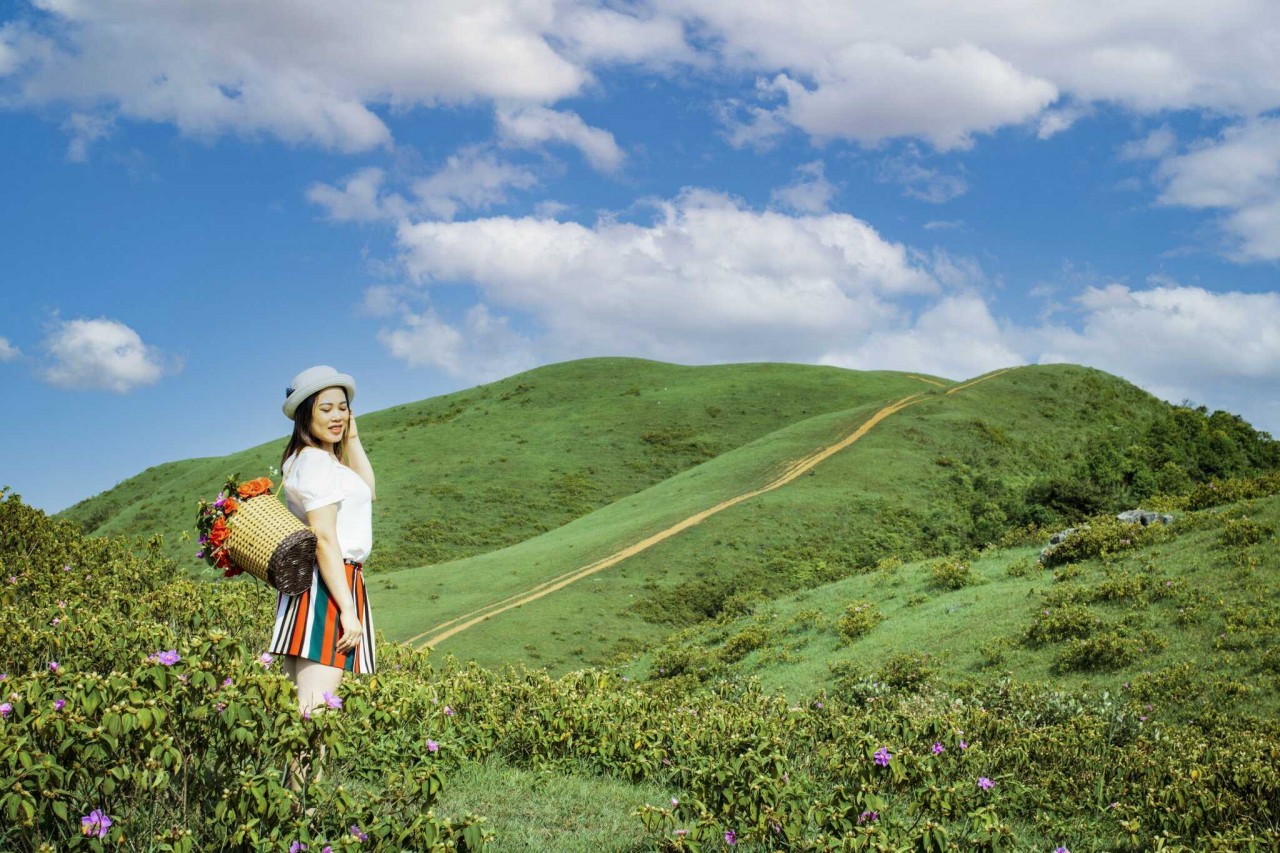 Photo: GODY
Bac Kan is a mountainous terrain with rich natural resources of minerals and forests. It has numerous mountains, rivers, and lakes which are very scenic; Ba Be National Park and the Ba Be Lake within its precincts are popular attractions.
Bac Kan is a mountainous province, sharing its border with Cao Bang Province to the north, Tuyen Quang Province to the west, Lang Son Province to the southeast, and Thai Nguyen Province to the south. The topography is mainly midland, and mountainous. The province has a complex network of rivers and springs.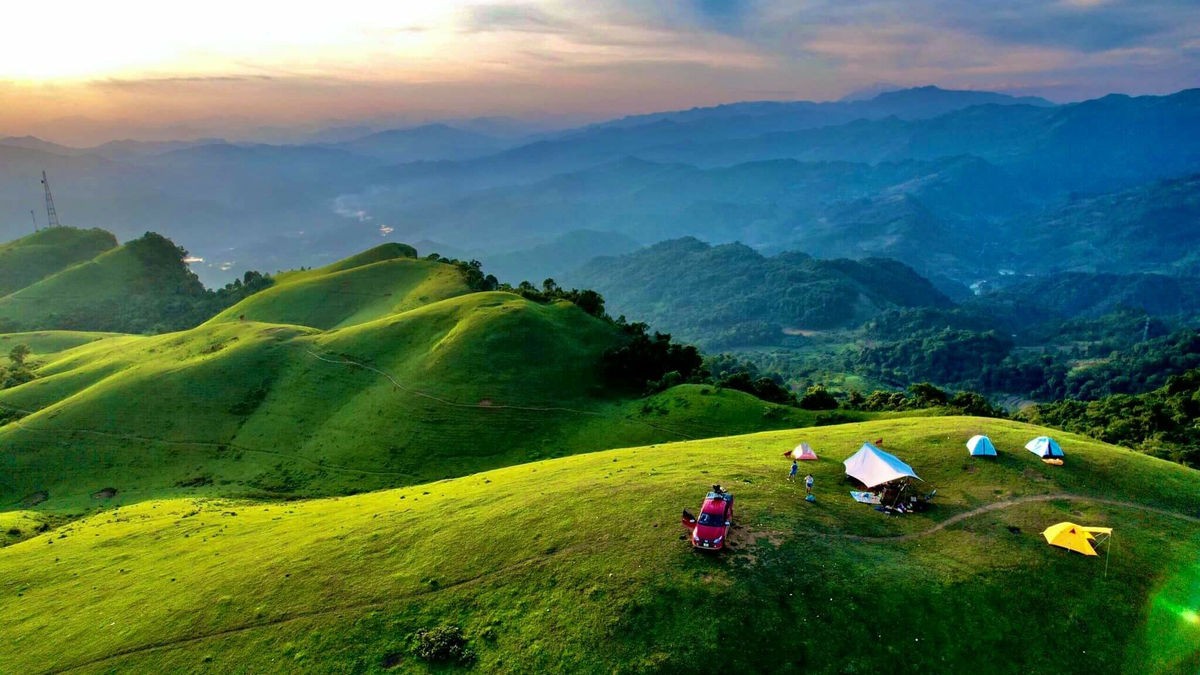 Photo: VTC
While from April to October, the province's dry and cold weather makes Bac Kan look like a land in the temperate zone of the world, from November to December the frequent rain and the high temperature absolutely create a typical tropical scene there. Especially in north Bac Kan, the cold season lasts for a longer time. The annual average temperature is 25oC (about 77oF), a favorable and ideal climate for tourism. However, the annual rainfall is pretty high: about 1,400mm to 1,800mm. If you are planning a trip to Bac Kan, make sure that you avoid March, April, and August, the months during which drizzling rain and high humidity reign.
The hot and wet season lasts from April to October with almost all rainy days, so visitors will not have a chance to visit outdoor destinations which are some of the fascinating aspects of Bac Kan such as Ba Be National Park or ATK. Also, as it rains heavily, reaching Bac Kan by bus and other vehicles is more difficult.
Photo: GODY
Bac Can is famous for Ba Be Lake Spring Festival with many rituals and activities such as boat racing, wrestling, dancing, and nem con (con throwing). The festival attracts a lot of people around the region.
Bac Kan tourism has made new ways to introduce the type of community (homestay) to bring interesting experiences for visitors. Homestay tourism mainly occurs in Ba Be Lake and Ba Be National Park with spots in Pac Ngoi village, Coc Toc village, and Bo Lu.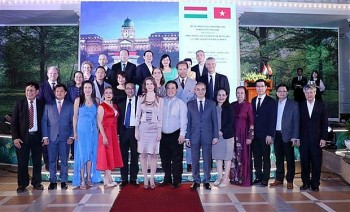 Viet's Home
Saigontourist Group in coordination with the Hungarian Consulate General held a series of events within the framework of the Hungarian Food and Culture Festival 2022 in Ho Chi Minh City