The Travel: Sapa Voted As Top 10 Snowy Destinations To Visit This Winter In Asia
Vietnam's Sapa has become one of 10 attractive snow-watching destinations in Asia.
This review is recommended by the travel site Thetravel.com for travelers who are passionate about snowy places and watching the snow fall in this wintertime.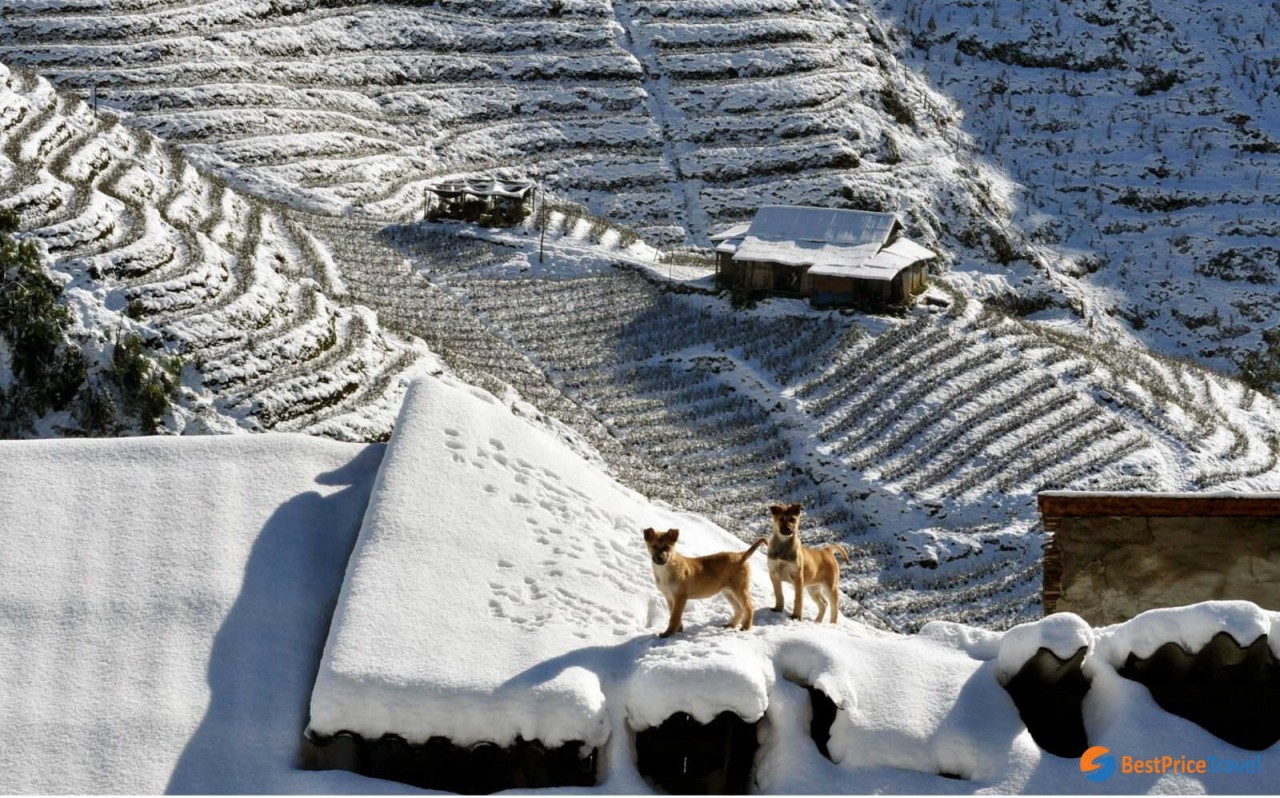 Photo: BestPrice Travel
Watching snowfall in Sapa is one of the interesting experiences that many tourists love to enjoy, with the mountains and valleys covered with white snow, creating a dreamy and fairytale scenery that you can not find anywhere else in Vietnam.
Snow is a typical weather phenomenon occurring when the temperature is too low. It is inherently considered to be a disaster for farmers. However, it is an ideal opportunity for tourists on Sapa tours to watch the snowfall in Vietnam – a tropical country.
When the sky is clear without rain and fog and extremely cold at about -1 degree Celsius, it will snow. Depending on the weather condition each year, the snow usually falls between December 15 and January 1, which is the coldest period of the year in Sapa. The snowfall often lasts about 1 to 2 days.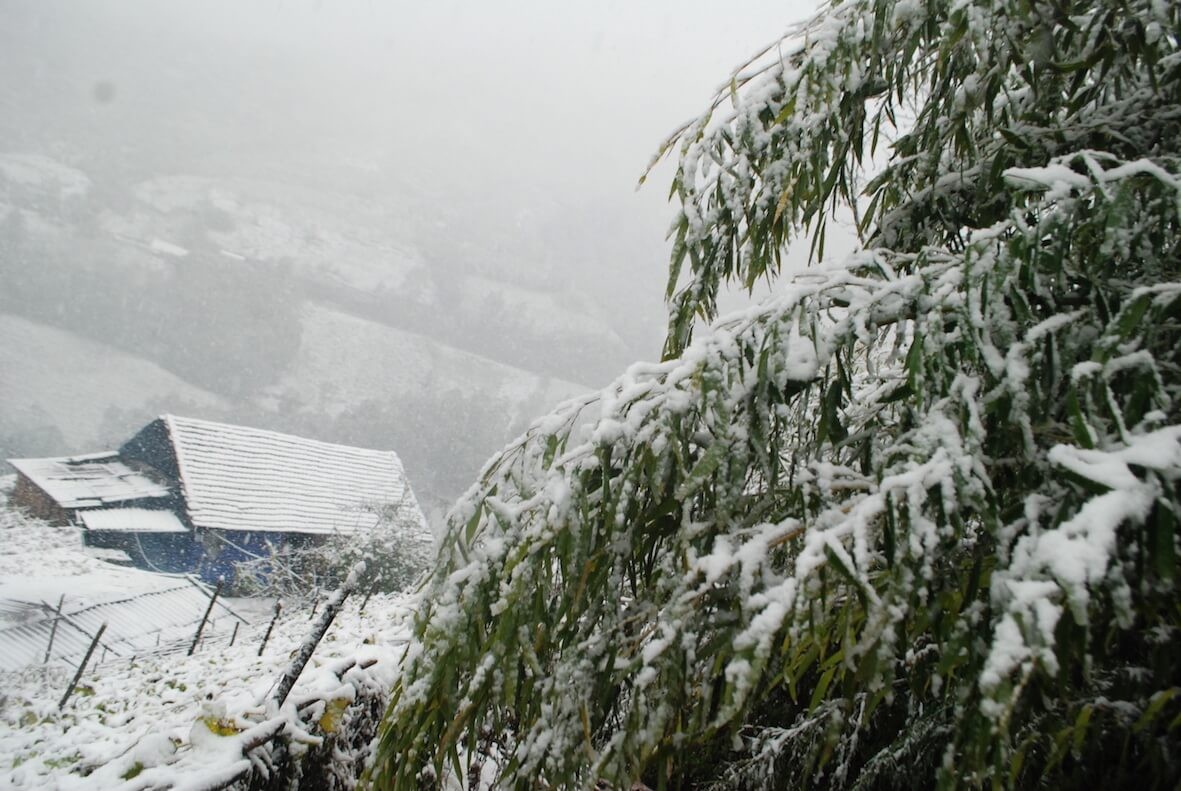 Photo: Vietravel
Not everywhere in Sapa has snowfall so you have to keep in mind some snowiest places in Sapa to get the best view. According to the reviews of some experienced tourists, Hoang Lien Son Mountain, O Quy Ho Pass, Heaven Gate, Silver Fall, and Bat Xat Commune are some typical places that have the largest amount of snow in Sapa.
From the center of Sapa Town, you will easily find the way to these destinations because the nearest one is far about 20 kilometers and the furthest one is 40 kilometers away. If you have enough time, you should make the effort to go to Y Ty Pass where snow falls more and more beautifully than in other places.
Especially, terraced fields are an ideal place to watch snowing in an interesting way. While the terraced fields have a bright green color in the summer, they will completely become white in the winter, creating a wonderfully eye-catching scenery from above.
Photo: Vietnam Travel Magazine
In particular, Ham Rong peak has San May, this is a place where visitors can enjoy a panoramic view of Sapa town in fog, covered with white snow. You can easily take Sapa's pictures in the beautiful snowy winter. Going to Sapa at this time is also very suitable for you to try to conquer Mount Fansipan. But now there is a cable car on Fansipan, so it is very easy to go up and go down.
When it snows, the temperature can drop down to -10 degrees Celsius. Therefore, you should make sure that you prepare enough suitable clothes and some necessary accessories such as a scarf, wool hat, gloves, jacket, fur shoes and so on. As for clothes, you should choose the most convenient one that can not only prevent wind and water in case of dense fog or snowfall but also help you move easily. In addition, you need to bring some essential personal items to ensure your health during your Vietnam tours in Sapa.
More importantly, some kinds of medicines must be taken with you to treat some common diseases, especially the cold. Also, you should bring a bottle of wine and use it when the weather is too cold in order to keep your body warm. Moreover, bringing a raincoat will help you fight snow and wind better.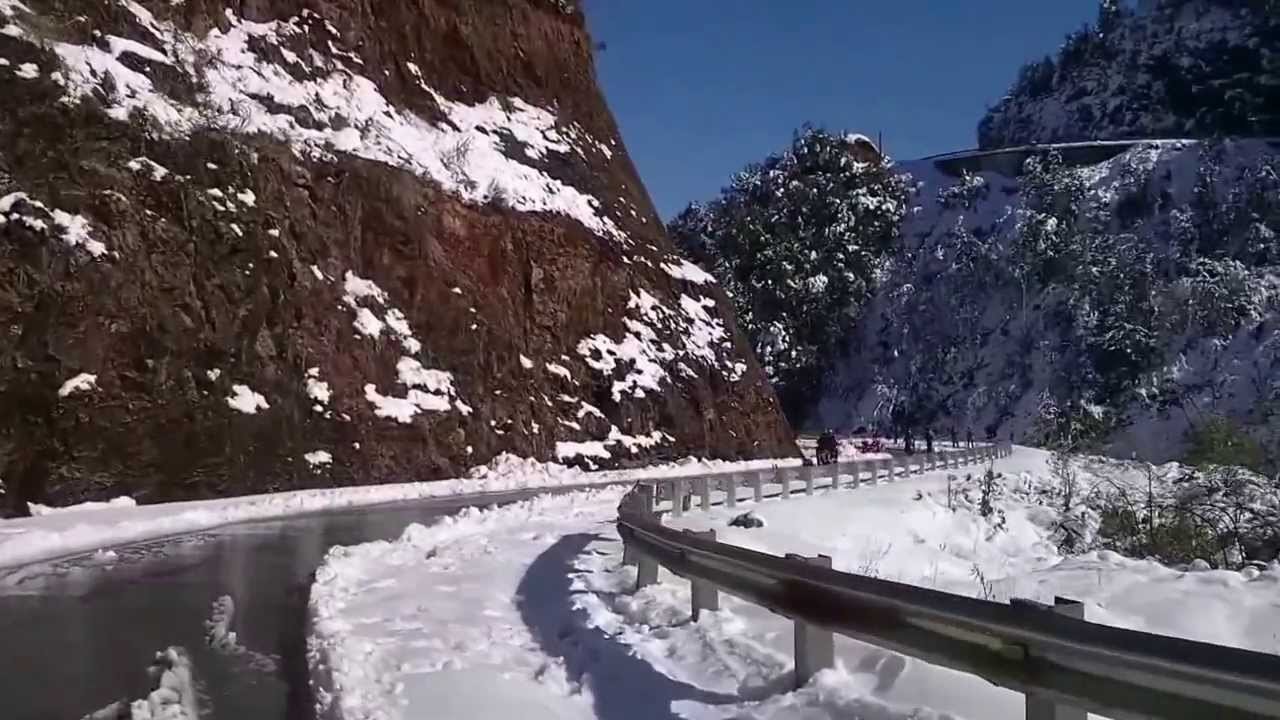 Photo: Youtube
Among the things that you need to prepare when traveling to Sapa in the winter, sports shoes are indispensable. In fact, the terrain in Sapa is mostly steep and mountainous. Therefore, to facilitate travel and ensure the warmest for your pair, it is best to wear sneakers or boots.
To avoid leg pain and feel comfortable, you need to prepare a pair of comfortable, not-too-tight sneakers. You should not wear high heels when traveling Sapa.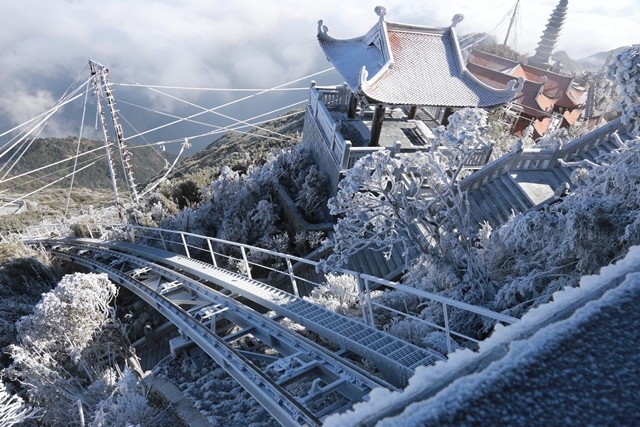 Photo: Mylittleplan
The winter tour to Sapa is mostly on foot so visitors can bring many snacks to eat along the way. More candies can be prepared as a gift for children in the village when visiting them. This food can be purchased in Sapa, avoiding having to carry it from Hanoi.
If travelers traveling to Sapa are self-sufficient without taking a Sapa tour, they should prepare a map of Sapa tourism. Based on the map, visitors can self-schedule, and plan to visit the sights at the most reasonable time without missing any places.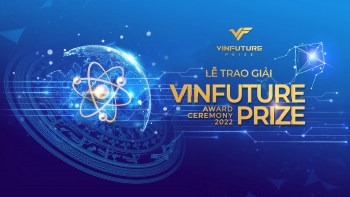 Economy
HANOI, VIETNAM - Media OutReach - 2 December 2022 - The VinFuture Foundation officially announces that the VinFuture Prize Award Ceremony 2022 will be held on December 20, 2022 in Hanoi, Vietnam to celebrate four groundbreaking scientific innovations that contribute to promoting global recovery and post-pandemic restructuring. As part of the Award Ceremony event series, VinFuture will organize a Sci-Tech Week from 17-21 December with inspiring academic activities for the scientific community, businesses, startups, and the public.