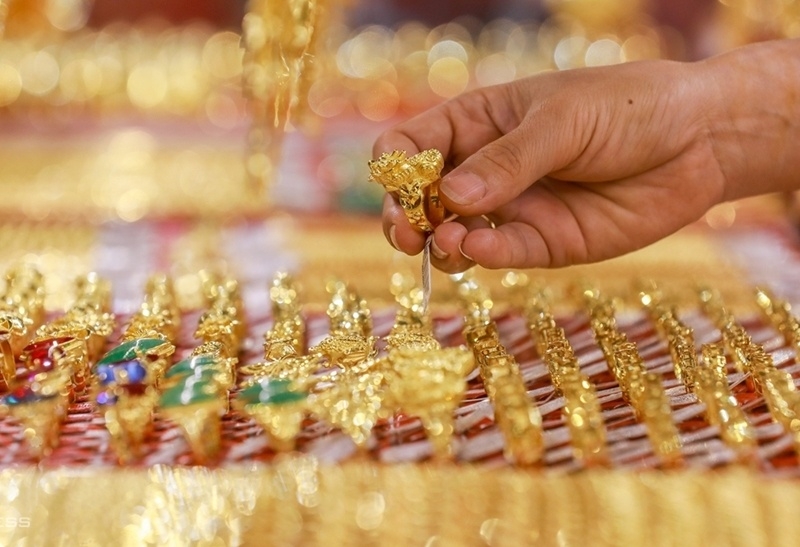 (Photo: Industry and Trade News)
Domestic gold price
In Hanoi, gold was listed by SJC at VND53.63 million for purchase and VND55.55 million for sale as of 1h55pm on August 8, down about VND1.8 million per tael from opening prices that morning, according to Nhan Dan.
Gold had already tumbled by VND2.7-3 million per tael. Gold prices fell more than 5% - the strongest drop in 7 years, as risk demand rebounded after encouraging economic numbers and expectations of a new corona virus bailout that boosted the S&P 500 index to near a high record.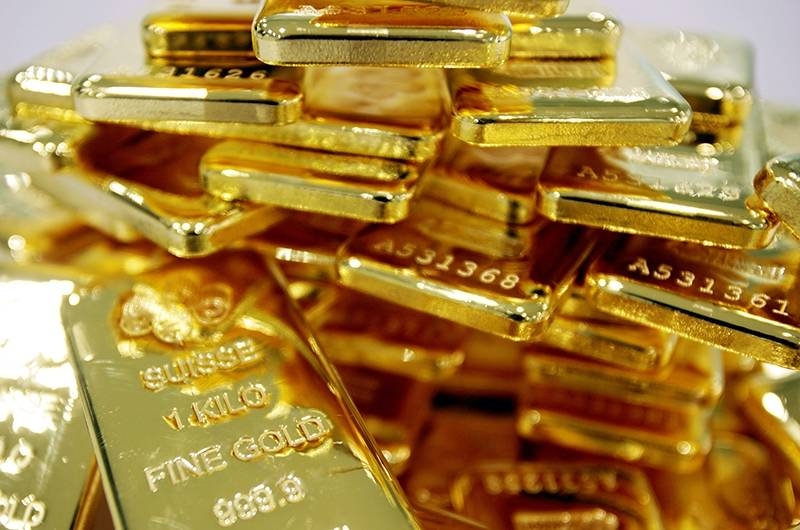 (Photo: Industry and Trade News)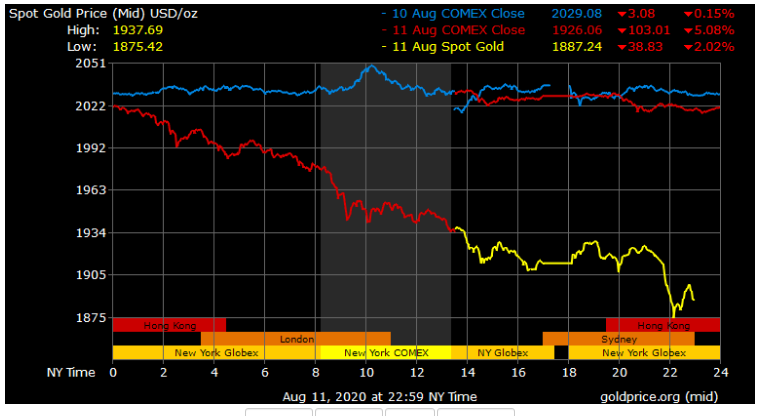 (Photo: Gold Price)
Experts say that the strengthening of the USD has affected investors 'decisions, in the midst of investors' psychology of taking profits after gold prices rose sharply.
The gold price is likely to have an adjustment, depending on the market's assessment on the movements of the USD, when the US - China trade tension has promoted this currency, Industry and Trade News.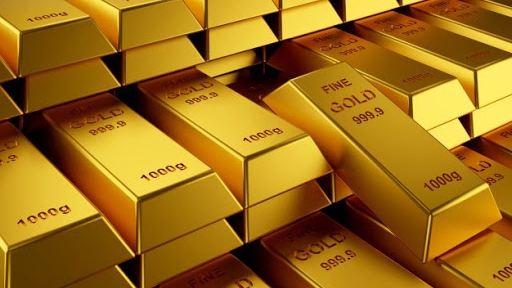 (Photo: Law Life)
US manufacturing prices in July 2020 rose more than expected and the S&P 500 index rose to near a record high.
Gold traded at Phu Quy fell to VND54.5-56.1 million per tael while Bao Tin Minh Chau listed the precious metal at VND54.1-55.6 million, all down sharply from yesterday.
Given the USD-VND exchange rates listed at Vietcombank today, domestic gold prices are currently equivalent to global prices.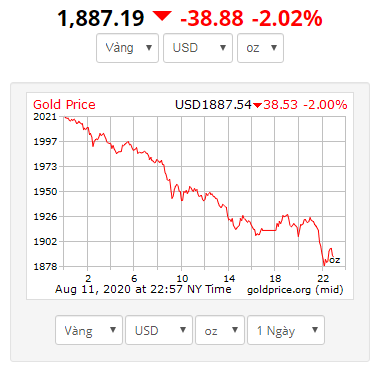 (Photo: Gold Price)
World gold price
Yesterday the price of gold lost USD 118 per ounce - the strongest since 2013, closing at USD 1,910.
Silver prices fell 13.4% to $ 25.24/ounce, while down 13.8% in the session - the biggest drop since October 2008, informed CafeF.
In the afternoon session of August 10, the world spot gold price decreased by 0.3%, down to $ 2,029.19/ounce. Meanwhile, the US gold futures price increased by 0.6%, up to $ 2,039.6/ounce.
Spot gold on the LBMA exchange fell 5.2% to $ 1,921.5/ounce, down from a record high ($ 2,072.5/ounce) on August 7, 2020 and had the strongest drop since June. Gold futures in December 2020 on the New York stock exchange fell 4.6% to $ 1,946.3/ounce.
The world gold price for immediate delivery increased slightly to USD 1,915 per ounce. A series of precious metals also plunged yesterday. Silver prices fell nearly 14% - the strongest since October 2008 to USD 25.24 an ounce. Platinum price also lost 4.7% to USD 940. Palladium is down 4.7% to USD 2.116.
Tom Fitzpatrick - technical analyst at Citigroup also said that "the underlying factors that support gold prices have not disappeared. I think prices will go up by the end of the year to USD 2.400 an ounce", he said.
Candy Lee