Gold Price Today July 24: Poised to reach all-time high and investors aren't afraid 
As the dollar continues to slide, the yellow metal is experiencing higher prices and continue to rally Thursday. Gold prices are also under upward pressure when the rate of unemployment in the US has hiked due to Covid19.
According to Forbes, gold prices are extending their gains and currently trading at $1,875. Gold price is up nearly 23% year-to-date. The positive trend in the gold spot prices is chiefly due to the escalation in the geopolitical tensions and uncertainty over the second stimulus package. Investors aren't afraid of the gold price reaching a record high ($1,921), and there is clear evidence that backs this argument.
U.S. China Tensions Supports Gold Price
The U.S.-China tensions escalated further yesterday when the U.S. ordered China to close its consulate in Houston. China has confirmed it is going to react with equal retaliatory action. This tit-for-tat action has made investors nervous, and some are hesitating to back the U.S. equity markets. This is despite the fact that the S&P 500 has erased its year-to-date losses.
Uncertainty Over Second Stimulus Package
Gold traders are also betting on the yellow metal price because there is uncertainty about the future of the U.S. unemployment benefits program. It will expire this month, which means that Americans will no longer get the extra $600 support in terms of jobless benefits. The debate is on in Washington about the second stimulus round that could include jobless benefits and stimulus checks for Americans. However, so far, it appears that politicians are playing politics, and there may not be any outcome by the end of this month.
Stimulus Addiction
Gold traders are considering this a risk-off opportunity, and they know that the current coronavirus stock market rally will crash in the absence of another stimulus support package. This has brought more interest in the gold prices. Even if the current stimulus package gets the green light from Washington, traders do know that it will only provide a tailwind for the U.S. equity markets for some time, and eventually, the U.S. equity markets will stall again.
Basically, the U.S. economy and the U.S. equity markets have become addicted to the stimulus; it relies on the fiscal stimulus and monetary policy measures. As long as it gets these in some form, traders are ready to push the U.S. stock market higher. However, the skeptics are not happy, and they do not believe in this rally. This is why we keep seeing more interest and new money flow in gold ETFs.
Technical analysis
Fxemprire reported that gold prices finished at 8-year highs and continue to accelerate higher. Target resistance is now seen near the August 2011 all-time highs at 1,912. Support is seen near the 10-day moving average near 1,833. Medium-term momentum has reversed and turned positive as the MACD (moving average convergence divergence) histogram is printing in the black with an upward sloping trajectory points to higher prices.
Short-term momentum has turned negative as the fast stochastic generated a crossover sell signal. The fast-stochastic is printing a reading of 94 above the overbought trigger level of 80, which could foreshadow a correction. The RSI also surged higher reflecting accelerating positive momentum and is printing a reading of 80, above the overbought trigger level of 70 which could foreshadow a correction.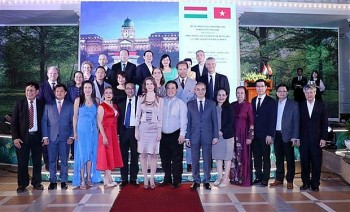 Viet's Home
Saigontourist Group in coordination with the Hungarian Consulate General held a series of events within the framework of the Hungarian Food and Culture Festival 2022 in Ho Chi Minh City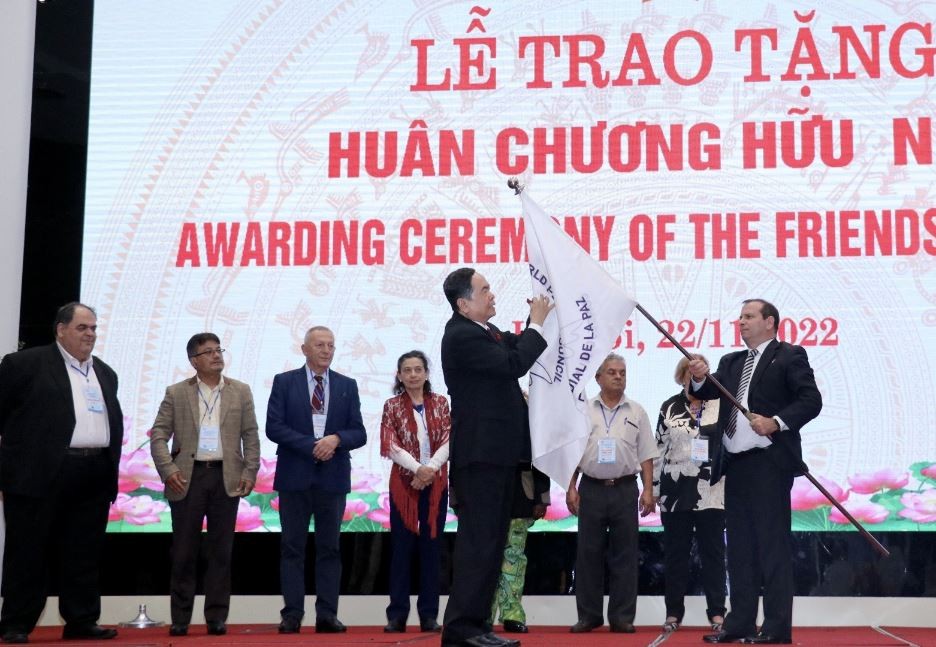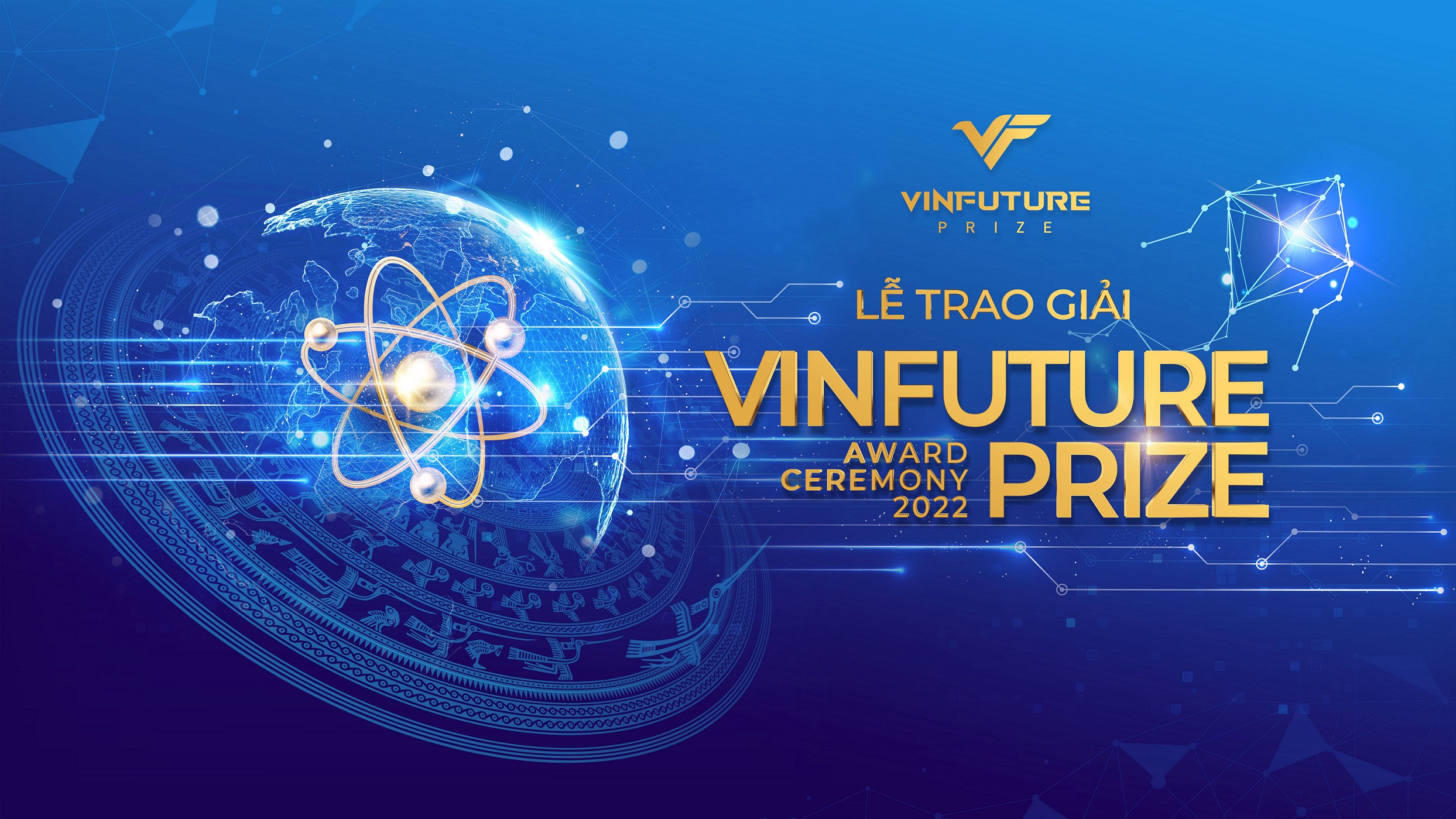 Economy
HANOI, VIETNAM - Media OutReach - 2 December 2022 - The VinFuture Foundation officially announces that the VinFuture Prize Award Ceremony 2022 will be held on December 20, 2022 in Hanoi, Vietnam to celebrate four groundbreaking scientific innovations that contribute to promoting global recovery and post-pandemic restructuring. As part of the Award Ceremony event series, VinFuture will organize a Sci-Tech Week from 17-21 December with inspiring academic activities for the scientific community, businesses, startups, and the public.
December 02, 2022 | 16:00
Economy
HCM CITY, VIETNAM - Media OutReach - 2 December 2022 - The HCM City Development Joint Stock Commercial Bank, or HDBank, is seeking shareholders' approval to issue convertible bonds worth US$500 million to international investors. HDBank is also seeking approval to increase the foreign ownership limit from 18 per cent to 20 per cent.
December 02, 2022 | 12:15