Good Neighbors gives face masks for Muong Pa's locals
To support Income Generation (IG) groups in prevention of COVID-19 pandemic, Good Neighbors recently has given 3,000 face masks and 10 thermometers for members of Muong Pa Black Pig Cooperative in Mai Chau District, Hoa Binh Province.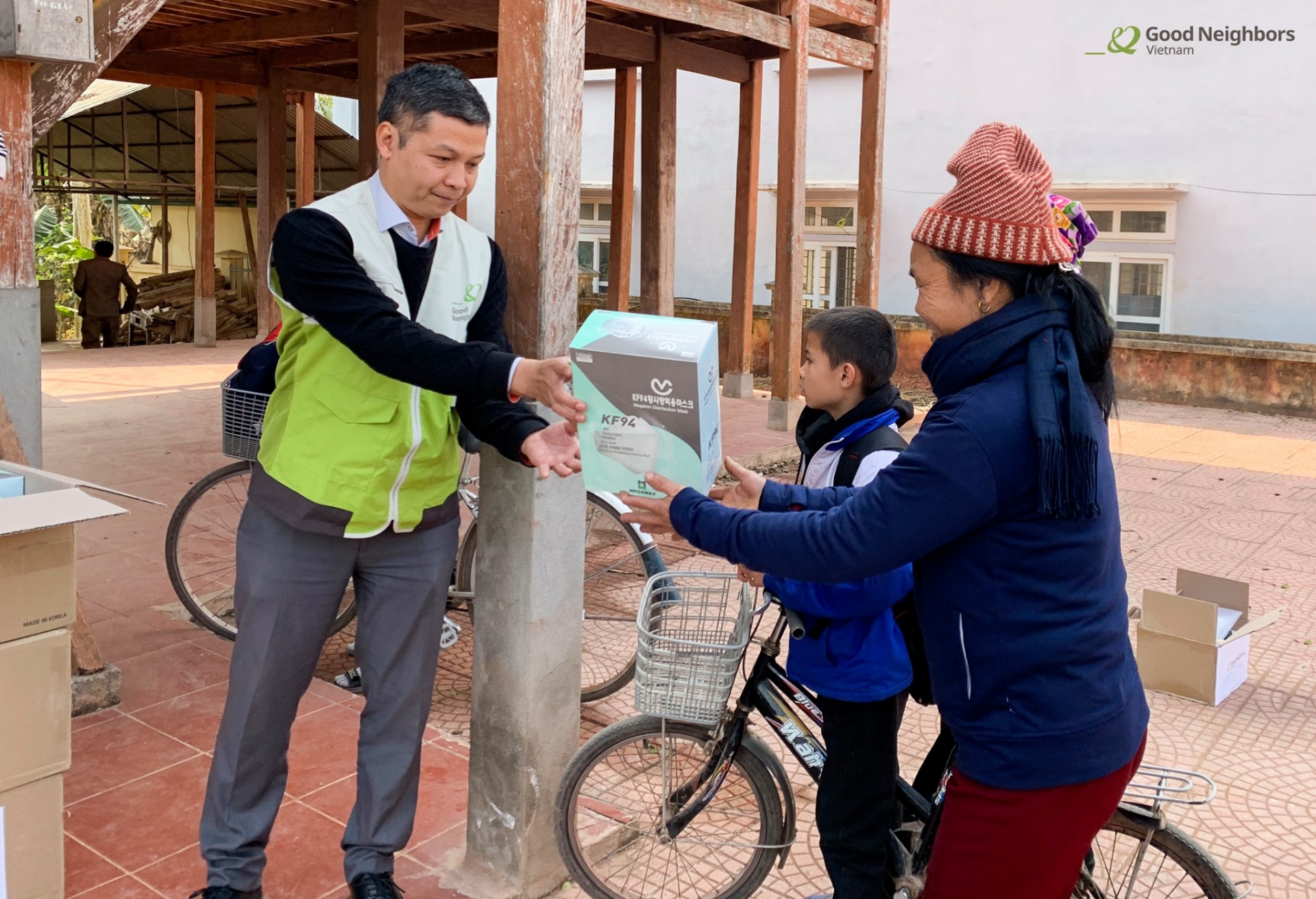 Good Neighbors' staff gives face masks for members of Muong Pa Black Pig Cooperative. Source: GNI
Muong Pa Black Pig Cooperative has been supported by GNI in establishment and operation since 2018, to develop the value chain of traditional black pig meat of Thai people in Mai Chau District. Business activities of the cooperative include produce and supply pig meat, bran, processed food and provide veterinary services. Up to now, the cooperative has improved income for 111 households in Mai Chau District.
In the context of COVID-19's recurrence in Vietnam, GNI hopes that these supports will make households feel more secured and maintain their production activities. GNI will continue supporting efforts to prevent the pandemic, ensure welfare and economic development of Vietnam.
Each of us should keep our faith, keep ourselves and others safe from COVID-19 pandemic by regularly wearing masks, disinfecting, keeping distance when communicating with other people, not gathering in crowd and declaring medical information as guided by Ministry of Health.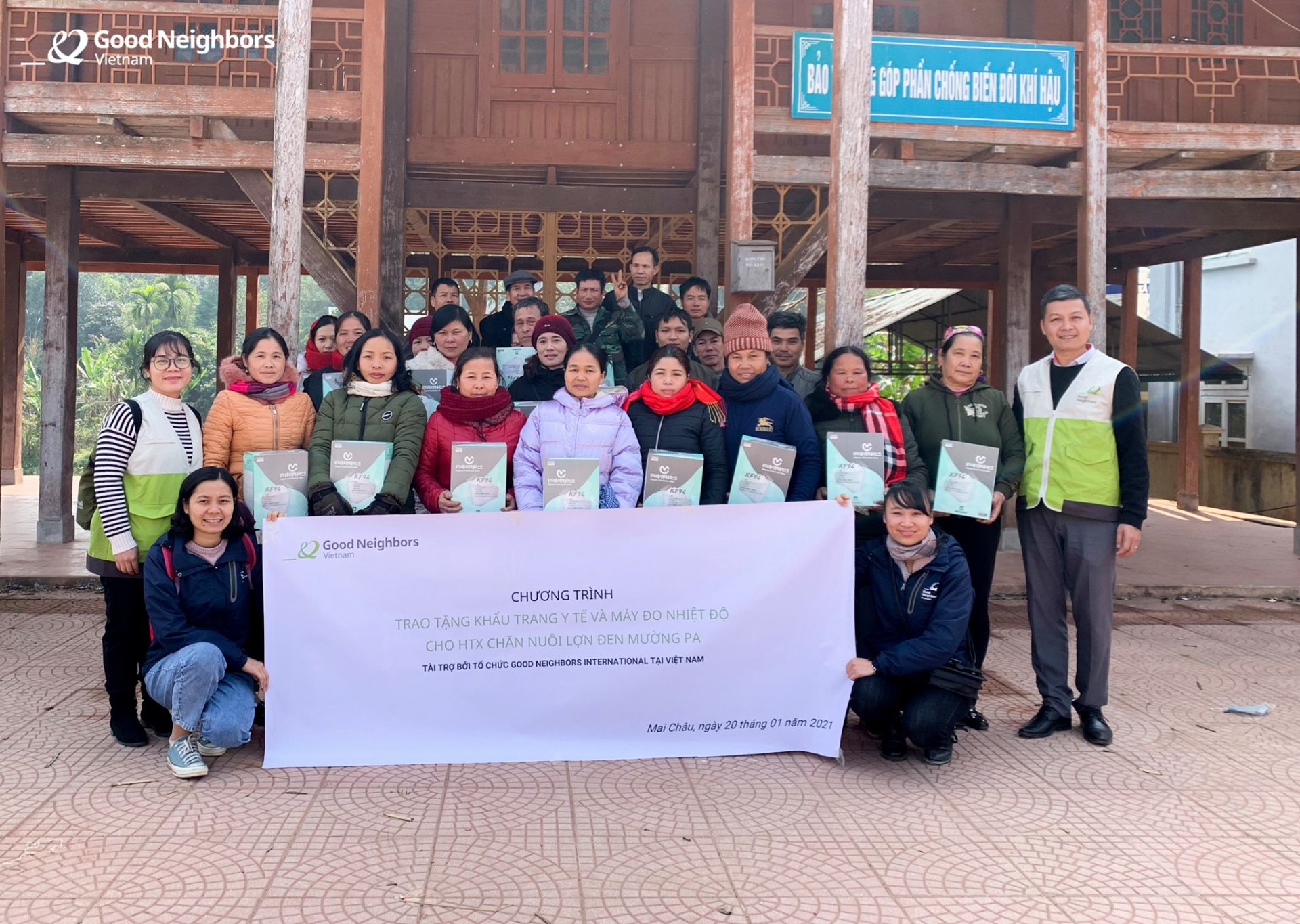 Good Neighbors' staff gives face masks for members of Muong Pa Black Pig Cooperative. Source: GNI
Vietnam reported 54 new COVID-19 cases from 6am to 6pm on January 29, including one imported case quarantined upon arrival, announced the National Steering Committee for COVID-19 Prevention and Control.
Among the community transmitted infections, the northern province of Hai Duong recorded 48 cases, while one was detected in northern Bac Ninh province, one in Hanoi, and three in the northern coastal province of Quang Ninh.
All the patients are epidemiologically related to the Chi Linh outbreak in Hai Duong.
According to the committee's Treatment Sub-committee, additional 18 patients were given the all-clear on the day, raising the total number of recoveries to 1,448.
To date, Vietnam has reported 1,705 infections, including 839 locally-transmitted cases.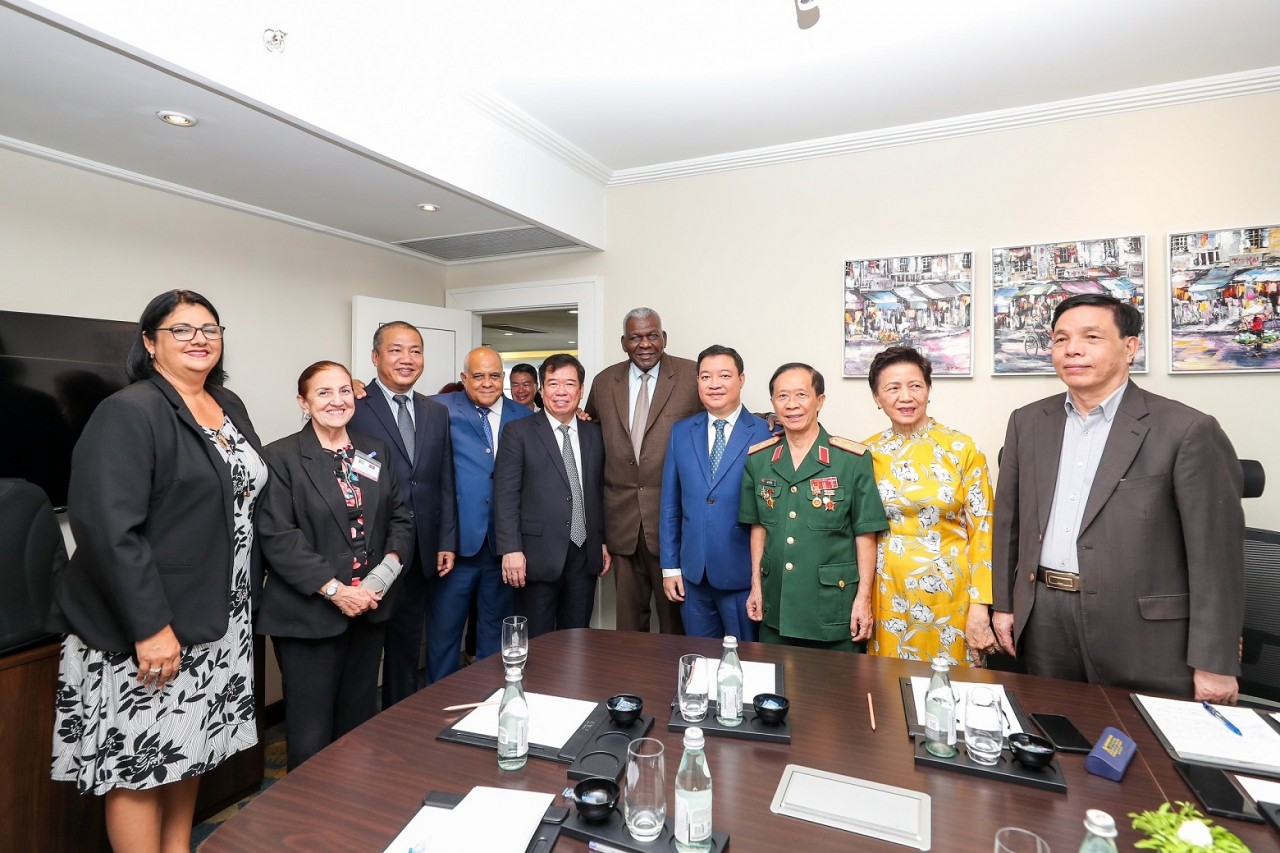 Friendship
President of the National Assembly of People's Power of Cuba Esteban Lazo Hernandez emphasized that Vietnam - Cuba is always united and faithful because they are one family.
September 27, 2023 | 15:11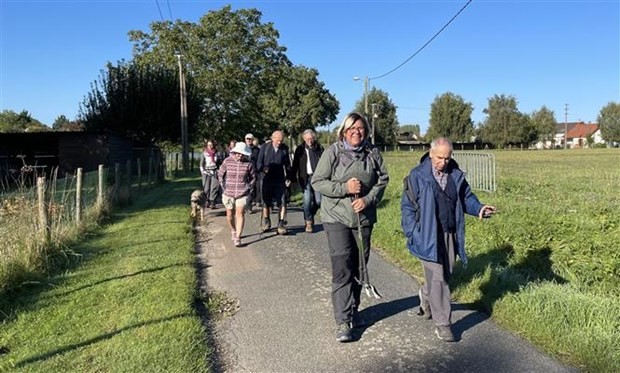 Friendship
The Children's Walk For Hope is a virtual event that will be held globally recently.
September 27, 2023 | 14:54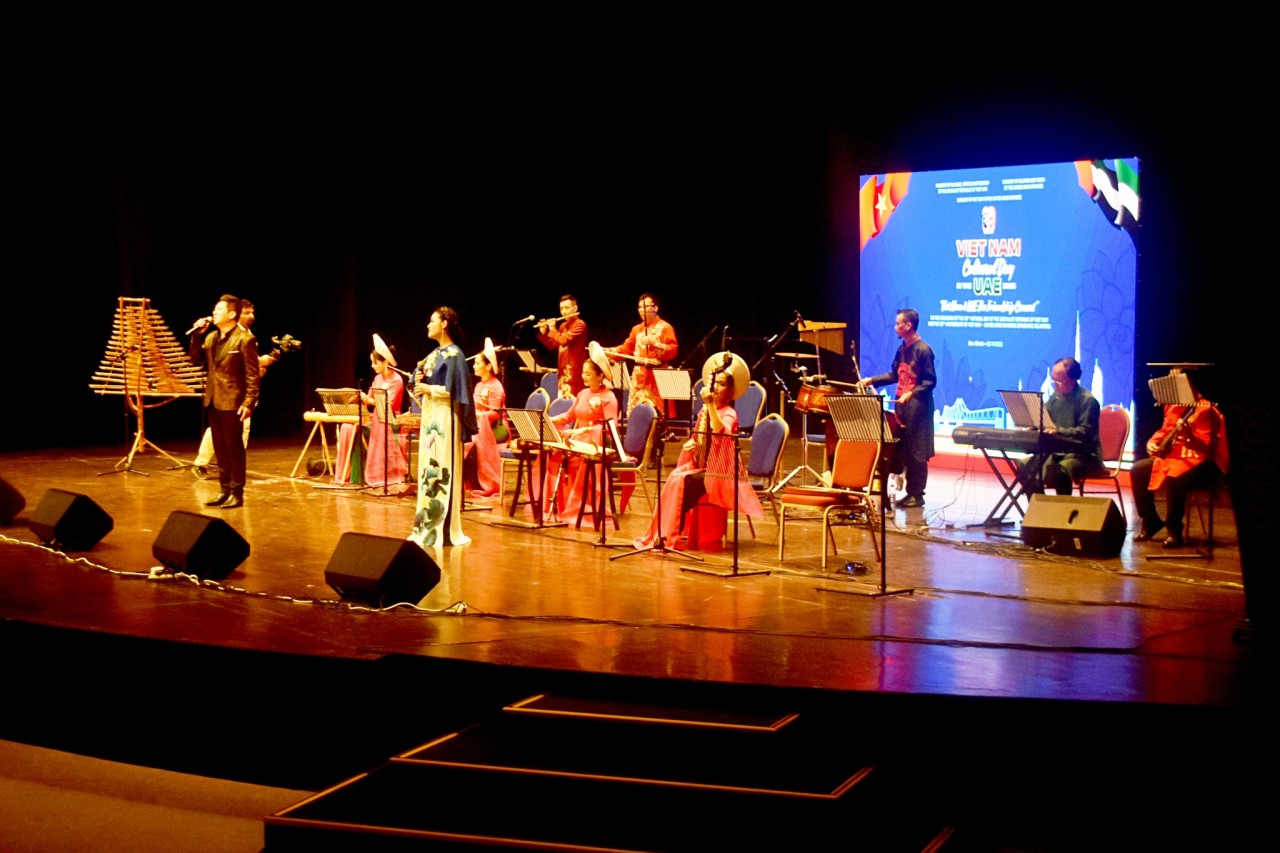 Friendship
A special art performance was held in the capital Abu Dhabi, gathering leading artists from Vietnam and the United Arab Emirates (UAE).
September 27, 2023 | 14:01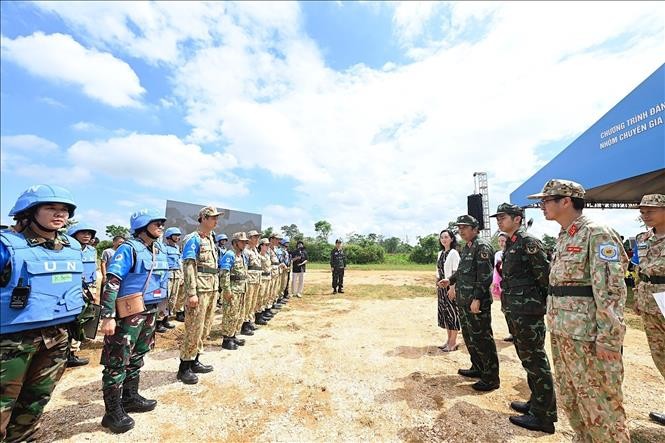 Friendship
Japan and representatives of State members of ASEAN Defence Ministers' Meeting Plus (ADMM-Plus) valued the preparations of Vietnam in hosting the Competency Evaluation Program for Prospective UN Peacekeepers (CEPPP) as well as outcomes of the program.
September 27, 2023 | 07:53