Gov't approves COVID-19 vaccine fund
The fund aims to mobilize resources for the country's vaccine strategy.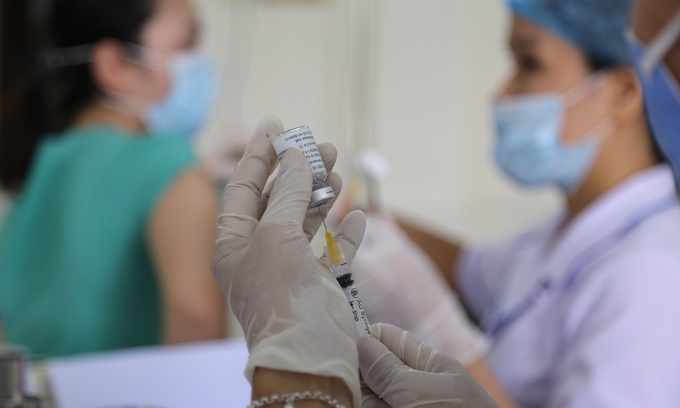 A medic prepares an AstraZeneca vaccine shot at a healthcare facility in Dong Ha Town of the central Quang Tri Province. (Photo: VNE)
The government has approved the establishment of a Covid-19 vaccine fund to raise contributions from various sources and ease the burden on its resources, VNE reported Thursday.
It said May 26 that the fund would accept contributions in the form of cash and vaccines from benefactors in Vietnam and abroad.
To be managed by the Ministry of Finance, it will buy Covid vaccines and also fund studies into and the production of vaccines.
It will be audited by the State Audit Office of Vietnam and the Vietnam Fatherland Front, an umbrella organization of all political and social groups in the country.
It is not yet clear how big it would be, but the Ministry of Health said a week ago that Vietnam aims to secure 150 million doses of vaccines to immunize 75 percent of its population this year, and the cost is estimated at VND25.2 trillion ($1 billion).
Though the fund has only been formalized now, the health ministry has already received contributions of tens of thousands of dollars from companies and others.
At the Government's regular meeting on May 24, Prime Minister Pham Minh Chinh assigned relevant agencies to go all out to implement a speedier, more drastic, and effective vaccine strategy, which he considered "very important" in the Covid-19 fight.
Chinh also called for the Ministry of Science and Technology, the Academy of Science and Technology and experts to join the Covid-19 vaccine research and production. Authorities must devise appropriate strategies for vaccine rollout, with frontline workers prioritized for the jabs.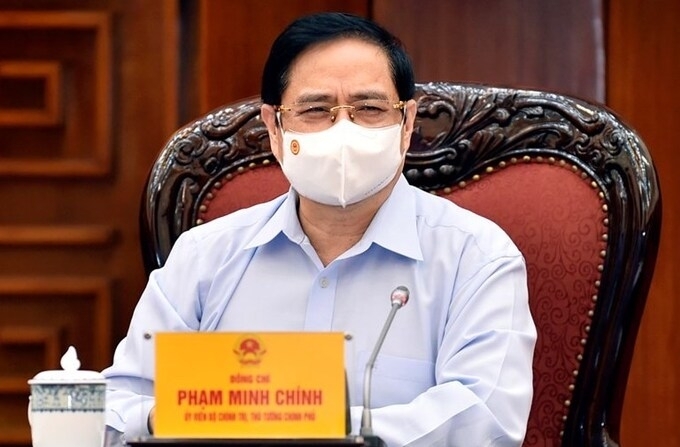 PM Pham Minh Chinh at the meeting on May 24 (Photo: VNE)
For his part, Health Minister Nguyen Thanh Long said the current pandemic situation in Vietnam might become more unexpected and last longer than previous ones. However, he stressed, the pandemic had basically been controlled as most of the new cases were either under quarantine or from blockaded areas. Infection sources had also been traced.
Vietnam, which currently uses the vaccine produced by British-Swedish firm AstraZeneca for its immunization program, has received nearly 2.9 million doses, 464,000 through commercial contracts and the rest through Covax, and vaccinated over a million people so far.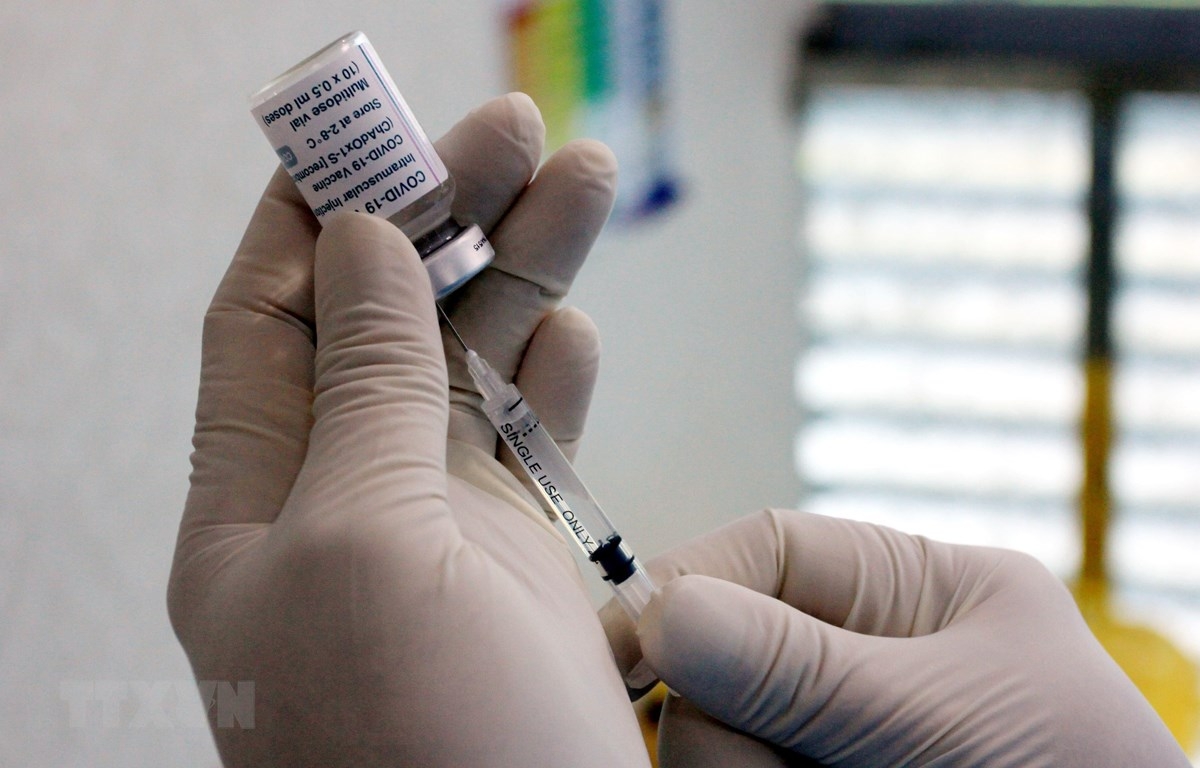 (Photo: VNE)
The ministry has deals to buy 30 million doses and obtain 38.9 million doses through Covax. It has also registered to buy 10 million additional doses through Covax under a cost-sharing scheme to benefit from lower prices.
Besides, it has inked a deal to buy 31 million doses of Pfizer's vaccine this year.
Four vaccines are under development in the country by Nanogen Pharmaceutical Biotechnology JSC, the Institute of Vaccines and Medical Biologicals, Vaccine and Biological Production Company No. 1, and Polyvac.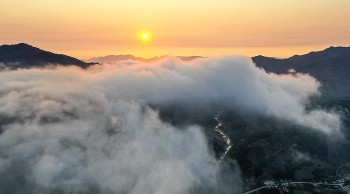 Multimedia
The gorgeous dawn behind a sea of fluffy white clouds creates a wonderful and beautiful picture of Truong Son Dong peak, Quang Ngai.