Saigon's oldest zoo incurs heavy loss due to Covid-19
The Saigon Zoo and Botanical Gardens Co. Ltd posted a nearly VND 7 billion ($304,231) loss in 2020 due to the impacts of the Covid-19 pandemic.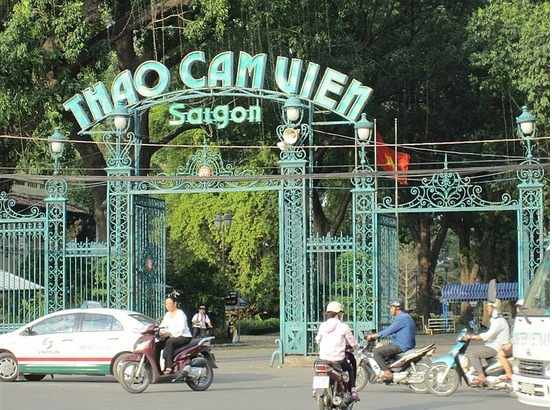 Saigon Zoo and Botanical Gardens. Photo: Zing News
The company's revenue reached VND70 billion ($3 million) last year, representing a year-on-year decline of VND44 billion ($1.9 million) and the lowest in six years, Vnexpress reported.
The loss broke its chain of profits for 5 consecutive years and didn't complete the target of gaining profit of nearly VND2 billion ($86,941) assigned by the Ho Chi Minh City People's Committee.
The sharp decrease in the number of visitors resulted in a decline in the revenue. Last year, the zoo had to close for nearly two months (from March 20 to May 14) in a bid to prevent the Covid-19 and shut again on July 25 as the new outbreak hit the country.
At the beginning of this year, as the epidemic was at ease, the company set a target of achieving VND144 billion ($6,2 million) in revenue and VND2.2 billion ($95,651) in pre-tax profits.
However, not long after that, it adjusted the target down to VND81 billion ($3.5 million) and only expected breakeven.
The zoo increased its ticket prices from VND30000 to VND40000 ($1.3- $1.7) for children and from VND50000 to VND60000 for adults ($2.1- $2.6) from the beginning of this year.
The zoo, built in 1864, is now 157 years old.
It has a capital of nearly VND700 billion ($304 million) and is a 100% state-owned enterprise managed by the HCMC People's Committee. Its main source of revenue comes from ticket sales.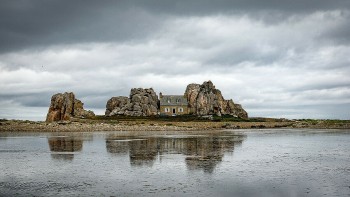 Travel
In a quiet little village of Plougrescant, France, tourists can visit this quirky and extraodrinary Castel Meur, also known as "The House Between The Rocks", which has become an attraction for many years.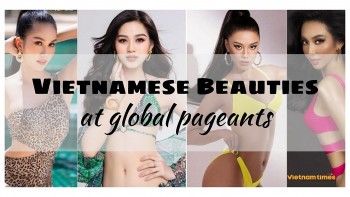 Handbook
Do Thi Ha, Pham Ngoc Phuong Anh, Nguyen Thuc Thuy Tien and Nguyen Huynh Kim Duyen set to vie for global beauty pageants.
World
In the outskirt of Poland, there is a pretty rural village that is called "The painted village" for its amazing and unique tradition of painting their homes inside and out with colorful floral patterns, making this place the most photogenic spot.