Hanoi flew flags at half-mast at General Secretary Le Kha Phieu funeral
The flag-raising ceremony was held solemnly at Ba Dinh Square. Right after that, the State agencies simultaneously performed this ritual.
The funeral of former General Secretary Le Kha Phieu was solemnly celebrated at the National Funeral House, No. 5 Tran Thanh Tong (Hanoi), at 7:00 am, August 14.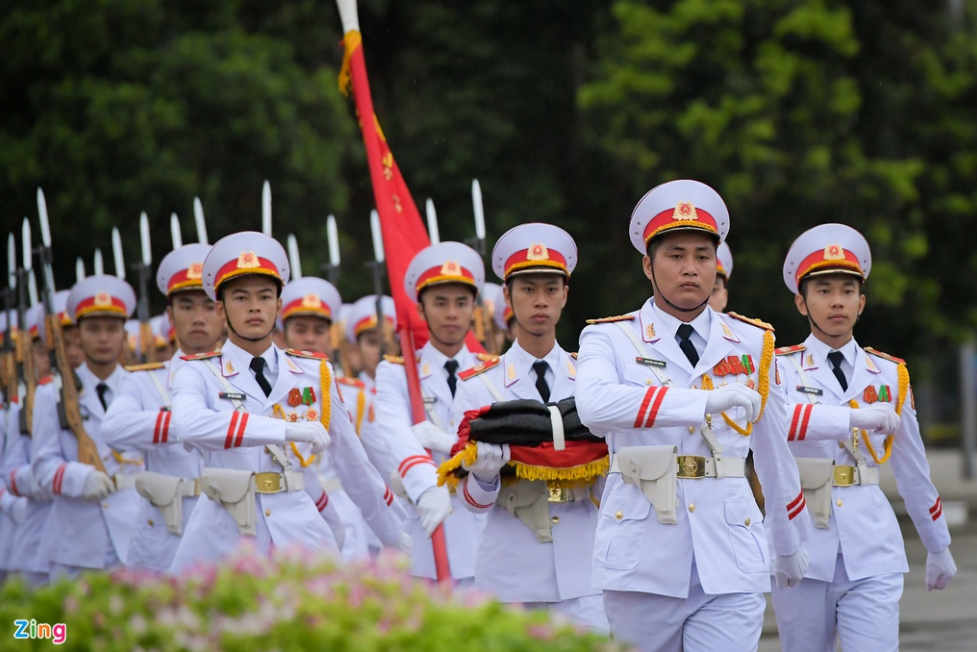 At 6 a.m. on August 14, the troop squadron of the Ho Chi Minh Mausoleum Security Command brought the National Flag with a mourning bandage attached to Ba Dinh Square. (Photo: Zing News)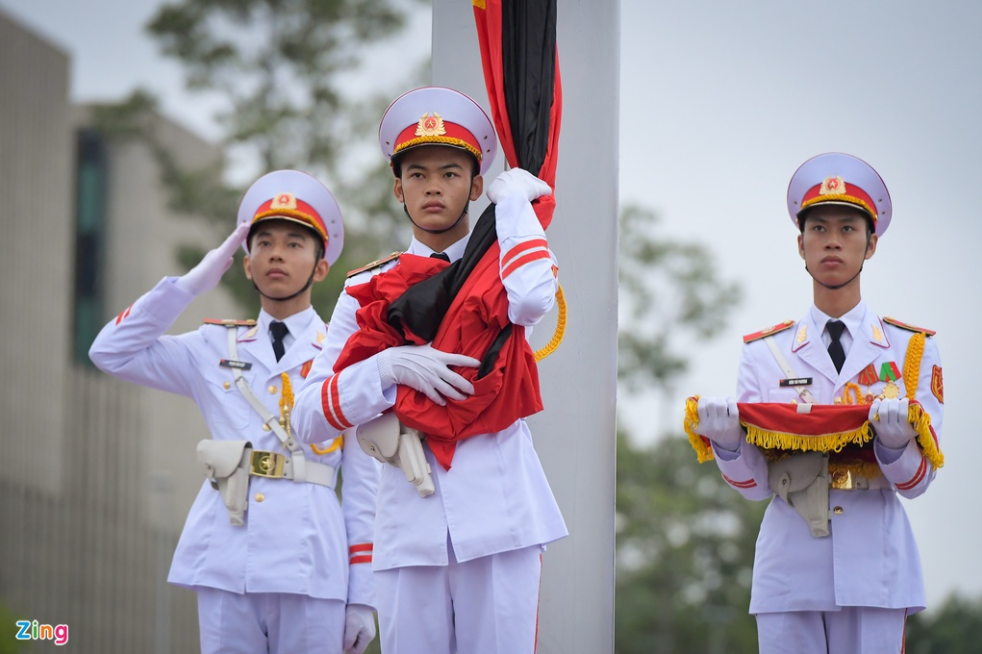 The ceremony is held solemnly in a heavy rainy morning. The soldier did not throw the National Flag into the air as usual but held it his chest. (Photo: Zing News)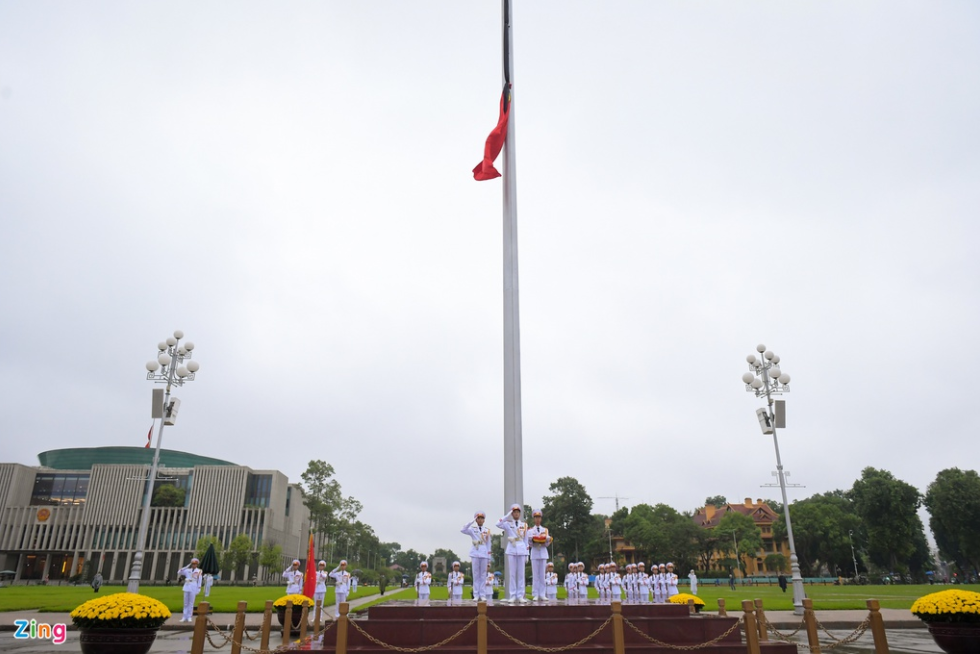 The funeral tape has the width of 1/10 compared to the national flag (Photo: Zing News)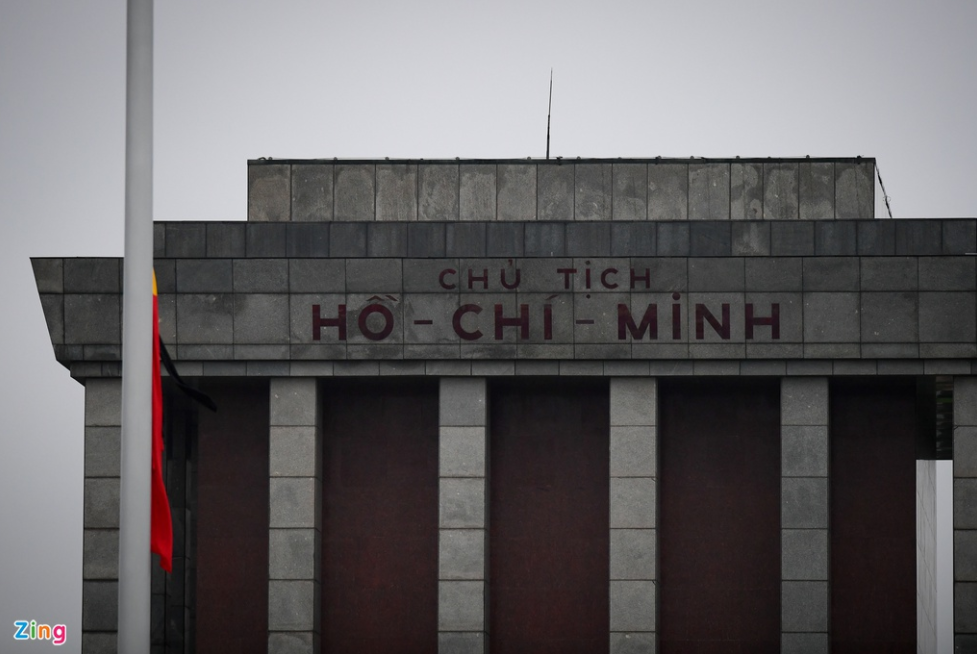 The flag is hung at the point of 2/3 length of the flagpole. (Photo: Zing News)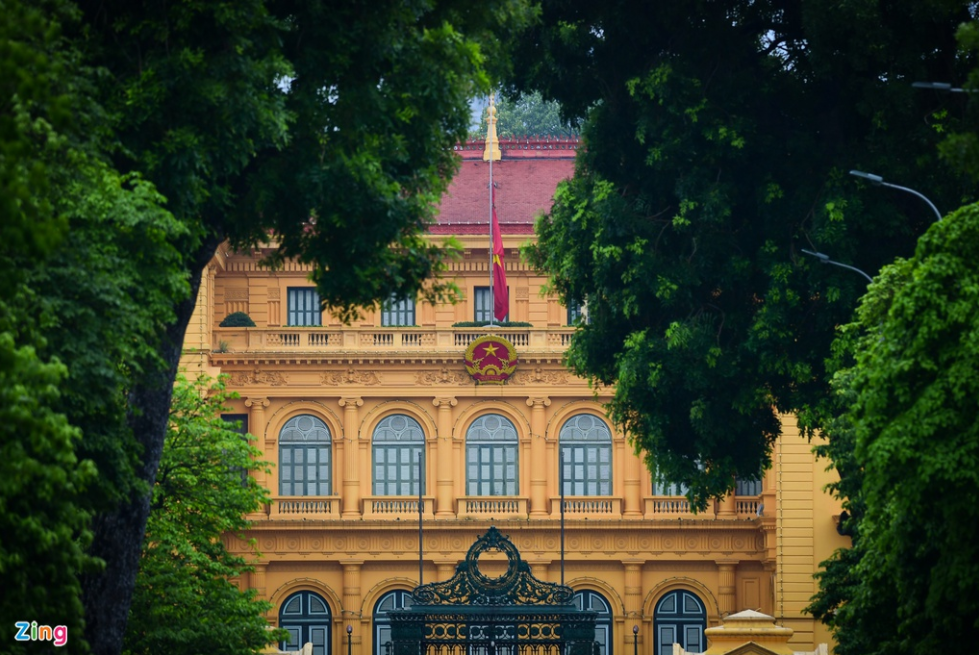 Flags are hung at half-mast on August 14th and 15th (Photo: Zing News)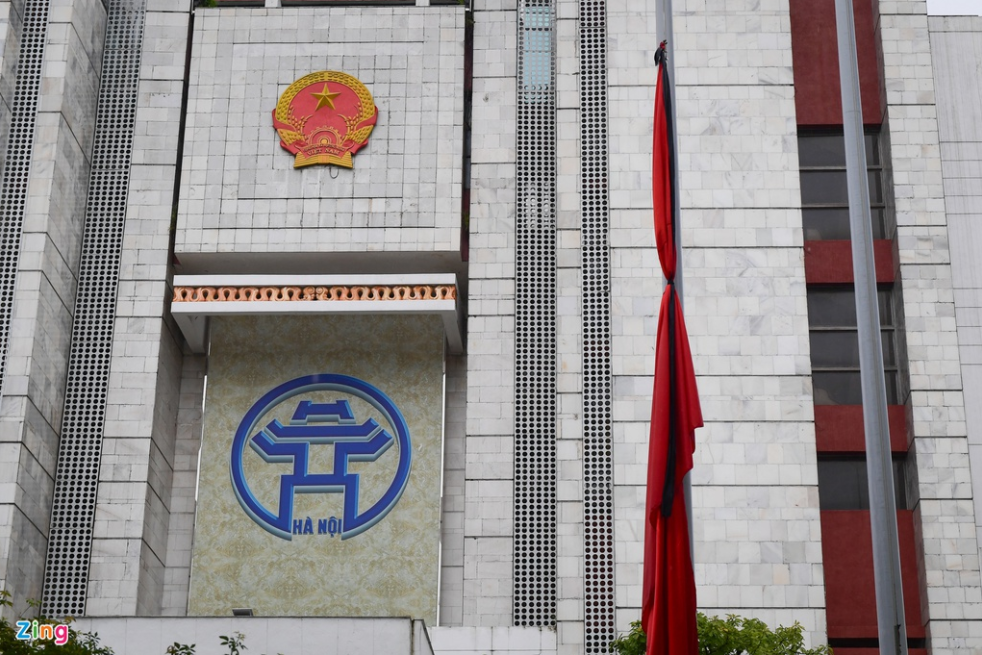 Many agencies simultaneously hung flags at half-mast from the early morning. This photo shows a flag in front of the People's Committee of Hanoi. (Photo: Zing News)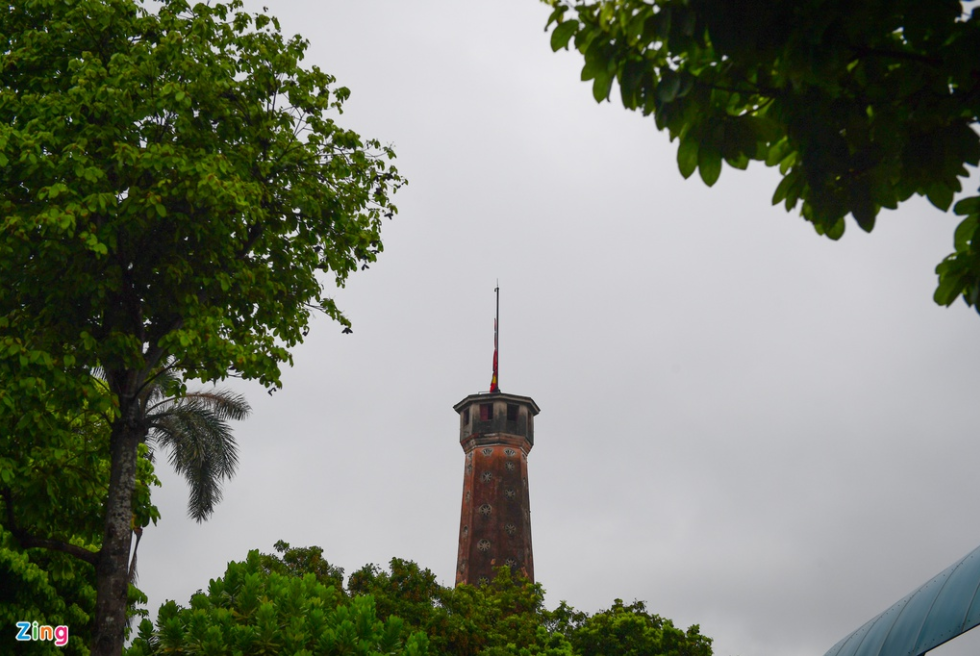 Hanoi historical flagpole on Dien Bien Phu street. (Photo: Zing News)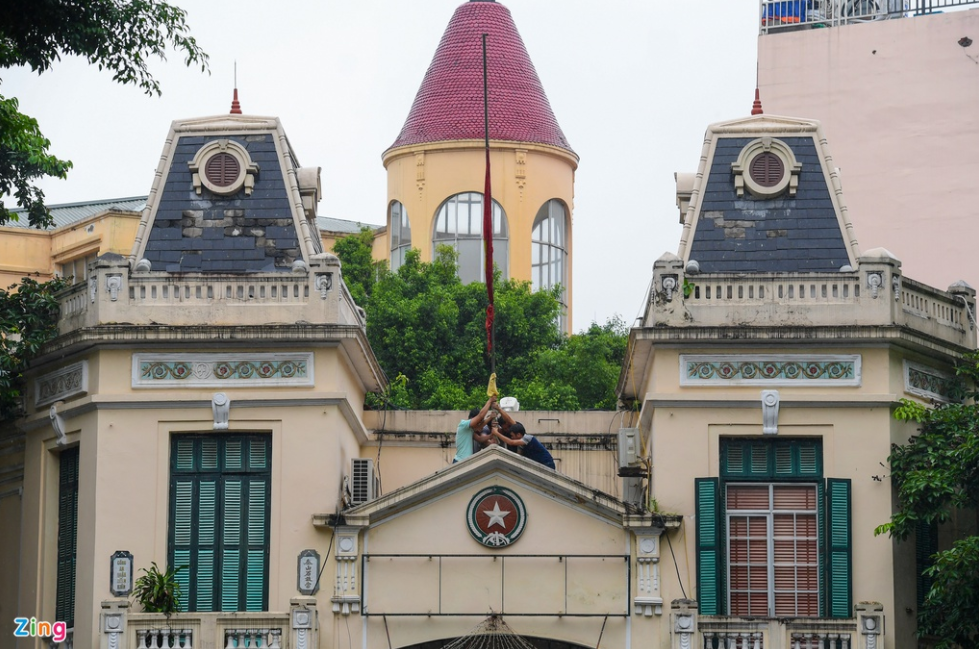 The headquarter of Hoan Kiem district police at the intersection of Le Thai To - Trang Thi. (Photo: Zing News)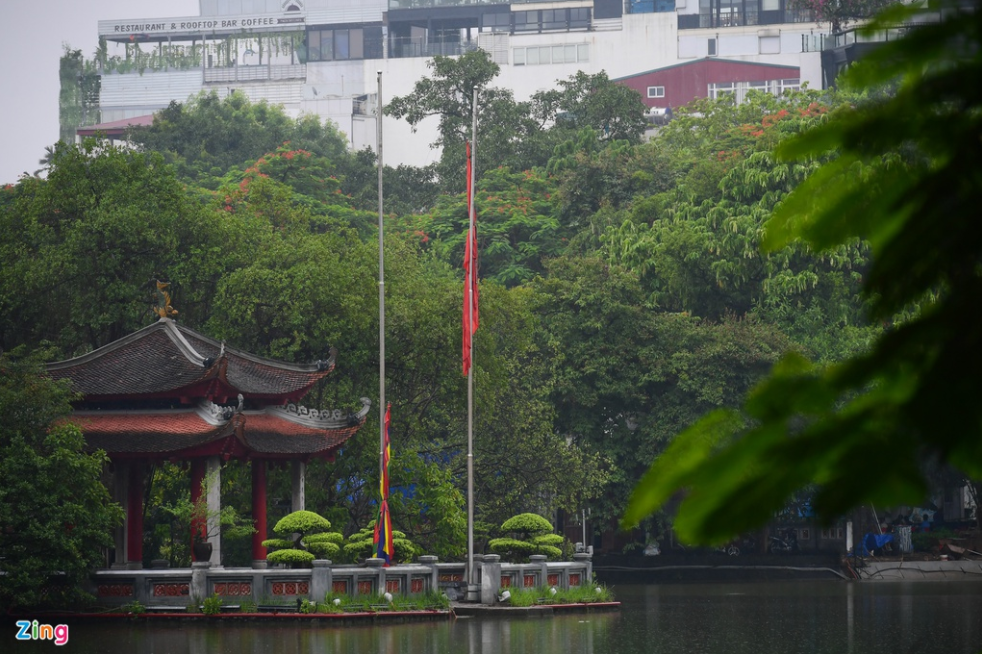 The national flag is also hung outside Ngoc Son Temple at Hoan Kiem Lake. (Photo: Zing News)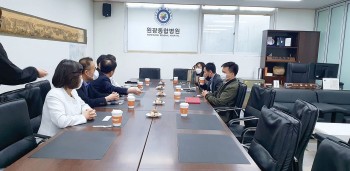 Overseas Vietnamese
A meeting was organized at the Wonkwang Hospital on the provision of medical support for the Vietnamese community in Korea in accordance with the signed cooperation agreement.