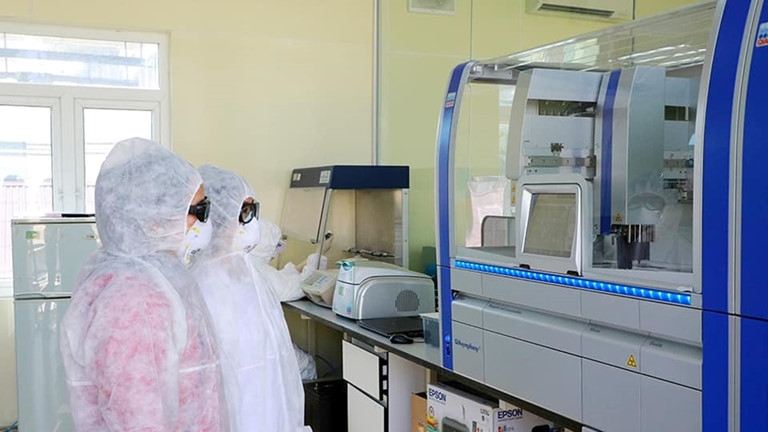 Photo: Thanh Nien
The Hanoi Department of Health has been assigned to procure medical equipment for Covid-19 epidemic prevention and control in the city.
At a meeting of the Steering Committee for prevention and control of Covid-19 in the morning of April 17, Mr. Nguyen Duc Chung, Chairman of the City People's Committee, said that the Ministry of Public Security forces had worked with a number of CDC officials in Hanoi on testing machine procurement. The above purchases also involve a number of other provinces and cities.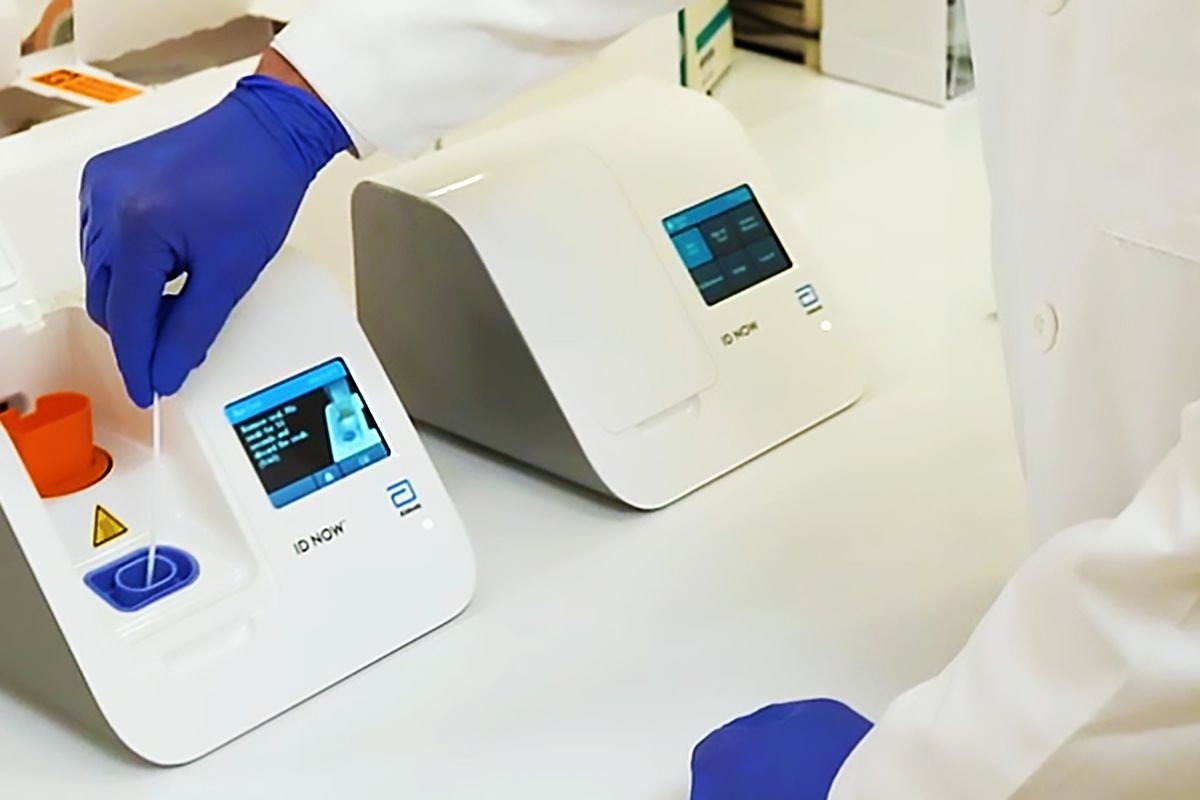 Photo: The Verge
According to Mr. Chung, the Department of Health has been given the full right to direct the procurement of medical equipment for epidemic prevention and control. The Steering Committee regularly urges to ensure the quality and quantity. Along with that, the city leader also assigned the police and industry and trade sectors to regularly inspect and handle the units that supply equipments and raise prices. However, this situation still occurs and "we do not rule out the mistake of the procurement unit of the Centers for Disease Control (CDC) Hanoi", reported by Bao dau thau.
"The opinion of the Standing Committee of the Party Committee and the Steering Committee is that violations must be investigated and dealt with strictly and not relieved lightly. In an epidemic, such behavior will be an aggravating circumstance", Mr. Chung said.
President of Hanoi requested units from communes, wards to districts to review all equipment purchased last time, "examine how much you use by the afternoon of 19/4 to report to the Steering Committee". The Department of Health reviews the entire procurement process of equipment in the first phase of CDC prevention and control in Hanoi and hospitals.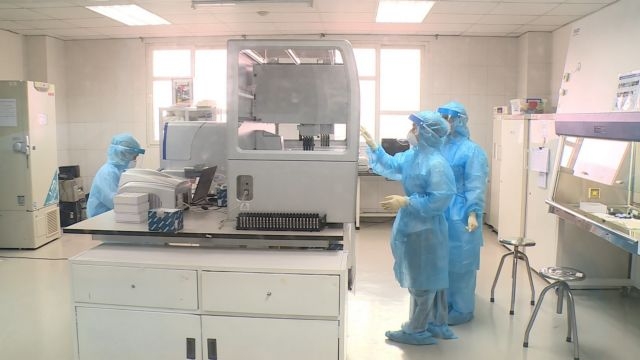 Photo: Vietnam News
"Hospitals and health centers must not use epidemic prevention and control equipment to serve common medical examination and treatment," Chung said. The Standing Committee of the city entrusted the Department of Health to conduct centralized procurement, not to allocate budget to the district health department as well as hospitals.
"In this period, fraud is not only a disappointment for the city's citizens and the whole country, but also the international community," Chung said.
Hanoi has so far approved over VND 1,200 billion (US $ 51,425) for anti-pandemic efforts.
Hanoi began mass Covid-19 testing on March 31. Quick test kits made in South Korea have been used at the Covid-19 testing booths and they will show results after 10 minutes analyzing blood samples. The Hanoi CDC took more than 25,000 samples for rapid Covid-19 testing.
As of April 18, Hanoi reported 112 infection cases, of which 75 have been cured and discharged from hospital, reported by Hanoitimes.
Candy Lee