'Hanoi-Trust and Hope' photo contest kicks off
The contest was launched in celebration of the 1010th anniversary of Thang Long – Hanoi (October 10, 1010 – 2020), with Hanoi-based citizens eligible to join.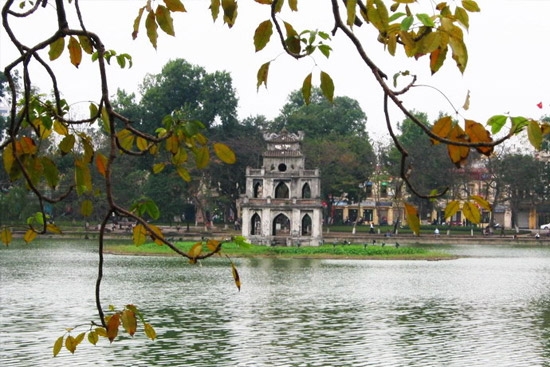 The capital of Hanoi will celebrate its 1010 anniversary this October (Photo: Hoang Thanh Thang Long)
Accordingly, "Hanoi-Trust and Hope" photo contest was kicked off by the Hanoi Association of Photographic Artists on May 6, with acceptance of only Hanoi-themed photos from 2010.
In particular, the photographic pieces should reflect recent achievements on socio-economic development, culture, education, science and technology. They may feature local society, defense and security, the city's international integration as well as beauties of the cultural and spiritual lives of Hanoians.
The organizing board also encourages photographers to take photos highlighting efforts from the Party, State, Government, local authorities and people in the fight against COVID-19 over the past few months, Public Security reported.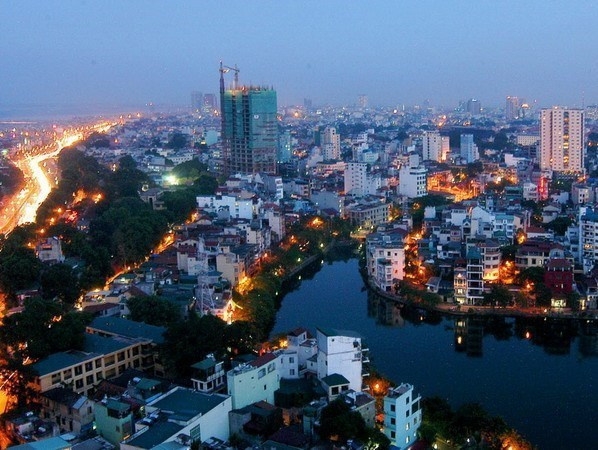 (Photo: Vnexplorer)
Entries should be submitted online to http://www.anhnghethuathanoi.com no later than August 20.
The awards ceremony and an exhibition of the most outstanding photos from the contest are scheduled to take place on September 25 at the Hanoi Information and Exhibition Centre, 45 Trang Tien street, Hoan Kiem district.
Friendship
The project office of Zhishan Foundation Taiwan coordinated with the fund for children in north-central Nghe An province to award scholarships for students.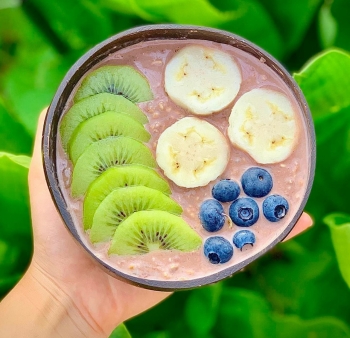 Handbook
Clean eating is not about eating clean or dirty food. It is about what benefical nutrition you consume. Check out 14 simple clean eating dishes to maintain your diet and fitness.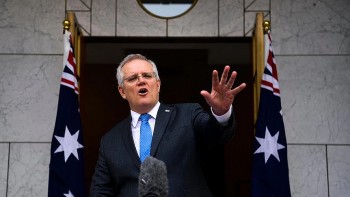 World
Scott John Morrison is an Australian politician serving as the 30th and current prime minister of Australia. He assumed office in August 2018 upon his election as leader of the Liberal Party.