Hanoi's famous toy street sparkles as Mid-Autumn Festival draws near
Hang Ma street, one of the most bustling streets among Hanoi's Old Quarter is dressed in a new sparkling and colorful outfit with thematic toys and decorations as Mid-Autumn Festival is drawing nearer.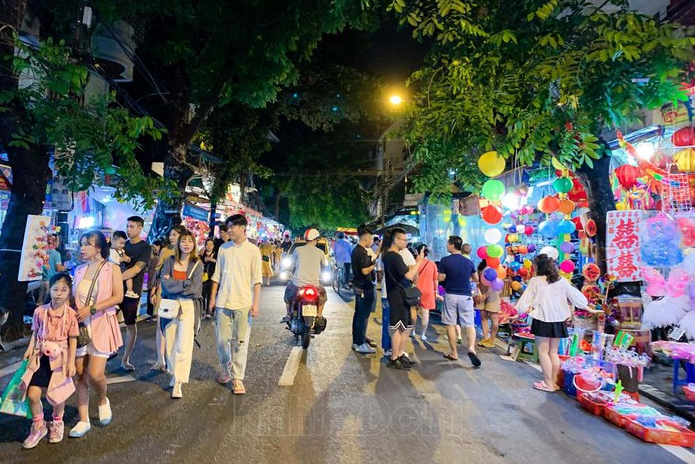 Although there are more than 10 days until the Mid-Autumn Festival, Hang Ma Street (Hoan Kiem, Hanoi) has become more crowded than normal, especially weekends. (Photo: Bao Moi)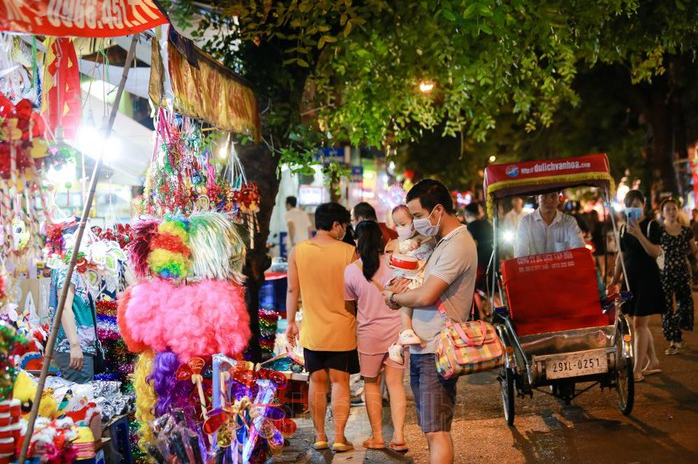 As noted by the Kinh Te & Do Thi reporter, during the weekends, Hang Ma Street were busy, especially around 19 o'clock. (Photo: Bao Moi)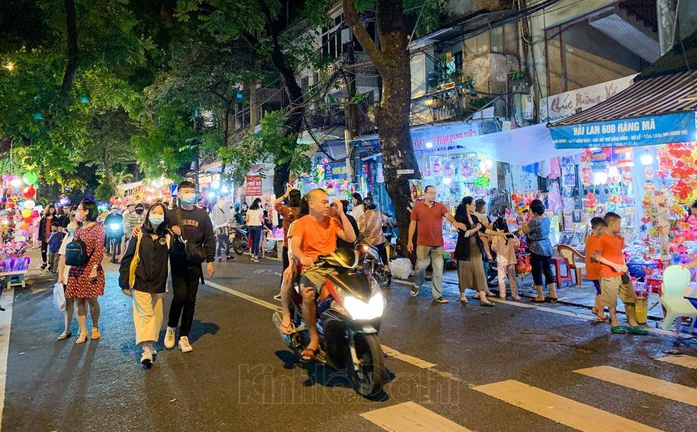 Many items for the Mid-Autumn Festival are available for sale from earlier days. (Photo: Bao Moi)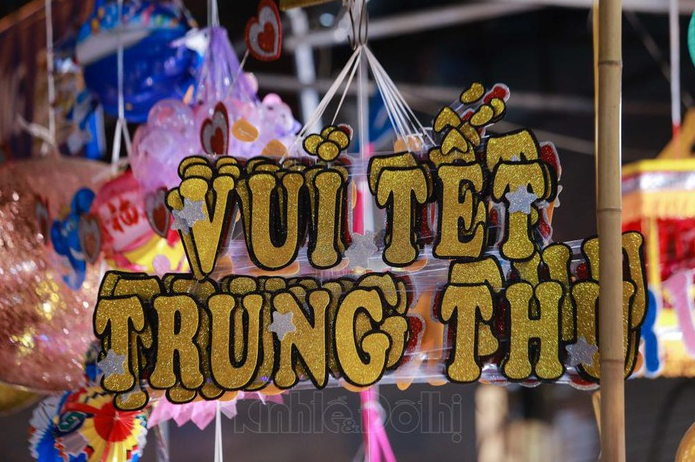 Due to Covid-19 epidemic, many people have protected themselves with masks when coming to crowded places. (Photo: Bao Moi)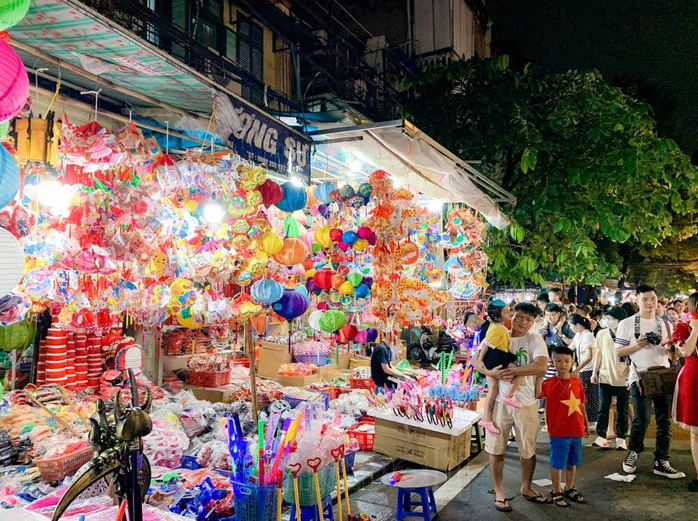 The whole street of Hang Ma is like wearing a new clothes full of vibrant colors by both traditional and modern items. (Photo: Bao Moi)
As usual, this year, traditional toys and decorations are being sold in large quantity. (Photo: Bao Moi)
The Lan heads, five-pointed star lamps, cardboard masks, and pepper drums are still ranked first in the consumer choice. (Photo: Bao Moi)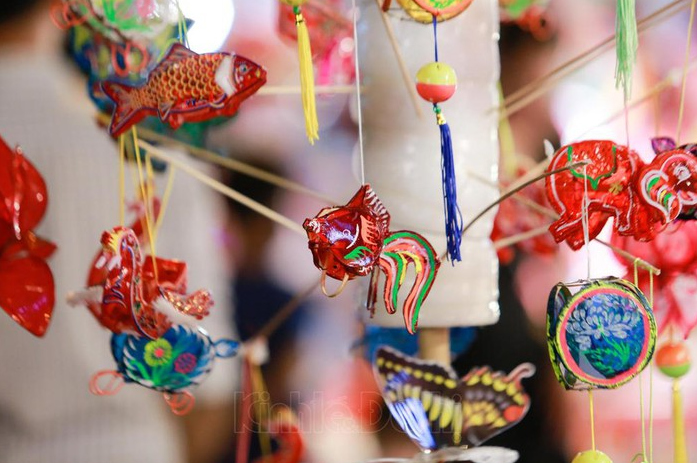 Besides the variety and abundance of modern toys, many traditional toy items are gradually regaining their foothold. (Photo: Bao Moi)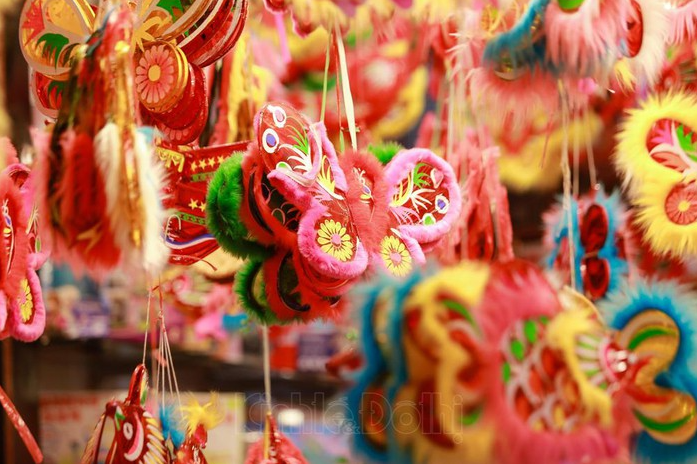 Due to the impact of the epidemic, the number of people visiting Hang Ma street decreased significantly compared to previous years. (Photo: Bao Moi)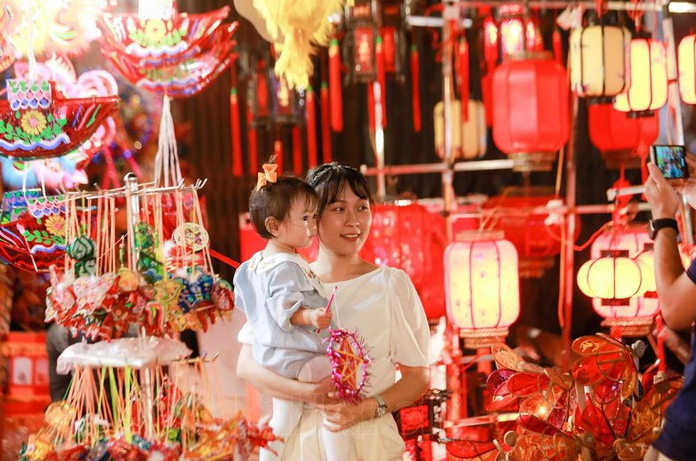 In addition to shopping, over the years, taking check-in photos at Hang Ma Street has become a habit for many Hanoi residents. (Photo: Bao Moi)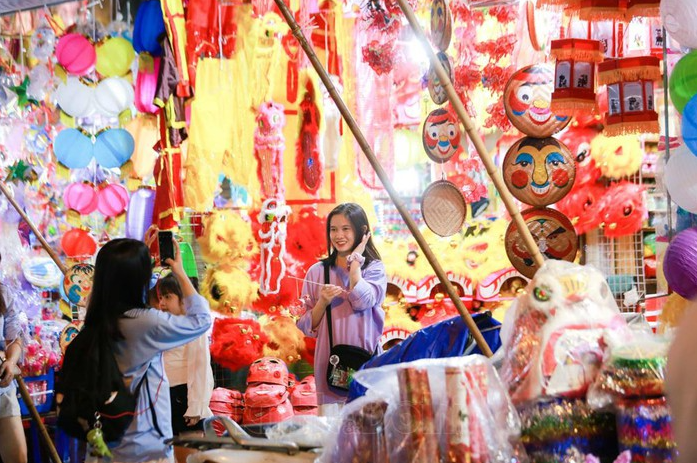 Mid Autumn Festival is a not-to-miss occasion for the young to take photos with friends. (Photo: Bao Moi)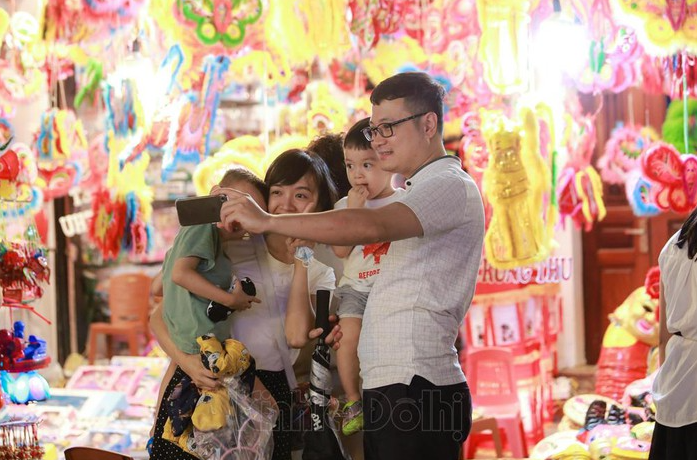 Many young families also take advantage of the moments to take pictures of the whole family. (Photo: Bao Moi)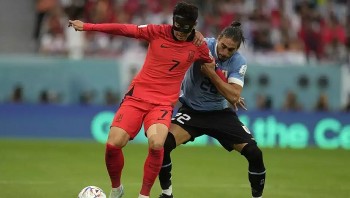 World
Both South Korea and Ghana are searching for their first wins at this year's World Cup. Ghana are facing the prospect of an early elimination from World Cup 2022 Group H when they travel to the Education City Stadium to face South Korea on Monday.