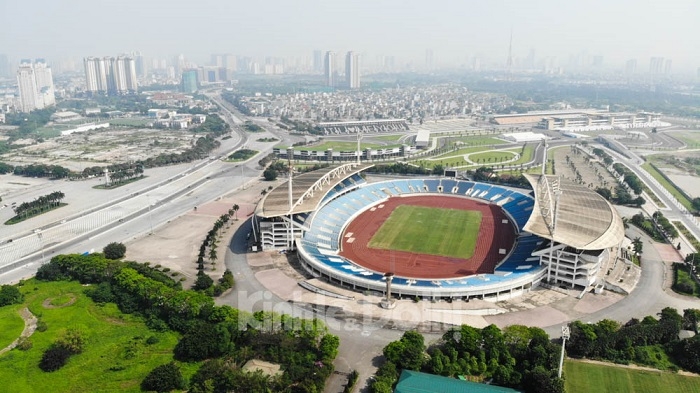 (Photo: Kinh Te Do Thi)
Four remaining stadiums on the list are Stadium Australia (Sydney, Australia), Gelora Bung Karno Stadium (Jakarta, Indonesia), National Stadium (Bukit Jalil, Malaysia), and Rajamangala Stadium (Bangkok, Thailand).
My Dinh National Stadium, located on the campus of the National Sports Complex of Vietnam and 10km from Hanoi's downtown, is a multi-functional complex.
It was inaugurated in 2003 with a seating capacity of 40,192 spectators.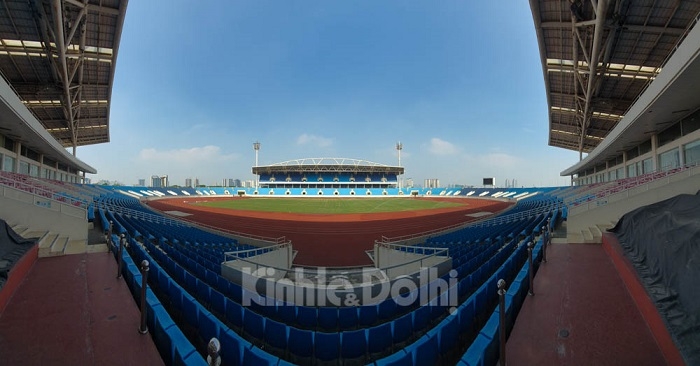 (Photo: Kinh Te Do Thi)
The panorama of My Dinh Stadium is seen from the A-stage, Hanoi Times reported.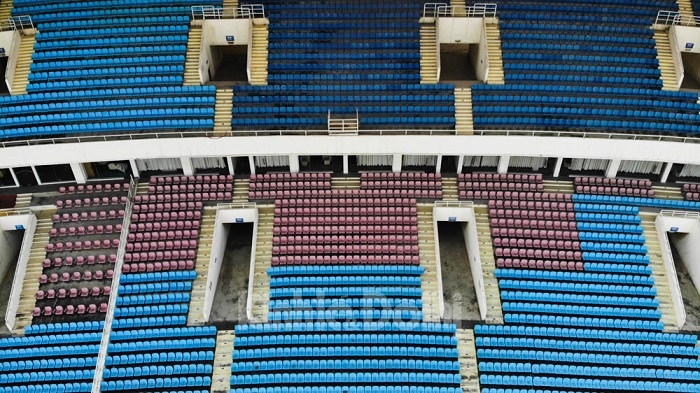 (Photo: Kinh Te Do Thi)
The seat rows of the A-stage at My Dinh yard viewed from above.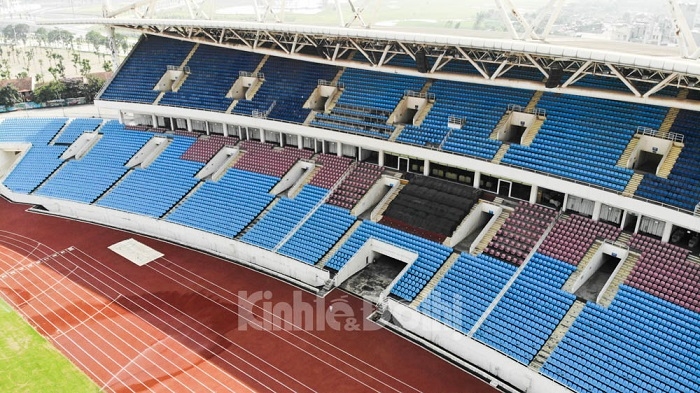 (Photo: Kinh Te Do Thi)
"My Dinh Stadium is an architectural icon and a home for sports clubs, teams and fans", AFC wrote on its website.
Asia now owns some stadiums which have the best quality in the world and attract thousands of football fans.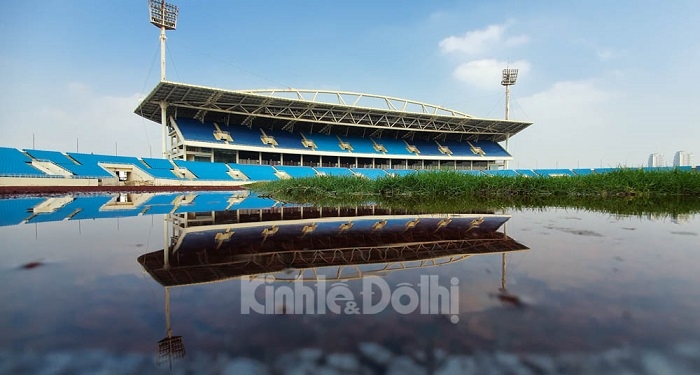 (Photo: Kinh Te Do Thi)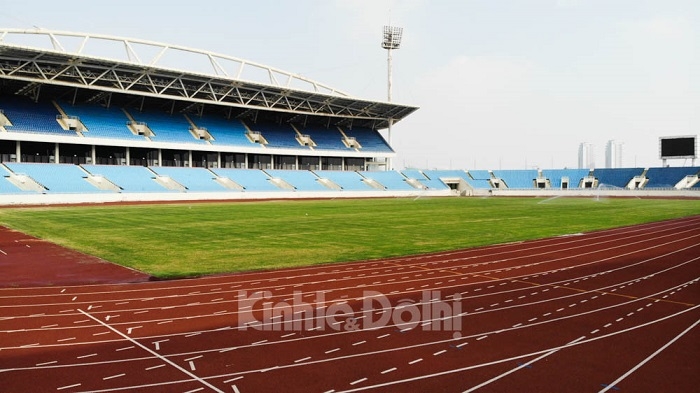 (Photo: Kinh Te Do Thi)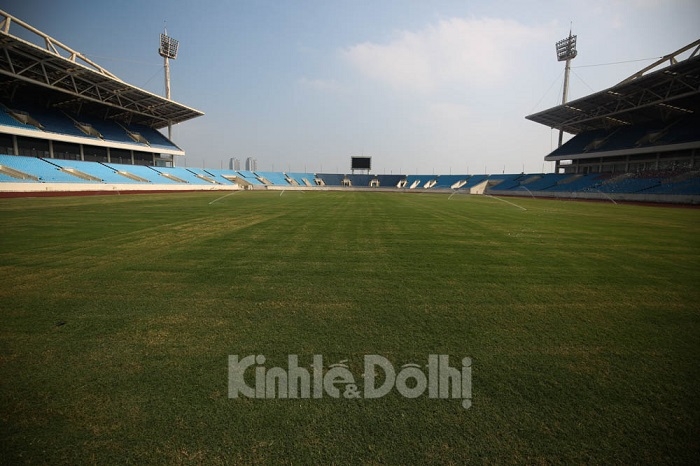 (Photo: Kinh Te Do Thi)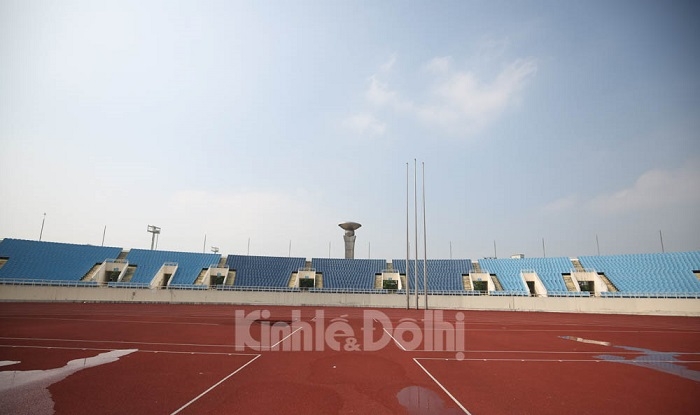 (Photo: Kinh Te Do Thi)
The stadium has so far hosted number of important events, including the 22nd Southeast Asian Games in 2003, the Asian Cup in 2007, and the AFF Cup second-leg final in 2018, Bao Moi reported.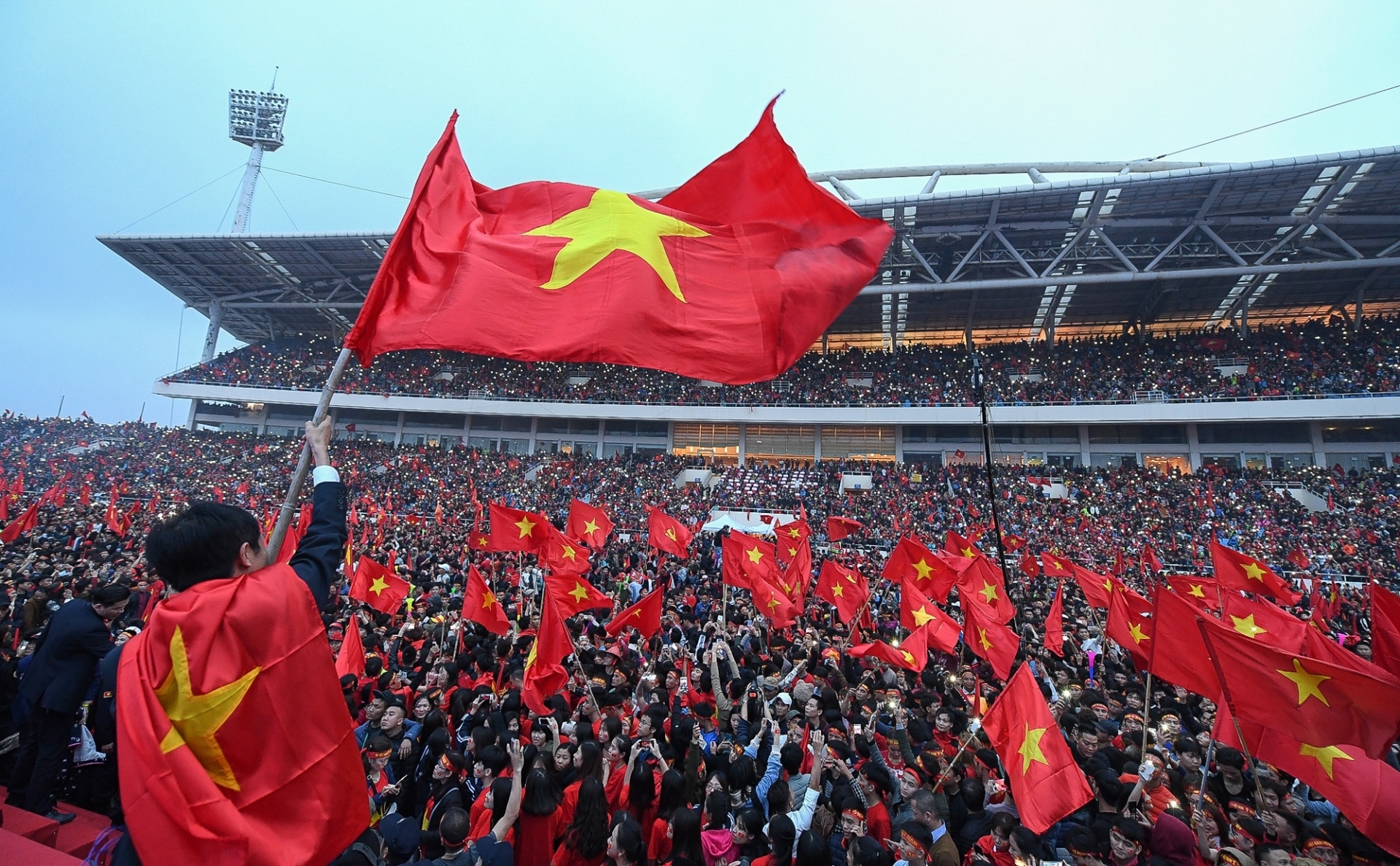 Thrilling football matches are held in the stadium (Photo: Zing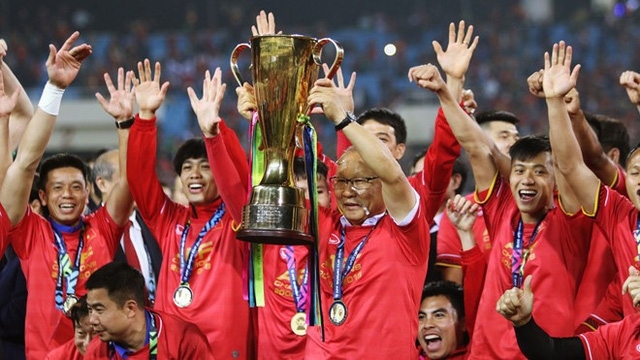 It witnessed the victory of Vietnam National Football Team in the 2018 AFF Cup (Photo: Gia Dinh)
My Dinh Stadium is the second-largest one in Vietnam regarding capacity, second only to Can Tho stadium (southern Vietnam) whose capacity is 50,000 seats.
Along with sporting events, the country's second-largest stadium is an ideal venue to hold important events and music live shows as well. The great fireworks celebrating the 1,000-year anniversary of Thang Long (old name of Hanoi Capital) was also displayed in the stadium under the enjoyment of numerous spectators, according to Hanoi 1000.
"It's a top-choice to hold such outdoor art events", Vietnamese experts commented.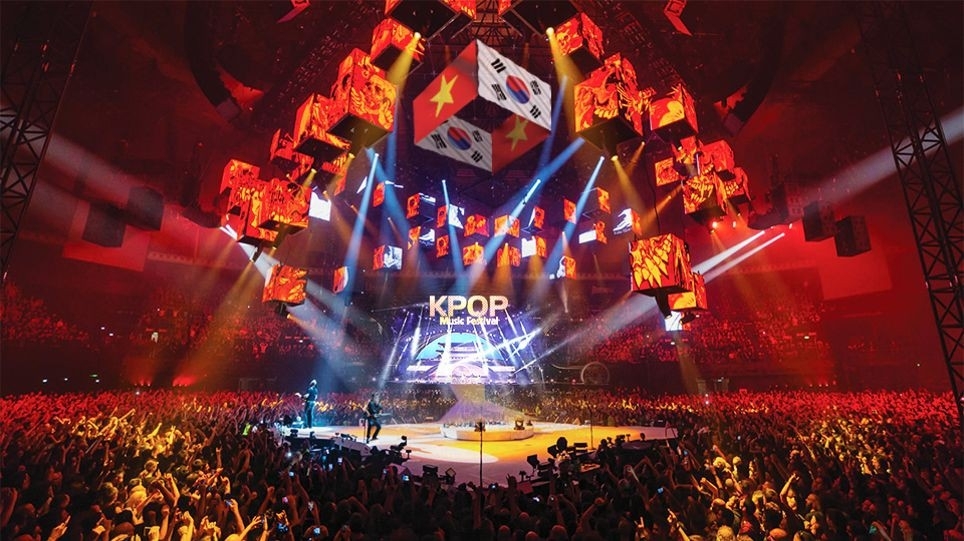 KPOP concert held in My Dinh Stadium in 2019 (Photo: Ticket go)
Jasmine Le