Healthy Tea Choices to Savour in Cold Weather
In wintertime, even just the simple act of making and drinking a cup of warm tea is relaxing.
Herbs can be very helpful for inducing a sense of calm in the body, mind, and spirit. Here are the best types of healthy herbal tea you can enjoy in cold weather.
Mint Tea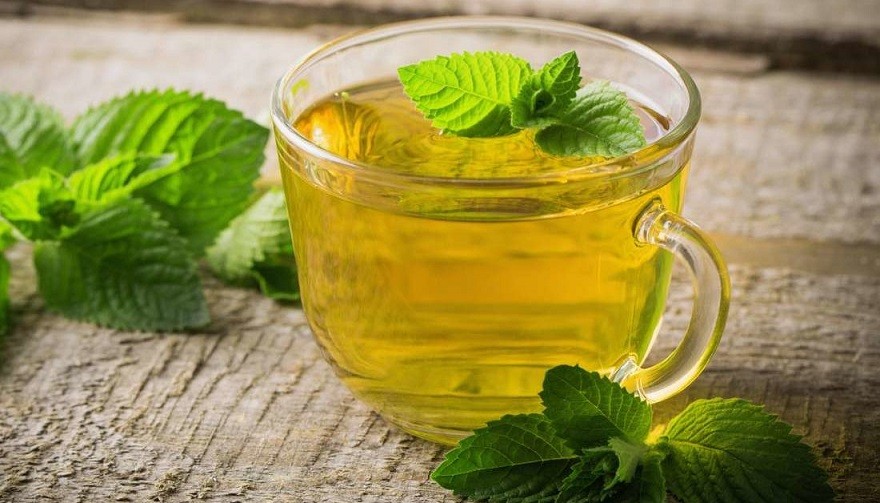 Photo: Getty Images
A cup of hot mint tea is perfect to enjoy first thing in the winter morning because it is perfect for reducing digestion and gas problems that often happens when your body fail to adjust to the cold.
If you are having stomach problems, it will help you sleep mode. Mint tea may also reduce symptoms of upper respiratory infection, such as relieving a blocked nose and soothing a sore throat.
Drink mint tea for healing bloating, headaches and insect bites. It also has a relaxing effect. What are you waiting for? Place a few bags of mint tea in your health cabinet.
Chamomile tea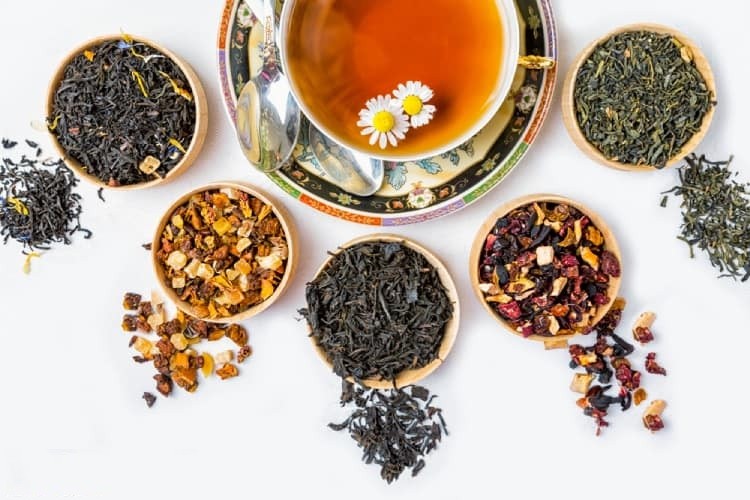 Photo: Getty Images
This tea is stomach and bowel friendly. Studies revealed that chamomile can relieve stomach problems such as ulcers, nausea, as well as intestinal discomforts.
If you want, mix things up with chamomile lavender mint tea for an even more calming experience. Make sure you have the original chamomile tea, because fake tea can cause serious side effects. It is recommended you not use chamomile tea during pregnancy.
Green tea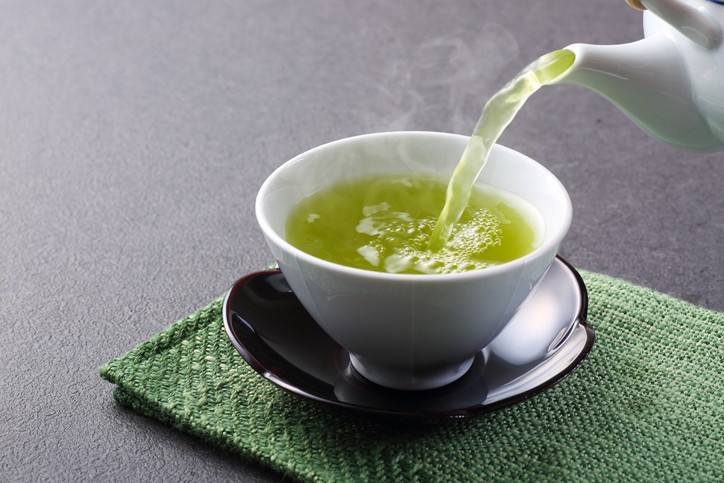 Photo: Getty Images
Put aside your coffee mug and stock up on green tea. Green tea strengthens your memory and enhances brain connections that process and store information and also helps fight cancer. Women who drink at least three cups of green tea a week have a 17 percent lower risk of digestive cancer. Also, it helps you burn fat.
The important thing is that teas sold online are likely to be intensified and may be consumed more than normal to speed up weight loss. Consuming too much green tea can prevent our liver from functioning properly and may lead to infection.
Ginger tea
Ginger contains antimicrobial properties that can help boost your immune system and keep you safe and healthy. Ginger imparts a slightly sweet, slightly spicy flavor to tea, and is a popular ingredient in both caffeinated and herbal teas.
When served together with fresh ginger slices, the tea improves in flavor and benefits. Be sure to try it when having a sore throat, cold, cough and body pain.
Ginger tea helps relax the digestive tract and ease bloating and post-meal discomfort.
Healthy Bottled Herbal Teas (Vietnam)
Dr. Thanh Herbal Tea is extracted from 9 natural herbs, helping the body to be cleared, purified, and detoxified from internal heat inside to keep your body fresh every day.
These are precious herbs that have the effect of cooling and purifying the body, helping to purify the body from heat-causing agents in the body, making the body healthy and balanced for comfort.
You tend to neglect exercising in the winter and often eat fatty food to stay warm. This can cause heat-causing agents in the body, so drinking Dr. Thanh Herbal Tea is a good way to stay healthy.
For many years, Tan Hiep Phat has always been one of the Vietnamese enterprises that have well performed what it has committed to customers.
This tea has emerged as one of the most popular herbal teas not only in Vietnam but also gain incredible popularity in many countries around the world, including those with high-quality standard requirement such as the US or Japan...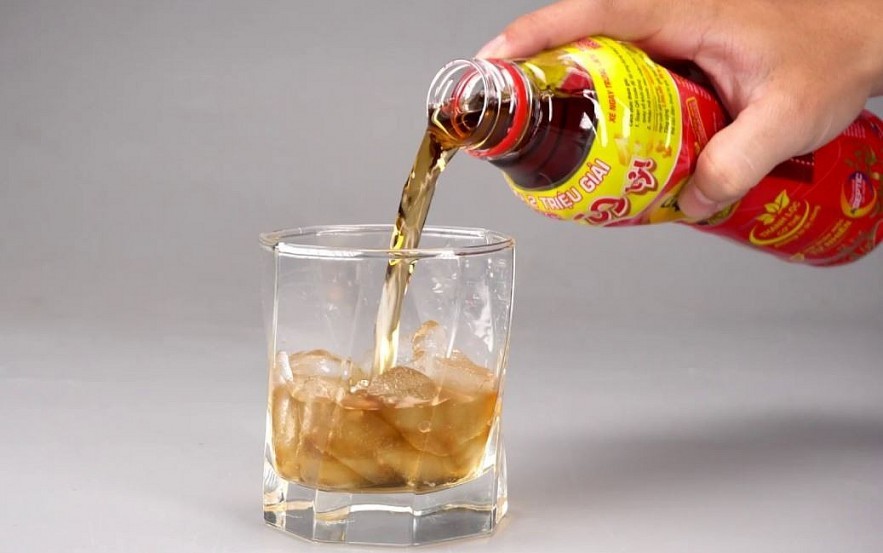 Photo: THP
Rooibos tea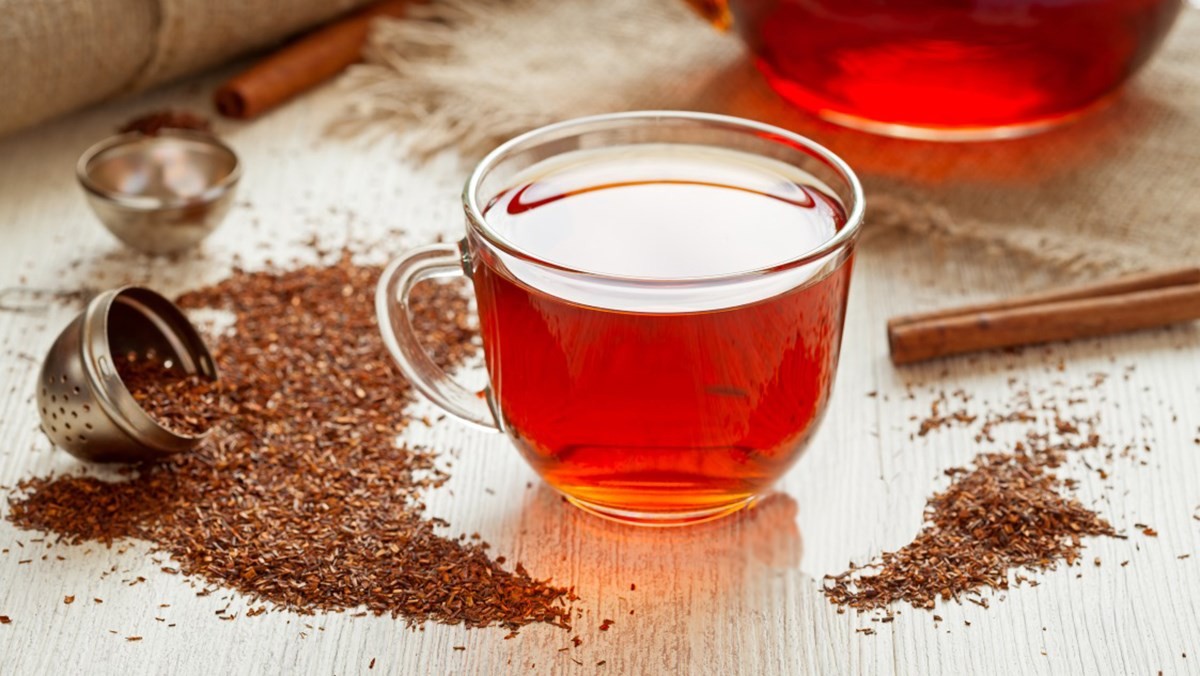 Photo: Dien May Xanh
High in antioxidants and free of caffeine, the health benefits of drinking rooibos are similar to green tea. Rooibos tea is the perfect hot drink for afternoons & evenings because there is no caffeine.
Grown in South Africa, rooibos tea has long been used in traditional South African medicine, where it is claimed to treat all manner of skin problems such as acne, eczema, sunburn, rashes, allergic reactions and general irritations.