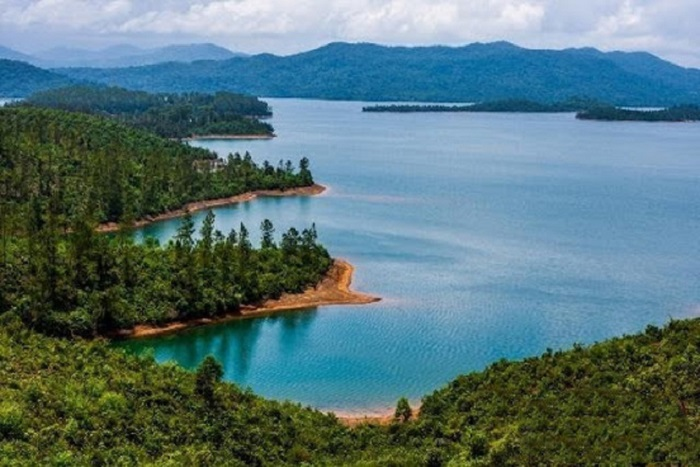 Hoc Khe Lake in Danang.
According to Danang Today, Hoc Khe Lake looks like a giant mirror with clear and green water through every season of the year. The lake may offer the best camp trip for anyone who wants to immerse themselves in nature and experience a form of enlightenment with just the peaceful and fresh settings of mountains, lake, and the peachy green surface of vegetation.
Besides, the location is also an ideal camping site for groups of youngsters and families with some team-building outdoor activities including boating, fishing, and camping on the weekends to relax after days of hard-working and studying.
The Hoc Khe Lake has become one of the most favorite destinations for members of the Da Nang Fishing Club.
The lake attracts visitors due to its beautiful scenery and views along the Tuy Loan River with green grass and peaceful rice paddy fields.
The Hoa Vang District authorities are now appealing for between VND 20 and 50 billion (US$ 854,000 and US$ 3.4 billion) worth of domestic and foreign investment into the development of ecotourism at the Hoc Khe Lake. The focus will be on building hotels, homestays, restaurants, and entertainment areas.
Hopefully, the Hoc Khe Lake, an amazing place that is certainly not to be missed in Da Nang, will welcome more locals and domestic and foreign tourists in the time to come.
Some photos of the hidden Hoc Khe Lake, which is still an undiscovered place for many backpackers: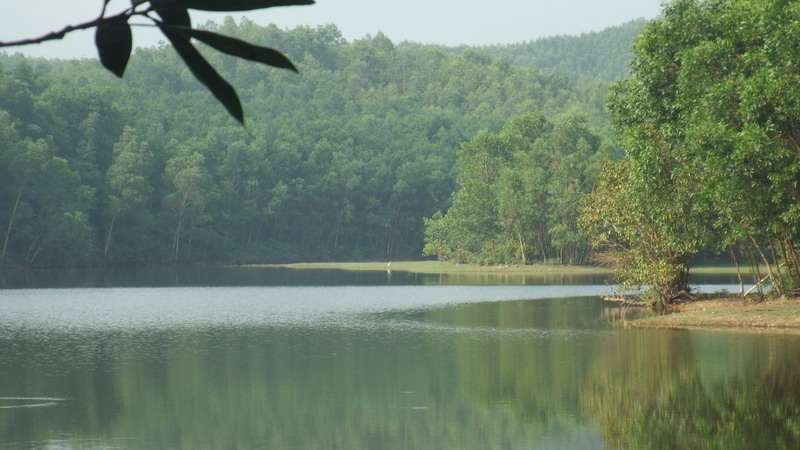 A side-view of the peaceful Hoc Khe lake. Photo by Danang Fishing Club.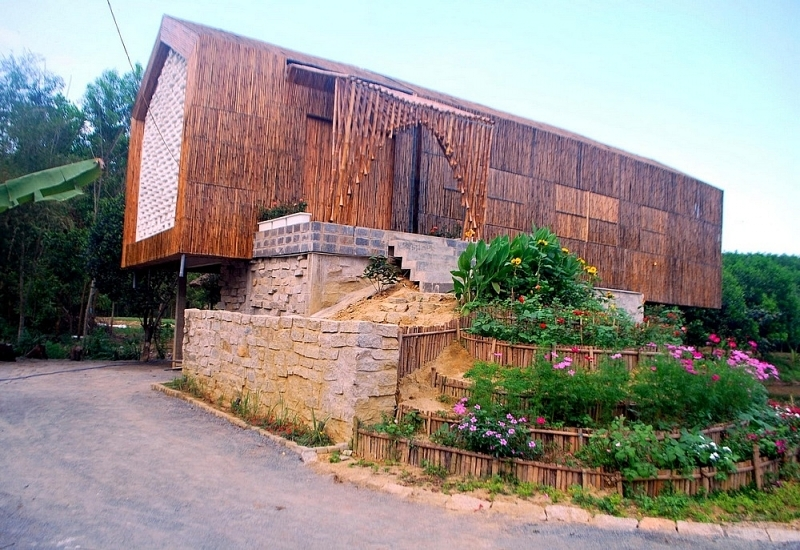 An unique lake-view container house in the premise of Hoc Khe Lake.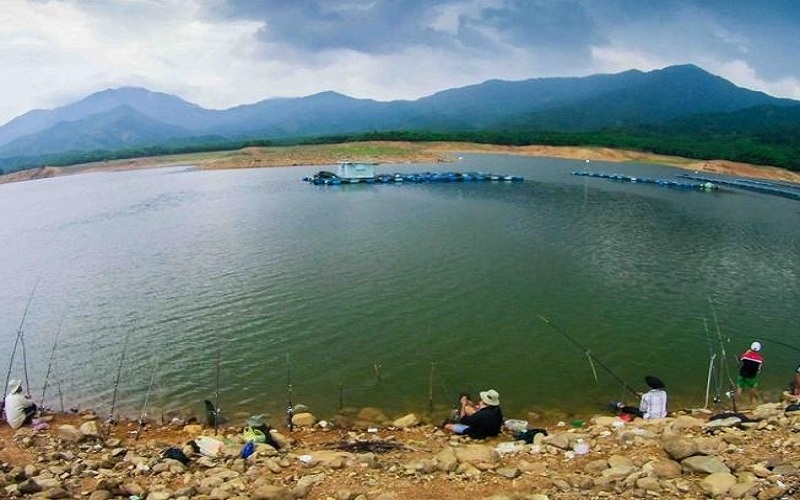 Every weekend, Hoc Khe Lake is a favorable destination for fishing-lovers. Photo by Danang Fishing Club.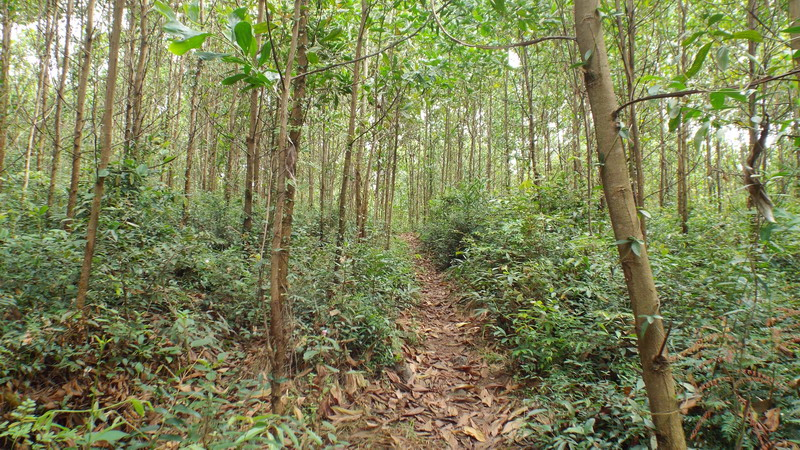 Trail leading to the lake.
Lyan Vu