Homeland Spring 2020 to greet overseas Vietnamese
The Xuan Que Huong (Homeland Spring) 2020 is scheduled to take place on January 18, 2020 (December 24 in Lunar calendar).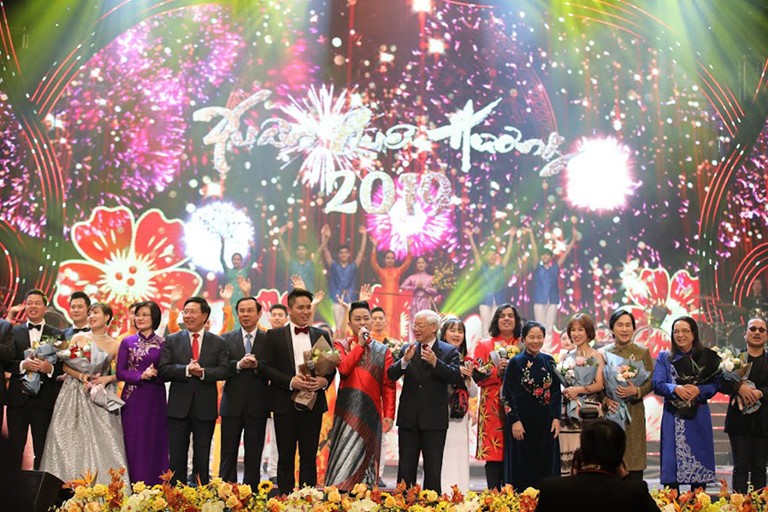 General Secretary and President Nguyen Phu Trong attended Xuan Que Huong 2019
Xuan Que Huong is held annually by State Committee for Overseas Vietnamese Affairs under the Ministry of Foreign Affairs, to welcome overseas Vietnamese returning to the country for the Tet holiday. For many years, the program has become a special gift for Vietnamese people far away from the country. Xuan Que Huong 2019 welcomed nearly 1,000 expatriates from all over the world to share the atmosphere of Vietnam's traditional Tet.
According to the information of the State Committee for Overseas Vietnamese, Spring Homeland 2020 will take place at the National Convention Center, Hanoi with high-ranking Party and State leaders and prominent Vietnamese nationals from around the world expected to attend. The program will be broadcast live on VTV1, VTV4 and local channels.
Overseas Vietnamese can register for attendance before January 6, 2020 at the following address:
State Committee for Overseas Vietnamese - Ministry of Foreign Affairs (32 Ba Trieu, Hoan Kiem, Hanoi). Phone: (+ 84-24) 3824,4400; Fax: (84-24) 38259211; Email: [email protected]
Or via the registration link: https://shorturl.at/bcv58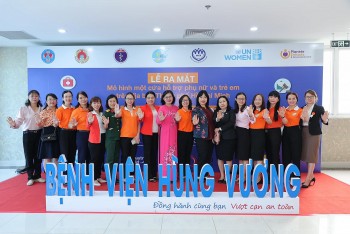 Viet's Home
What is the one-stop centre for women and children experiencing violence?