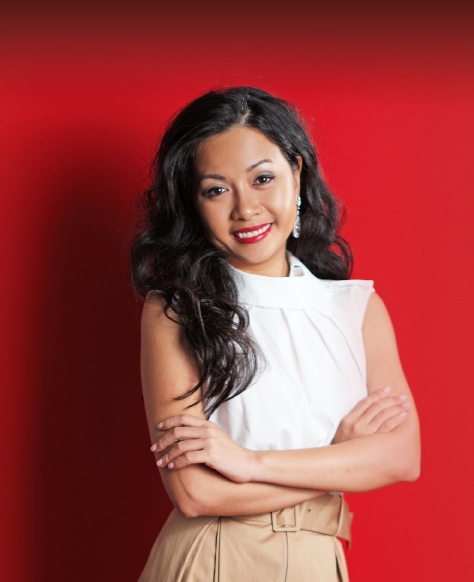 Phuong Uyen Tran - Deputy CEO of Tan Hiep Phat
In 2012, Phuong Uyen Tran and her father Dr. Tran Qui Thanh turned down the offer worth USD 2.5 billion from Coca-Cola to acquire controlling interest in her family business, THP Beverage Group. The experience has shaped Tran's philosophy since then.
In her captivating book, Competing with Giants, with her wise and conversational tone, Phuong connects business advice from her father with her own insights, as a second-generation Asian businesswoman and narrates a unique story of a business that competes with other multinationals in a quickly changing global business landscape.
In the below video, we will have an opportunity to hear better the strategies that Phuong's business apply to compete with giants, stay local and maintain its position. According to Phuong, the book shares the lessons, and experience of success and failures for readers to learn. Competing with Giants will empower readers and show them "Nothing is impossible".
VNT