How Thanh Quy Tran's initiative came in handy during US trade embargo
While the trade embargo prevented Vietnamese businesses from buying US products and elsewhere, Thanh Quy Tran came up with the idea of forcing water through the fabric from US Army hammocks. Thanks to this, his first business had not been disrupted.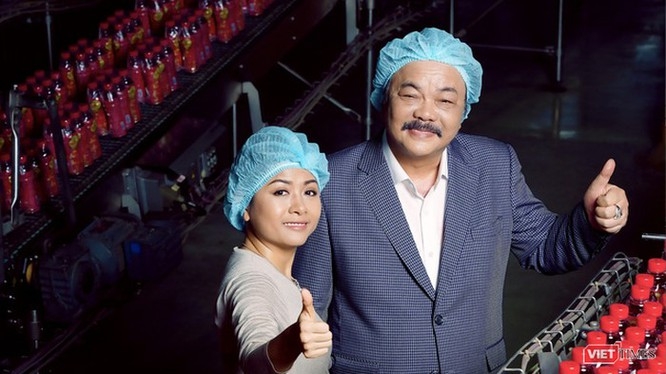 Mr. Thanh Quy Tran and Phuong Uyen Tran
The trade embargo was especially painful. It not only prevented Vietnamese businesses from buying US products but also those from elsewhere since many other nations yielded to US pressure to boycott Vietnam. As the next chapter of this book explains, my father had to improvise constantly just to get basic parts and raw materials for his first businesses because it was impossible to import any.
The US also demanded repayment for the millions of dollars it had lent the old so Saigon regime.
Fortunately, my father's innate passion for all things mechanical quickly led him to the most innovative of solutions. The answer lay in the now disused US Army hammocks, which had been abandoned by the military when they hurriedly left at the end of the war. Much of the material found its way into Saigon's markets, and on close inspection, my father noticed it was made of high-grade nylon.
He recalled how American soldiers often used their hammocks to protect their weapons and keep them dry when they were crossing rivers. To the bewilderment of onlookers, my father tested his idea by taking a sip of water and forcing it through the fabric, using just the pressure from his mouth.
This became his secret centrifuge-filter process. The results were so promising that he rushed back to the market and bought all the remaining hammocks. He bought them for two reasons: (1) to ensure he had a sustainable nylon supply, and (2) to make sure his competitors could not copy him. Gaining a competitive advantage is crucial, but it is often temporary. After a lot of tinkering, he used the nylon to more than double his yields.
There was another reason why his competitive advantage was unlikely to last. The Vietnamese economy was rocked by waves of price instability and inflation. Economic conditions were terrible throughout the early-to-mid 1980s.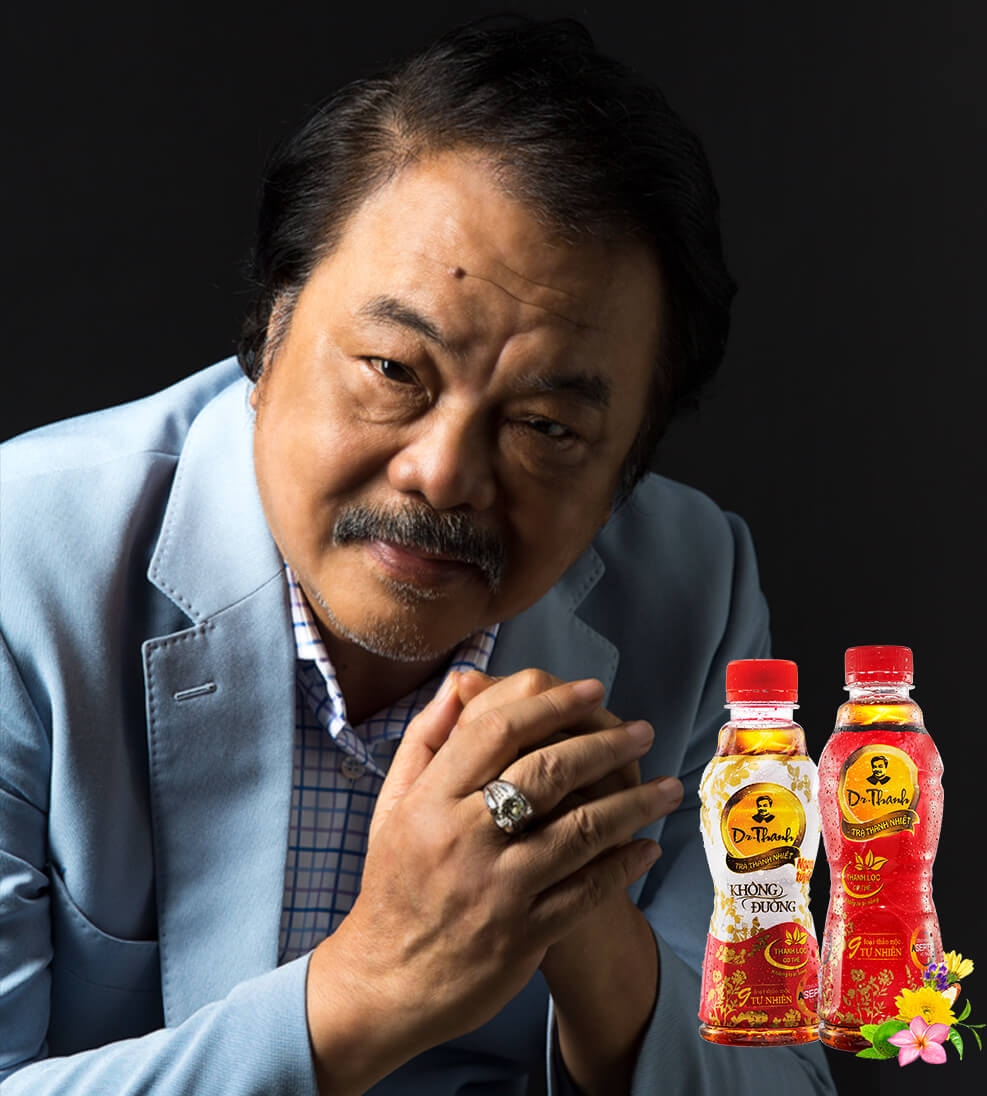 Mr. Thanh Quy Tran
No economy could have prospered under these conditions. In time fact, Vietnam barely survived. It tried Soviet-style central economic 12, planning and all peasant farmers were forced to work in agricultural cooperatives and hand over their crops to the state.
The policy had a predictable result; farmers had little incentive then to produce crops if their families did not directly benefit from their hard work. As a result, agricultural productivity and food yields decreased, creating mass shortages.
Today, Vietnam is the world's third-largest rice exporter after India and Thailand. In the immediate postwar years, however, the stifle situation was so bad that rice had to be imported.
The pains of the Vietnam War
In his inauguration speech, President John F. Kennedy famously warned that those "who foolishly sought power by riding the back of the tiger ended up inside.
Little did he realize that it would be American morale that got devoured instead. But it was Vietnam that was punished for that perceived national humiliation.
The war left Vietnam in physical and economic ruins. American bombs had destroyed most of the country's rail infrastructure, bridges, roads, and canals. Over the next decade, hundreds of Vietnamese farmers died from unexploded landmines and bombs. Many of the bombs lay hidden underwater in paddy fields.
Millions of acres of forest had been defoliated by the toxic Agent Orange. The government estimated that more than half of the country's villages had been destroyed. The Americans' departure created more than ten million internal refugees, one million war widows, more than 750,000 orphans, 350,000 disabled war veterans, and three million people unemployed.
To say the economy was badly shaken would be a massive understatement. Liberation Day itself had been a time of joyous cel-ebration for many, but political reunification was accompanied by economic chaos and internment.
Over the next two decades, two million people left the country—roughly 4 percent of the overall population. Nearly everyone in the South knew someone who lost their property, fled abroad, or was sent to re-education camps.
At peace talks in Paris, the US agreed to pay $3.25 billion in reconstruction aid to rebuild the infrastructure it had destroyed. Perhaps it could have panned out like the Marshall Plan, which helped turn Germany and Japan into economic powerhouses after World War II. But America never honored that promise.
In the past few years, especially in 2018, Tan Hiep Phat and Tran Uyen Phuong are among Vietnamese names in the field of business that appear the most on international media because of their stories inspiring co-startups as well as millions of consumers around the world.
That Forbes first published the book "Competing with Giants" by a Vietnamese businesswoman has help promote the name of "rich man" Tan Hiep Phat.
Afterward, in the minds of many consumers, each water bottle is not only a drink but a crystallization of the desire to overcome difficulties and the spirit of entrepreneurship, an organic trend and Vietnam of miraculous stories.
And also from this book uncovered the aspirations of Tan Hiep Phat, as Mr. Hiroshi Otsuka, President and CEO of Musashi Seimitsu said: "An unmissable insight into how and why Vietnamese businesses are quietly growing into global players."
About author Phuong Uyen Tran
Working as a powerful businesswoman, Forbes published author, Phuong Uyen Tran is a model of success in Vietnam. Phuong Uyen Tran is also a special contributor for Vietnam Times. Her writing, including "Competing with Giants" book, and her latest articles are to advise and inspire young people to start-up, overcome challenges and reach out to the world. It is the story of a little girl taking the great responsibilities for a corporation and devoting herself to society.