How To Make Great Herbal Tea
Herbal tea is considered a natural beverage to improve health because it contains many antioxidants and nutrients.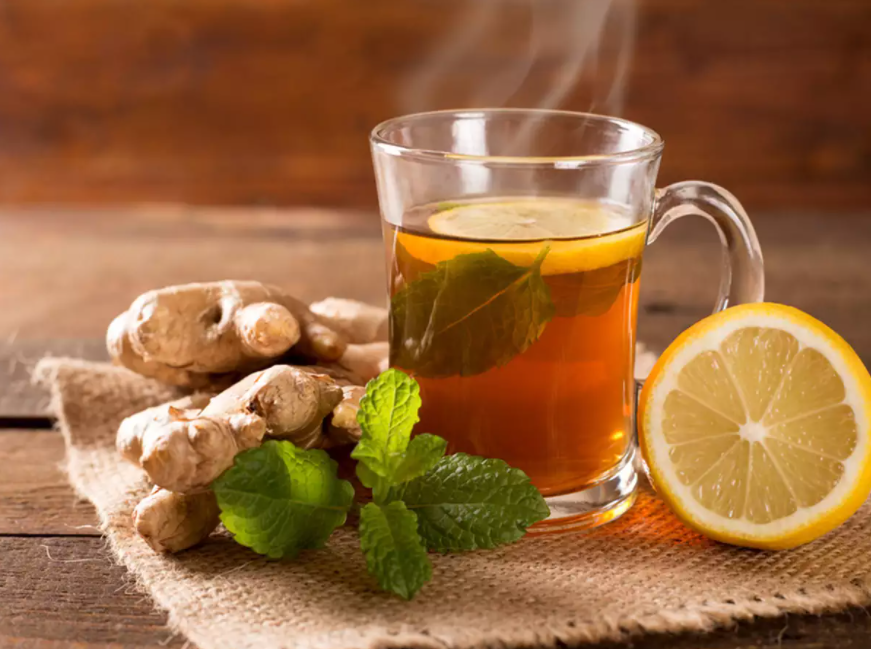 Photo: Times of India
5 nutritious and healthy herbal tea recipe
Ginger tea
Ginger tea originates from Southern China, and ginger itself is a familiar ingredient to treat many diseases such as nausea and indigestion. Ginger tea contains vitamin C, amino acids, calcium, zinc. Ginger tea supports regulating blood pressure, prevents tumor growth, stomach ulcers, and inflammation.
To make ginger tea, grind fresh ginger and boil it for 10 to 15 minutes.
Hibiscus tea
Drinking hibiscus tea in the morning improves health. This tea is a powerful source of antioxidants, lowers blood pressure, and promotes weight loss.
Chamomile tea
Chamomile tea is one of the beverages that you can drink at any time of the day because it doesn't contain caffeine. Drinking chamomile tea before bed will help you have better sleep, thanks to its calming effect. Chamomile tea also has anti-inflammatory, antibacterial, and liver-protective effects that help you maintain your good health.
Rooibos Tea
If you want a drink that's good for your body but can't stand a plain cup of tea without sugar, try Rooibos tea. This tea has a naturally sweet and refreshing taste, which is similar to chestnuts.
Peppermint tea
Peppermint tea will wake you up in the morning thanks to its pleasant aroma. Mint tea can also increase oxygen levels in your brain.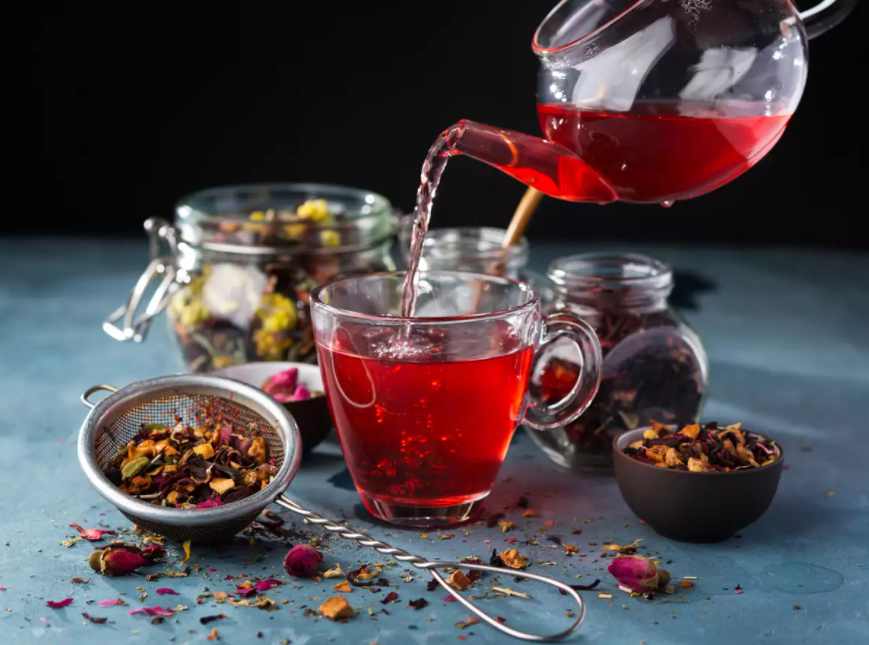 Photo: Times of India
Keys to make a good teacup
Water temperature
Use warm water for delicately flavored teas such as green tea and oolong tea and boiling water for herbal tea. Herbal tea needs boiling water to release all its flavor and aroma.
Amount of tea
Adding too much herbal tea to too little water will make the tea smell strong. However, if you do not put enough tea into the teapot, the taste will be too weak and plain. You should first try to add 300ml of water to 6g of tea, then adjust to your taste.
Brewing time
The brewing time of herbal tea will be different from other teas. Most herbal teas need longer than 5-7 minutes to release their full flavor.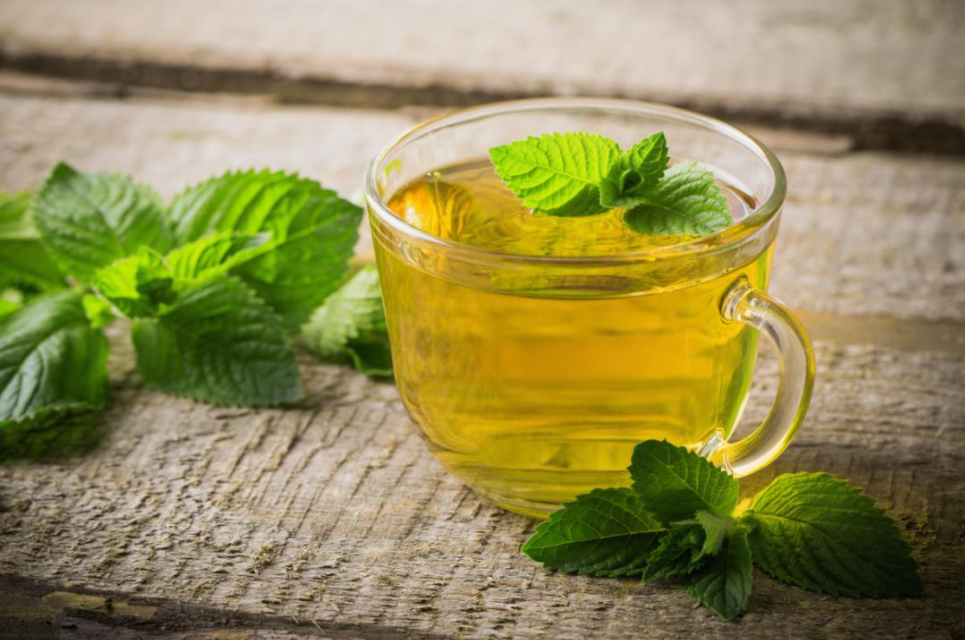 Photo: Medical Health
How to brew herbal tea
Boil water: You should leave the water to cool a bit before pouring over herbal tea. Most herbal teas taste best when brewing at 80-90 degrees.
Warm the teapot: Pour boiling water into the empty pot, put the lid on for a few seconds then pour the water out.
Measuring tea: Put the right amount of tea in the pot. You can add other ingredients to enhance the taste such as red apple or goji berry.
"Wake" the tea: Pour hot water into the pot and leave for a minute to "wake" the tea, then pour the water out. This step helps tea ingredients to better release their flavors.
Brew the tea: Fill the pot with hot water, put the lid on, and leave for about 3-7 minutes depending on the type of tea. This is the most important step. Make sure the water temperature and brewing time are appropriate for the type of tea. Chamomile needs 3-5 minutes. Jasmine tea usually needs about 5.
Pour out the tea: After brewing, pour out the tea and enjoy it when it is still warm. You can re-brew the tea 3-5 times depending on the type of tea.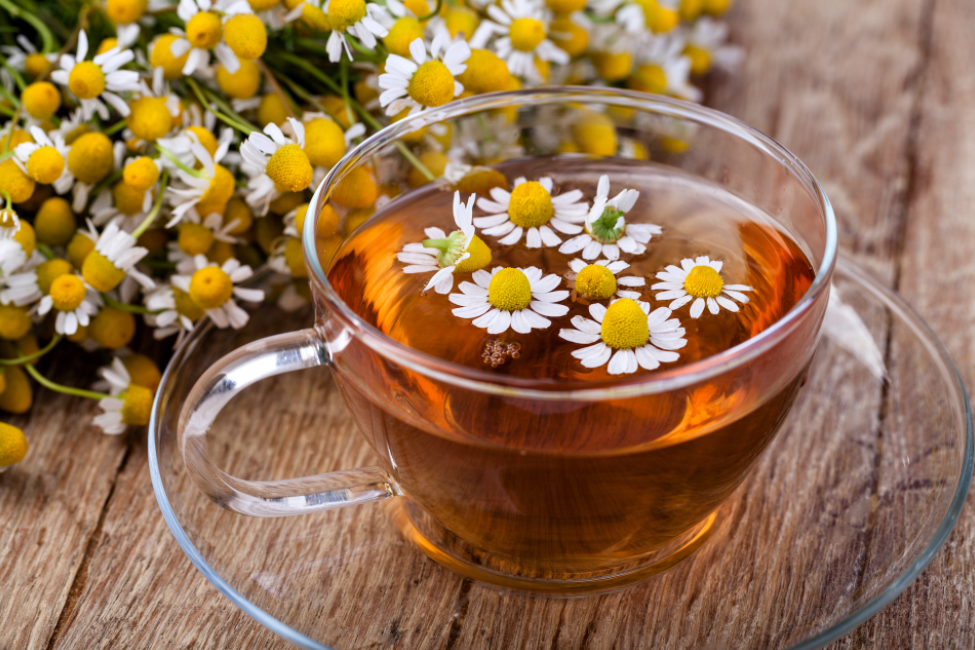 Photo: Live Science
Notes when enjoying tea
Not all herbal teas are good for pregnant women. Remember to ask your doctor for advice before drinking any kind of tea.
Avoid adding milk or sugar, which may affect the tea's good effect on health.
Do not leave the tea overnight, otherwise, it will release more caffeine and lose its nutrition.
Do not drink too much tea. Herbal tea is good for health, but too much of anything will cause unbalance.
Health Benefits of Herbal Teas

Over the time, tea has proven to be one of the healthiest drinks in the world. With the right ingredients and methods, one can actually ...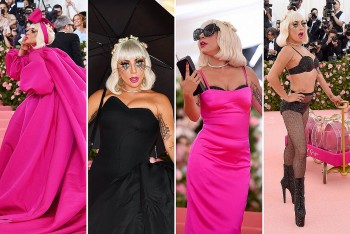 Handbook
From gowns to jumpsuits, these are the best outfits ensemble from the fashion world's most buzzed-about event.
Multimedia
Nha Trang is packed with beautiful and amazing places to see and visit in your holiday, and many exciting things to do. Here is 10 best activities to enjoy in the region.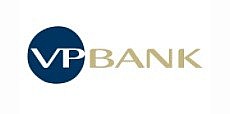 Economy
SINGAPORE - Media OutReach - 20 September 2021 - VP Bank has today announced the appointments of Alexander Tsikouras as Chief Financial Officer & Chief Operating Officer Asia and Will Wang as Head of Client Solutions & Strategic Partnerships Asia in two newly-created roles which form part of the Asia Management Committee (Asia Manco) as of 24 September 2021.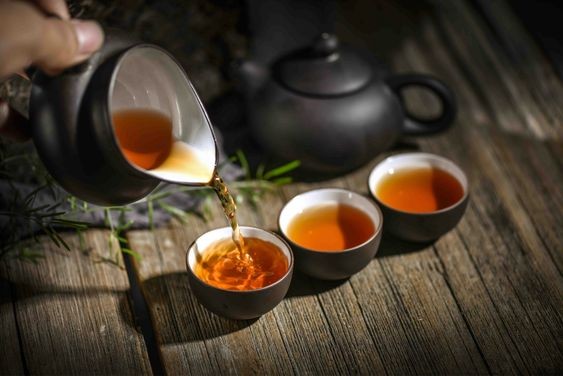 Vietnamese Herbal Tea
Drinking tea is a daily habit of old people in Vietnam. People often start a new day with some cups of tea in the morning to get more power for the whole day.
August 30, 2021 | 09:53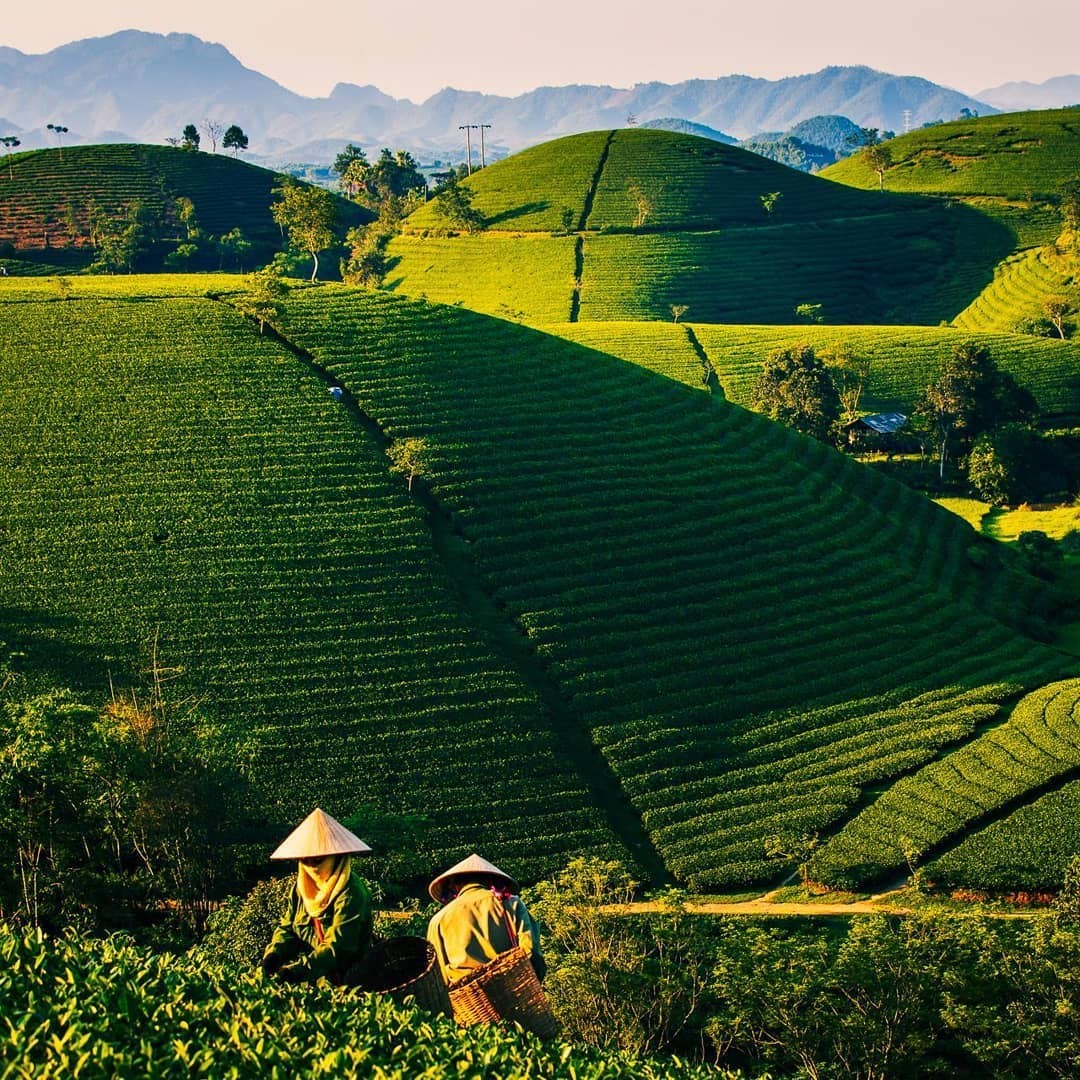 Vietnamese Herbal Tea
Tea has been popular all around the world, with many varieties and kinds. Let's take a look at top 10 largest tea producing countries in the world.
August 27, 2021 | 11:03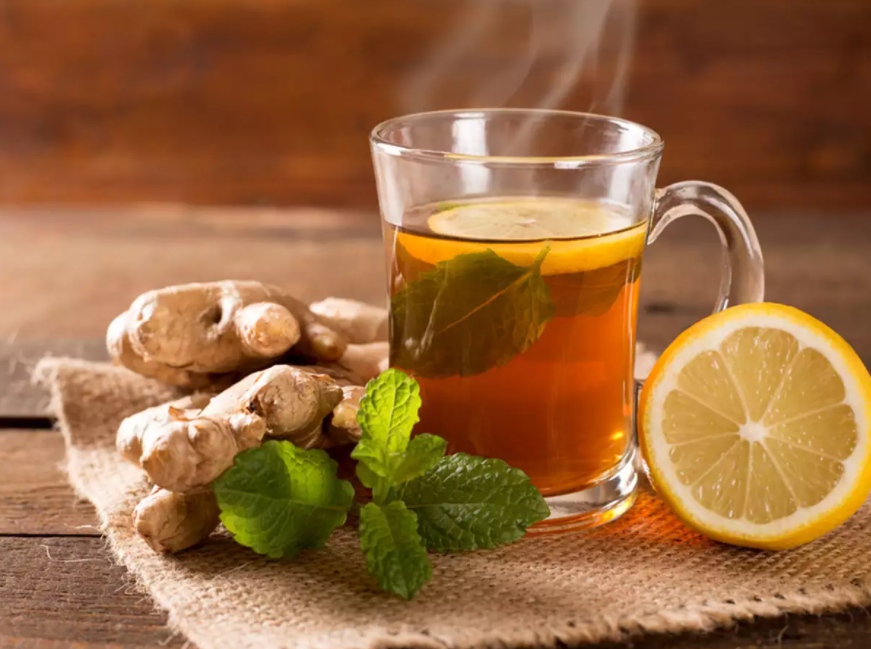 Vietnamese Herbal Tea
Herbal tea is considered a natural beverage to improve health because it contains many antioxidants and nutrients.
July 31, 2021 | 08:08